Subscribe JVF Pro® the business plan at only € 99!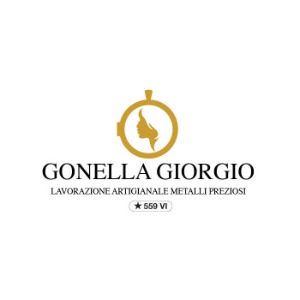 Gonella Giorgio
Pendenti, anelli, bracciali e spille. Lockets Gold & Silver.
L'oreficeria Gonella vanta una ventennale esperienza nella produzione di pendenti, anelli, bracciali e spille. Presente sui mercati nazionali, europei ed americani, il prodotto che ci caratterizza principalmente è il pendente portafoto "LOCKETS GOLD" , "LOCKETS SILVER".

The Gonella goldsmith has twenty years experience in the production of pendants, rings, bracelets and brooches. Present on Italian, European and American, the product that mainly characterizes us is the frame pendant "lockets GOLD", "SILVER lockets".

Nel 1969 nasce l'azienda artigiana GONELLA GIORGIO, dal nome del suo fondatore, specializzata nella lavorazione dei metalli preziosi. Pur essendo una realtà a conduzione familiare si è sempre contraddistinta da una continua ricerca nell'innovazione del processo produttivo con una particolare attenzione alle esigenze del mercato. Proprio questa dimensione contenuta ha permesso negli anni un adattamento più veloce e flessibile di altre realtà.

La produzione, da sempre caratterizzata da una qualità senza compromessi, è concentrata sulla creazione di ciondolo porta ritratto, (lockets / medaglione), in argento e in oro, anche incisi a mano e personalizzati.
Gallery
Gonella Giorgio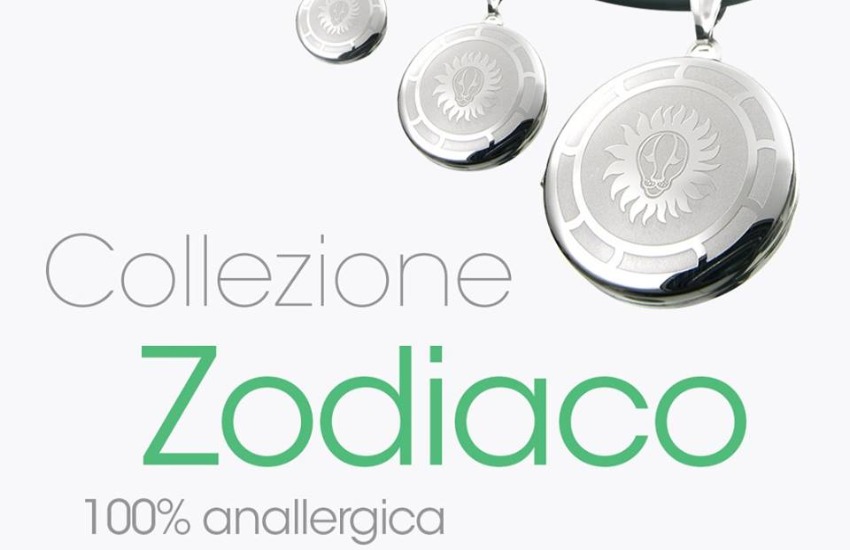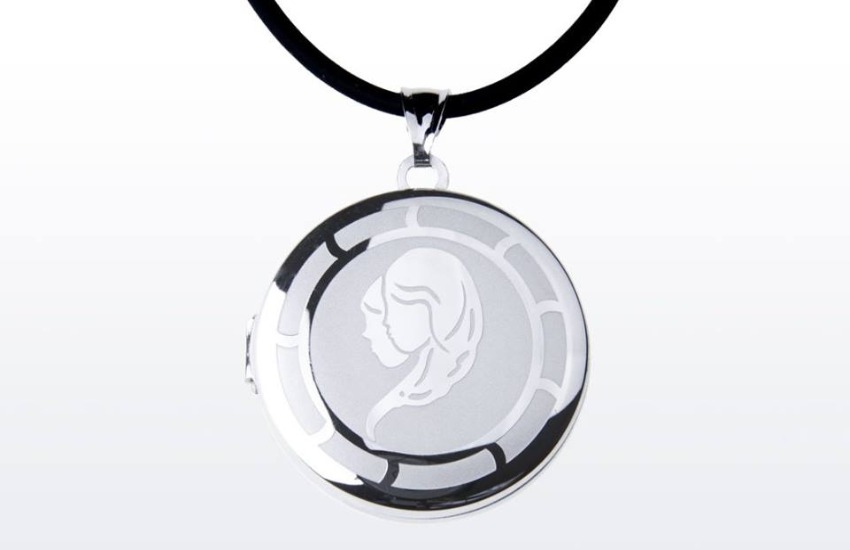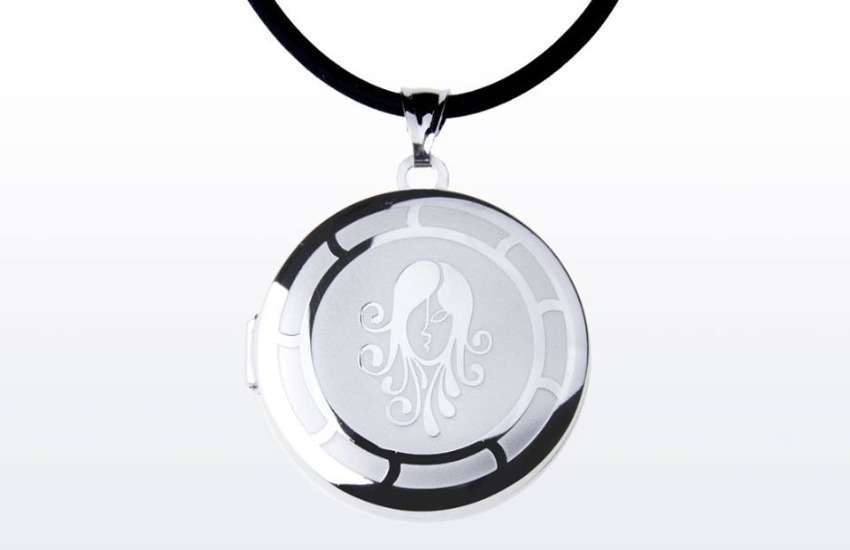 Post
Gonella Giorgio
See all
Vicenzaoro, september 23-27. Contact us for appointment at +39 0444 924754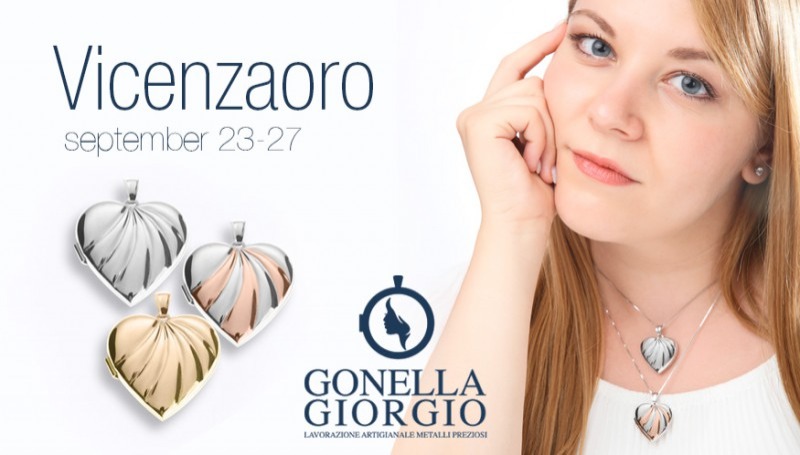 "Gli alberi sono liriche che la terra scrive sul cielo"- Kahlil Gibran – 1962… Vi presentiamo la nostra mini collezione autunnale "Tree of Life"! Per maggiori informazioni visita il nostro sito http://www.gonellagiorgiosrl.it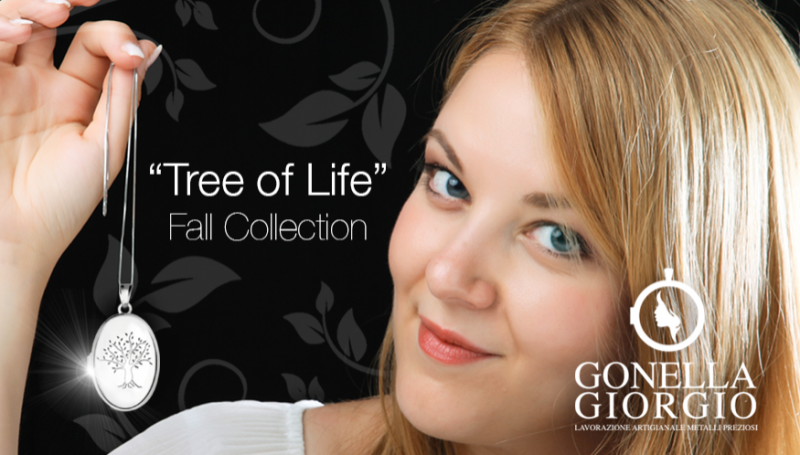 Ecco a Voi il locket dedicato ai nati sotto il segno della Vergine. La Vergine è uno dei segni più particolari dello Zodiaco. Governato da Mercurio, pianeta della mente, è legato a valori d'intelligenza, analisi, precisione e organizzazione. È un po' timida e insicura, non si apre facilmente perché è molto selettiva.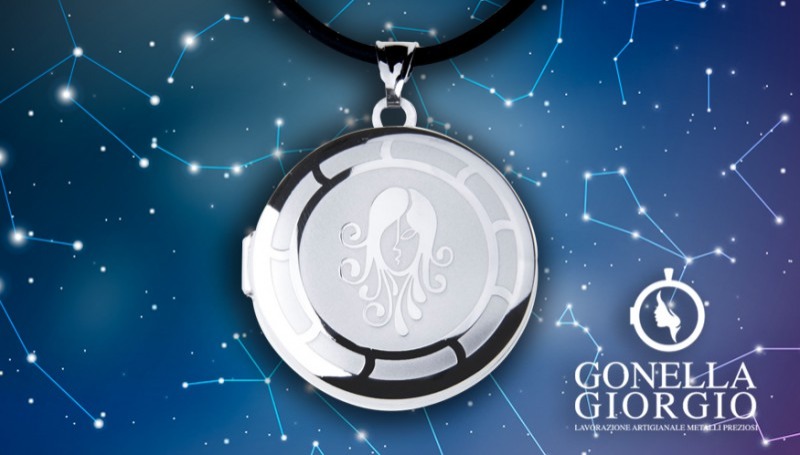 Gonella Giorgio
Via Tomaso Dal Molin, 46
36100&nbspVicenza, Vicenza, Italia
+39 0444 924754
Google Maps
Email sent! Confirmation will be sent to you soon
Request completed successfully! You will soon receive an e-mail with the link to confirm your information, which is necessary to log in to JVF.
Request completed successfully! Soon you will receive an e-mail with the link to recover your password
Password recovery completed successfully! You can now log in with the password you have just entered.