Subscribe JVF Pro® the business plan at only € 99!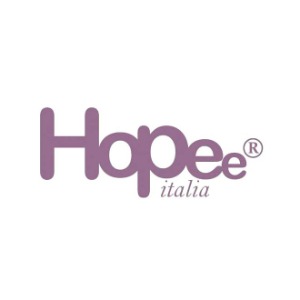 Hopee Italia
Alto Artigianato Italiano.
Hopee Italia – Gioielli in Argento 925‰ produce gioielli ed oggettistica da regalo in argento 925‰ interamente ideati e prodotti in Italia con utilizzo di materiali Italiani.

Il nostro Brand è un vero Made in Italy e come tale, con continua e attenta ricerca, innovazione ed elevati standard qualitativi, garantisce la soddisfazione degli acquirenti più attenti ed esigenti.

Le nostre lavorazioni sono interamente artigianali, pertanto, ogni singolo articolo può essere considerato un pezzo unico.

Gli articoli sono distribuiti nelle gioiellerie e nei negozi di articoli da regalo Nazionali e dei maggiori mercati Europei selezionati in base alla loro localizzazione, all' immagine di cui godono e alla clientela di riferimento.

Curiamo la produzione e il design con massima cura, ricerca ed innovazione per realizzare collezioni da poter indossare in ogni occasione.

Lavoriamo singolarmente ed artigianalmente ogni Charms, evitando l'uso di stampi o processi industrializzati che non garantirebbero prodotti della precisione e del dettaglio che contraddistingue la nostra filosofia aziendale e di prodotto.

Utilizziamo solo argento 925% rodiato, cristalli swarovski, pietre dure vere e pelli vere italiane.

Tutta la nostra Collezione è severamente testata e garantita così dai marchi di fabbrica che ne attestano la qualità.


Gallery
Hopee Italia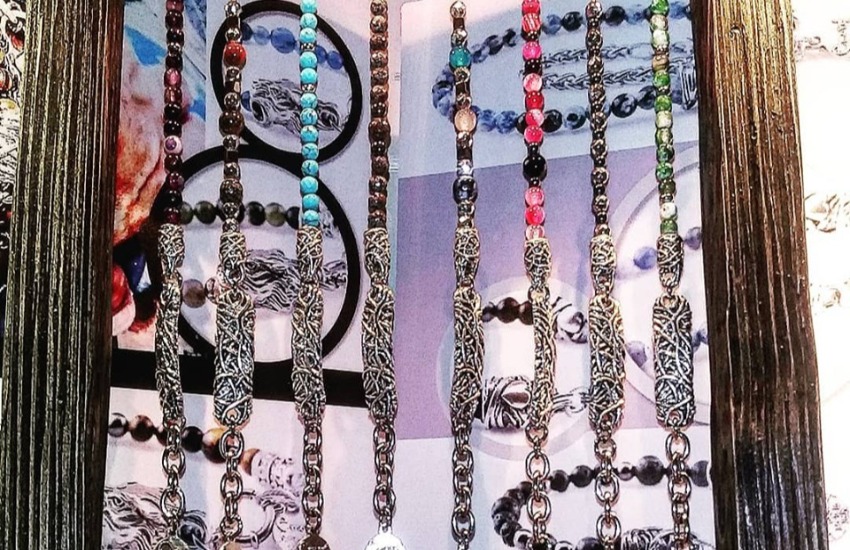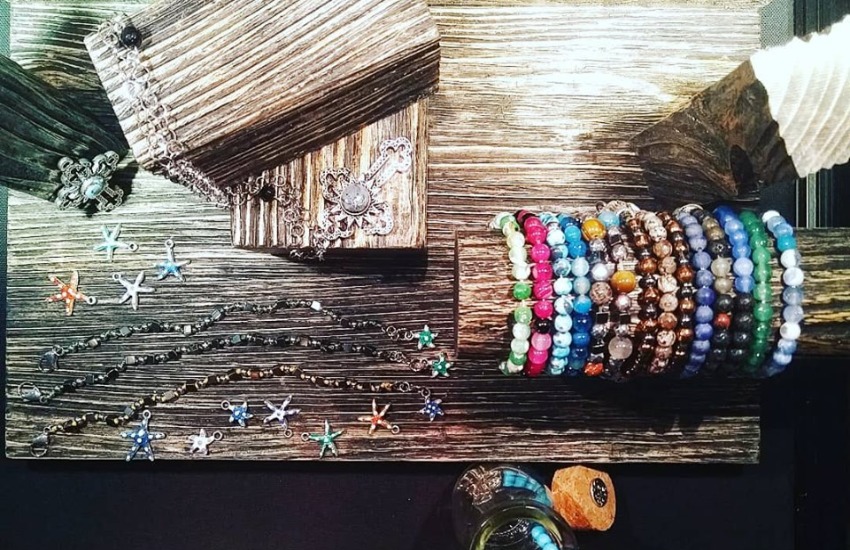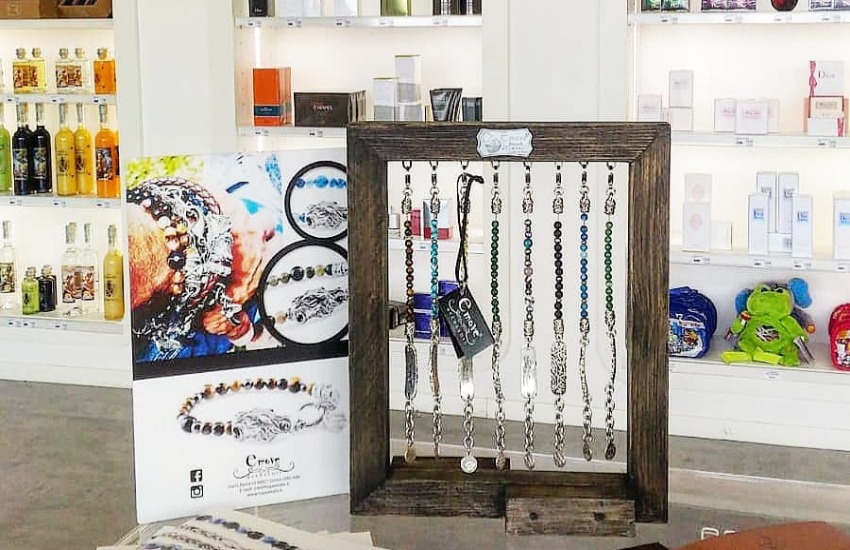 Post
Hopee Italia
See all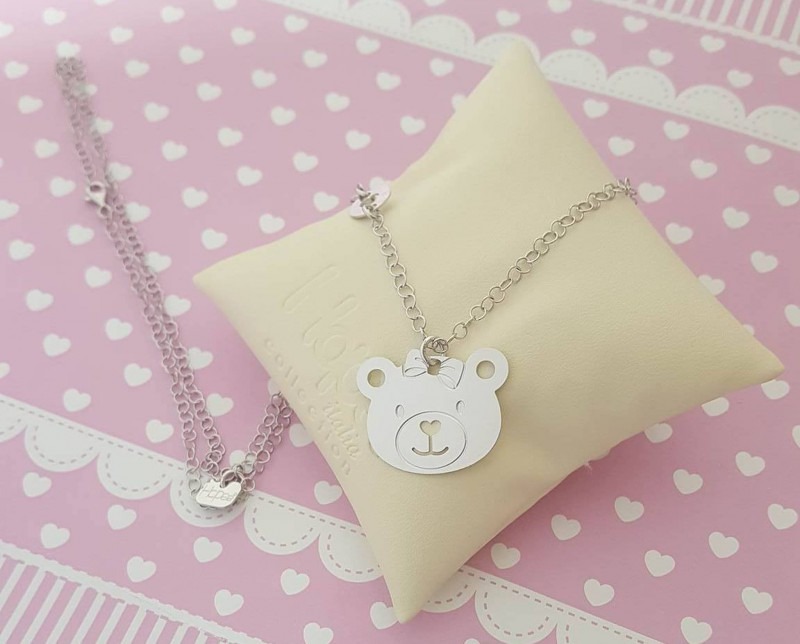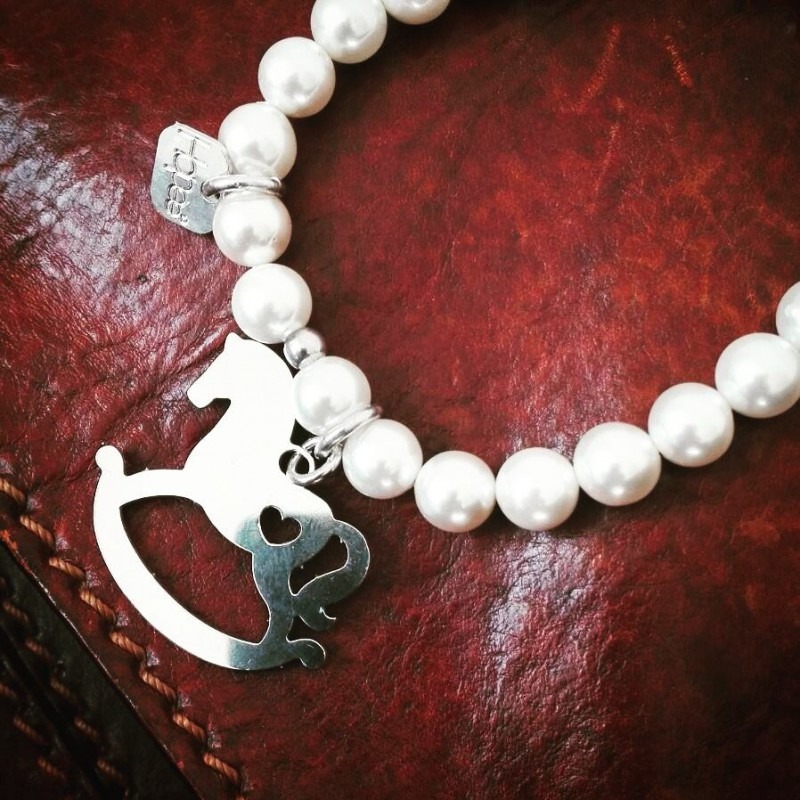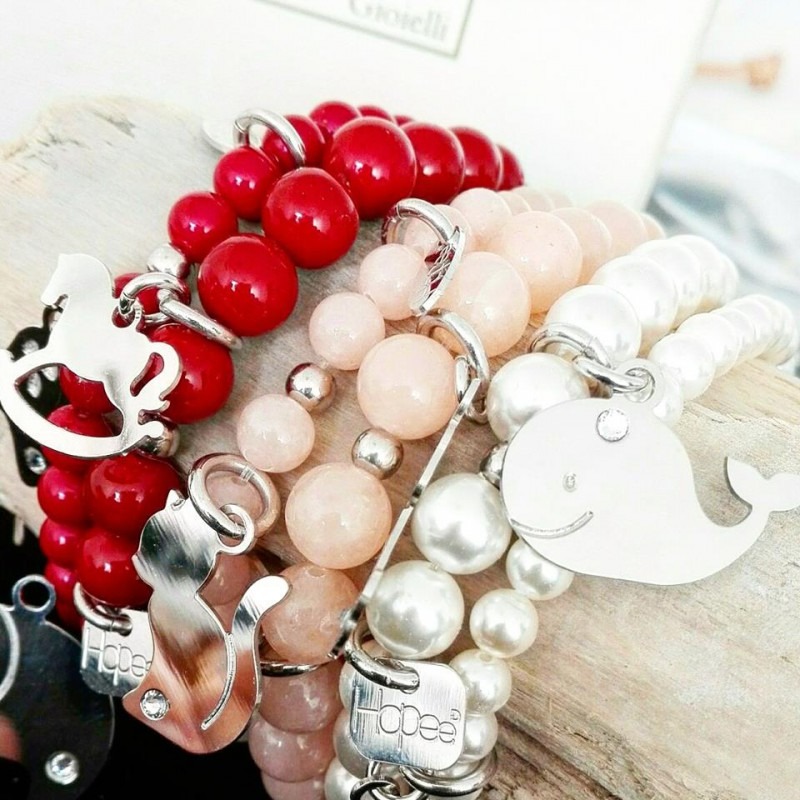 Hopee Italia
Via G. Parini, 5
60027&nbspOsimo, Ancona, Italia
+393473503790
Google Maps
Email sent! Confirmation will be sent to you soon
Request completed successfully! You will soon receive an e-mail with the link to confirm your information, which is necessary to log in to JVF.
Request completed successfully! Soon you will receive an e-mail with the link to recover your password
Password recovery completed successfully! You can now log in with the password you have just entered.