Subscribe JVF Pro® the business plan at only € 99!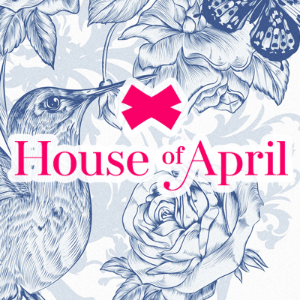 House of April
Casual luxury brand.
Dojrzała lwica, która po 15 latach pracy w korporacji, postanowiła zamienić garnitur na sukienkę i poprowadzić firmę dla kobiet. Marzycielka. Wielbicielka kotów. Żona i matka Polka. Kobieta która uwielbia żyć nocą - czytać, oglądać filmy i myśleć. Wierzy w budowanie dobrych relacji. Od lat angażuje się w naprawianie świata poprzez pomoc organizacjom pozarządowym.
styl: klasyka połączona z wygodą i odlotowymi dodatkami
Moje sekretne marzenie: chciałabym śpiewać w barze w Nowym Yorku
Ulubiona broszka: Samanta - idealna dla osoby niezależnej, lubiącej wyeksponować swoją indywidualność.
Gallery
House of April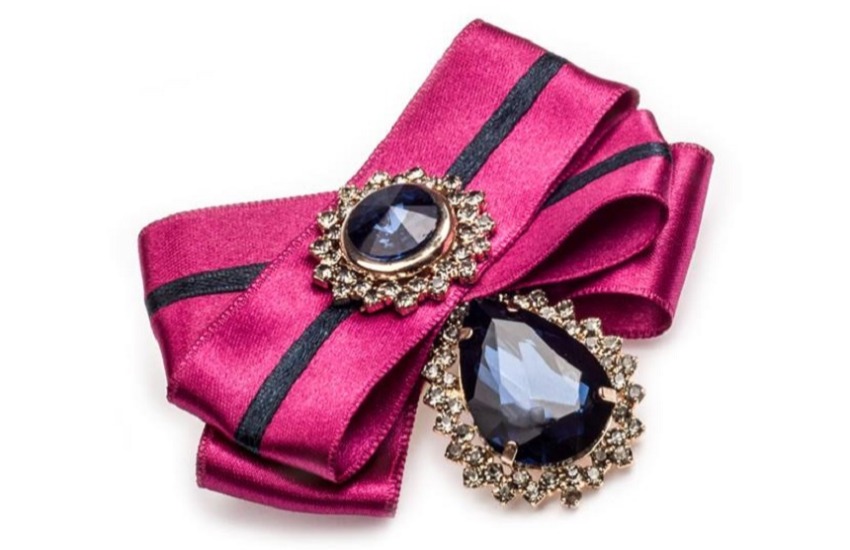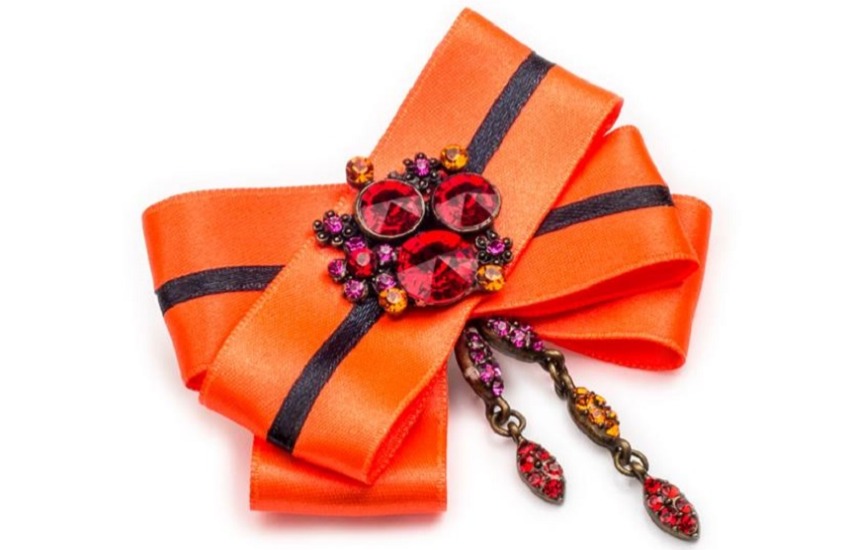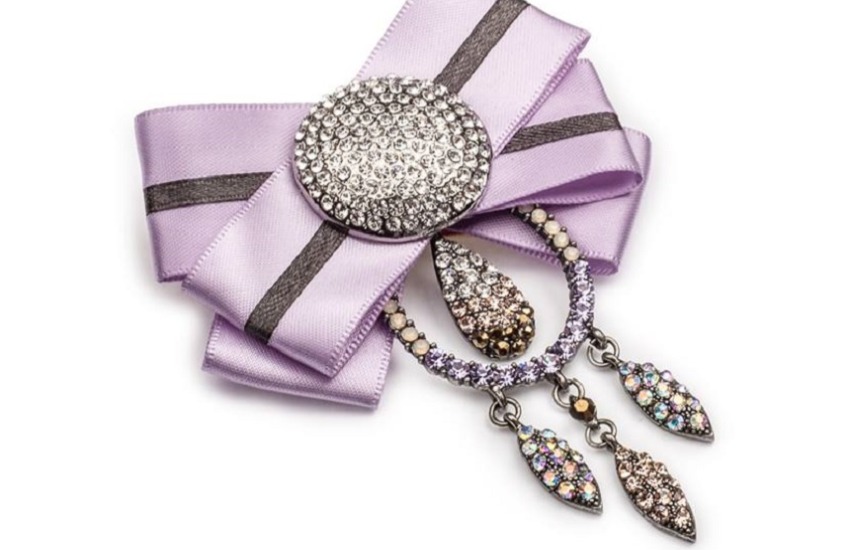 Video
House of April
Ul. Złota 61/100
00-819&nbspWarsaw, Warsaw, Poland
+48 601 361 106
Google Maps
Email sent! Confirmation will be sent to you soon
Request completed successfully! You will soon receive an e-mail with the link to confirm your information, which is necessary to log in to JVF.
Request completed successfully! Soon you will receive an e-mail with the link to recover your password
Password recovery completed successfully! You can now log in with the password you have just entered.