IFEMA is ready to reopen at the end of the summer season 2020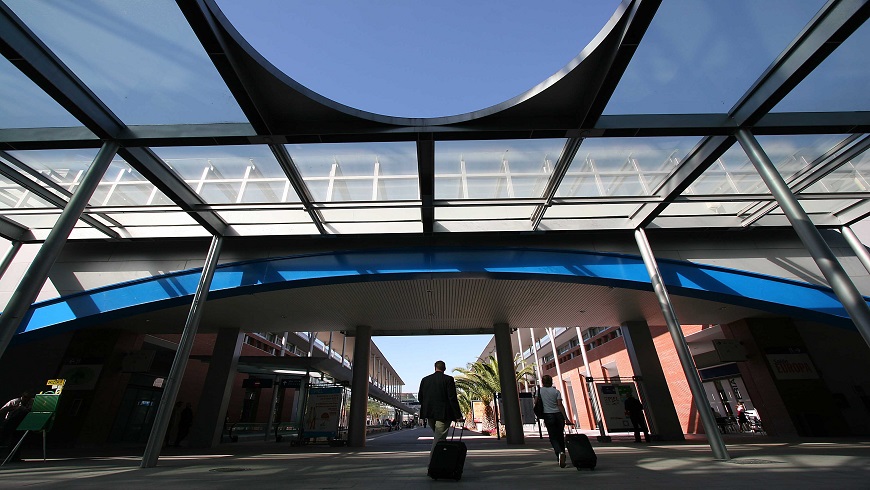 IFEMA is getting ready to start operating again at the end of the summer season harnessing technology to support preventive health, safety and mobility measures along with innovative solutions to adopt to organize the fairs seen the current situation.
Focus then on the technology that will be used to control access to the premises to comply with capacity restrictions, to control the physical distance and to monitor the temperature of the people entering the events.
#KeepBeingUs is IFEMA's slogan for its reopening in September with a tight schedule to accommodate a line-up of more than 60 fairs planned for the last four months of 2020. This agenda includes many of the fairs that were postponed because of the health crisis.
"In short, we are designing the new normal for events that will satisfy the coming health, safety and mobility requirements", says Eduardo López-Puertas, CEO of IFEMA, who stressed "the importance of IFEMA's role in adding value to companies and helping to revive the economy. This work will assist with the recovery of the sectors while revitalising business tourism to boost hotels, restaurants, shops, transport and culture and entertainment".
JVF Editorial Staff