Intergem 2020 - An edition that looks to the future with optimism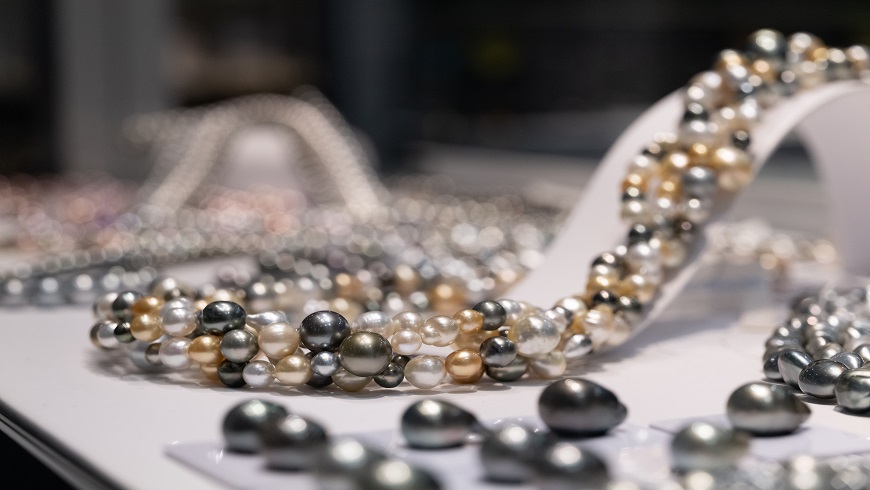 Held in Idar Oberstein in Germany from 2-5 October, Intergem 2020 allowed attendees to make an appearance in the showcase of the jewellery industry in these particularly difficult times.
The CEO of the fair, Kai-Uwe Hille, said that he was satisfied with the outcome of this edition of Intergem, despite the fact that there were fewer visitors than in 2019. However, those who arrived did so with the clear intention of buying, especially high-quality precious stones.
And the same Dr Konrad Henn, President of the trade fair association, also added that "the organization of the Intergem event was an excellent signal for the future with a view to a restart in 2021".
For some participants, successful business matches paid off, despite their low expectations. For several exhibitors, it was particularly important to be present, also as a form of commitment to Intergem.
Visitors appreciated this trade fair occasion and some of them, despite everything, came to Intergem for the first time: attendance was registered not only from all over Germany but also from countries such as Italy, Greece, Finland and even Australia.
Sophisticated hygiene systems with entrance controls, air disinfection and wide corridors helped to make all attendees feel absolutely safe and able to go about their business in a relaxed manner.
JVF Editorial Staff