Subscribe JVF Pro® the business plan at only € 99!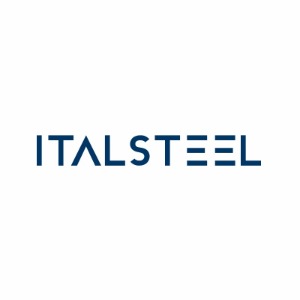 Italsteel
L'evoluzione del design negli accessori da uomo
Nata nel 2010 dai soci Alessandro Mafucci e Fabrizio Angiolini, che hanno messo a fattor comune le proprie rispettive esperienze, Italsteel è un'azienda toscana che ha trovato il suo punto di equilibrio, sia commerciale che produttivo, nella realizzazione di bigiotteria per uomo in acciaio, dove il valore aggiunto sta nel design e nella capacità di individuare in tempo le tendenze della moda in continua evoluzione. Ma nuovi obiettivi imprenditoriali bollono in pentola: «Stiamo iniziando ad andare oltre all'acciaio, che rimane comunque il nostro primo materiale, per importare e vendere prodotti in argento – afferma uno dei due soci, Alessandro Mafucci – In questo modo puntiamo a consolidare il mercato italiano e a posizionarci in modo crescente sul mercato europeo, soprattutto in Francia, Spagna e Portogallo», sottolinea Mafucci. Italsteel, con sede ad Arezzo, commercia molteplici tipologie di prodotto: da portachiavi ad orecchini, da gemelli a pendenti, passando per bracciali, anelli e non solo.


Gallery
Italsteel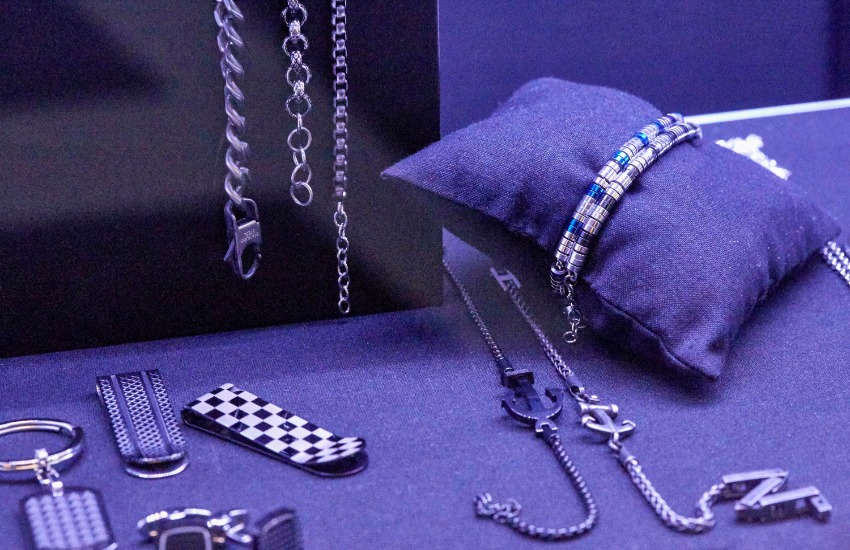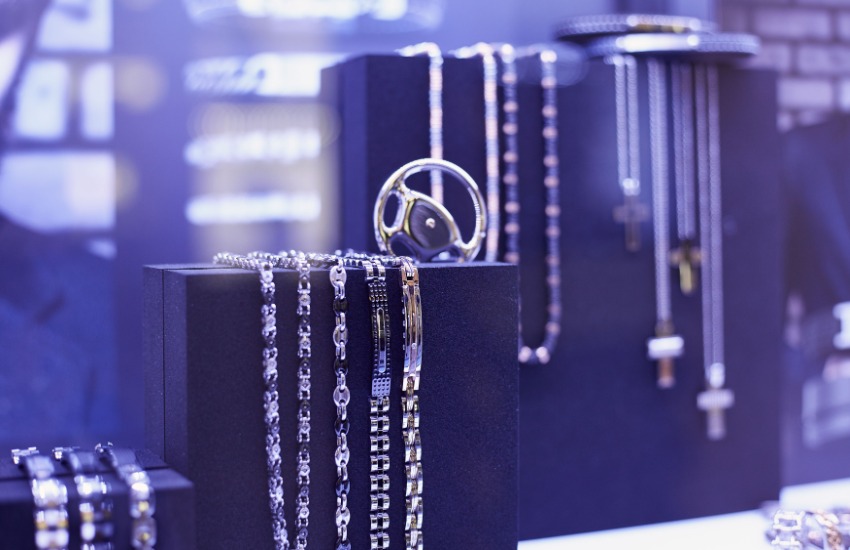 Post
Italsteel
See all
Portachiavi in acciaio microfuso: venite a visitarci nel nostro stand a Palakiss fino al 14 settembre per vedere i nostri portachiavi, gemelli, pendenti, bracciali e molto altro!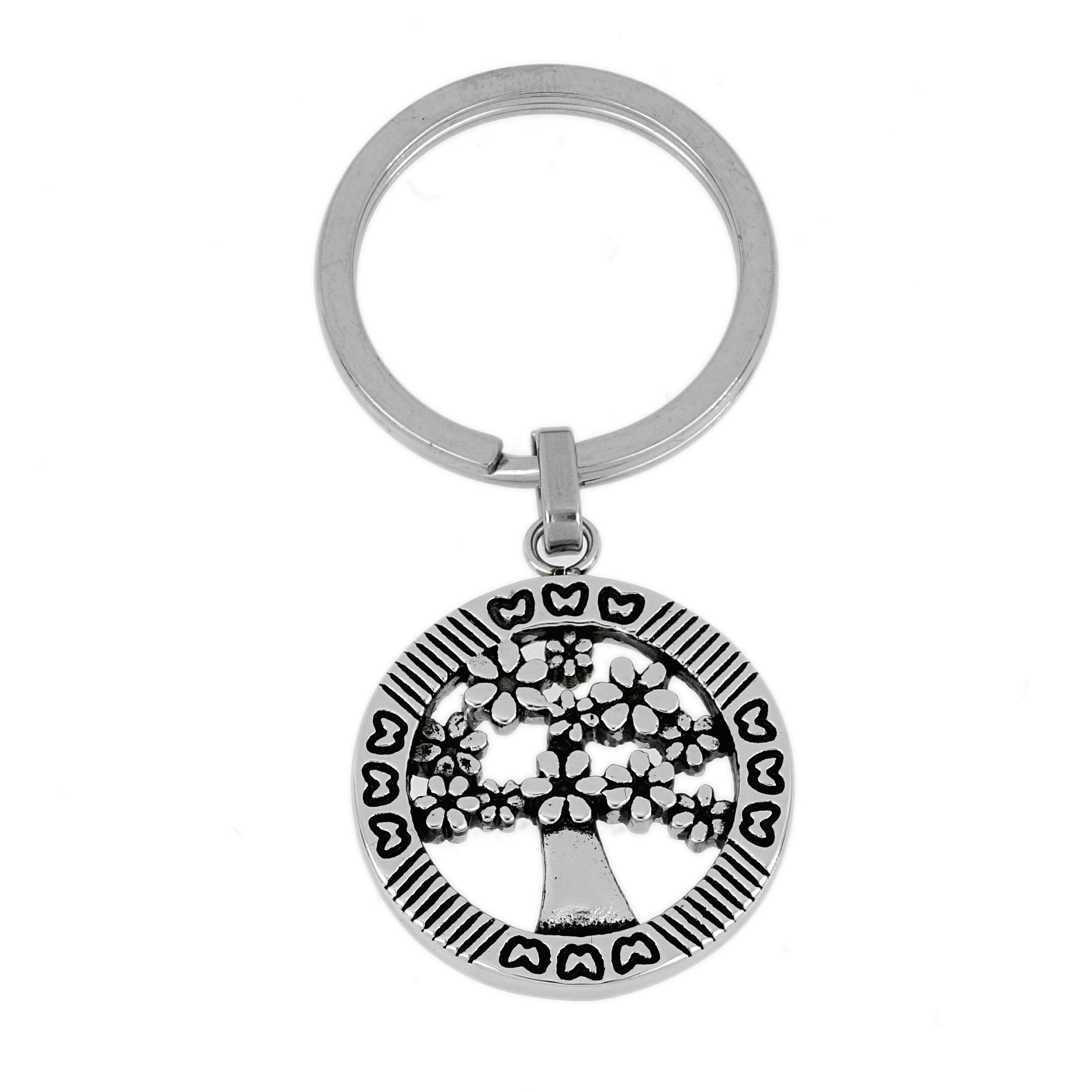 Bracciale in pelle bicolor nero e marrone con dettaglio centrale in acciaio: 100% Made in Italy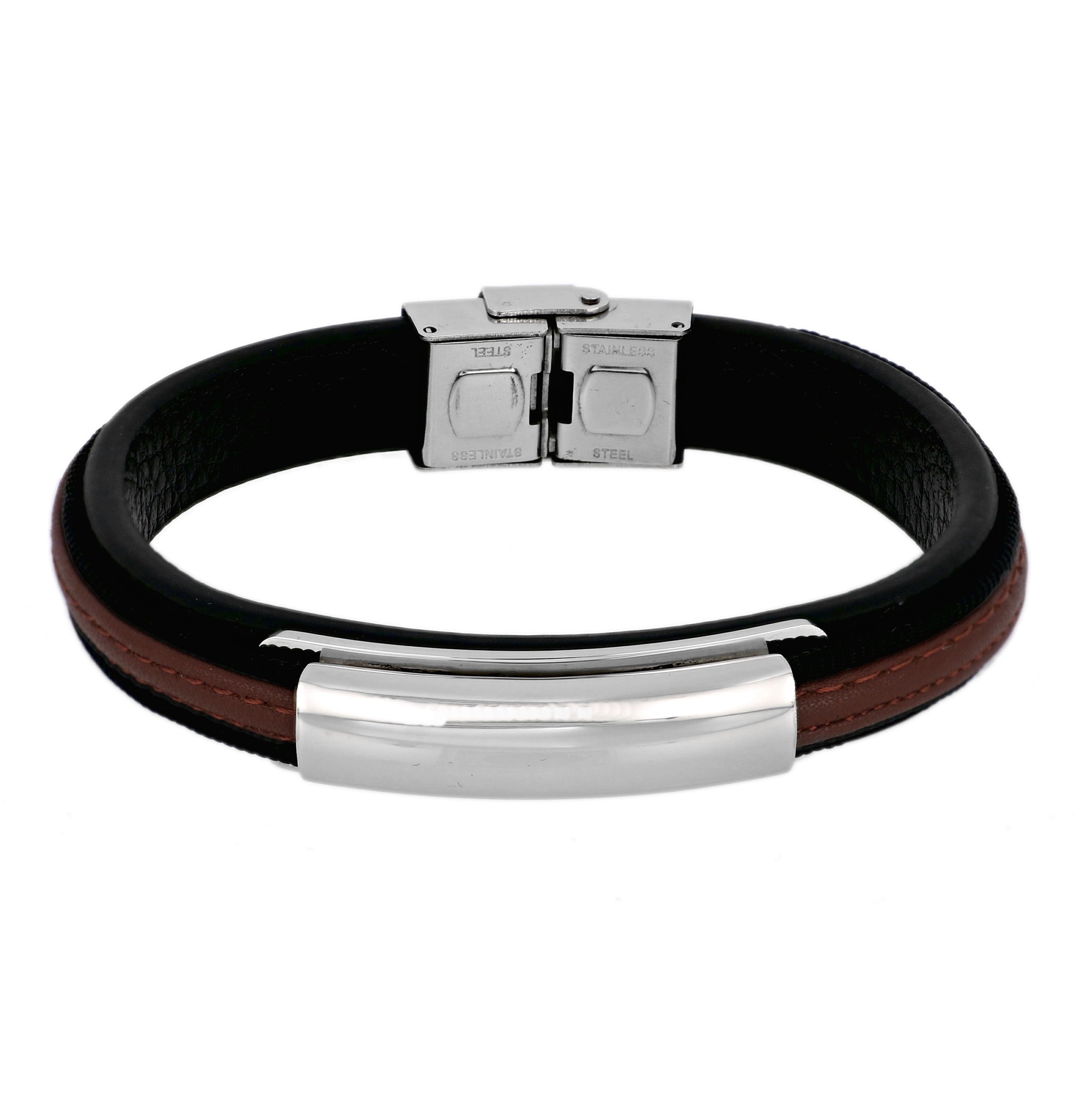 Bracciale in pelle nera con lavorazione centrale in acciaio: attenzione per il dettaglio e materiali di qualità!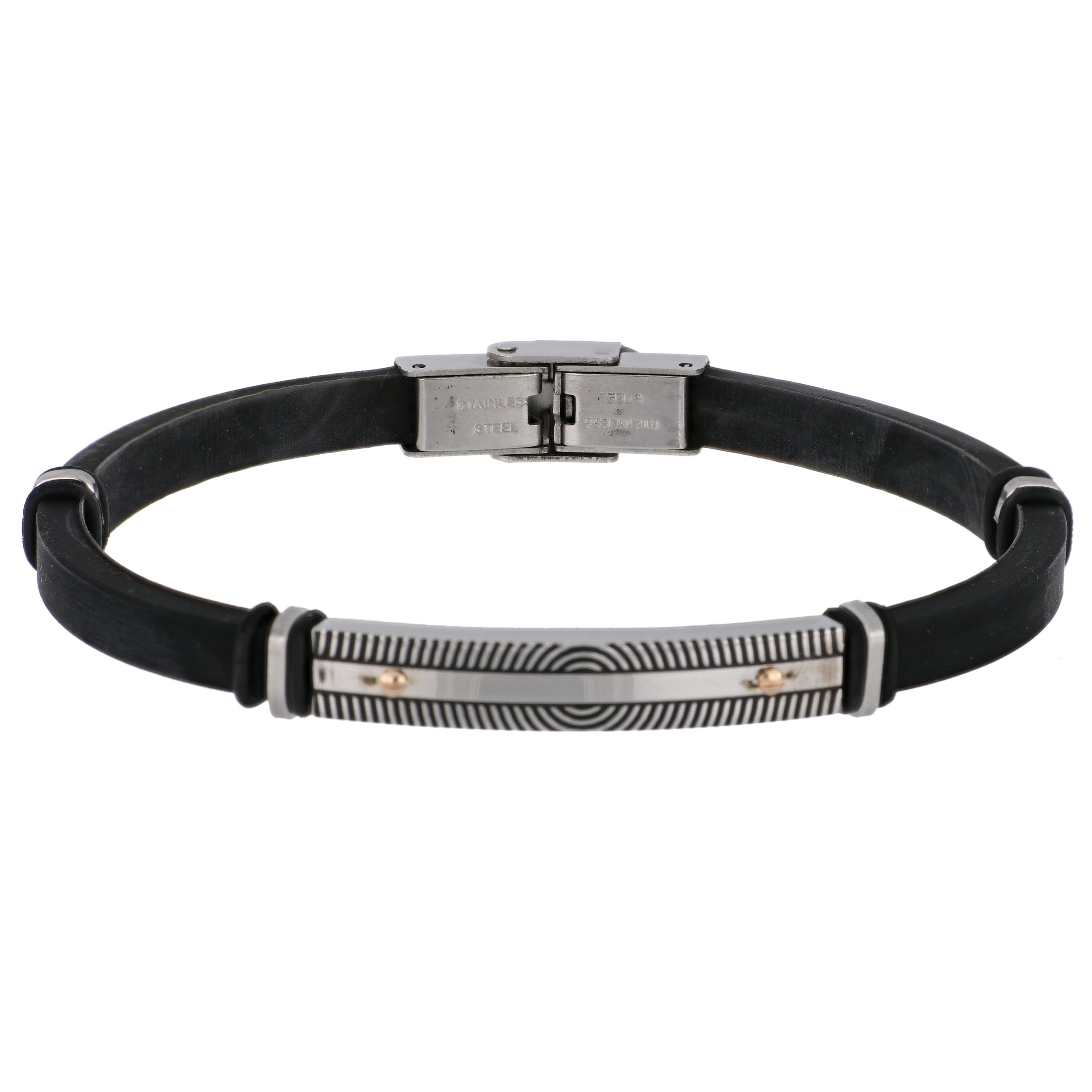 Video
Italsteel
Via Teofilo Torri, 22/28, 11
52100&nbspArezzo, AR, Italia
+390575382680
Google Maps
Email sent! Confirmation will be sent to you soon
Request completed successfully! You will soon receive an e-mail with the link to confirm your information, which is necessary to log in to JVF.
Request completed successfully! Soon you will receive an e-mail with the link to recover your password
Password recovery completed successfully! You can now log in with the password you have just entered.