Subscribe JVF Pro® the business plan at only € 99!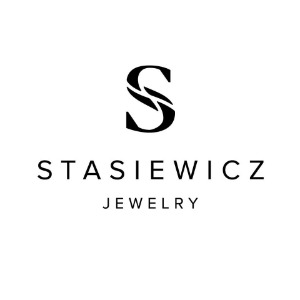 Justyna Stasiewicz
Biżuteria o unikalnym wzornictwie, projekty artystyczne.
Nazywam się Justyna Stasiewicz i pochodzę z Koszalina. Studia kierunkowe kończyłam w Łodzi na Akademii Sztuk Pięknych im. Wł. Strzemińskiego i ukończyłam je z tytułem doktora sztuki. Projektowaniem biżuterii zajmuję się już 9 lat z czego od 2011 roku ściśle pod kątem projektowania wzorów przy pomocy technologii 3D. Moim ulubionym zagadnieniem są personalizowane pierścionki zaręczynowe – często wykonuje też projekty dla firm, w tym głównie prototypy nowych kolekcji w oparciu o szkice 2D.
Contacts
Justyna Stasiewicz
Justyna Stasiewicz
ul. Żeromskiego
90-711&nbspŁódź, Łódź, Poland
+48 509 752 407
Google Maps
Email sent! Confirmation will be sent to you soon
Request completed successfully! You will soon receive an e-mail with the link to confirm your information, which is necessary to log in to JVF.
Request completed successfully! Soon you will receive an e-mail with the link to recover your password
Password recovery completed successfully! You can now log in with the password you have just entered.