Subscribe JVF Pro® the business plan at only € 99!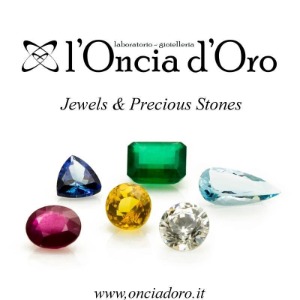 L'Oncia d'Oro
Jewels & Precious Stone
L'Azienda Orafa L'Oncia d'Oro nasce nel 1994 a Siniscola, fondata dal Maestro Orafo Manca Fabio premiato nel 1982 dal Nobil Collegio degli Orafi S.Eligio di Roma e dall'intuizione di sua moglie Maria Grazia Spanu. In seguito agli studi svolti proseguendo l'attività tramandata dopo aver militato per molti anni a Roma presso laboratori specializzati nella modellazione, incassatura e microfusione, e selezione di pietre preziose, partecipando nel 1985/86 al restauro e catalogazione dei Gioielli del Tesoro Vaticano, decide di trasferire le proprie esperienze acquisite in Sardegna, terra d'origine della propria famiglia.
Gallery
L'Oncia d'Oro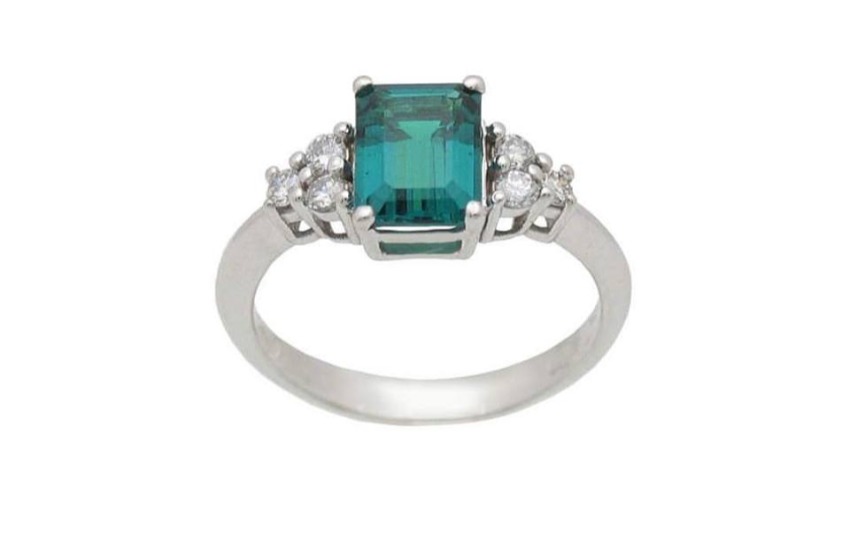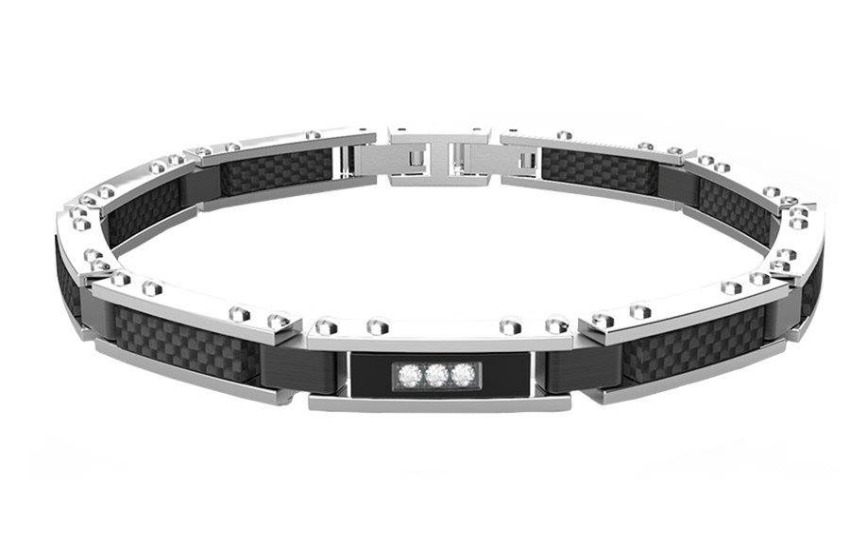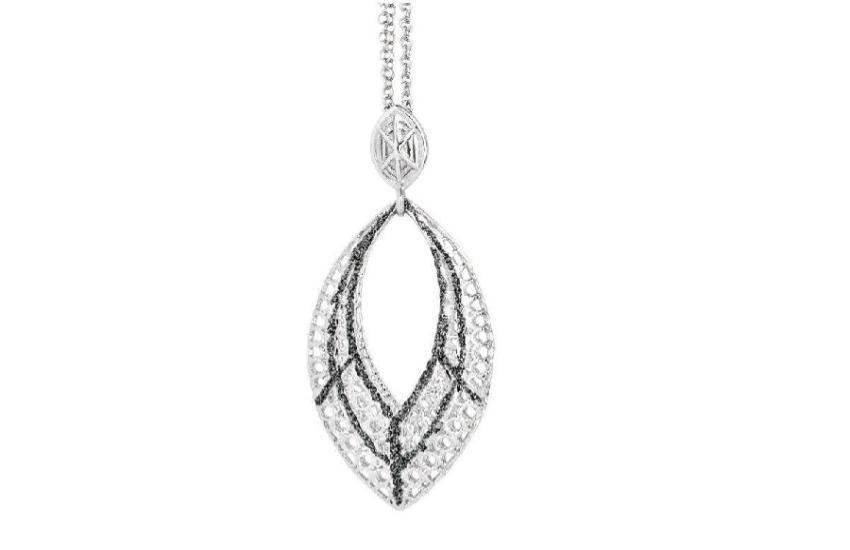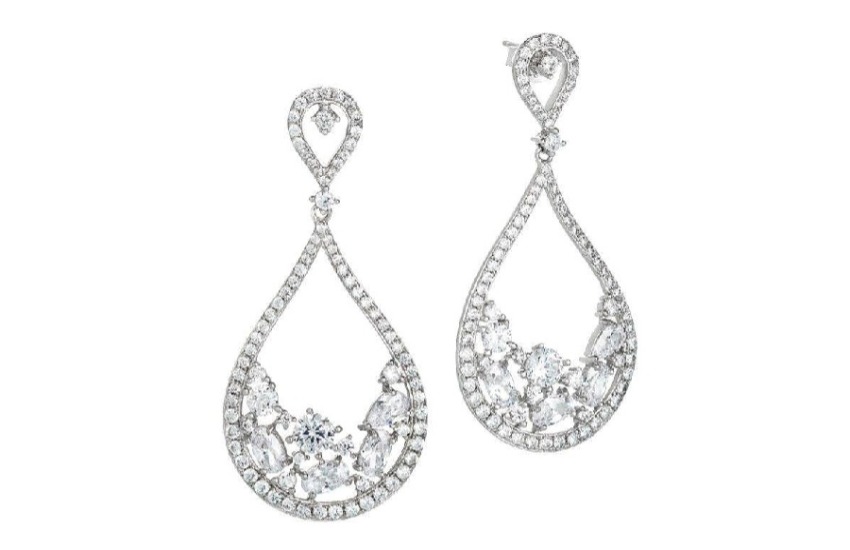 Post
L'Oncia d'Oro
See all
New Collection tourman Quando il Classico si unisce al moderno Oro 18Kt. bianco e rosè con tormalina e diamanti taglio brillante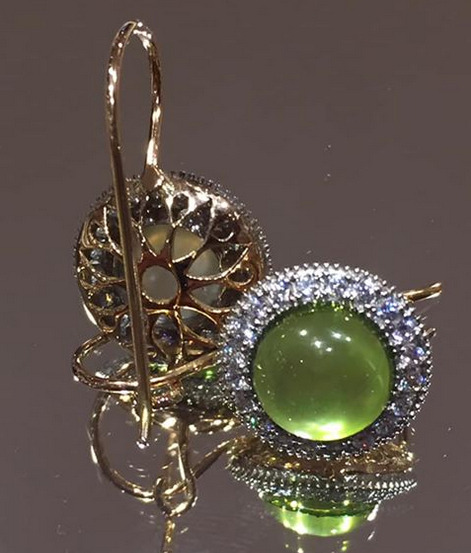 New Parure square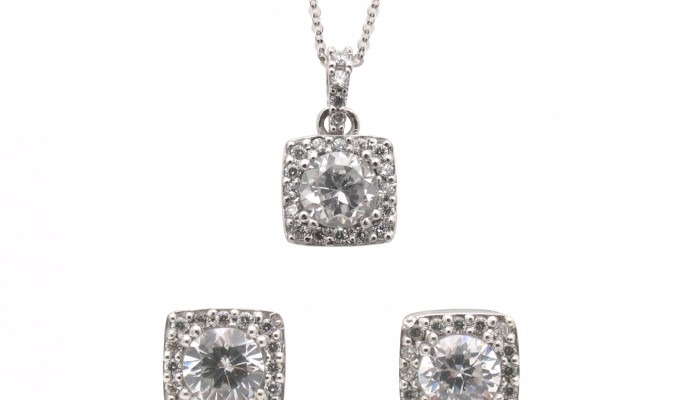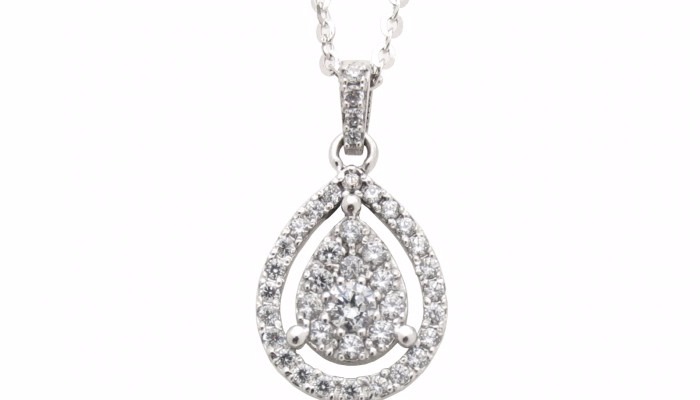 L'Oncia d'Oro
Via G.F. Conteddu, 85
8029&nbspSiniscola, Nuoro, Italia
+39 0784 877843
Google Maps
Email sent! Confirmation will be sent to you soon
Request completed successfully! You will soon receive an e-mail with the link to confirm your information, which is necessary to log in to JVF.
Request completed successfully! Soon you will receive an e-mail with the link to recover your password
Password recovery completed successfully! You can now log in with the password you have just entered.