Subscribe JVF Pro® the business plan at only € 99!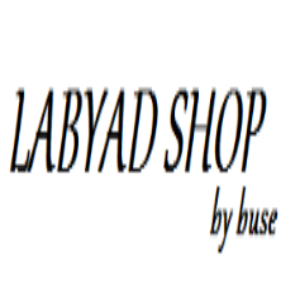 1995 yılında İstanbul da dünyaya gelen Buse Saad El Abyad arap kökenli bir ailenin tek çocuğudur.El sanatlarına olan ilgisi ve yeteğinin farkına varmasının sebebi daha yuva zamanında öğretmeninin keşfetmesiyle ortaya çıkmıştır.Bu yetenek ve merakı sayesinde takı tasarımına olan tutkusu ilkokul zamanında başlamıştır. Küçük yaşından beri el sanatlarına olan merakı, üretme arzusu ve ürettiklerini insanlara beğendirme tutkusu vardır. Ailesinin yönlendirmesiyle liseyi Kadiköy kız teknik ve meslek lisesinin kuyumculuk/ takı tasarım bölümün de okumuştur. İstanbul Aydın Üniversitesinde bu alanda önlisans'ını tamamlamıştır. Okul yılların da işin tezgahı olan Kapalı çarşı da çalışmıştır. Çocukluk hayalini ailesinin de desteği sayesinde 2015 yılında LABYAD SİLVER by BUSE markasıyla görücüye sunmuş ve halen de devam ettirmektedir. Ürünlerinin çoğu el yapımıdır. El yapımı olan takıların hepsi kendi tasarımlarıdır.
Gallery
Labyad jewelry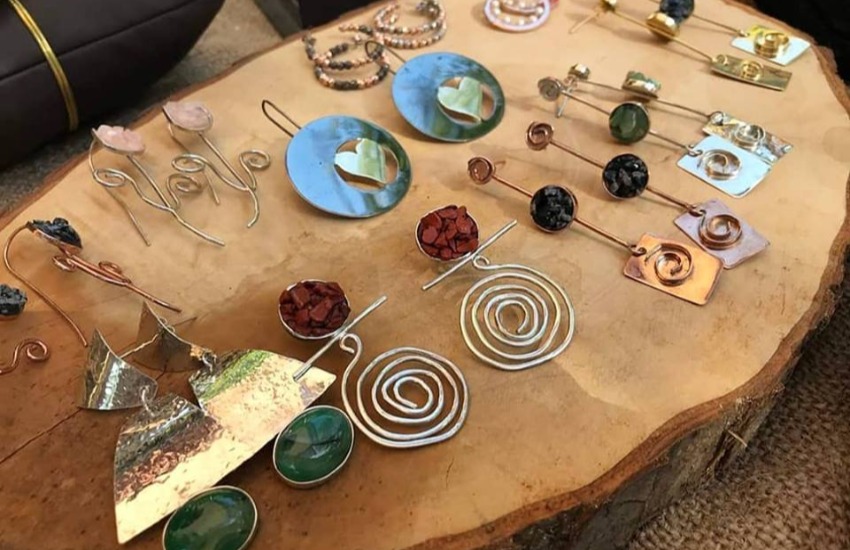 Post
Labyad jewelry
See all
Handmade Silver 925 Ivy collection. Swarovski stone was used. Our 14 piece collection. $ 230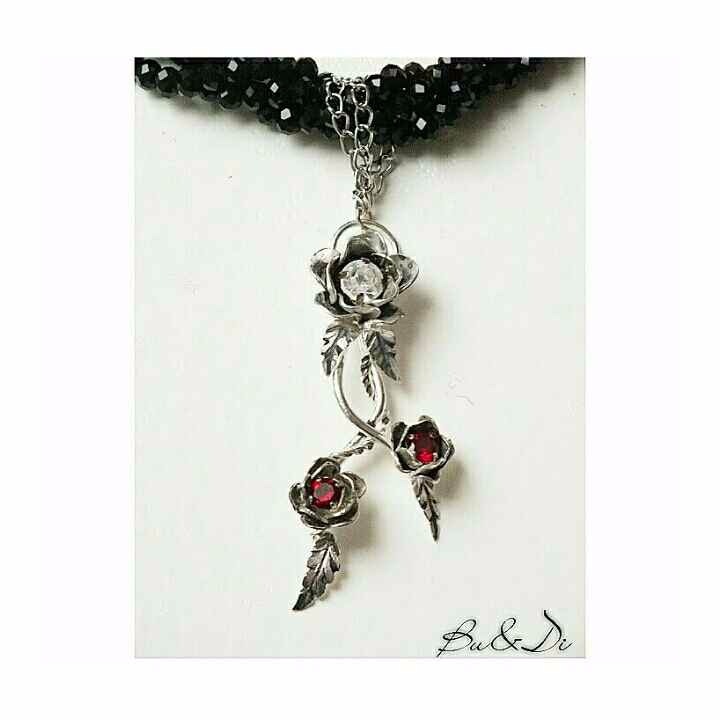 Handmade 925 sterling silver handcuffs. Real leather has been used. says that has not been gold plated. $95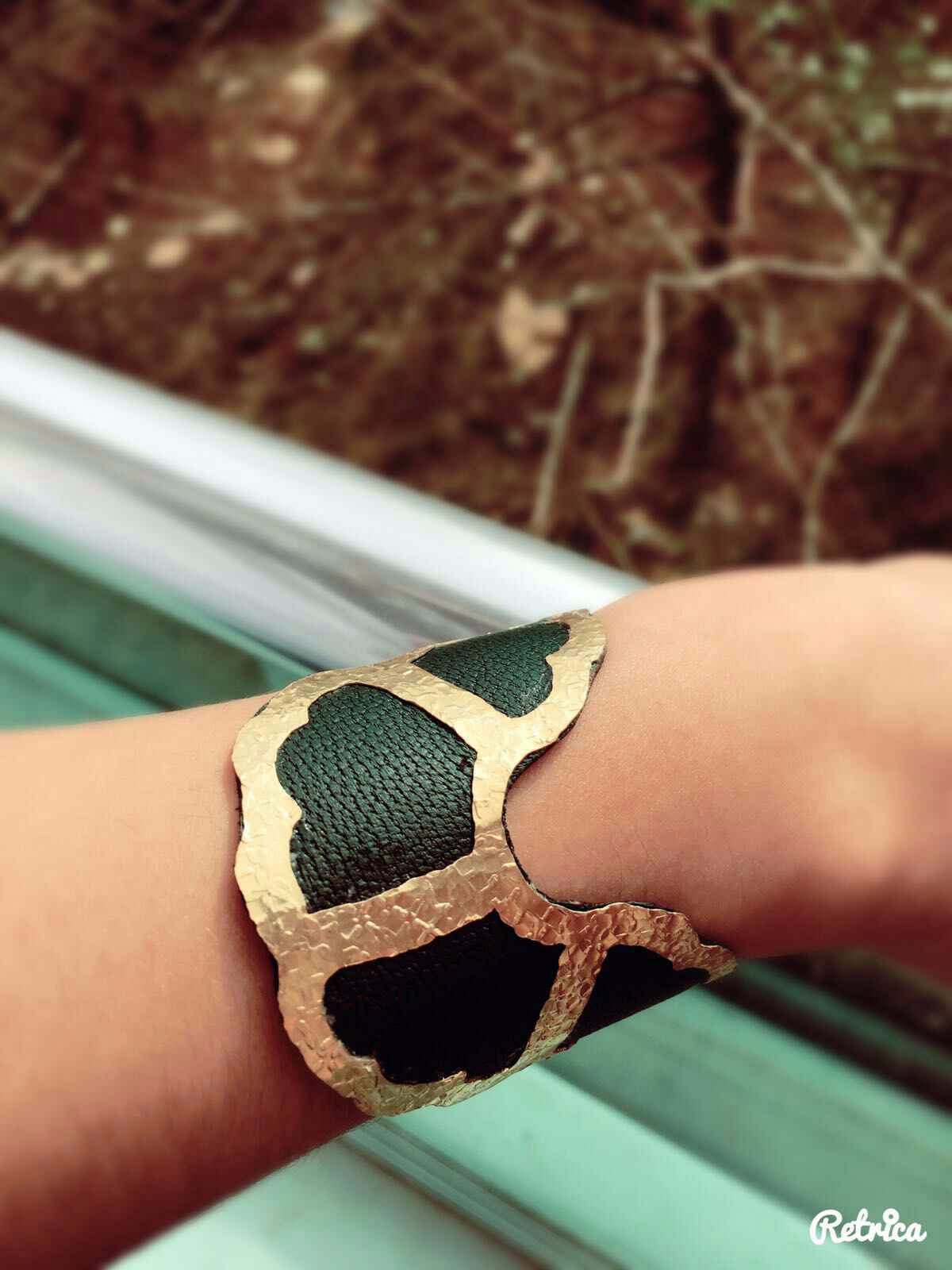 Handmade 925 silver butterfly bracelet. The Rose coating. upon request, we can do silver color or gold color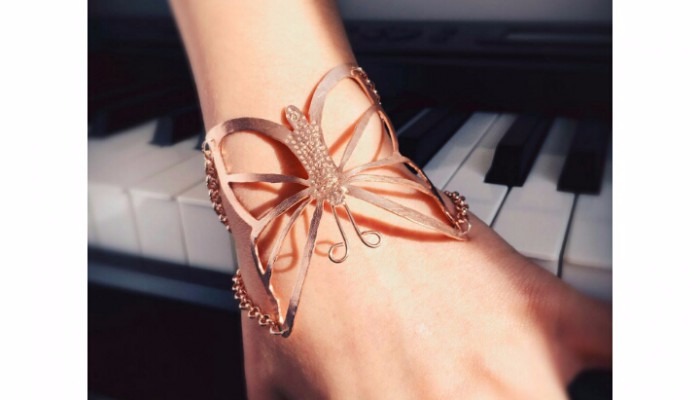 Labyad jewelry
osmanaga mah. efes passage 12/131
--&nbspKadikoy, İstanbul, Turkey
+90 536 831 54 18
Google Maps
Email sent! Confirmation will be sent to you soon
Request completed successfully! You will soon receive an e-mail with the link to confirm your information, which is necessary to log in to JVF.
Request completed successfully! Soon you will receive an e-mail with the link to recover your password
Password recovery completed successfully! You can now log in with the password you have just entered.