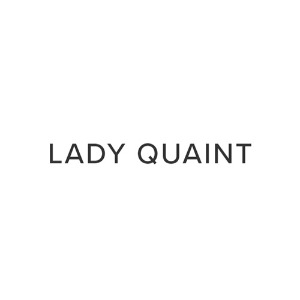 Lady Quaint
Lady Quaint is a hand-made fashion accessories brand.
---
Profile
Lady Quaint known for its elaborate, elegance and glamorous statement piece. It is our aim to make every woman feel the height of chic and feel special because of our one-of-a kind design.

Our brand is born in 2010. In 2015 is the first time Lady Quaint is up in the retail space market of French Department store, Galeries Lafayete in Jakarta, Indonesia. Lady Quaint also accept special order other than accessories. We are known for doing unique application, which can be applied to different products. Please contact us if you need more information.
---
Gallery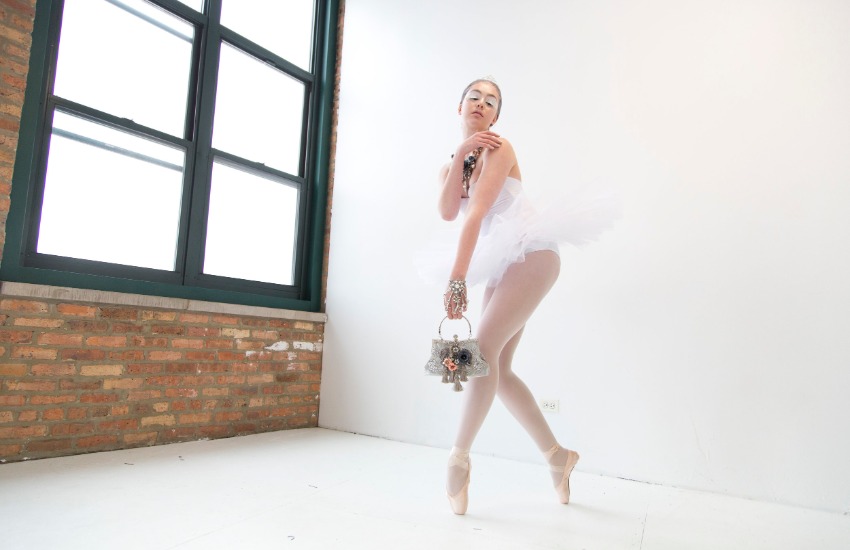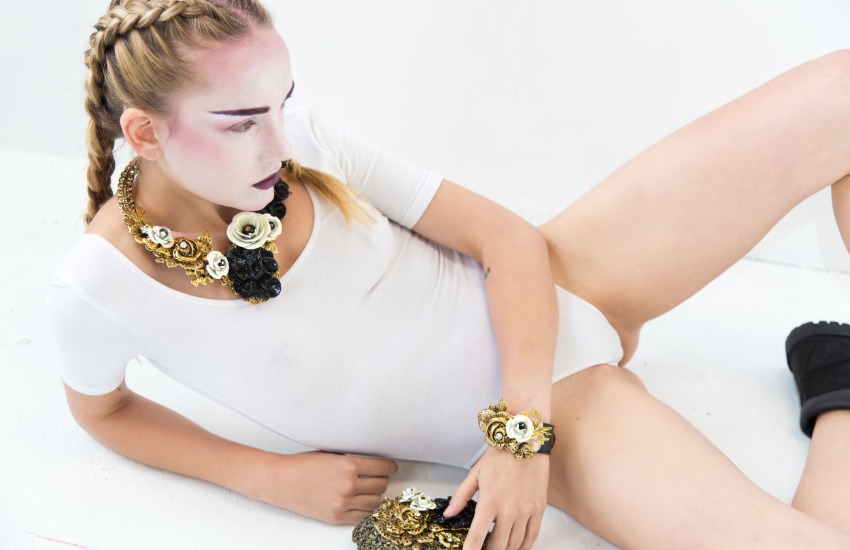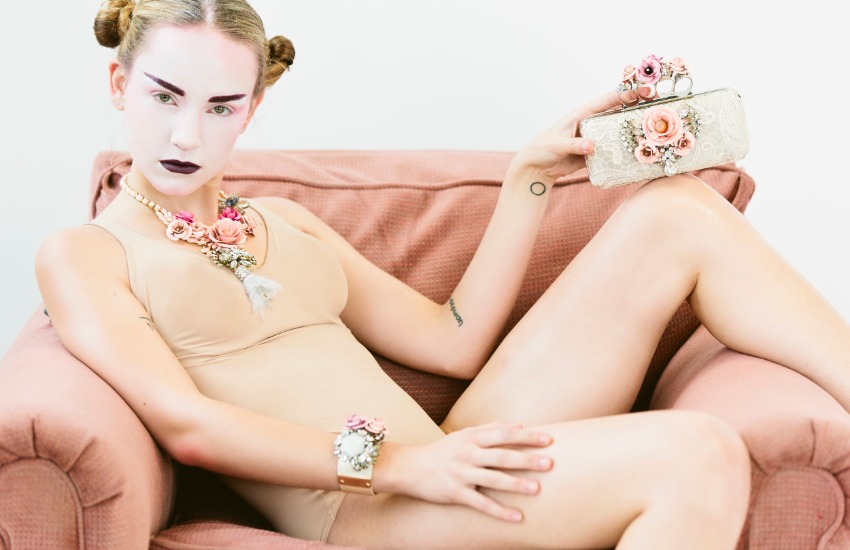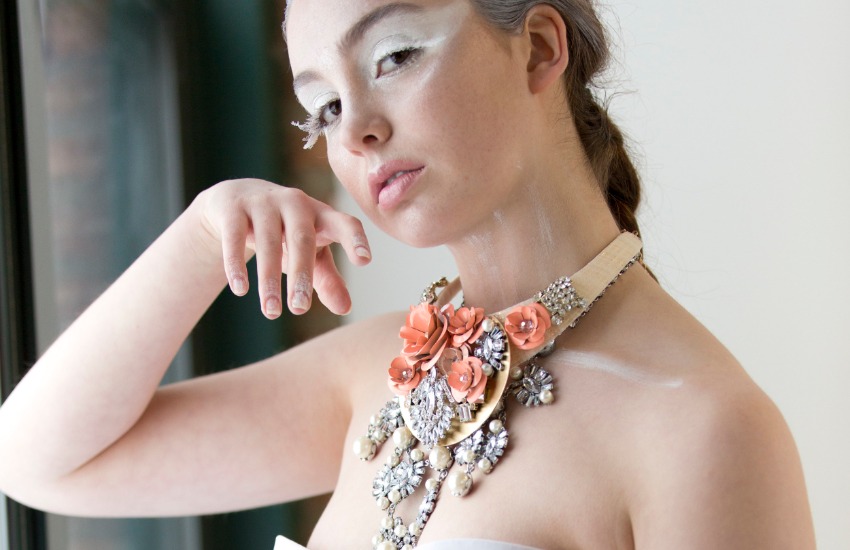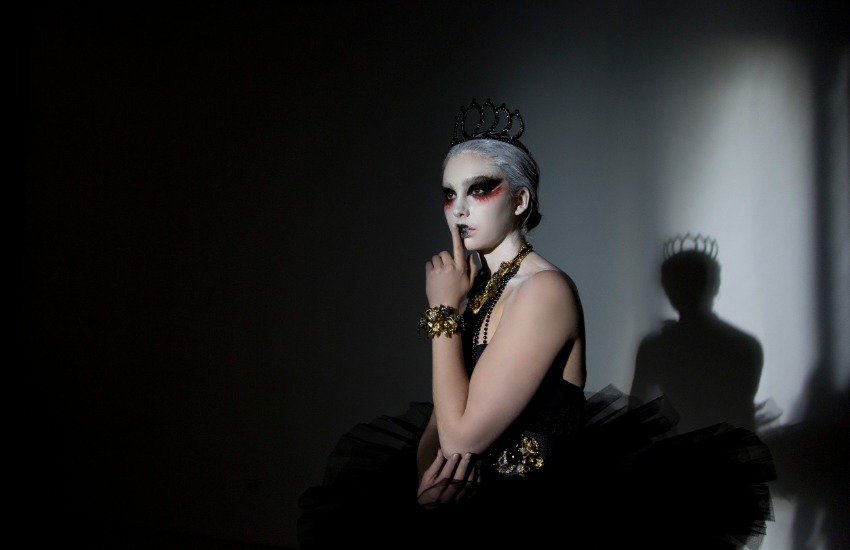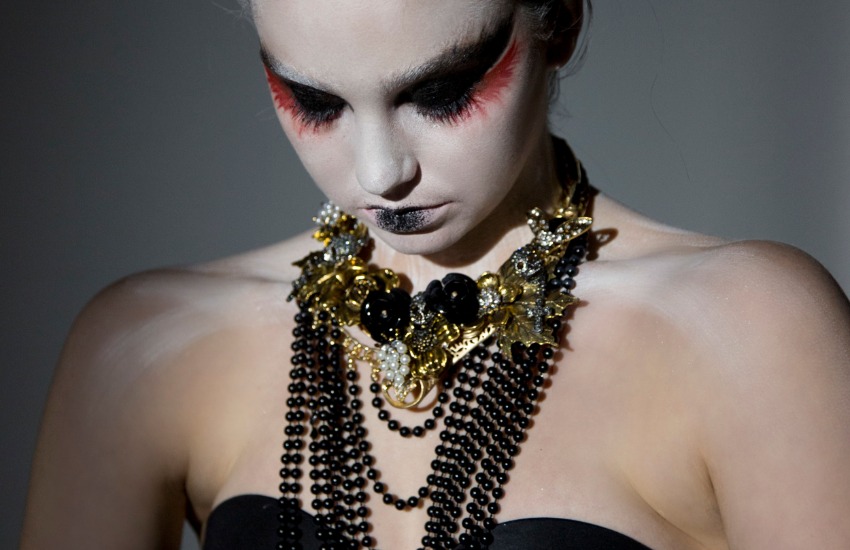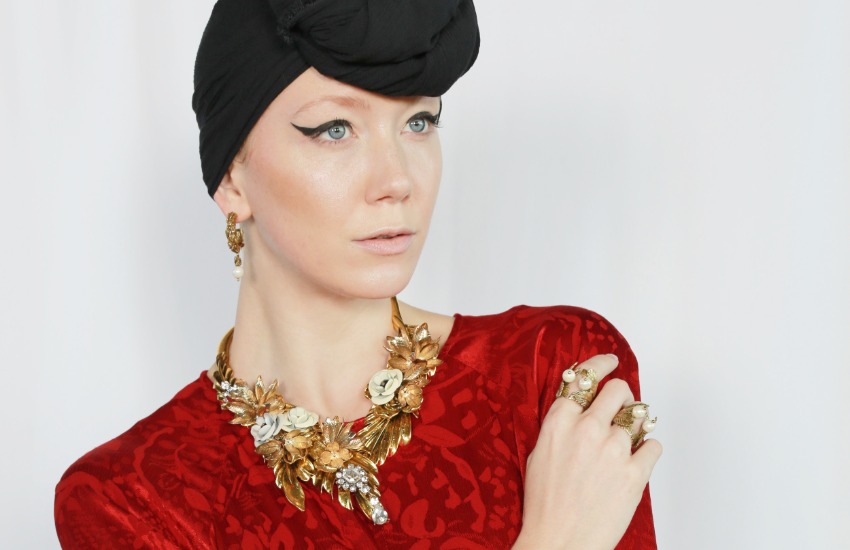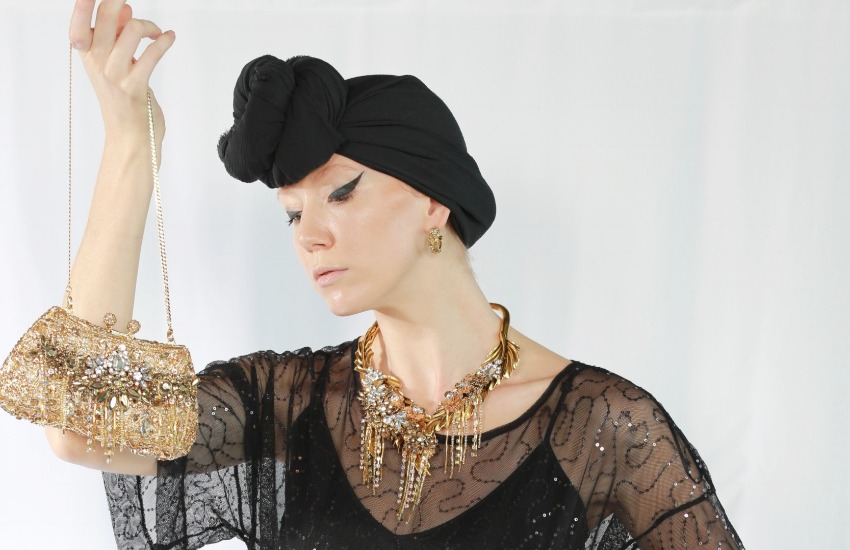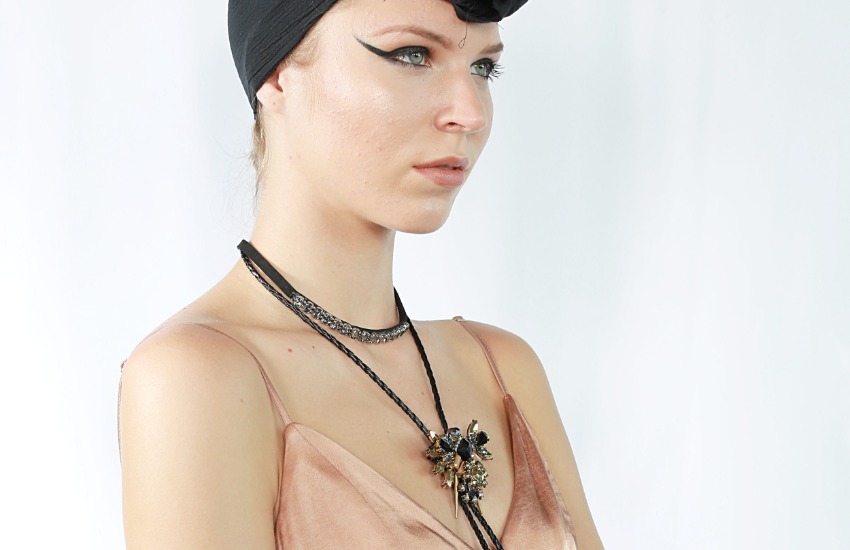 ---
See all
Post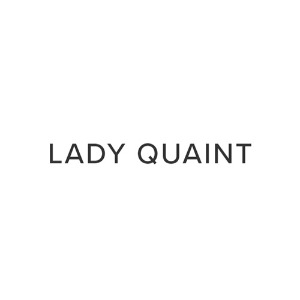 Lady Quaint
U.S.A., Chicago
23/09/2016 17.27
Look for our new collection – Arthropoda. A simple glamorous collection. A unique piece with creatures form application such as butterfly, bee, and scorpion. Each of them are beautifully decorated with crystals. To see more of our collection visit at http://www.ladyquaintgallery.com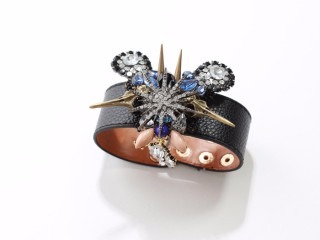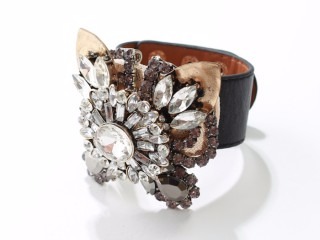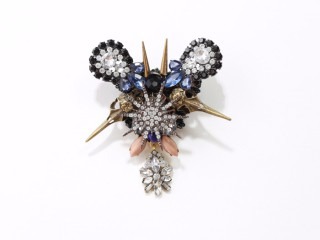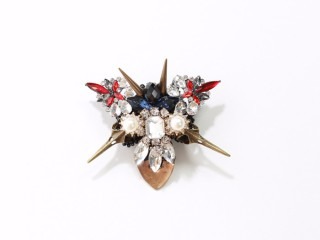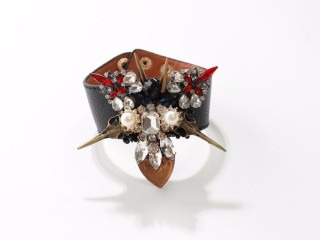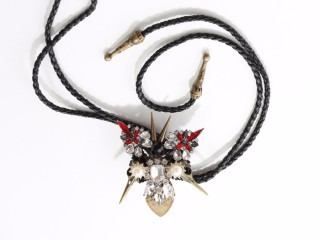 Email sent! Confirmation will be sent to you soon
Registrazione completata con successo! Presto riceverai un e-mail con il link per confermare i tuoi dati, necessario per poter eseguire l'accesso su JVF.
Richiesta completata con successo! Presto riceverai un e-mail con il link per recuperare la tua password.
Recupero password completato con successo! Ora puoi accedere con la password che hai appena inserito.