Subscribe JVF Pro® the business plan at only € 99!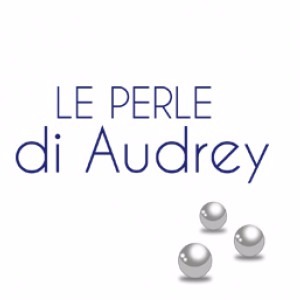 Le Perle di Audrey
L'Eleganza è la sola bellezza che non sfiorisce mai.
In un'epoca in cui l'attenzione per il particolare e la ricerca dell'originale sono espressa manifestazione del desiderio di unicità e personalizzazione, cresce la voglia di unire esperienza e fantasia per dare forma ad una gamma di gioielli che riflettono nell'utilizzo di Perle, Cammei e Pietre Naturali la passione verso la gioielleria classica rivisitata in chiave moderna mediante l'accostamento con Argento 925, che consente di realizzare creazioni artigianali inedite, di qualità, ad un prezzo accessibile. Nasce così la linea di gioielli in argento, Perle, pietre naturali e Cammei de Le Perle di Audrey, che si contraddistinguono per la lavorazione e le rifiniture proprie del Made in Italy. La continua rivisitazione delle mode classiche e di tendenza ci permettono di creare pezzi unici e raffinati per tutti i gusti, i quali possono essere sottoposti ad eventuali personalizzazioni su richiesta da parte del cliente.
Gallery
Le Perle di Audrey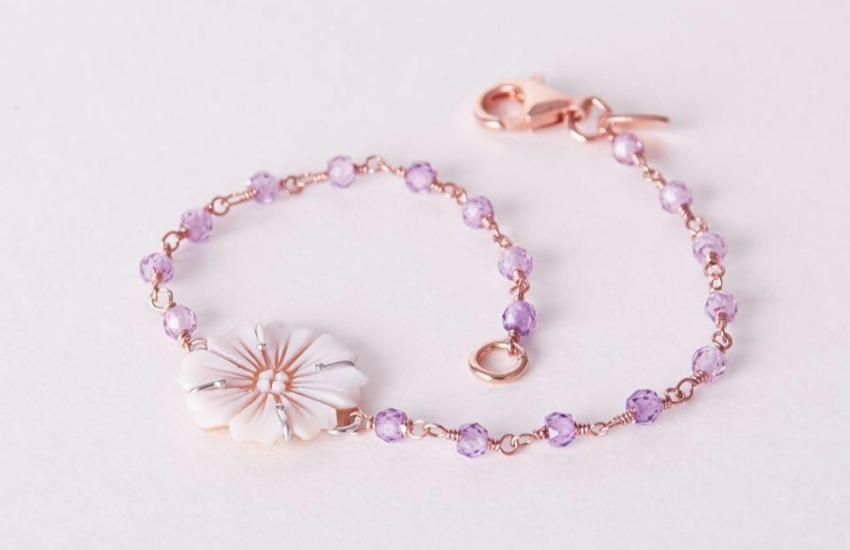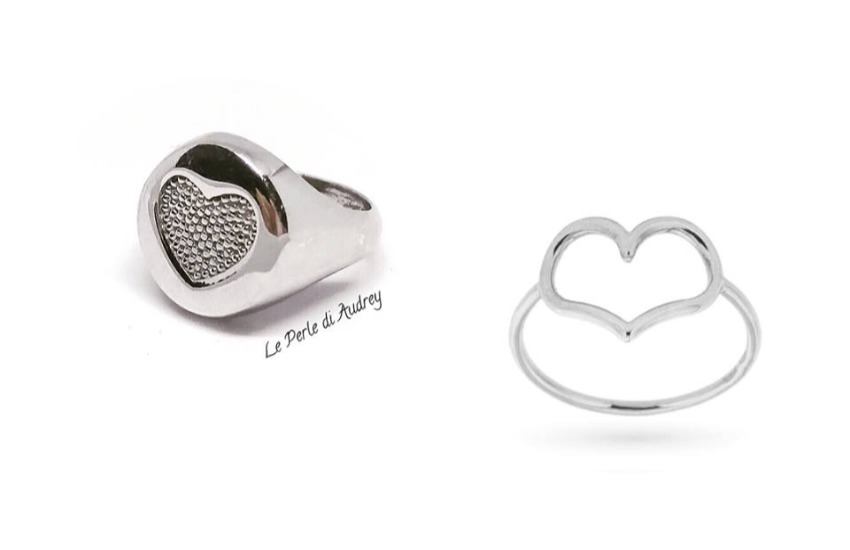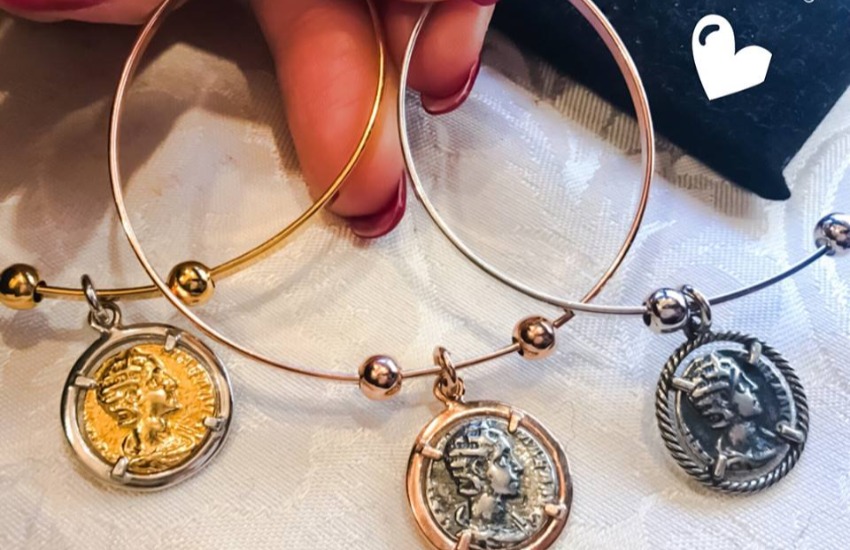 Contacts
Le Perle di Audrey
Le Perle di Audrey
Piazza Villafranchetta, 7
37069&nbspVillafranca, Verona, Italia
+393338226424
Google Maps
Email sent! Confirmation will be sent to you soon
Request completed successfully! You will soon receive an e-mail with the link to confirm your information, which is necessary to log in to JVF.
Request completed successfully! Soon you will receive an e-mail with the link to recover your password
Password recovery completed successfully! You can now log in with the password you have just entered.