Little Thing celebrates Russian design at the Milan Jewelry Week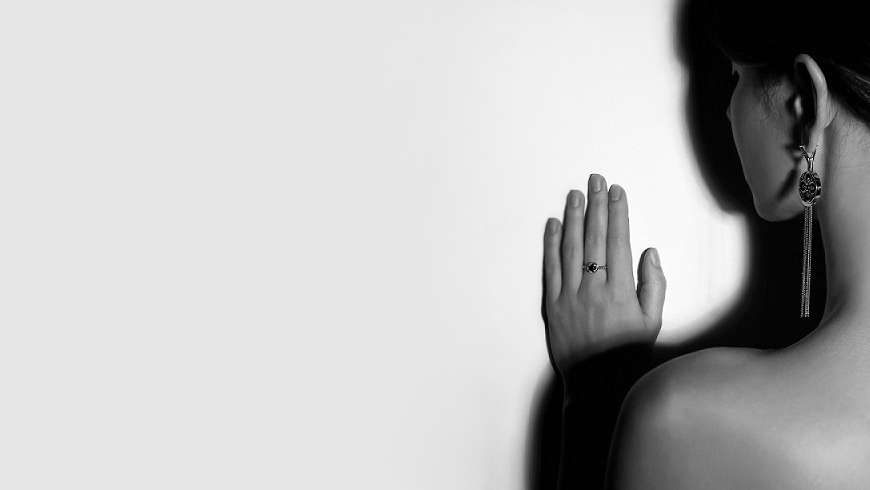 During the Milan Jewelry Week, from 24 to 27 October, the Russian jewelry design firm Little Thing will present its creations at Artistar Jewels Fall Edition 2019 at Palazzo Bovara in Corso Venezia 51. The exhibition will contain iconic pieces from the Blank and Notre Dame collections, showing the personal approach of Artistry & Engineering in the world of the Russian jewelry design.
The limited-edition collections of Little Thing are a rare opportunity to travel in the world of art through jewelry design, a world full of quotations and references to art history. Little Thing shows off its icons: the Notre Dame earrings and the Frame ring, two pieces from different collections and two interpretations from different eras. The rigorous geometry of the constructive forms and the spectacular nature of art deco are combined in the Blank collection, while the perforated metal contrasts with the depth of the black onyx in the Notre Dame earrings, inspired by the Gothic architecture of the Middle Ages.
In addition to the pieces presented in the show, the collection includes cuffs, bracelets, pendants, rings and earrings in rhodium-plated sterling silver, precious and semi-precious stones.
Little Thing was founded in 2015 in Moscow. It quickly became a meeting place for creatives, experts, collectors and jewelry lovers thanks to its authentic design and high-quality production. All the works of art created by Elena Yazychyan are unique pieces made by hand, jewels full of emotional content, based on the personality of her clients.
JVF Editorial Staff
Credits by Little Thing