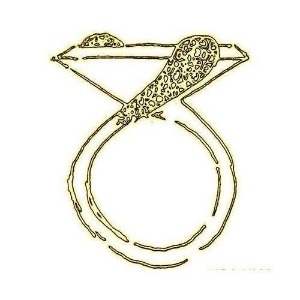 Lo Zaffiro Gioielli
Immagina il tuo gioiello...noi lo creiamo
Il nostro laboratorio artigiano nasce nel 1983 a Mestre (Venezia) dove lavoriamo a mano gioielli studiati dal disegno alla creazione unendo eleganza ed originalità. Ogni monile racchiude tutta la nostra passione per l'arte orafa e le lavorazioni raccontano il nostro percorso professionale rendendo ogni gioiello unico.

Non solo preziosi, ma anche gioielli ecosostenibili creati con le essenze dei legni più pregiati abbinate a pietre naturali e metalli nobili per una creatività nuova e di grande bellezza.

I gioielli lasciati nel cassetto spesso ci danno un'emozione o ci ricordano una persona cara....attraverso il restyling diamo loro nuova vita e li trasformiamo in splendidi monili da indossare.
Gallery
Lo Zaffiro Gioielli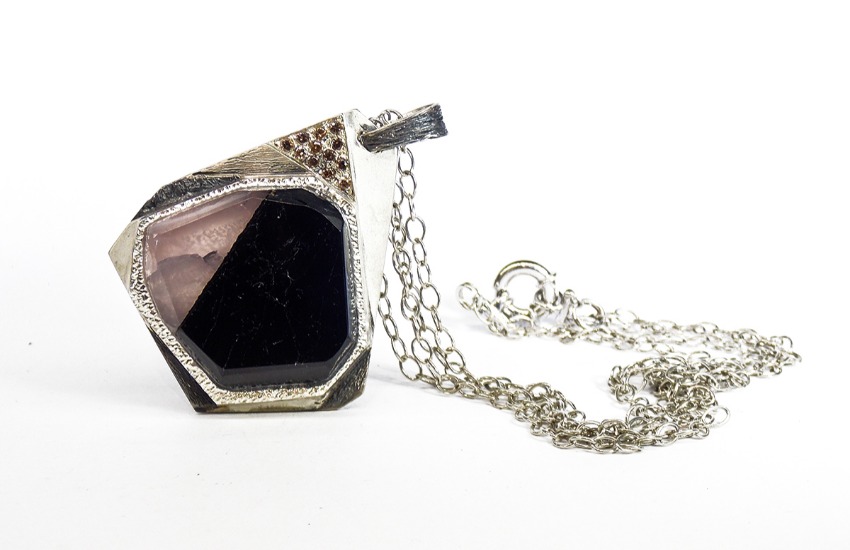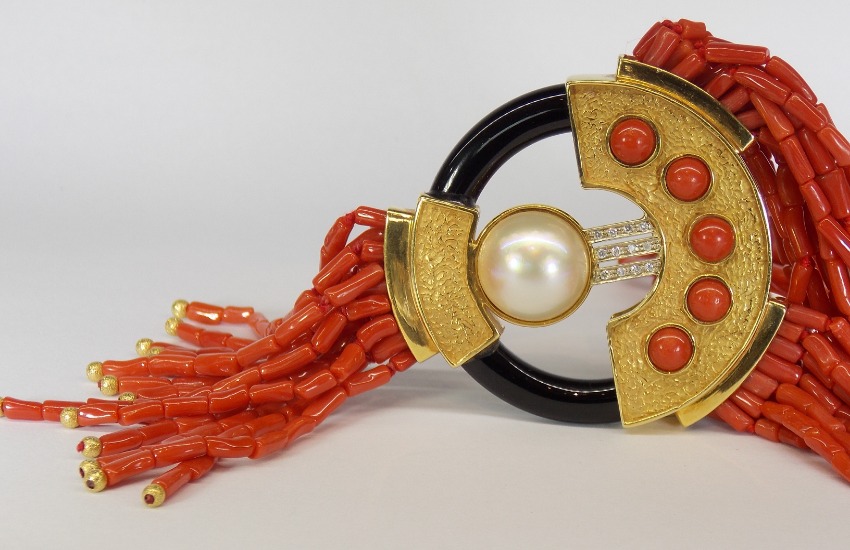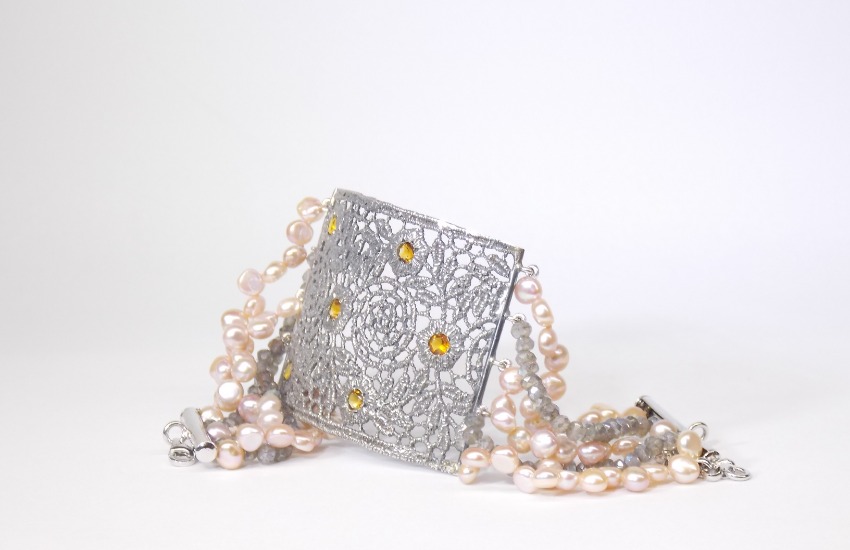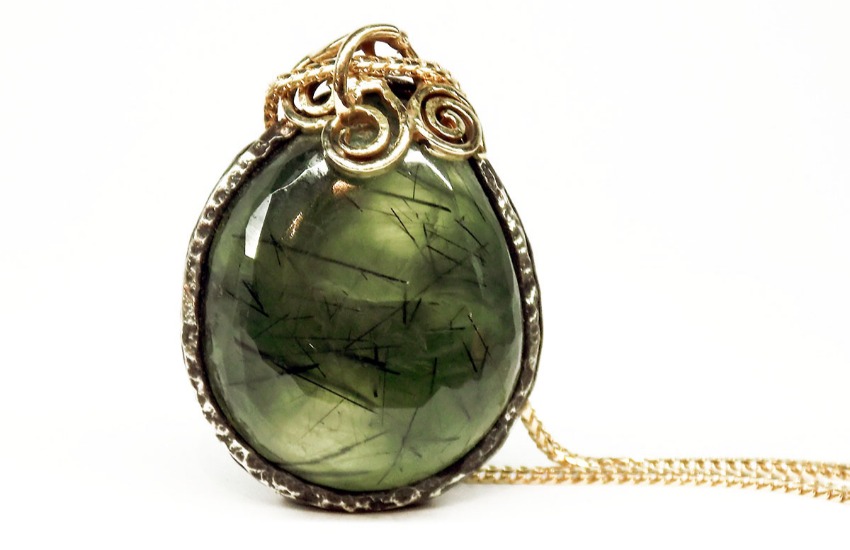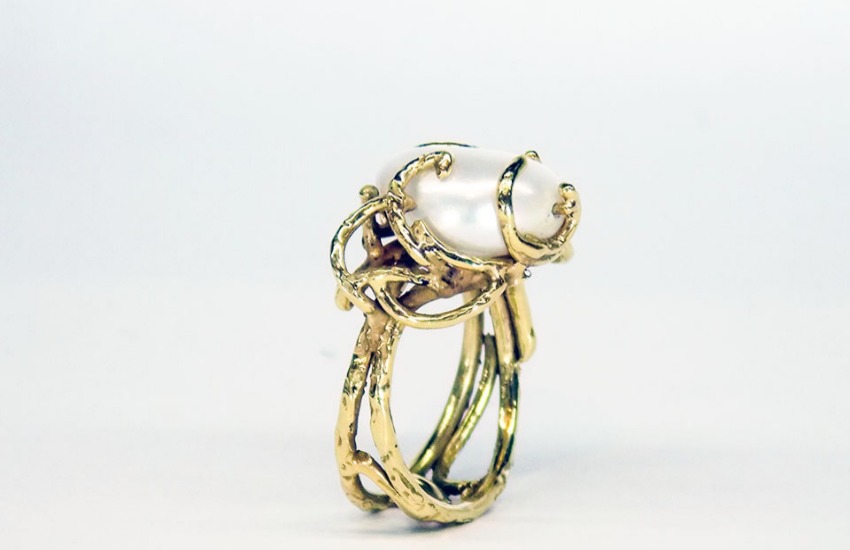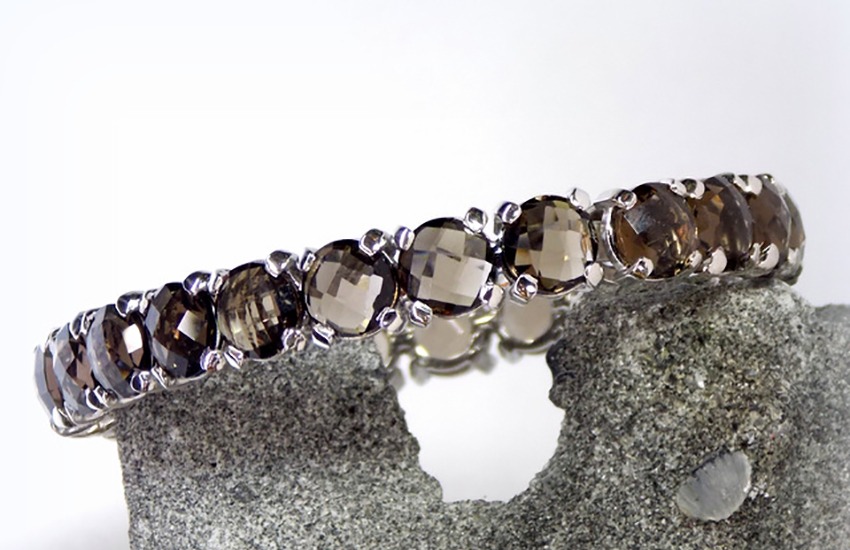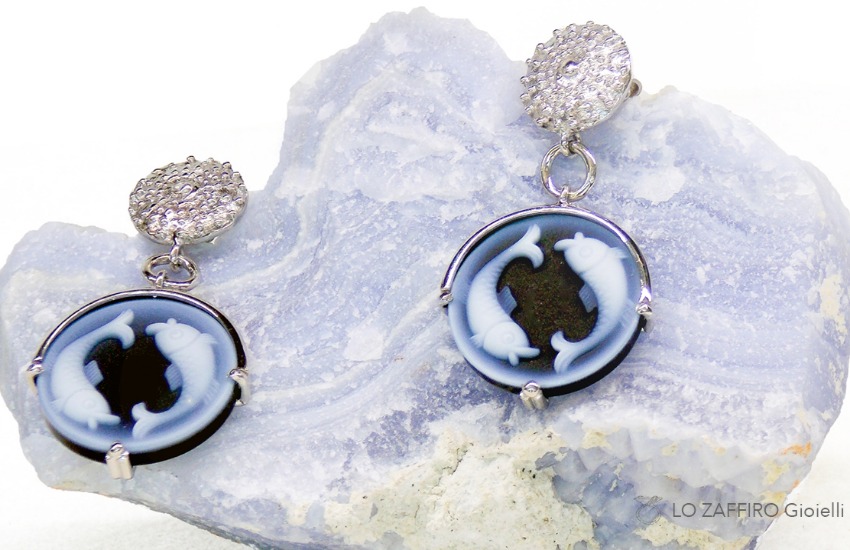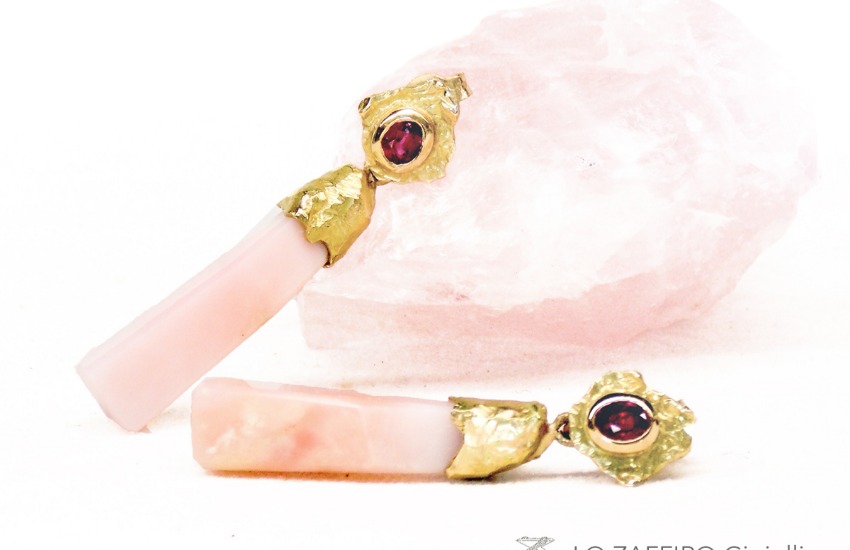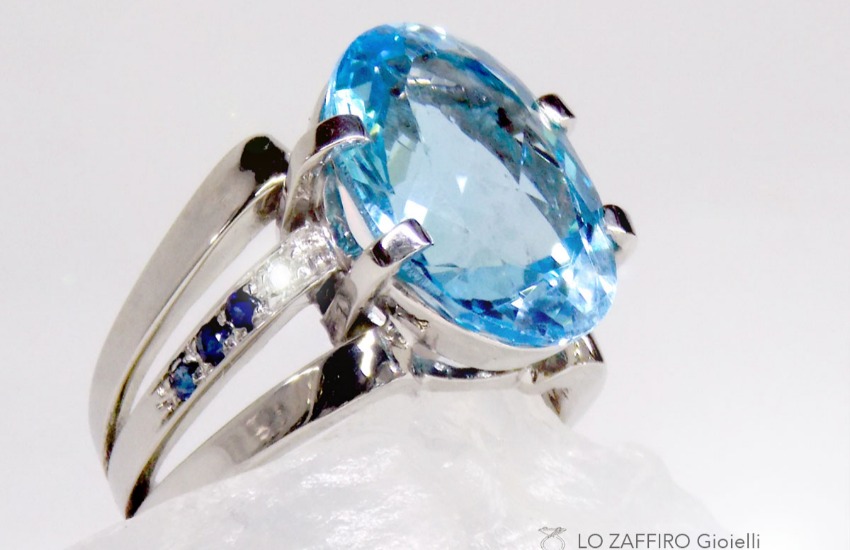 Post
Lo Zaffiro Gioielli
See all
#classico, #elegante, #intramontabile...il #bracciale #tennis in #argento oppure in #oro, diverse le #montature e #bellissimi i #colori, dal #diamante al #rubino, dallo #zaffiro allo #smeraldo... #Incantevoli da #indossare insieme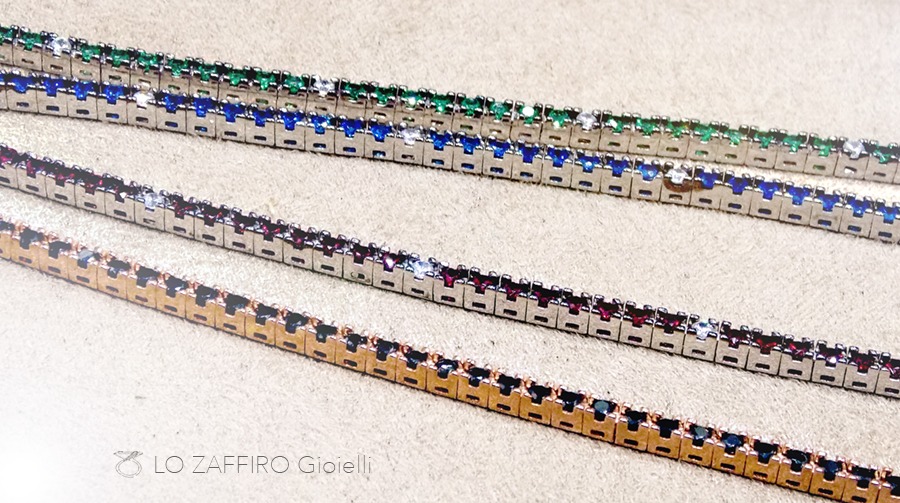 La magia delle #rune del Futhark...La #lavorazione finale dell"#argento ridona l'antico fascino ai #misteriosi #simboli utilizzati sin dall'#antichità ...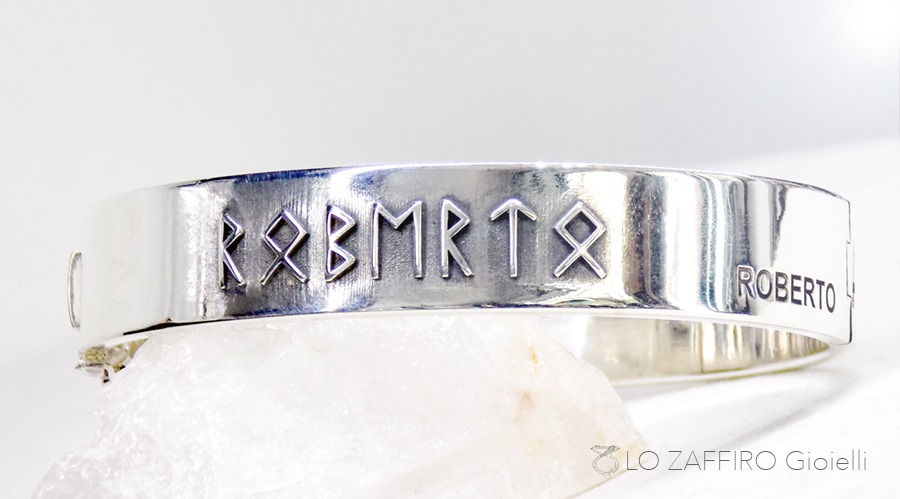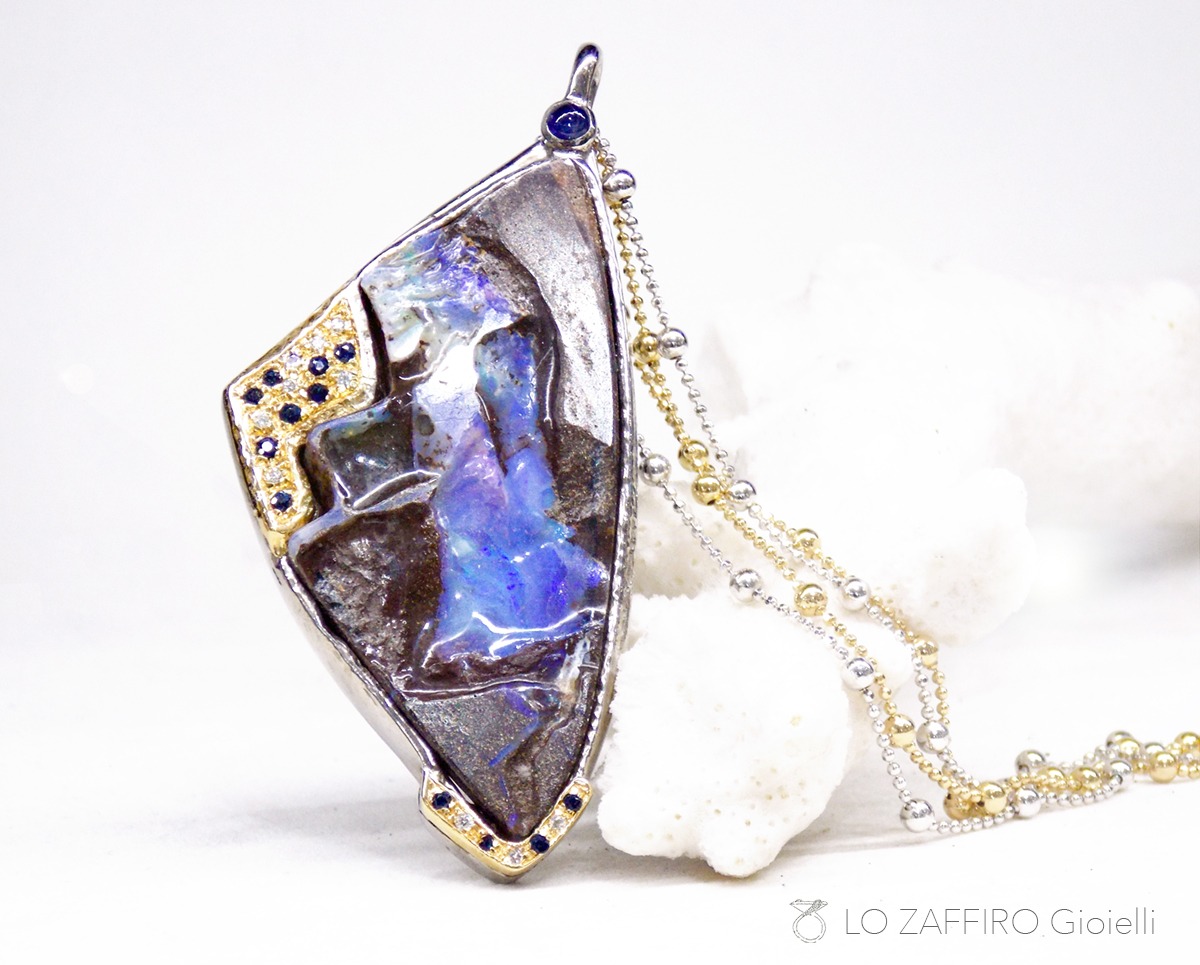 Contacts
Lo Zaffiro Gioielli
Lo Zaffiro Gioielli
Via Verdi, 98/b
30171&nbspMestre, Venezia, Italia
+39 041 988240
Google Maps
Email sent! Confirmation will be sent to you soon
Request completed successfully! You will soon receive an e-mail with the link to confirm your information, which is necessary to log in to JVF.
Request completed successfully! Soon you will receive an e-mail with the link to recover your password
Password recovery completed successfully! You can now log in with the password you have just entered.