Subscribe JVF Pro® the business plan at only € 99!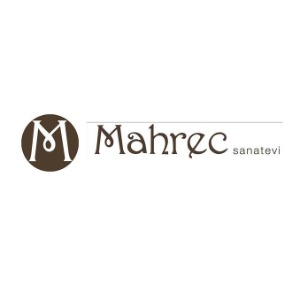 Mahrec Sanatevi
Mahrec Sanatevi Kuyumculuk Eğitimi verip, Takı Tasarımı ve Mücevher Tasarımcısı ustaları yetiştiren bir eğitim merkezidir.
Sadece, Türkiye'nin değil, dünya kuyumculuğunun da önemli mihenk taşlarından biri olan Kapalıçarşı, bugüne kadar binlerce ustanın yetiştiği değerli bir meslek üniversitesidir. Osmanlı'dan beri süren usta-çırak ilişkisinin giderek kaybolmaya yüz tutması ve mesleğin değerli ustalarının birer birer aramızdan ayrılması ile kuyum sektörüne yeni bir nefes ve enerji getirmeye çalışan bir ekibiz!.. 2008 Ekim'inden bu yana Kapalıçarşı'nın tam yanıbaşında bir kuyum atölyesi kurduk. Mücevher ustamız Hraç ARSLANYAN tarafından kurulan Mahrec Sanatevi'nde o tarihten bu yana yeni sanatkarlar ve ustalar yetişmeye devam ediyoruz. Usta eğitmenlerin gözetiminde verilen eğitimleri tamamlayan öğrencilerimiz ya Kapalıçarşı'da, ya da kendi kurdukları kuyumcu dükkanlarında yaşamlarına mutlu mesut devam ettiriyorlar. Eğitimlerimiz; atölye, tasarım, satış ve pazarlama ve vitrin düzenlemedir. Kuyum ustası adayları, "çıraklık", "kalfalık", "ustalık" kurlarında eğitim alıyor.
Gallery
Mahrec Sanatevi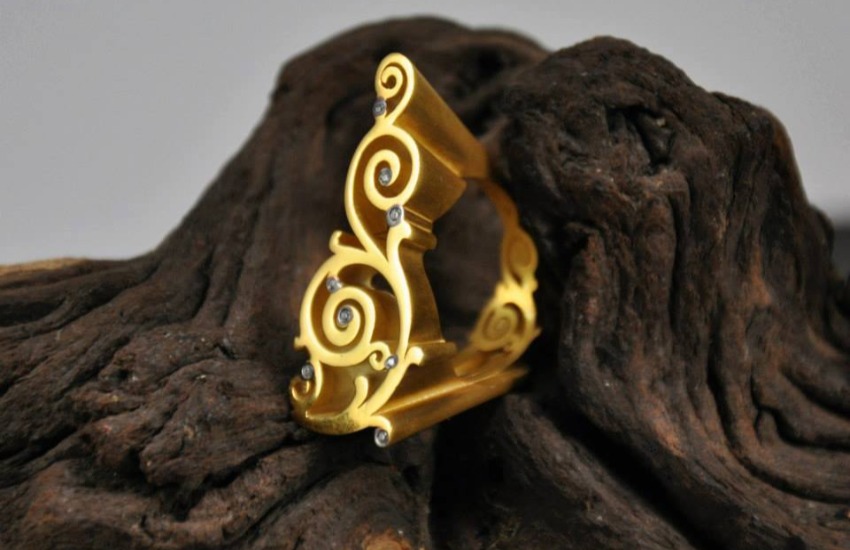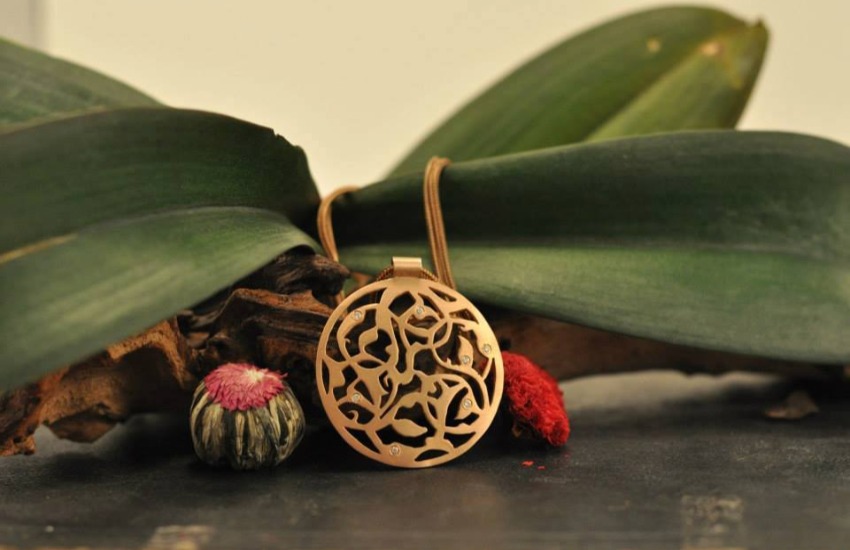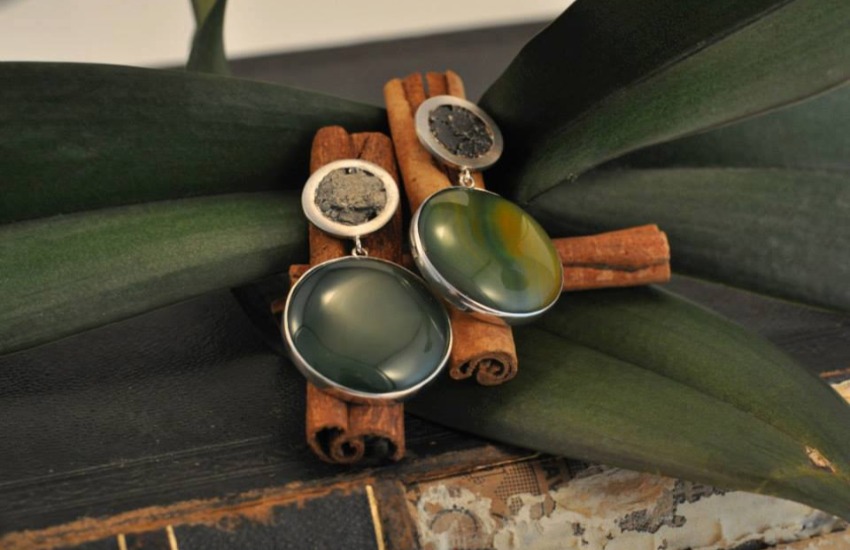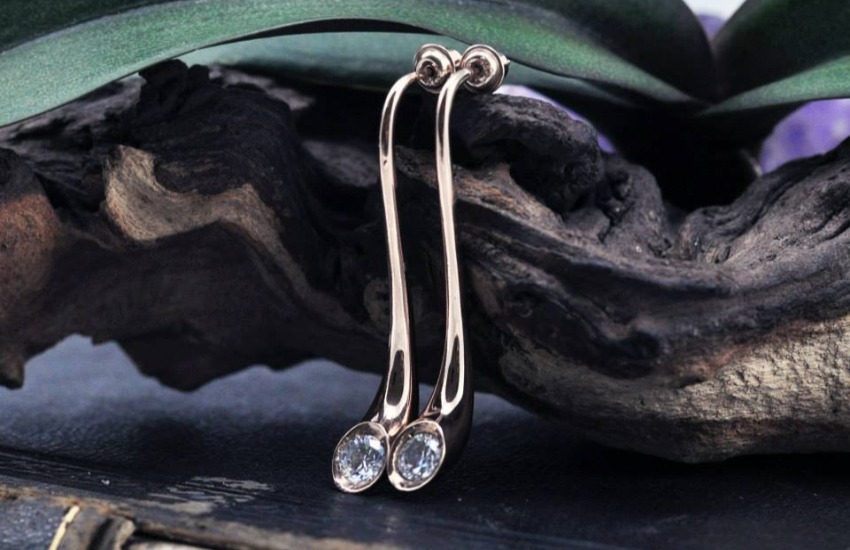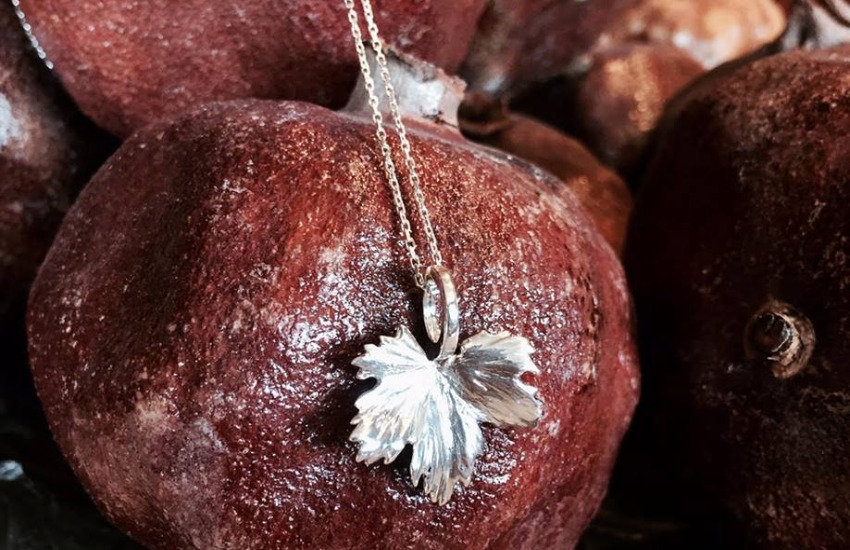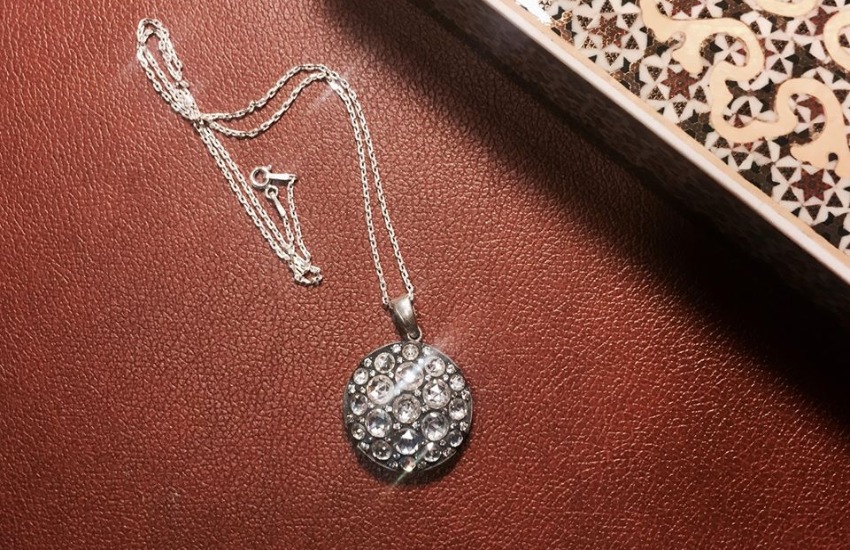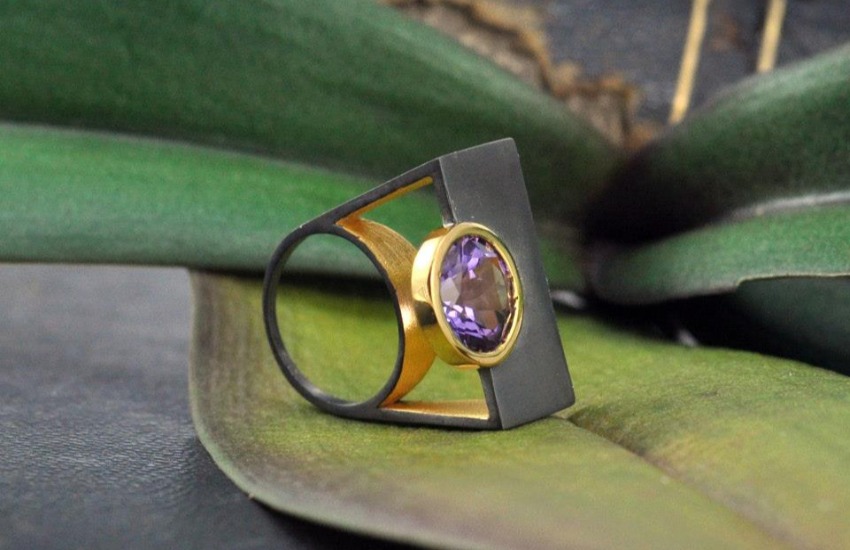 Video
Mahrec Sanatevi
Bab-ı Alî Caddesi No:7/2
34110&nbspCağaloğlu, İstanbul, Turkey
+902125276731
Google Maps
Email sent! Confirmation will be sent to you soon
Request completed successfully! You will soon receive an e-mail with the link to confirm your information, which is necessary to log in to JVF.
Request completed successfully! Soon you will receive an e-mail with the link to recover your password
Password recovery completed successfully! You can now log in with the password you have just entered.