Subscribe JVF Pro® the business plan at only € 99!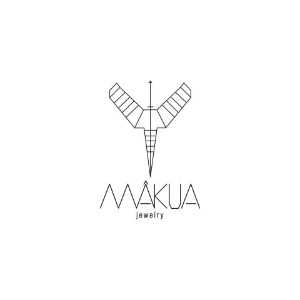 Makua
Combining indigenous ancestral techniques with contemporary vision.
María Paulina, fundadora y directora creativa de MÂKUA, nació en Medellín, Colombia. Desde siempre tuvo una fascinación por el arte, los libros, la naturaleza … Su fascinación por las joyas empezó con su abuela paterna que guardaba sus joyas como verdaderos tesoros en cajitas en un cajón que le fascinaba abrir y explorar con delicadeza y atención a los detalles. Estudió arquitectura, formación que le permite abordar la joyería no solo desde lo estético, sino desde lo técnico y constructivo. Luego de volver a Colombia después de vivir en Buenos Aires, Argentina por casi dos años, realizo un viaje a un pueblo en las afueras de Medellin, donde encontró la comunidad Êbêrâ Chami. Inmediatamente tuvo la claridad de que trabajar con las técnicas ancestrales de estas comunidades seria la razón de su trabajo. Quería volver estas piezas de arte joyas, pues reconoció que son un legado cultural de Colombia y de la humanidad.
Gallery
Makua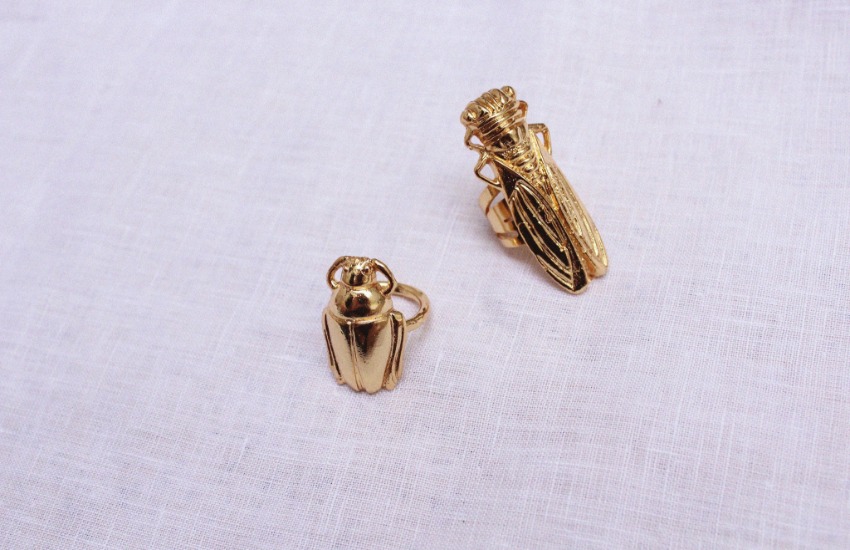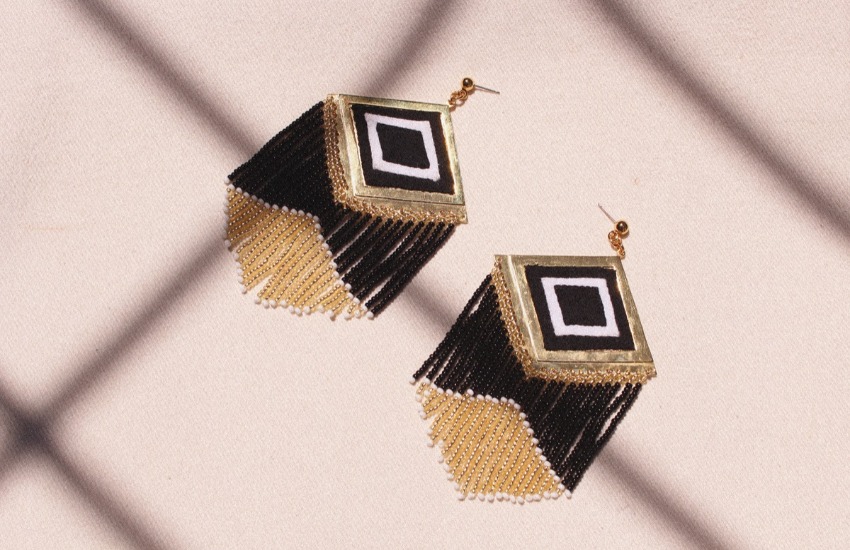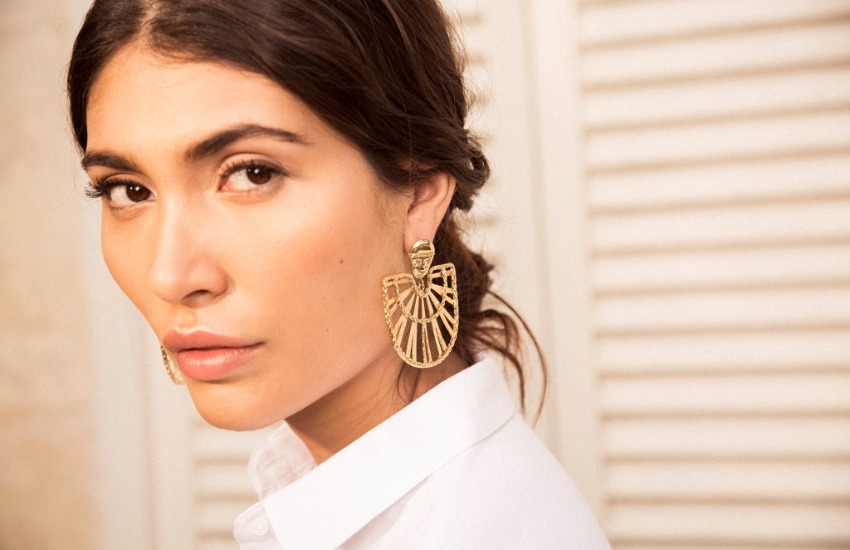 Makua
Cra. 35 #8A-16
--&nbspMedellín, Antioquia, Colombia
+5742666589
Google Maps
Email sent! Confirmation will be sent to you soon
Request completed successfully! You will soon receive an e-mail with the link to confirm your information, which is necessary to log in to JVF.
Request completed successfully! Soon you will receive an e-mail with the link to recover your password
Password recovery completed successfully! You can now log in with the password you have just entered.