Subscribe JVF Pro® the business plan at only € 99!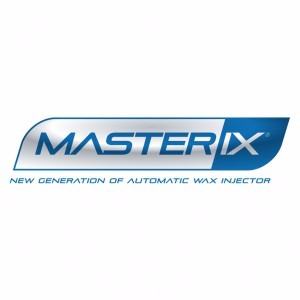 Masterix
Design & Development
MASTERIX azienda tutta italiana, nasce in Toscana ad Arezzo, ed è un vero e proprio esempio del successo e della qualità che contraddistingue il MADE IN ITALY. Forti di un team giovane, composto da collaboratori dinamici ed intraprendenti, cerchiamo di raggiungere, anno dopo anno, risultati sempre più soddisfacenti.
Per ottenere prodotti che siano in grado di fare la differenza in un mercato globale, è necessario saper coniugare l'esperienza di chi conosce i cicli di produzione delle aziende ed è in grado di porsi nella prospettiva dell'operatore, con la professionalità di ingegneri e progettisti, e le capacità di chi assembla e collauda le macchine e infine si occupa dell'assistenza al cliente.
La nostra voglia di crescita si riflette nella ricerca continua di nuove idee, nell'impegno che mettiamo nella progettazione di tecnologie avanzate e nella presenza costante a tutte le principali fiere di settore. E' questo il nostro modo per poter mantenere un ottimo rapporto di fiducia con i nostri clienti, e instaurare nuovi rapporti lavorativi.
Gallery
Masterix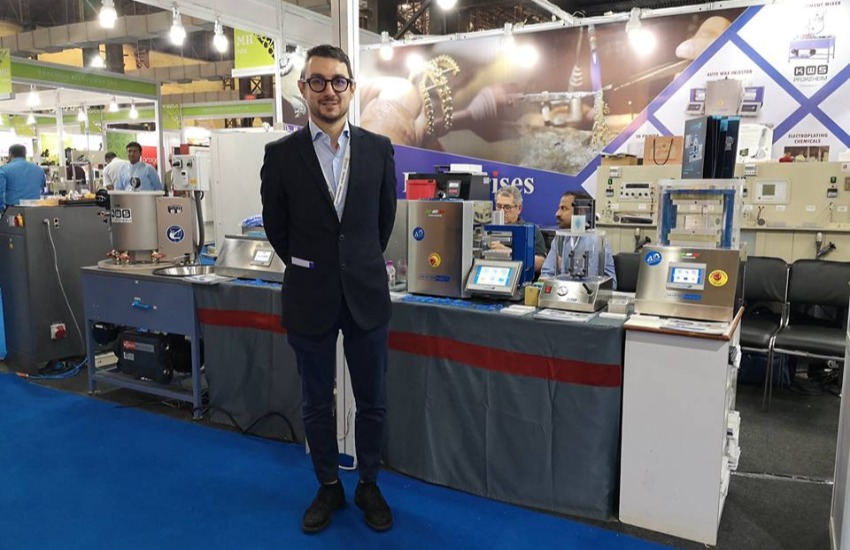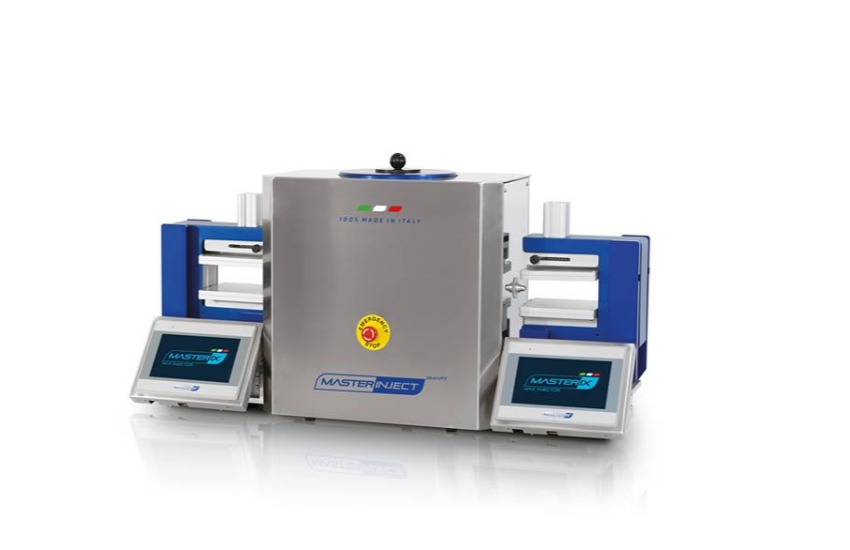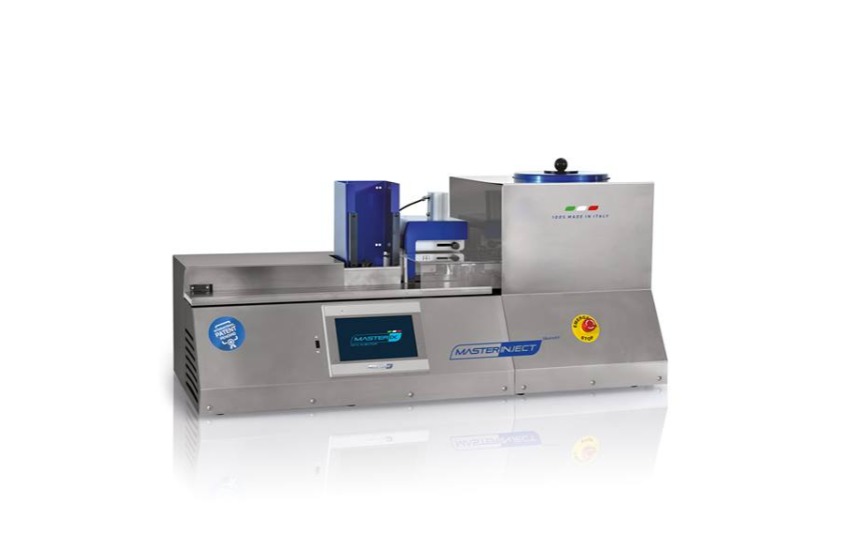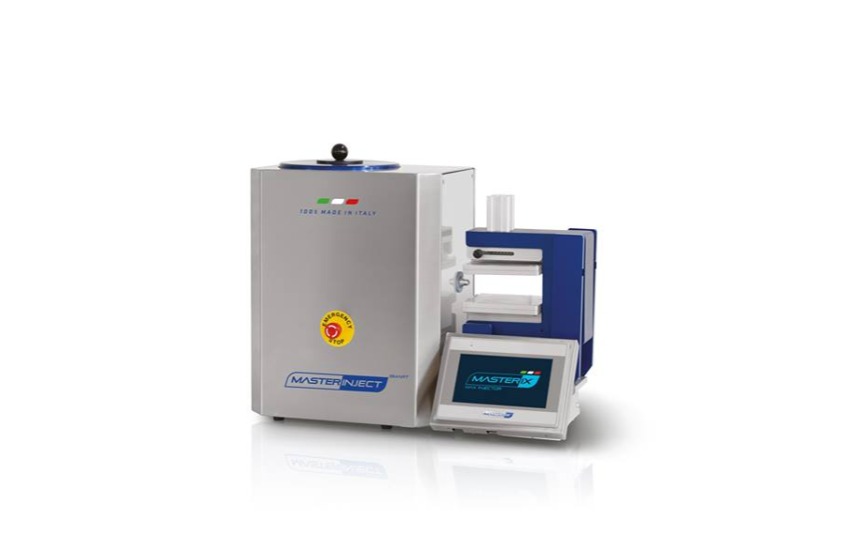 Post
Masterix
See all
MI-03, UN INIETTORE AUTOMATICO AD ALTISSIME PRESTAZIONI! —> http://www.masterix.it/it/news/mi-03-iniettore-masterix #Masterix #WaxInjector #MadeInItaly #Technology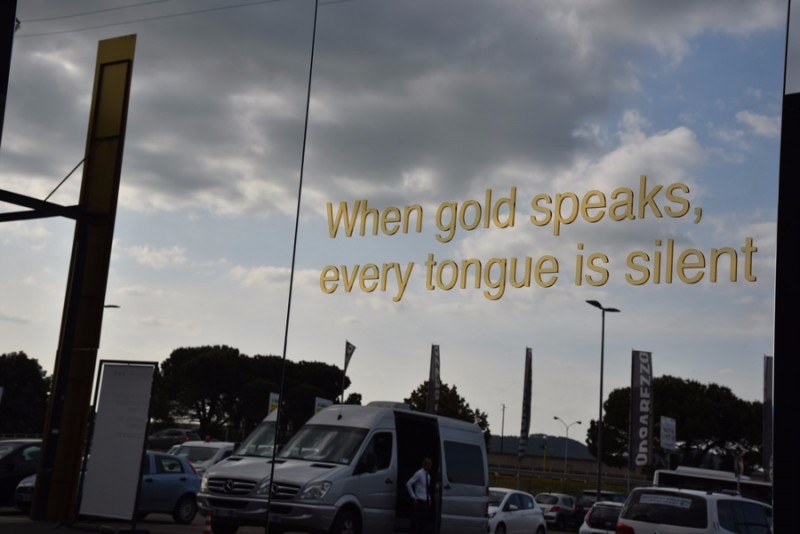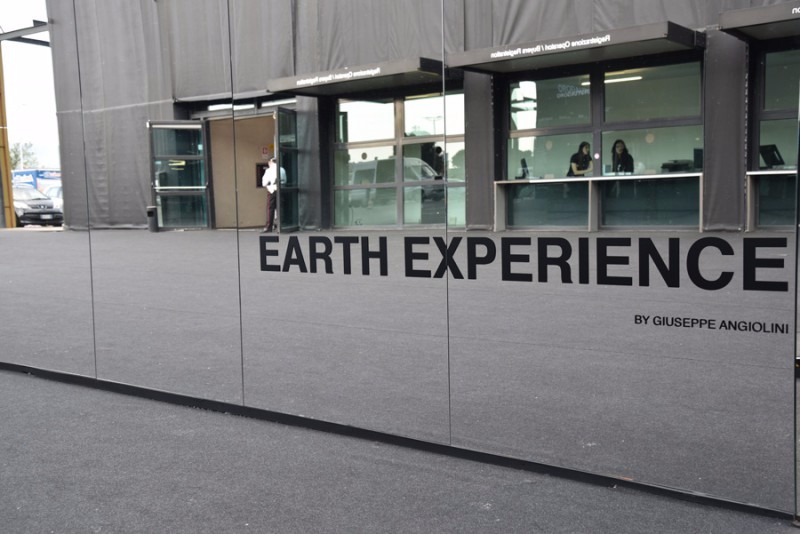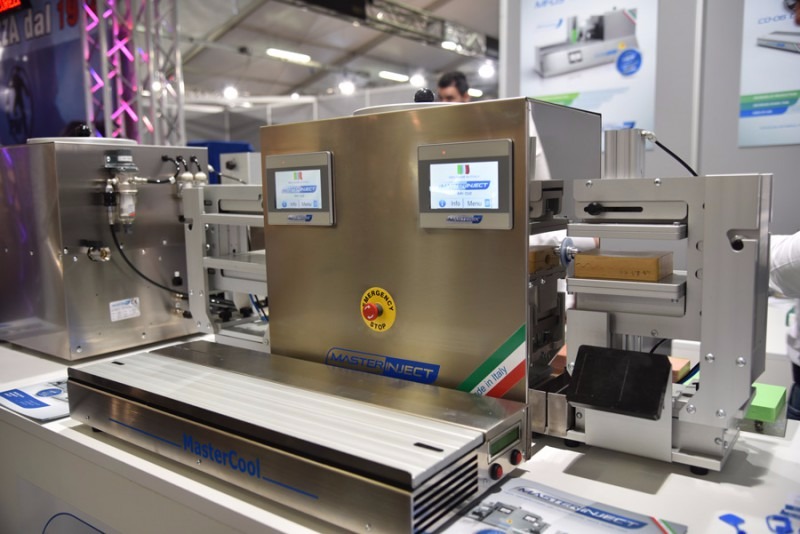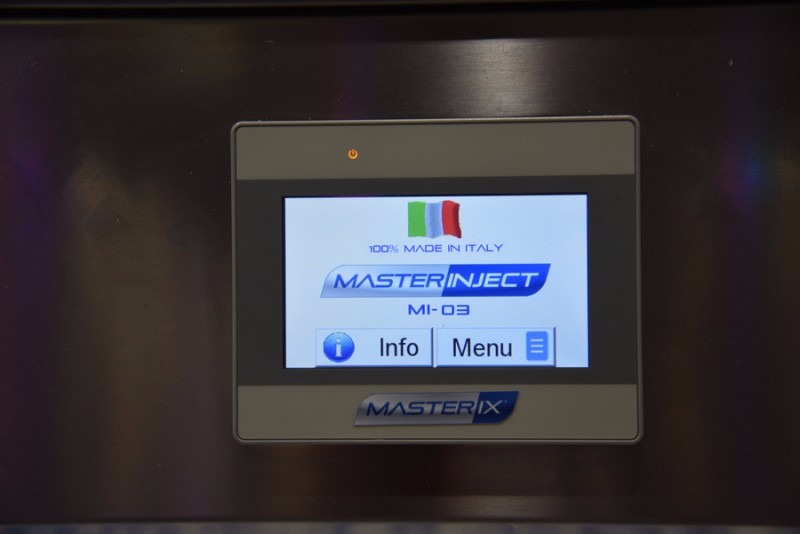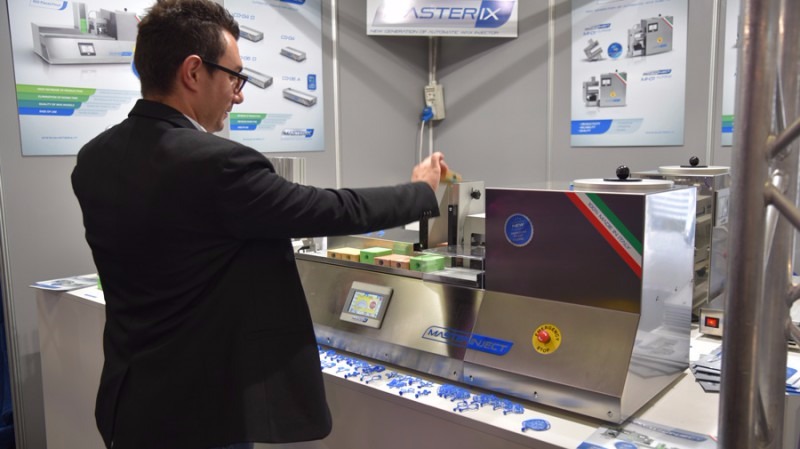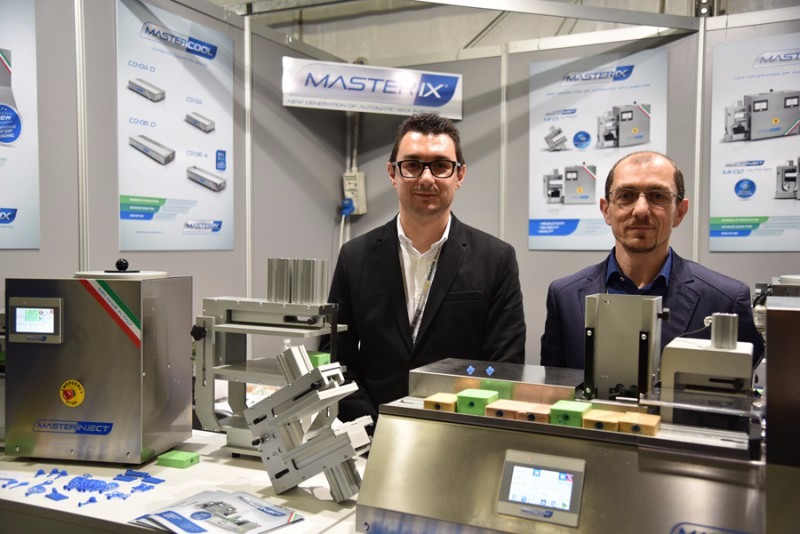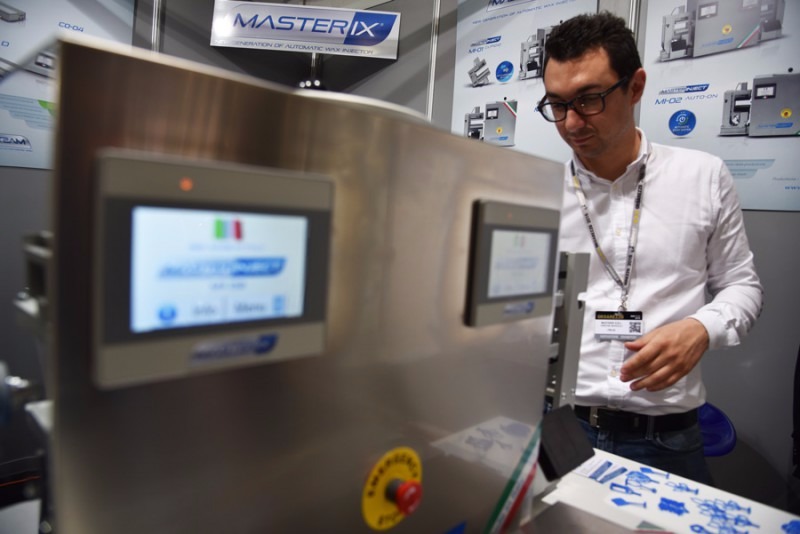 Video
Masterix
Loc. Pratantico, 94/H
52100&nbspArezzo, --, Italia
+39 0575 368335
Google Maps
Email sent! Confirmation will be sent to you soon
Request completed successfully! You will soon receive an e-mail with the link to confirm your information, which is necessary to log in to JVF.
Request completed successfully! Soon you will receive an e-mail with the link to recover your password
Password recovery completed successfully! You can now log in with the password you have just entered.