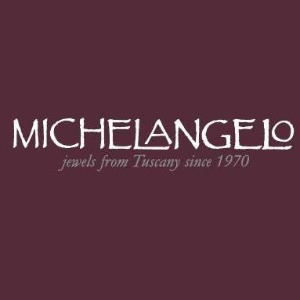 Michelangelo Gioielli
Jewels from Tuscany since 1970.
Country:
Italia
Town:
Caprese Michelangelo - 52033
Address:
Via Talozzi 181/a
Contact Michelangelo Gioielli
Tel.
+39 0575 791238
www.michelangelogioielli.com
---
Profile
Michelangelo Gioielli srl è sito a Caprese Michelangelo, paese natale di Michelangelo Buonarroti. Caprese è collocato sulla dorsale appenninica, nell'area più verde della Val Tiberina Toscana. Michelangelo Gioielli propone creazioni che seguono le ultime tendenze della moda con uno sguardo alle tradizioni antiche dell'arte etrusca, borbonica, romanica, rinascimentale.

Design raffinato, ideato da Marcello Fontana, che fa della ricerca sulle forme e sui materiali la sua cifra stilistica e che muove le mani di sapienti artigiani, per gioielli dal fascino inconfondibile. Realtà consolidata nel panorama nazionale, negli anni ha sviluppato anche il suo mercato internazionale in paesi dell'Europa e dell'America Latina. La produzione è interamente in argento 925 con utilizzo di pietre preziose e materiali pregiati. Il nome è garanzia di qualità che trova riferimento nella storia.
---
Gallery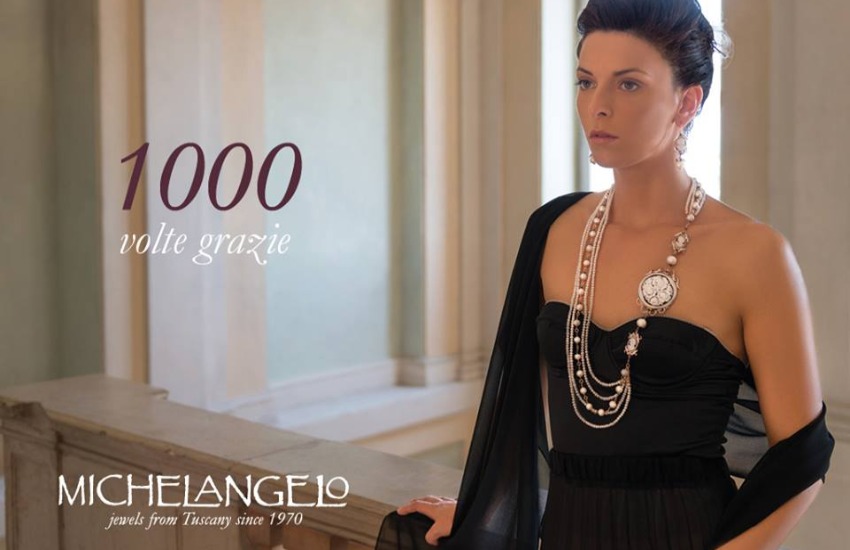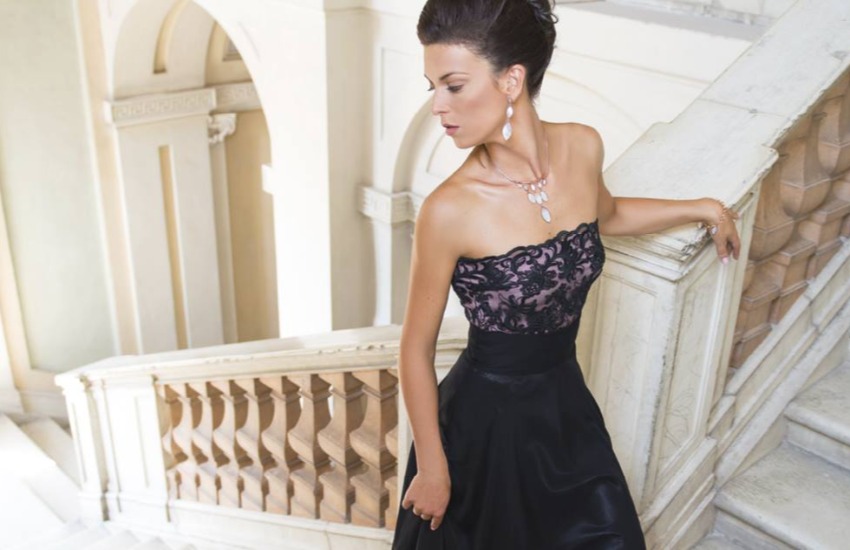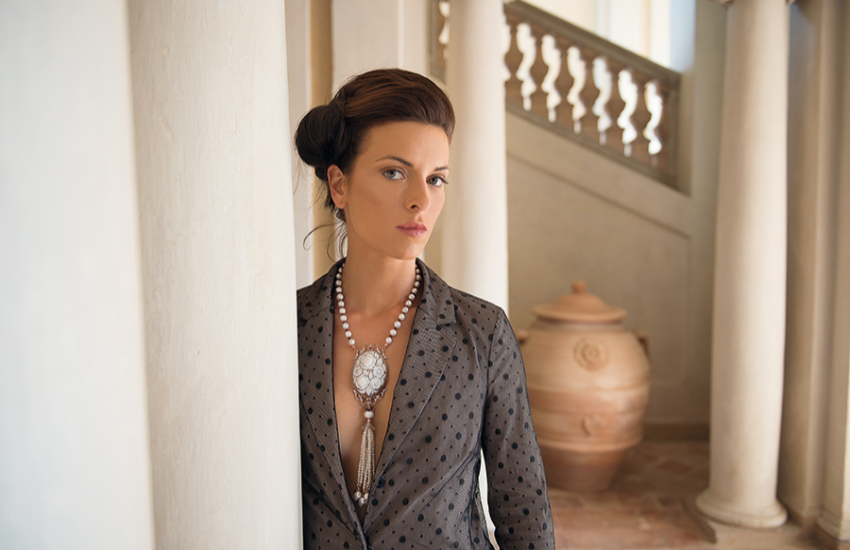 ---
Video
Email sent! Confirmation will be sent to you soon
Registrazione completata con successo! Presto riceverai un e-mail con il link per confermare i tuoi dati, necessario per poter eseguire l'accesso su JVF.
Richiesta completata con successo! Presto riceverai un e-mail con il link per recuperare la tua password.
Recupero password completato con successo! Ora puoi accedere con la password che hai appena inserito.