Subscribe JVF Pro® the business plan at only € 99!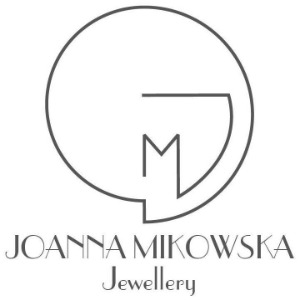 Mikowska
Myślę, tworzę, szukam, dociekam, usiłuję kształtować.
Z ciekawością pokonuję drogę od pomysłu do przedmiotu, a czasem trafiam tuż obok. Przede wszystkim, cieszę się, że widzę: kolory, faktury, formy, że mogę je wydobyć oraz przekazać dalej.
Lubię połączenia kontrastowe, nieoczywiste, niespodziewane aspekty znanych formuł. Moja biżuteria opiera się na autorskich pomysłach.Wykonywana jest własnoręcznie z użyciem tradycyjnych technik złotniczych. Zapraszam do zapoznania się z ofertą. Każdy egzemplarz został opisany, a jeśli nie jest dostępny od ręki, zostało to ujęte w opisie. Zachęcam do kontaktu w razie jakichkolwiek wątpliwości, a także i bez nich. Biżuterię wysyłam z dołączonym dowodem zakupu w trwałym, odpornym na warunki podróżnicze, eleganckim opakowaniu. Życzę przyjemnych wizualnie wrażeń i dziękuję za odwiedziny.
Gallery
Mikowska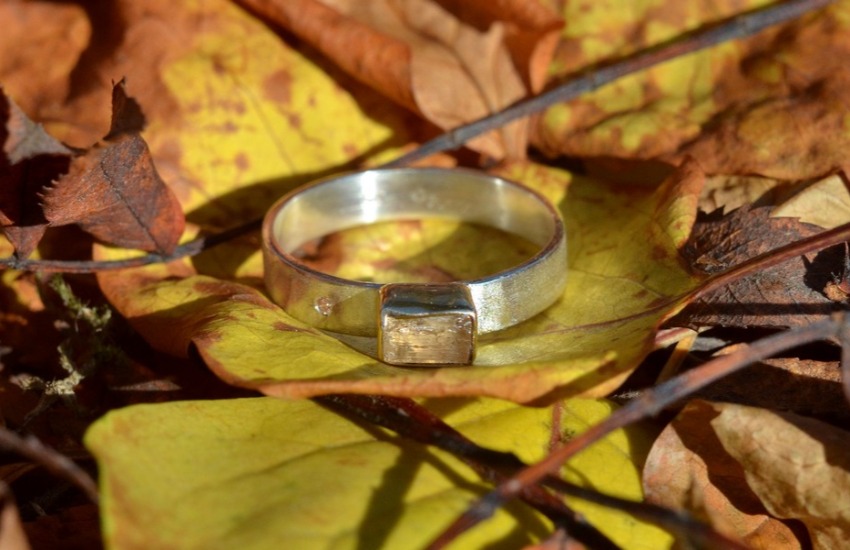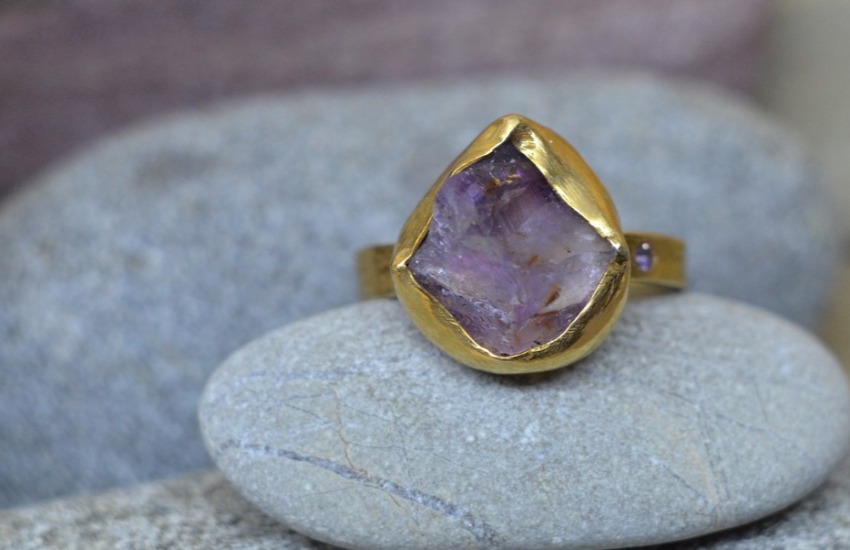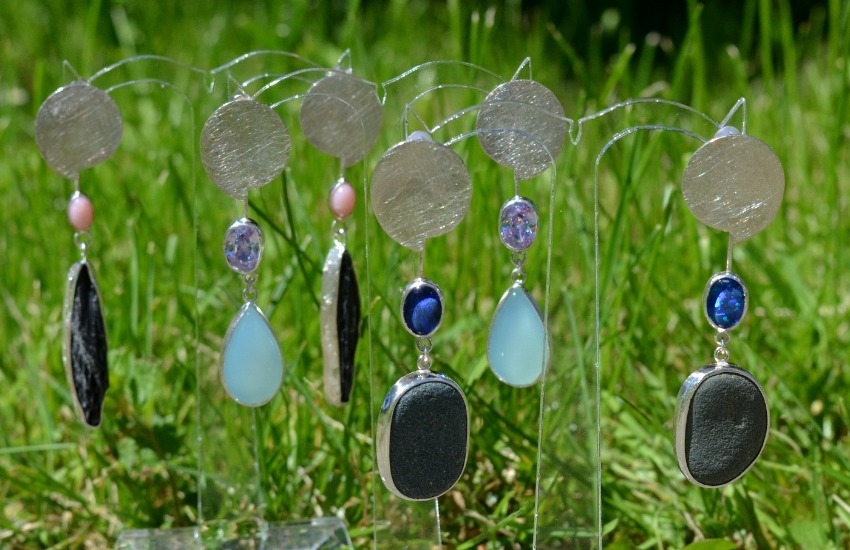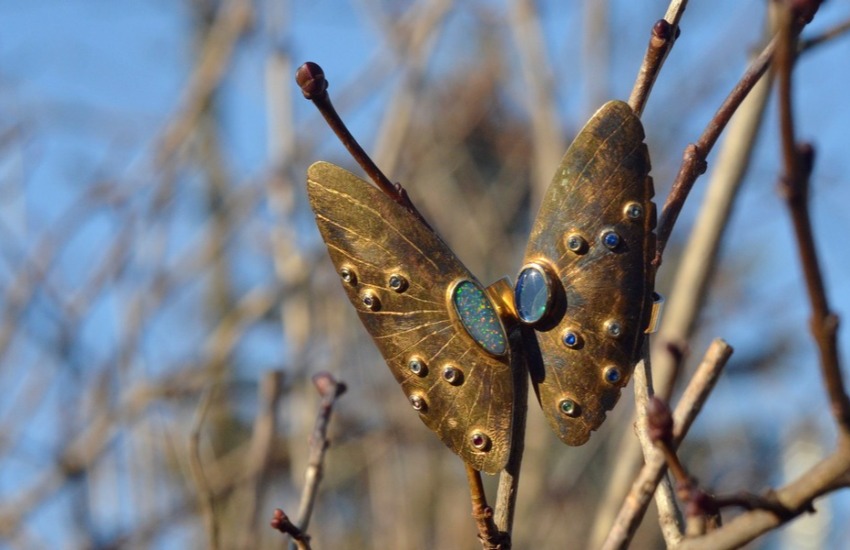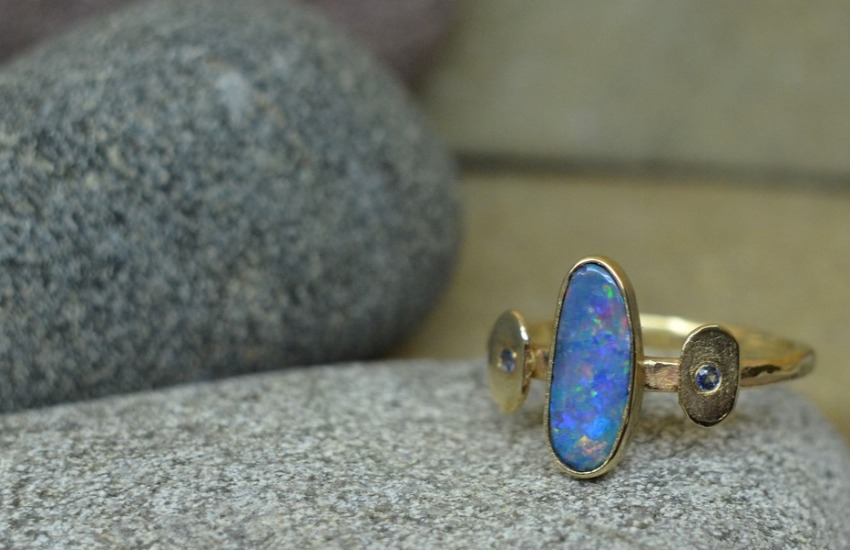 Mikowska
--
--&nbspNowy Targ, --, Poland
+48667218791
Google Maps
Email sent! Confirmation will be sent to you soon
Request completed successfully! You will soon receive an e-mail with the link to confirm your information, which is necessary to log in to JVF.
Request completed successfully! Soon you will receive an e-mail with the link to recover your password
Password recovery completed successfully! You can now log in with the password you have just entered.