Subscribe JVF Pro® the business plan at only € 99!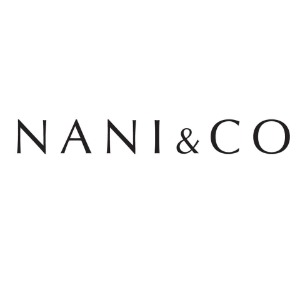 Nani and Co
Un'eleganza senza tempo
Un architetto il cui design e' applicato per mobili, architettura ma anche gioielli. Non distaccandosi dal suo profilo strettamente legato all'architettura e alle forme in essa contenute, decide di intraprendere un nuovo percorso: "il design del gioiello", tema strettamente correlato con l'architettura, essendo manifestazione di creatività e manualità . Una collezione prevalentemente handmade che prevede l'utilizzo di materiali e tecniche altamente innovative, quali l'argilla lavorata a mano e una plastica sottile e bidimensionale che attraverso una manipolazione manuale assume delle caratteristiche tridimensionali e una leggerezza materica. La forma della materia crea il gioiello, la cui preziosità risiede nel progetto, espressione di pura creatività; ogni pezzo nasconde in se' un significato, un segno che nella sua varieta' puo' tradursi in forma. Inoltre, sempre per la sua passione per l'arte, aggiunge la creazione di gioielli che in scala ridotta riproducono opere d'arte contemporanea, come ad esempio i "Mirrors by Moza", installazioni di un'artista contemporanea di Città del Messico, che diventano icona del suo brand : "Nani &Co".

Gallery
Nani and Co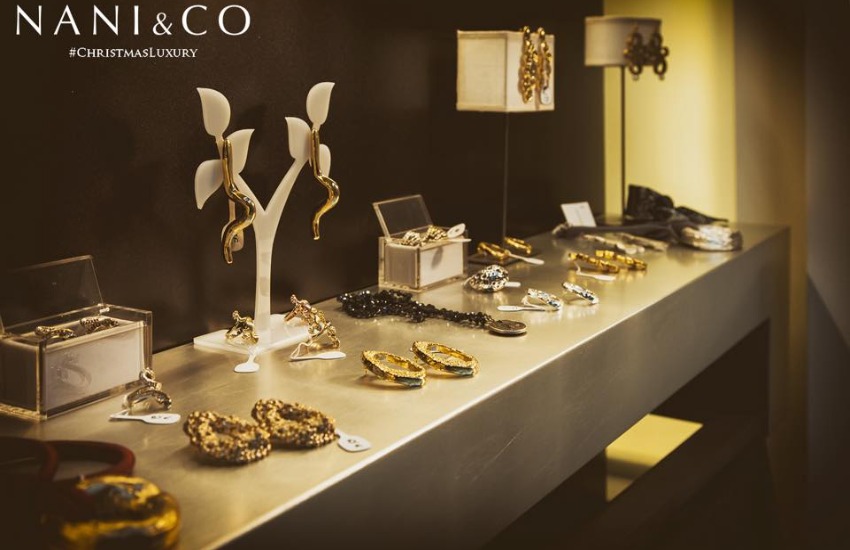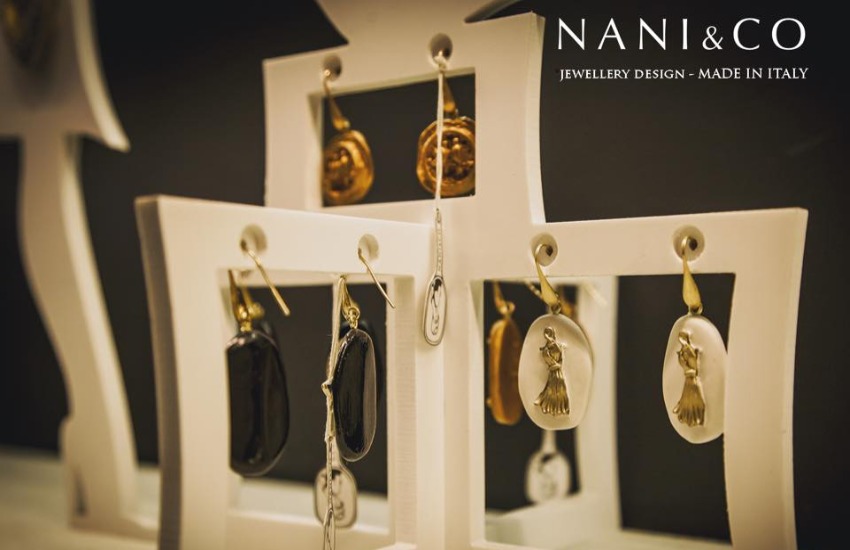 Post
Nani and Co
See all
Nani&Co@Homi Milano 2016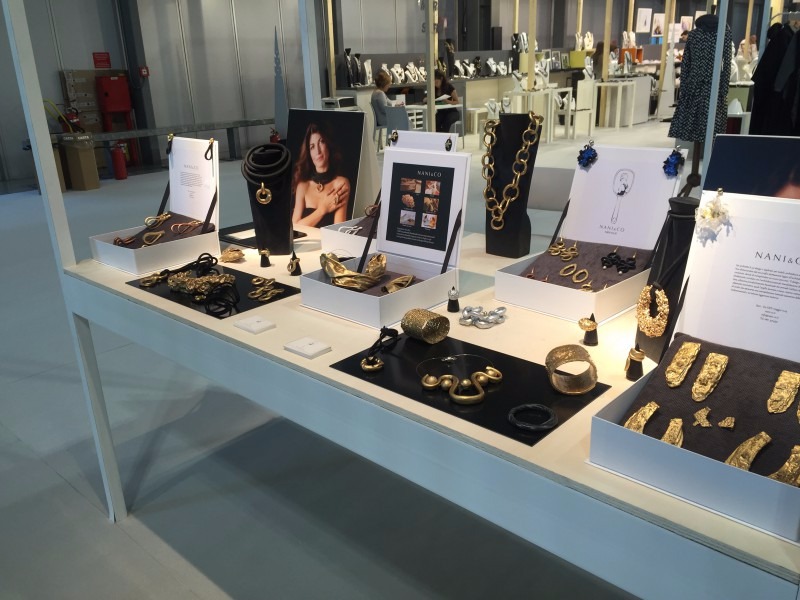 Nani and Co
Via XXIV Maggio 24
70121&nbspBari, BA, Italia
+ 39 0805214551
Google Maps
Email sent! Confirmation will be sent to you soon
Request completed successfully! You will soon receive an e-mail with the link to confirm your information, which is necessary to log in to JVF.
Request completed successfully! Soon you will receive an e-mail with the link to recover your password
Password recovery completed successfully! You can now log in with the password you have just entered.