Subscribe JVF Pro® the business plan at only € 99!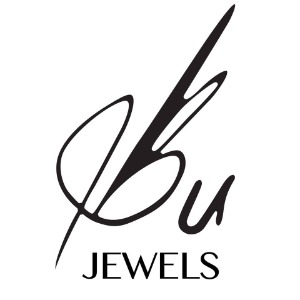 Nida Bulut Jewellery
"Mücevher benim için anıları hayatta tutabilmenin bir yoludur. Tasarımlarımız mücevherin ötesine geçiyor..."
Nida Bulut Koç Üniversitesi Tarih Bölümü mezunu, Bilgi Üniversitesi'nde İşletme bölümünde master programına devam eden genç bir tasarımcıdır. Takılara olan tutkusu önemli ölçüde tarihçi olmasından kaynaklanmaktadır. Markasının ortaya çıkış noktası, tarihi takılara modern çizgiler katarak günlük hayatlarımızda tekrardan yer bulmalarını sağlamaktır. Bu nedenle koleksiyonlarında, tarihi hikayeleri olan parçalara rastlamak mümkün."Her kadının olduğu gibi bende moda ve tasarımla çok ilgiliydim. Mutlaka bir gün bu işi yapacağımı biliyordum ama bunun hangi alanda olacağını hiç düşünmemiştim açıkçası. Bir dönem tanıdığım bir atölyeye kendim takmak için birkaç parça değişik tarzda takı yaptırmıştım. Sonra insanlar üzerimde görüp, nerden aldığımı sormaya başladılar. Bende kendi tasarımım olduğunu söylüyordum." "Bu şekilde bir gün ben neden bu alanda tasarım yapmayayım ki diye düşündüm. Markama kendi adımı verdik, logomu da dedemin imzasından hazırlayarak iş hayatına atılmış oldum ve böylece hikayem başlamış oldu."
Gallery
Nida Bulut Jewellery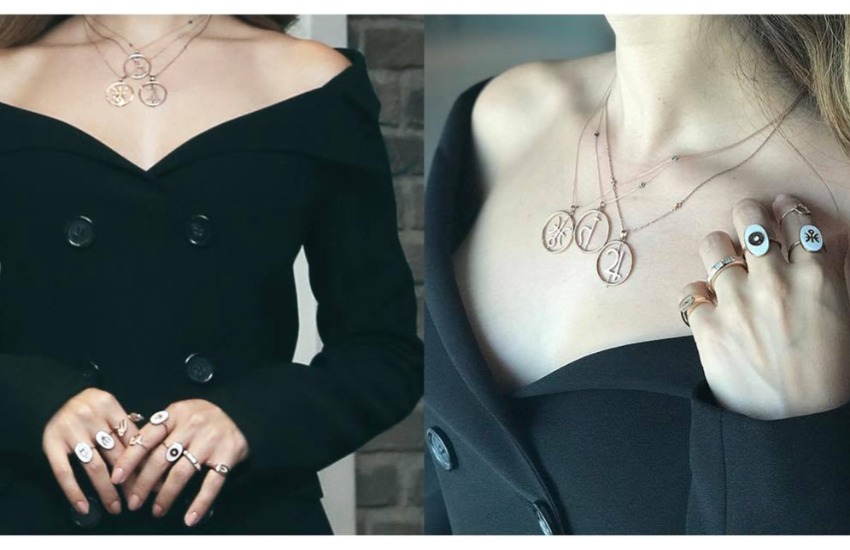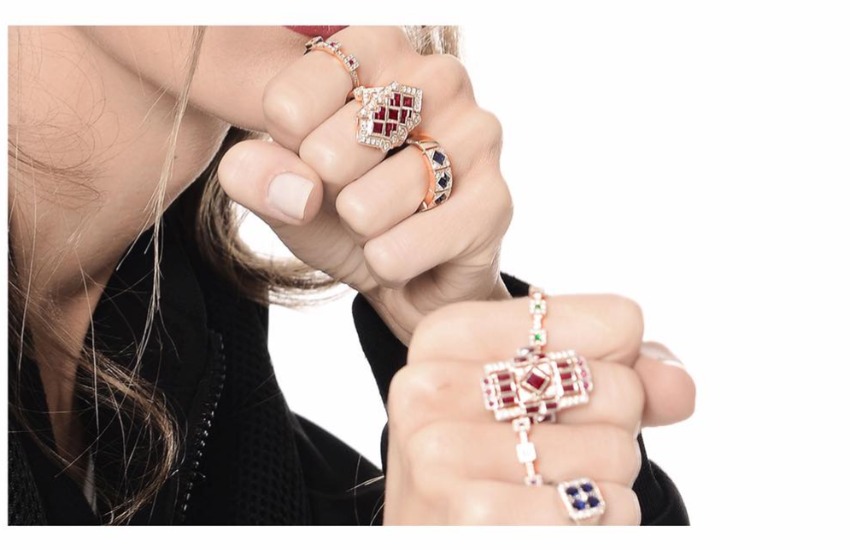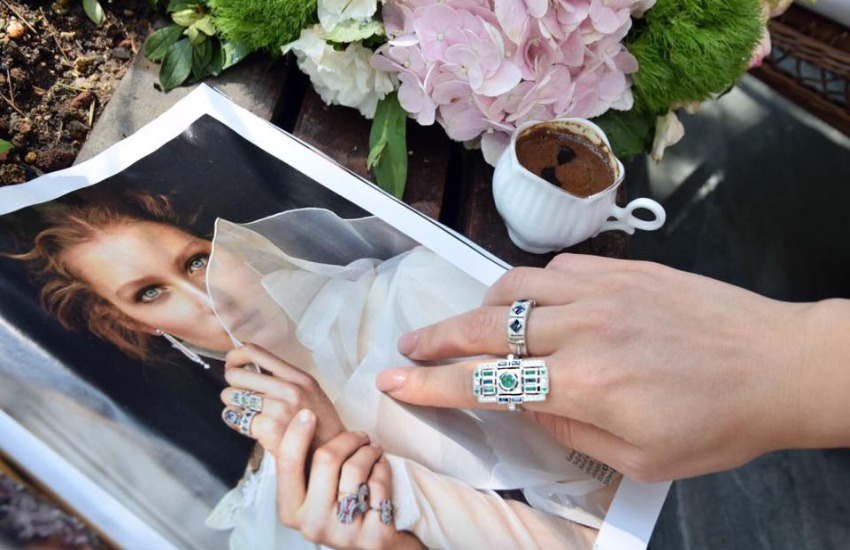 Video
Contacts
Nida Bulut Jewellery
Nida Bulut Jewellery
Cumhuriyet Cad. Park Apt. 109/8
34367&nbspHarbiye, İstanbul, Turkey
+2122470167
Google Maps
Email sent! Confirmation will be sent to you soon
Request completed successfully! You will soon receive an e-mail with the link to confirm your information, which is necessary to log in to JVF.
Request completed successfully! Soon you will receive an e-mail with the link to recover your password
Password recovery completed successfully! You can now log in with the password you have just entered.