Subscribe JVF Pro® the business plan at only € 99!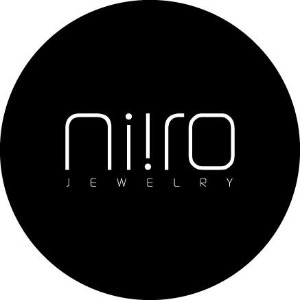 niiro jewelry
Jewellery Design Label since 2009
Collections of handmade body adornments are marked by the innovativeness of irregularly patterned knitting, sparkling, colourfulness, and genuineness and uniqueness of the material used. The manual process of creating each and every piece of jewelry is inductive and the only consistent feature is the filigree-like wire interlacing into a unique knitwork.

Every piece of handmade jewellery is distinct, with the unifying motif being knitted. Not only the design, but also the structure is inspired by natural forms and textures, which gives the jewellery an impression of a tidy chaos.
Gallery
niiro jewelry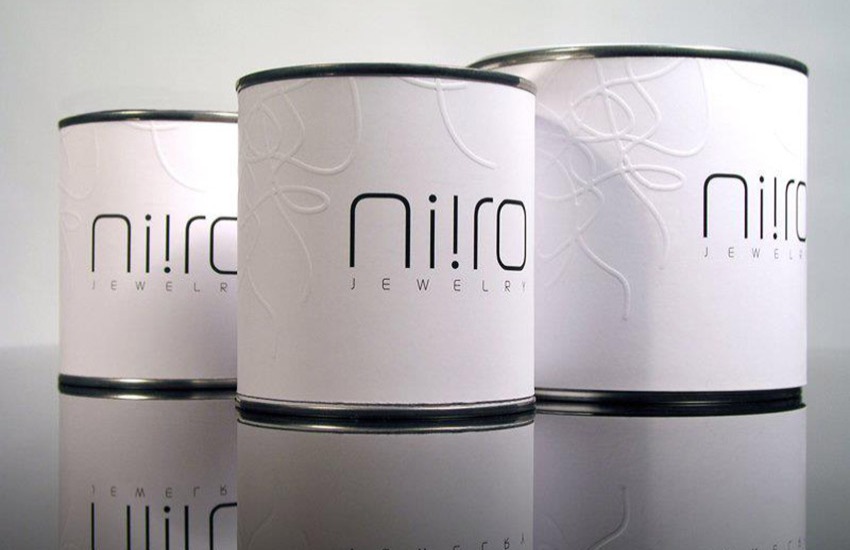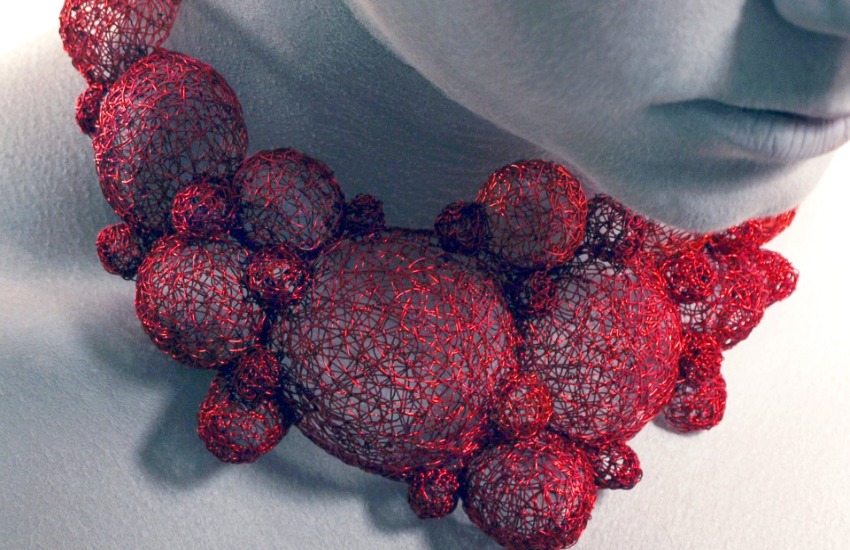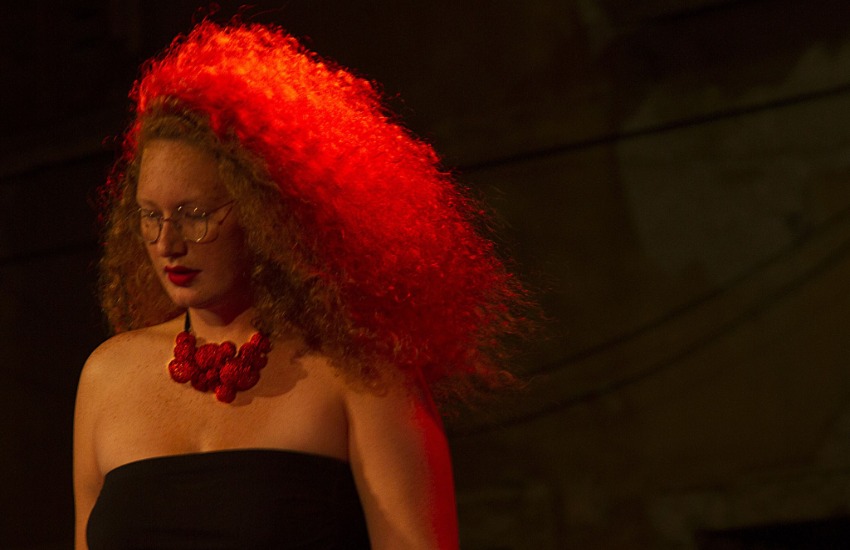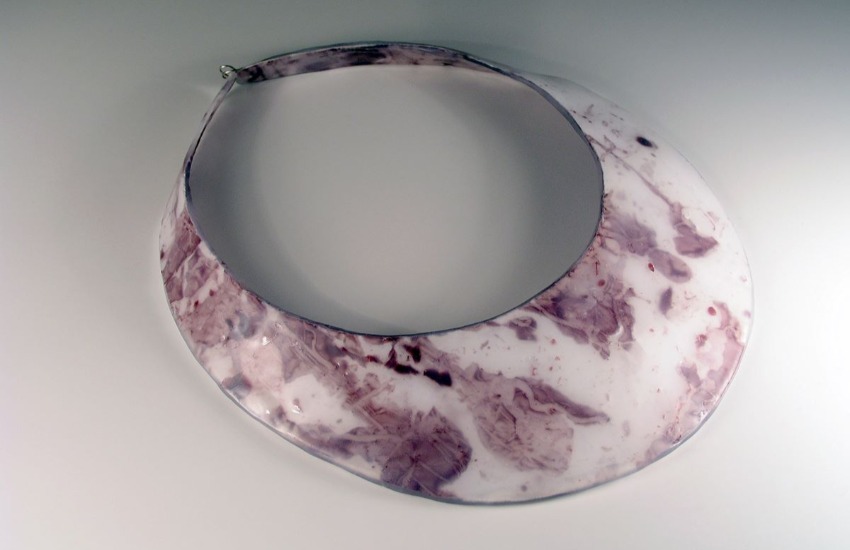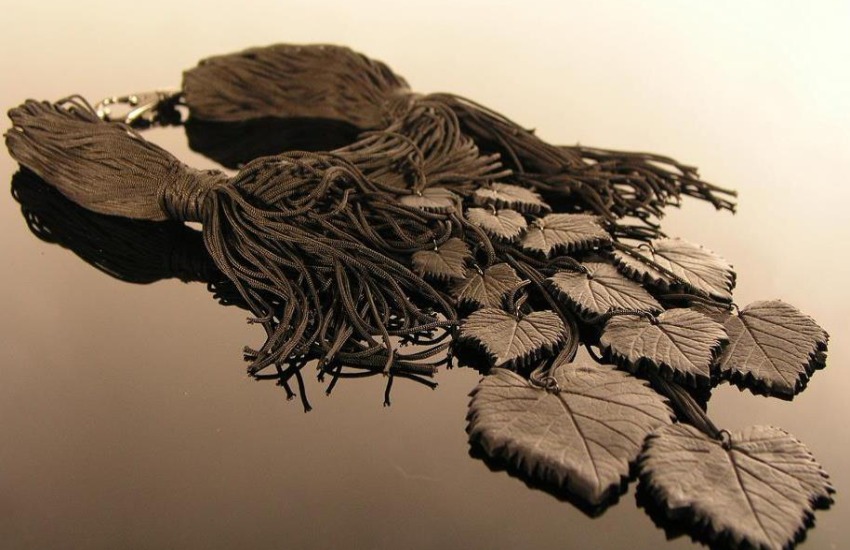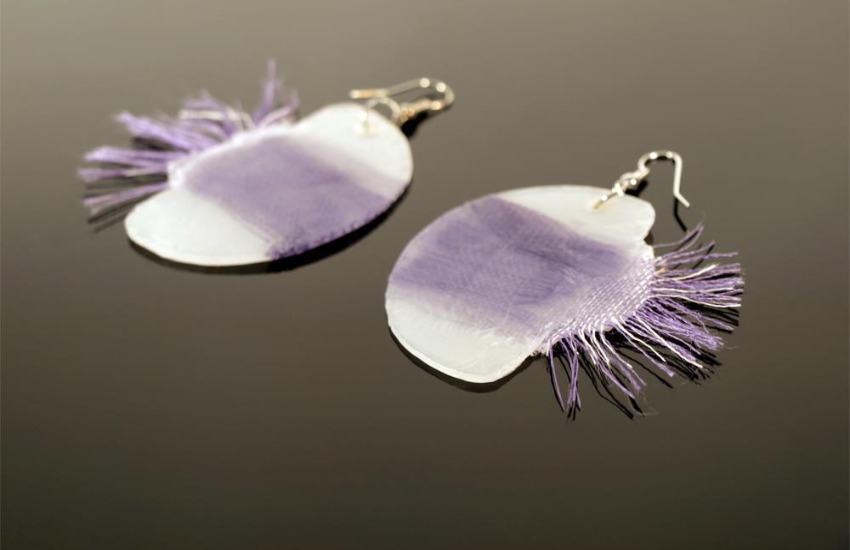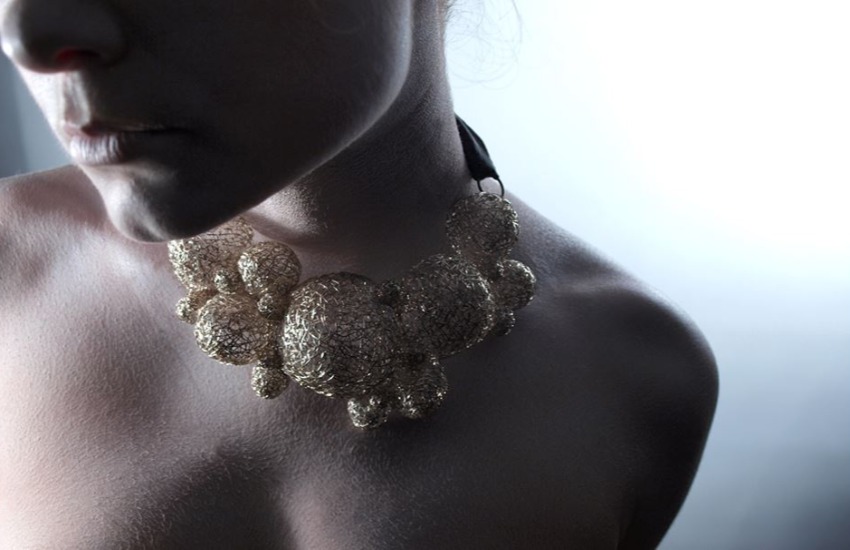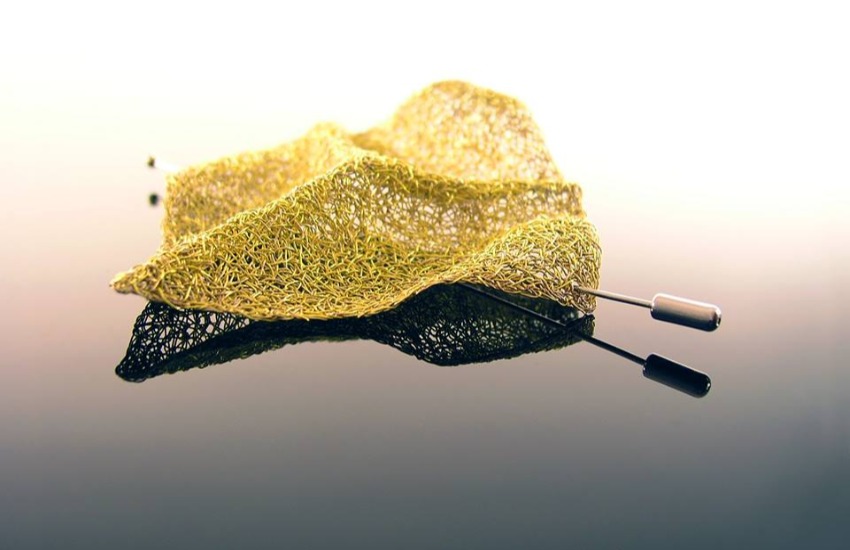 Post
niiro jewelry
See all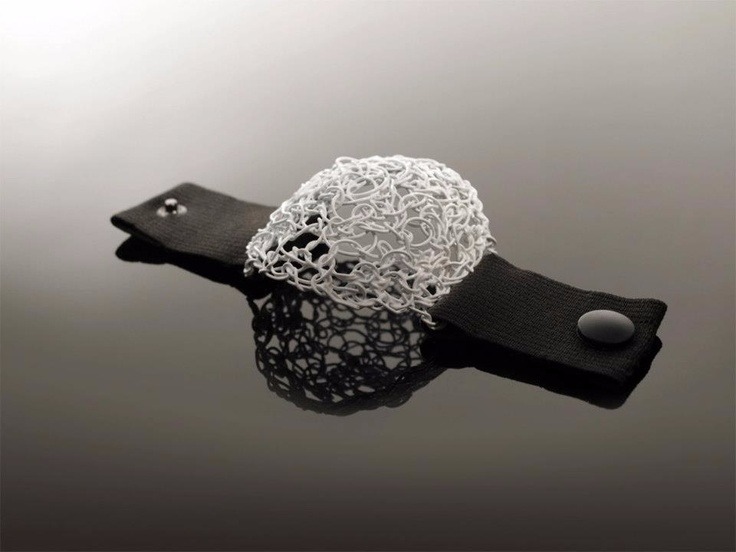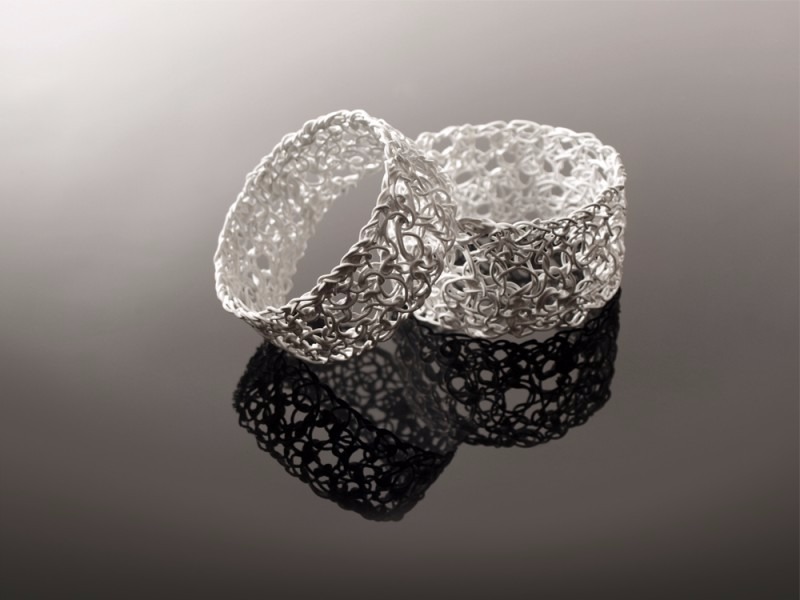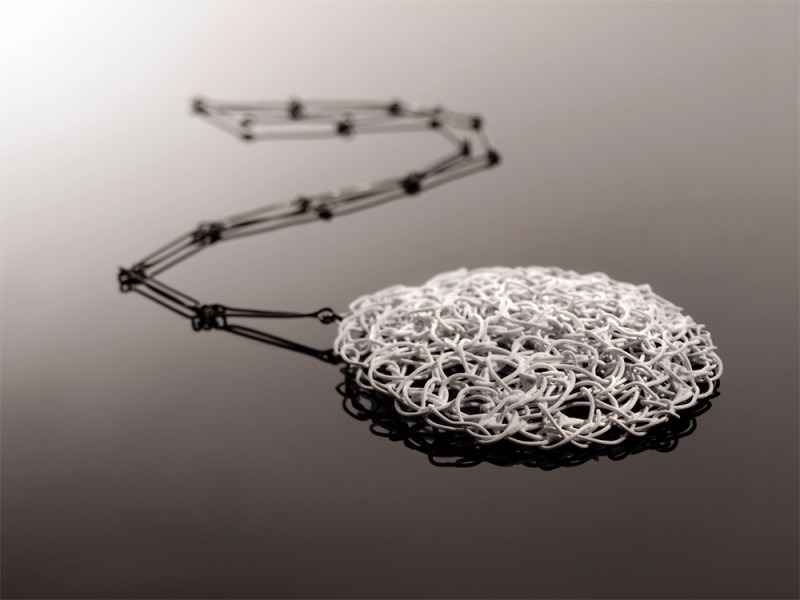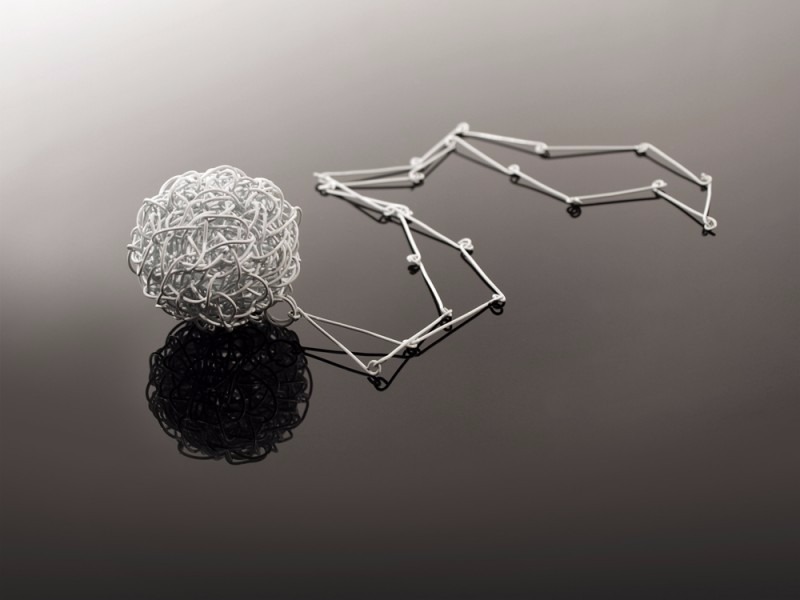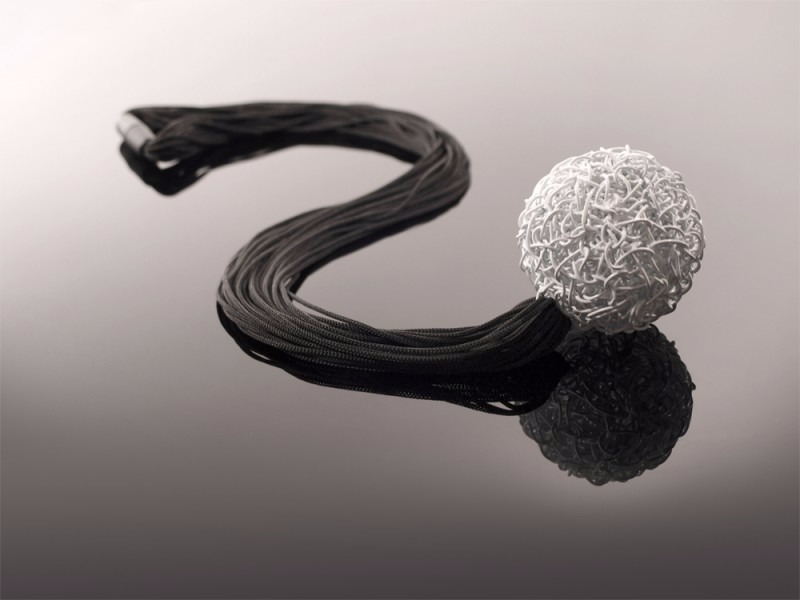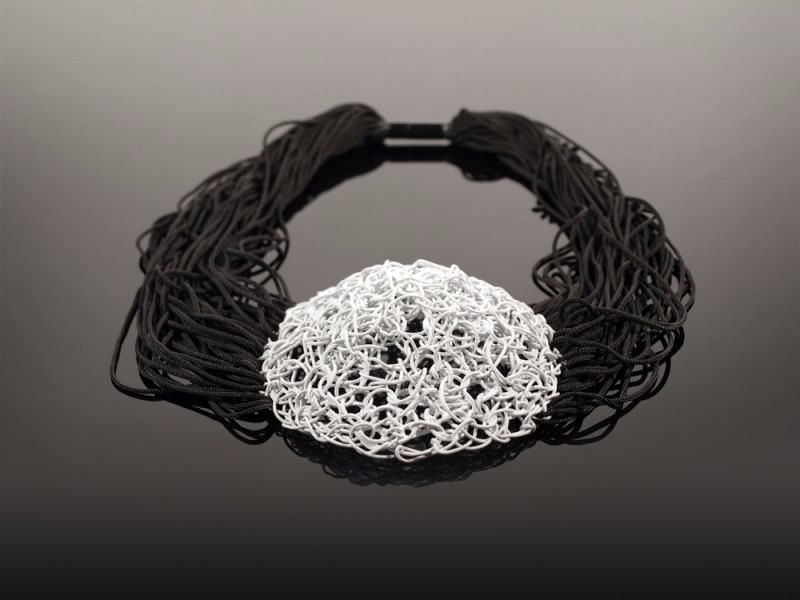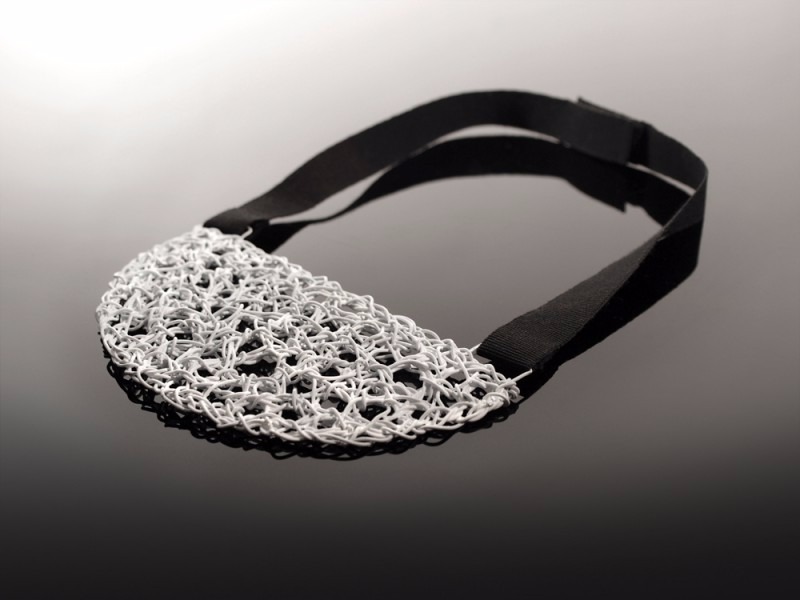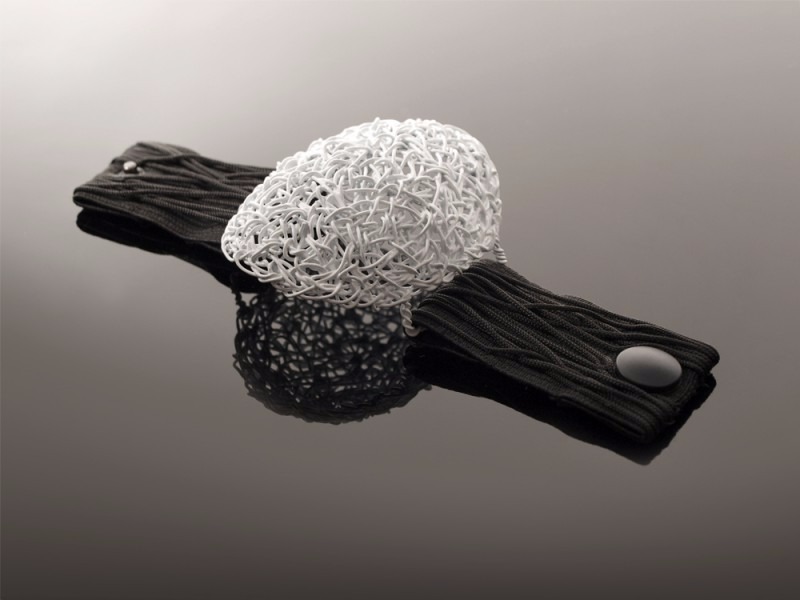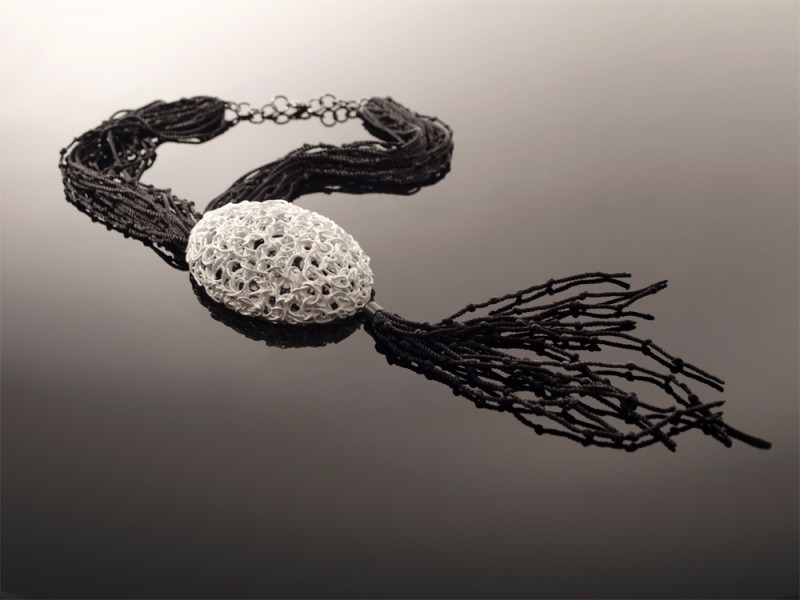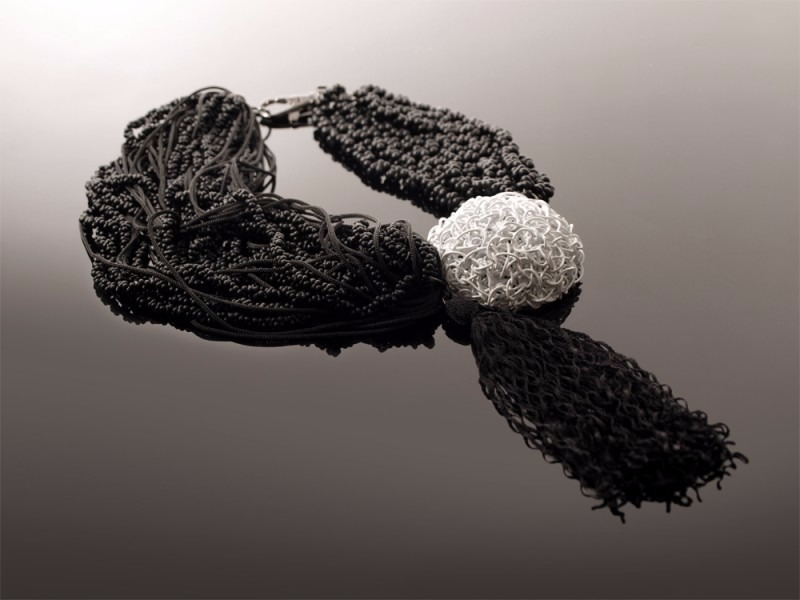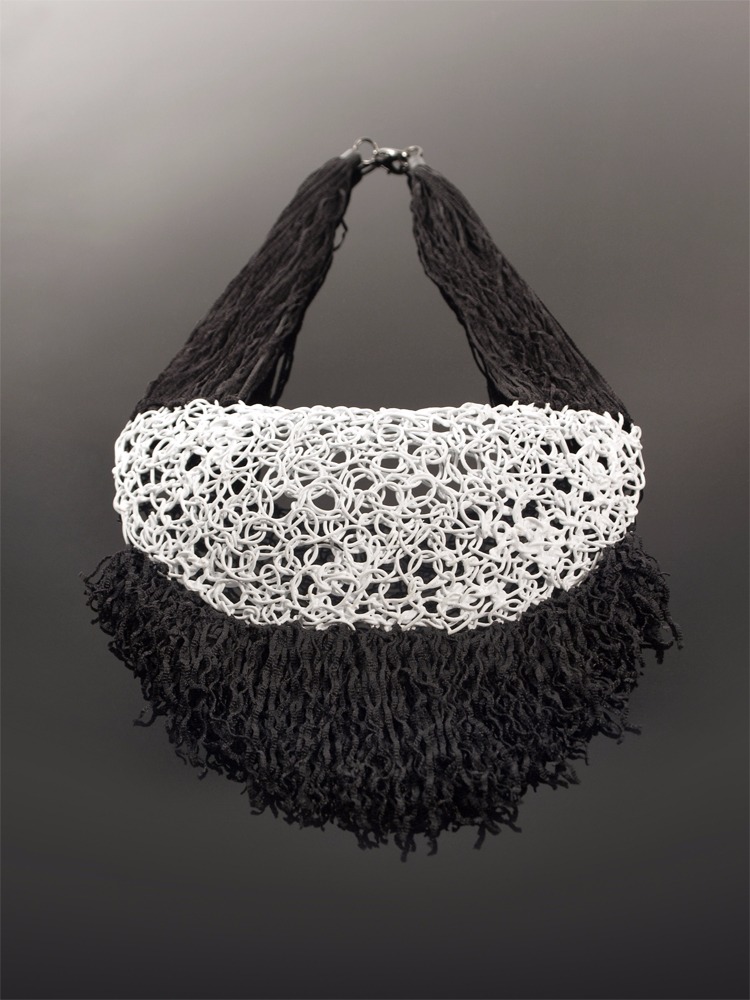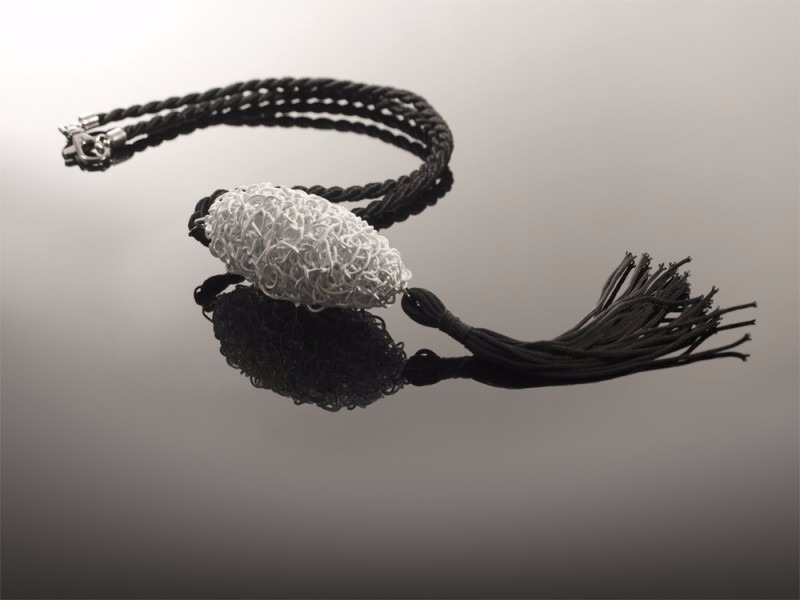 Email sent! Confirmation will be sent to you soon
Request completed successfully! You will soon receive an e-mail with the link to confirm your information, which is necessary to log in to JVF.
Request completed successfully! Soon you will receive an e-mail with the link to recover your password
Password recovery completed successfully! You can now log in with the password you have just entered.