Noble, Elegant, Unforgettable. The 11th Muscat International Jewellery Show.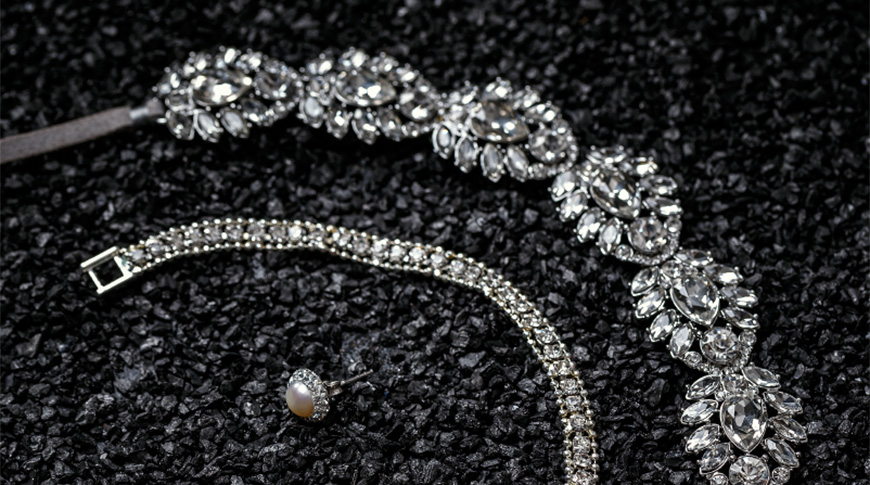 The 11th Muscat International Jewellery Show, waiting in January 2021, renowned as one of the world's international jewelry exhibition and aiding successfully as Muscat jewelry sector's gateway to the world. This exciting Jewellery Show draws exhibitors and buyers from all over the world. This edition will feature stunning and mesmerizing new products, great prices, exciting artists, unique resources and innovative ideas beneficial for their businesses.
Muscat International and Jewellery Show brings approximately more than 15,000 visitors to the Muscat region annually.

Fueling the jewelry exports in Muscat, the show will feature a wide range of precious and authentic gemstones, spectacular pearls, attractive gold ornaments and fabulous diamonds reflecting to the whole world extraordinary dynamism and energy in the jewelry sector.
The Sultanate of Oman is the second-largest country after Saudi Arabia on the Arabian Peninsula. Current GDP per capita has expanded continuously in the past 50 years. Today the country is a vital world transit point for crude oil and has a sophisticated telecommunication infrastructure.
The Oman Government has been making tremendous efforts to make the country more open and modern. The strong Omani heritage, rich tradition and culture attracts an increasing number of visitors and foreign investors wanting to take advantage of its key location and growing economy.


Thanks to muscatjewelleryshow.co