Subscribe JVF Pro® the business plan at only € 99!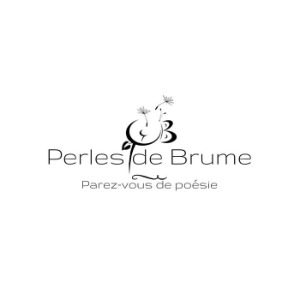 Perles de Brume
Handmade jewellery in polymer clay, with bronze charms
Perles de Brume est une aventure commencée il y a quelques années, tout à fait par hasard.
Je cherchais un nouveau médium à sculpter qui pourrait se substituer à l'argile, tout en procurant le même contact sensuel et possédant des mêmes propriétés apaisantes. Mais je ne disposais à l'époque ni de la place ni du budget pour investir dans un four de cuisson spécifique à la terre.
C'est ainsi que je me suis tournée vers la polymère, qui se contente bien gentiment de mon four de cuisine… Et qui, sans avoir les propriétés typiques à la terre, me procure une réelle satisfaction et un bien-être sans égal quand je la travaille. Le thème des bijoux s'est imposé dès le début, car aimant particulièrement la peinture et la sculpture, j'avais l'impression de pouvoir combiner mes deux amours pour en faire de petites œuvres d'art (sans prétention aucune…) à porter autour du cou.


Gallery
Perles de Brume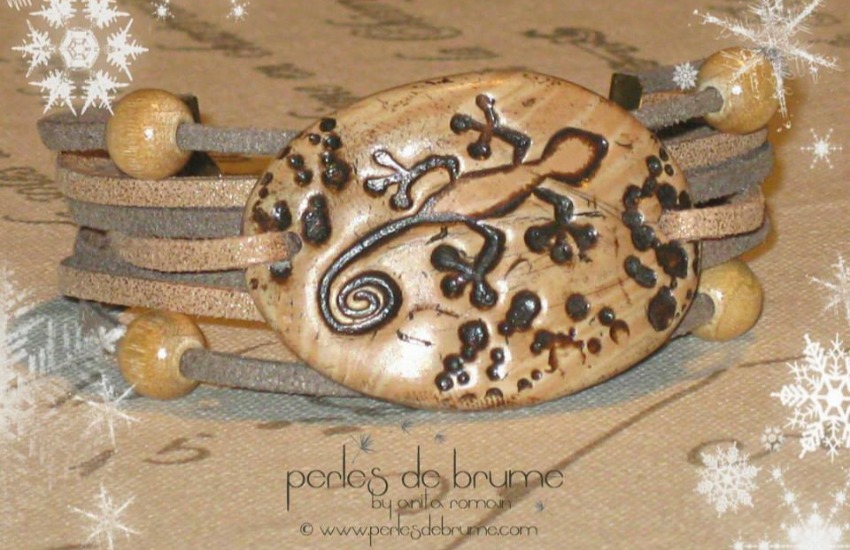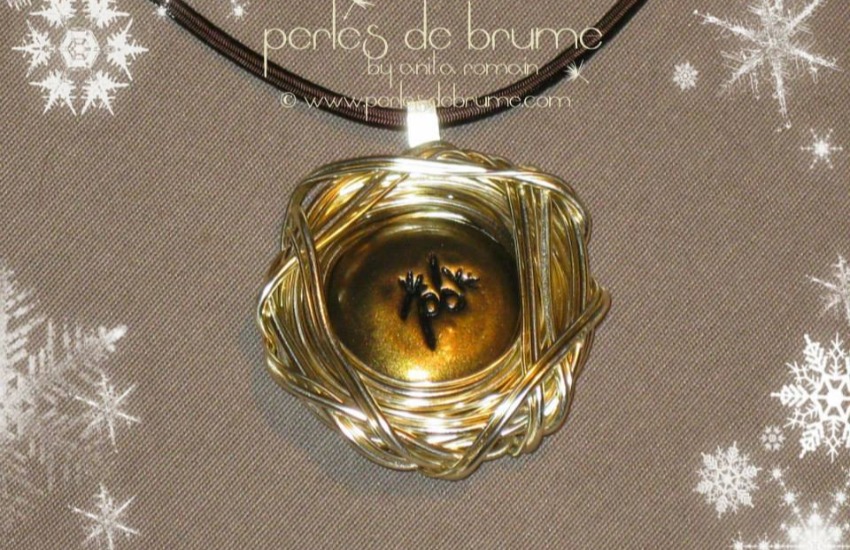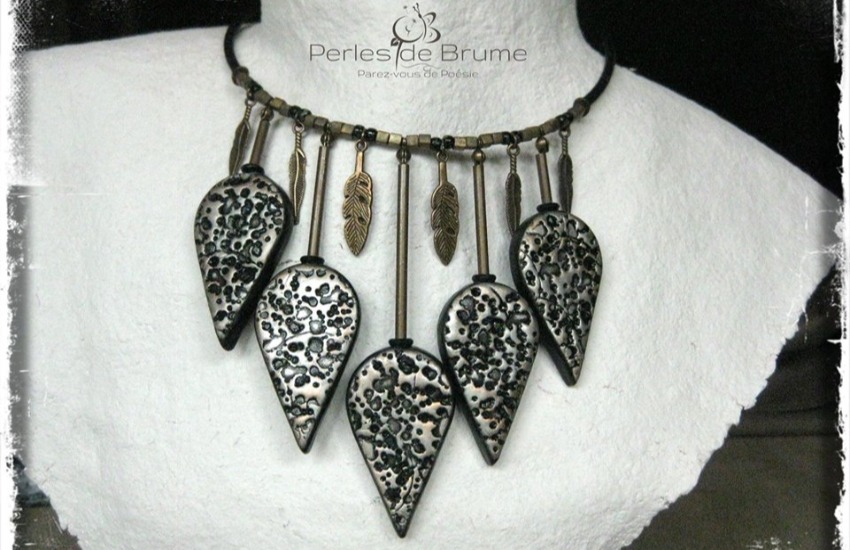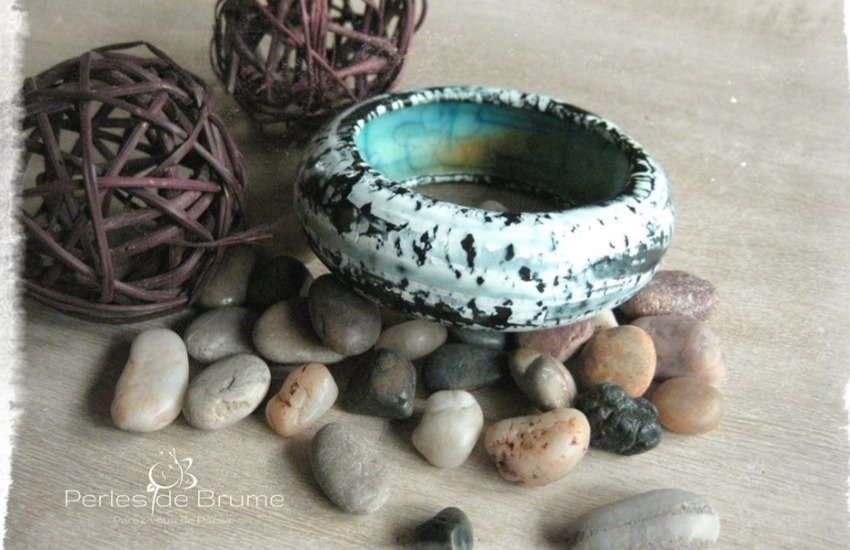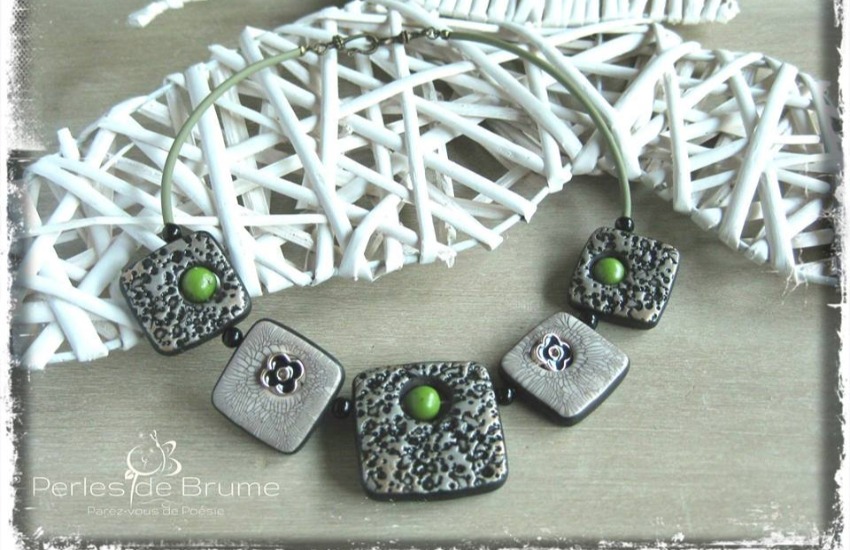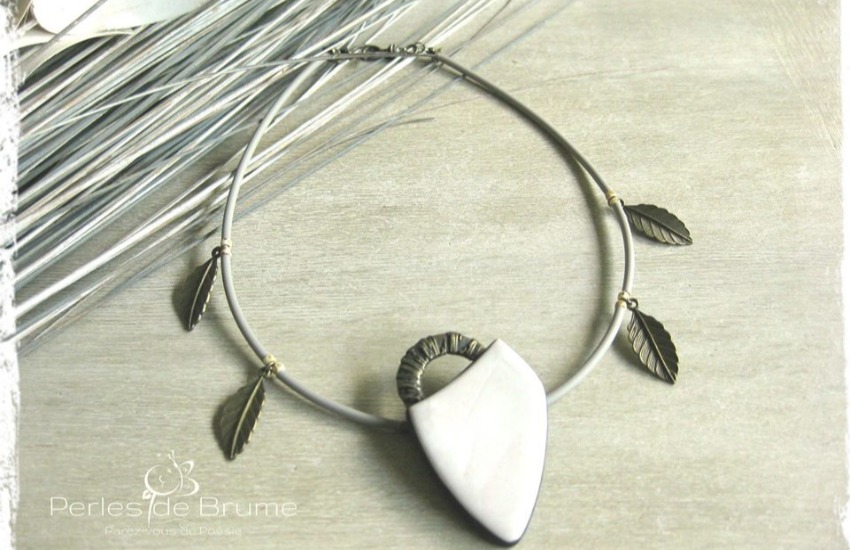 Video
Perles de Brume
Rue des Grimpereaux 12
5101&nbspNamur, --, Belgium
+32 498 85 85 13
Google Maps
Email sent! Confirmation will be sent to you soon
Request completed successfully! You will soon receive an e-mail with the link to confirm your information, which is necessary to log in to JVF.
Request completed successfully! Soon you will receive an e-mail with the link to recover your password
Password recovery completed successfully! You can now log in with the password you have just entered.