Preziosa Young 2019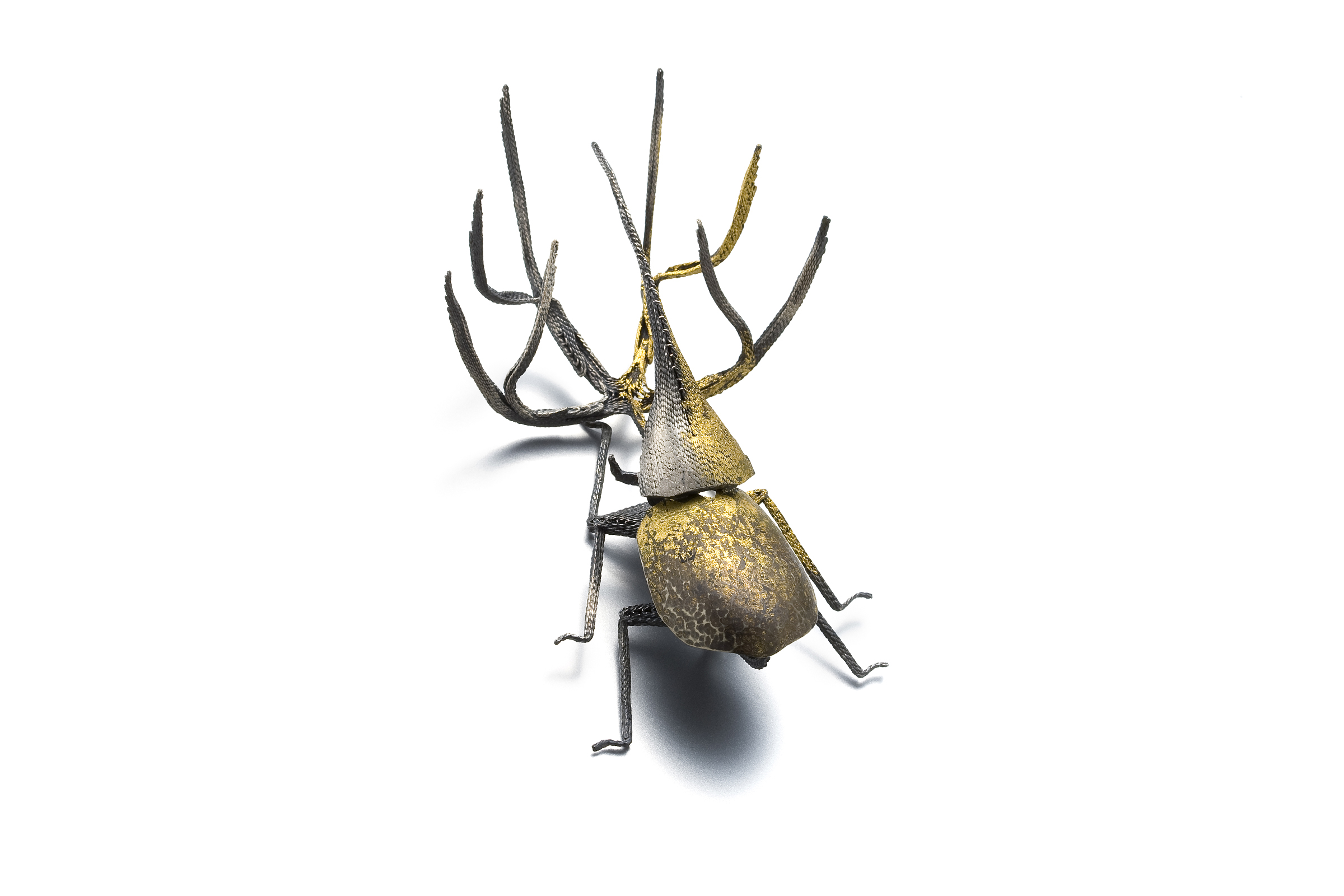 Emerging artists of contemporary jewelry on show at the Oratory of San Rocco - Padua
The winners of the international Preziosa Young 2019 competition, organized by LAO - Le Arti Orafe, one of the most prestigious European contemporary jewelry schools based in Florence, exhibit their creations at the Oratory of San Rocco in via S. Lucia from 5 October to 3 November 2019.
The exhibition, promoted by the Department of Culture of the Municipality of Padua with the contribution of the Cassa di Risparmio di Padova and Rovigo Foundation, arrives in Padua after the opening in Florence and the subsequent stop in Paris.
"Padua - says Culture Councilor Andrea Colasio - continues to play an international role in contemporary jewelry".
The exhibition presents the works of the three competition winners Yajie Hu (China), Koen Jacobs (Netherlands), Jongseok Lim (South Korea) and the catalogue of all the works. New works especially created by the three artists enrich the show and pay homage to the prestigious premises.
The Precious Young competition, reserved to emerging artists in the field of gold research, was born in 2008 as a part of Preziosa, an event dedicated to the world of contemporary jewelry. The purpose of Precious Young is to promote these emerging artists and make their activities known.
An international jury, composed of curators, artists and critics, selected a small number of participants among the candidates, who for the 2019 edition of Preziosa Young were 147, coming from all over the world.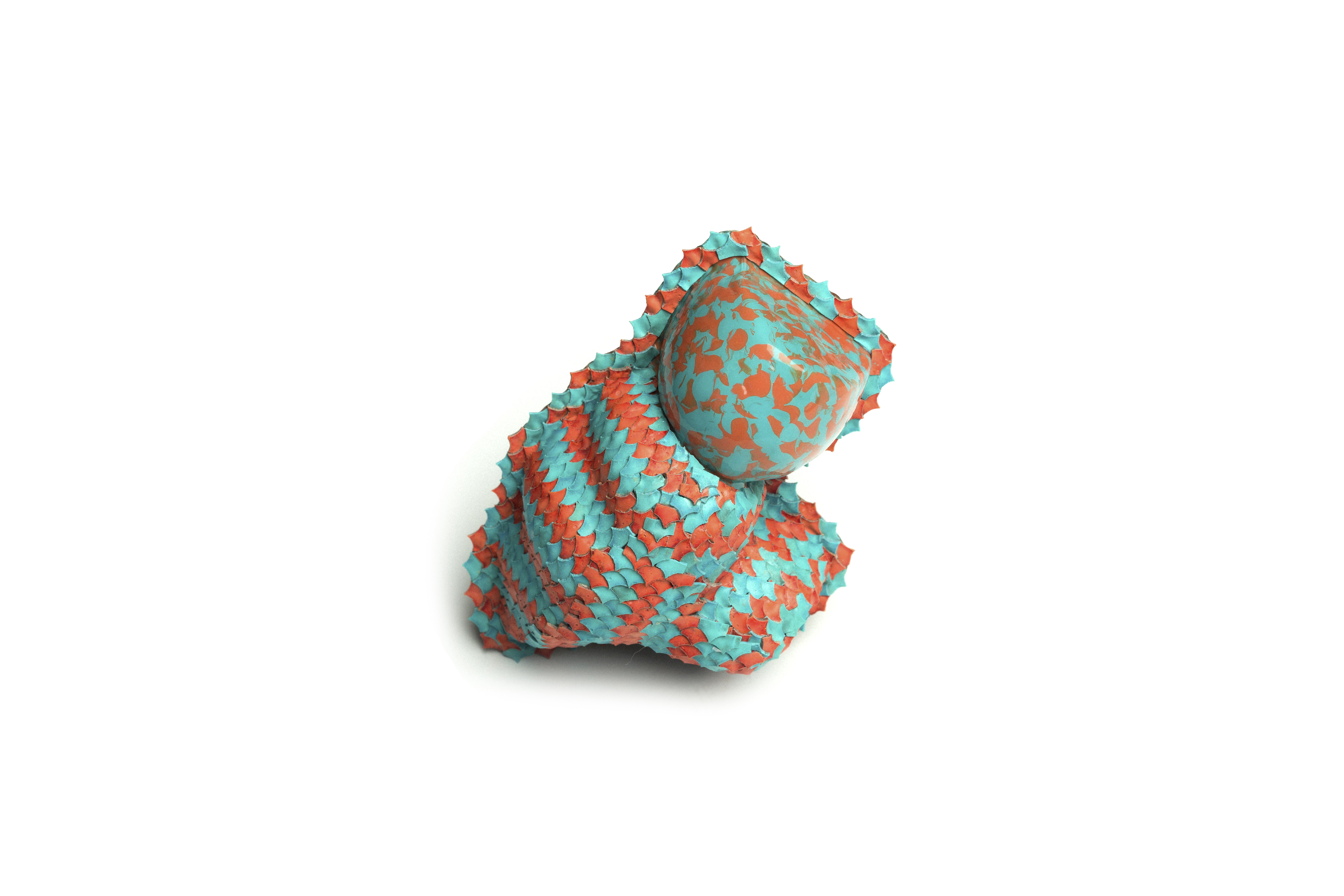 JVF Editorial Staff