Subscribe JVF Pro® the business plan at only € 99!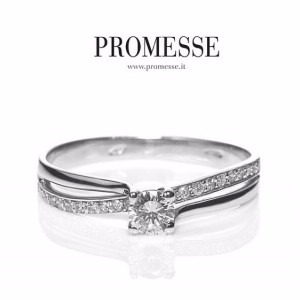 Promesse
Tutta l'Eleganza e la Qualità del Made in Italy
Orafi da generazioni, creiamo e distribuiamo gioielli in oro 18kt, diamanti, perle, pietre preziose, tutto Made in Italy. Grazie alla produzione totalmente in-house, riusciamo a conciliare l'ottima qualità a prezzi molto competitivi. Italian family-run business, with three generations of experience in jewelry manufacturing. We create 18kt gold jewels with diamonds, pearls, gemstones, all Made in Italy. Thanks to our in-house production, we manage to keep very high quality at competitive prices
Gallery
Promesse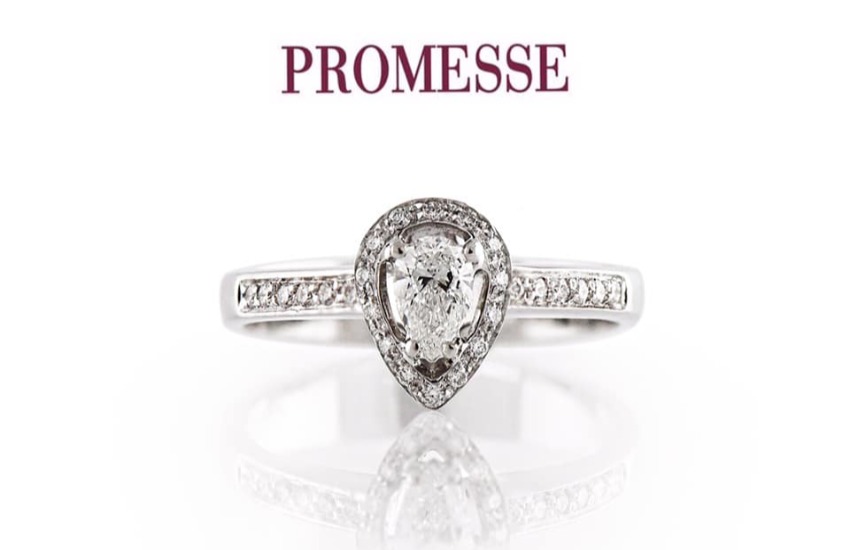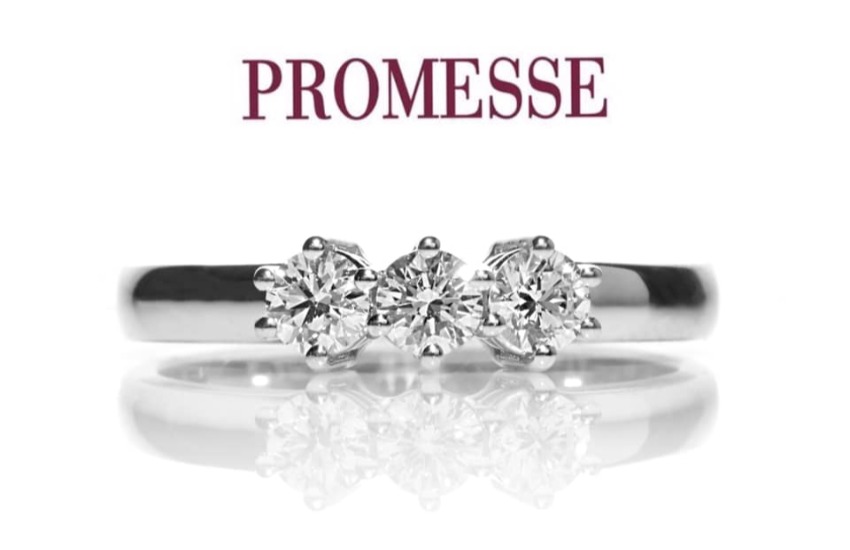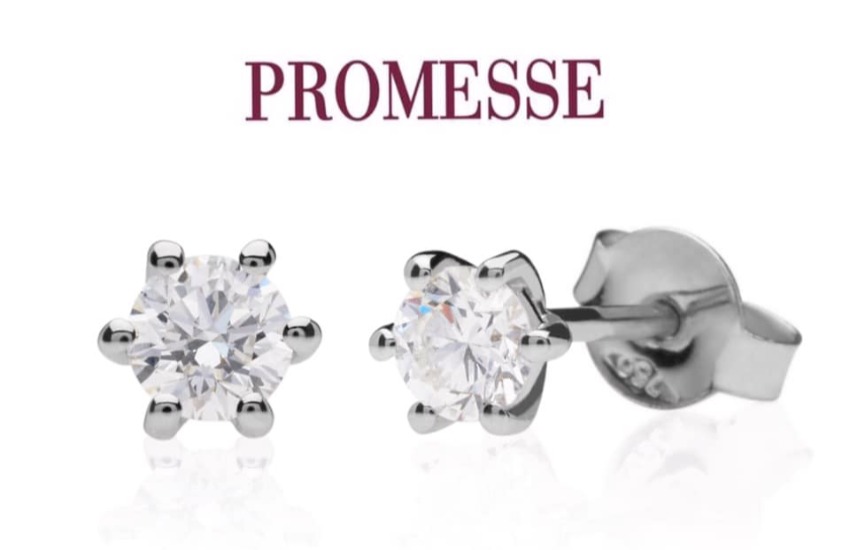 Post
Promesse
See all
Collezione Plutone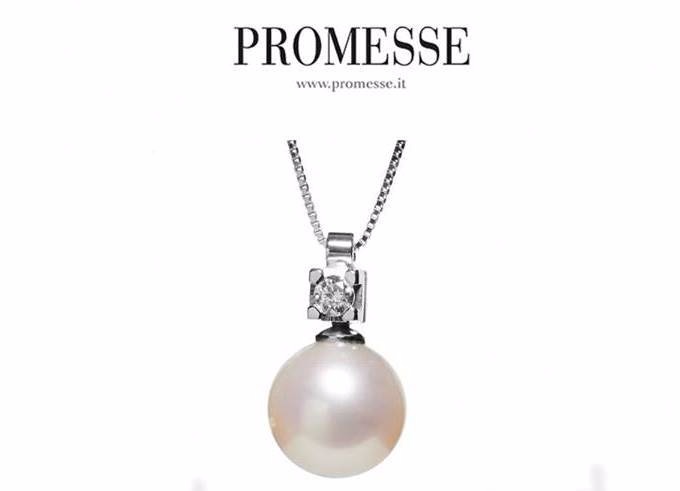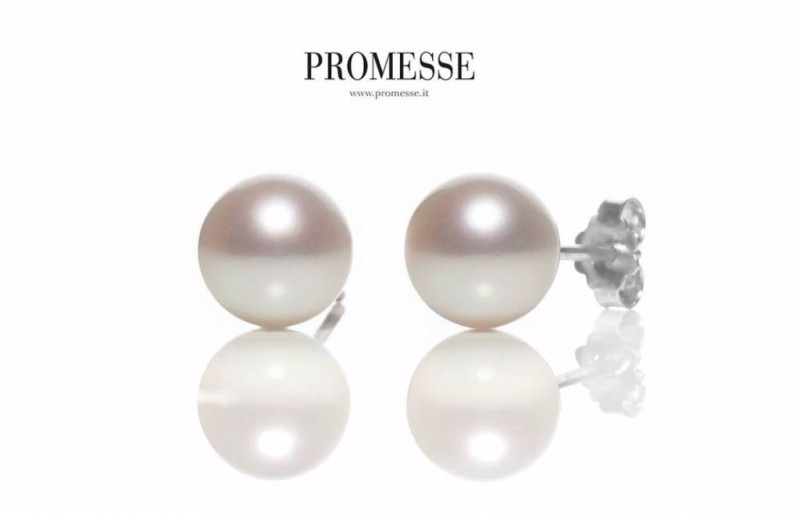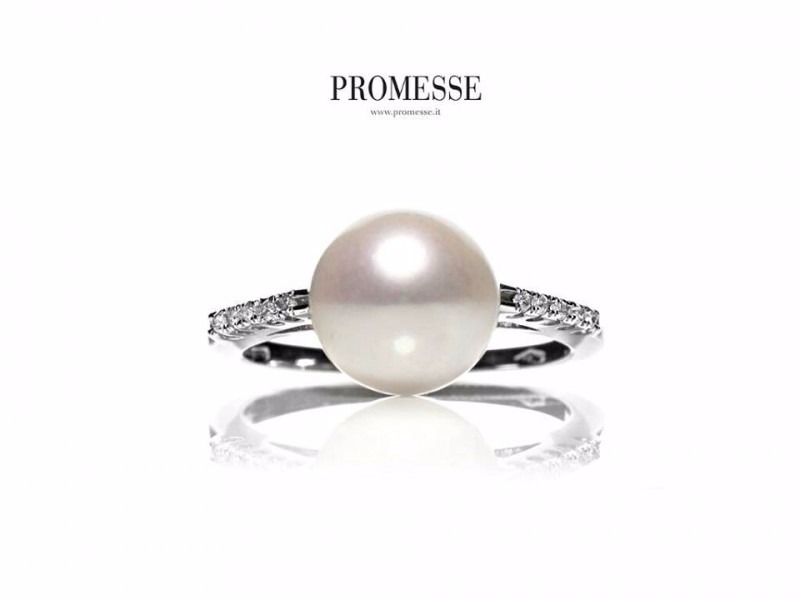 Collezione Saturno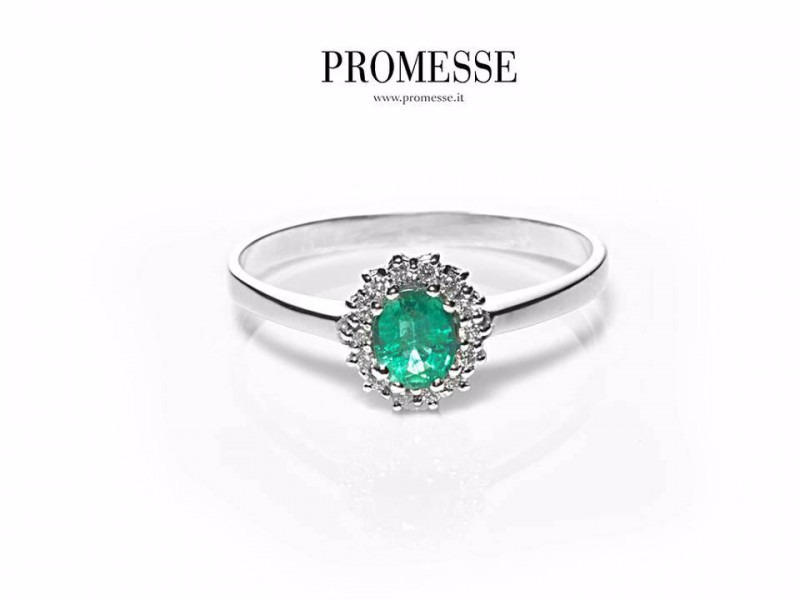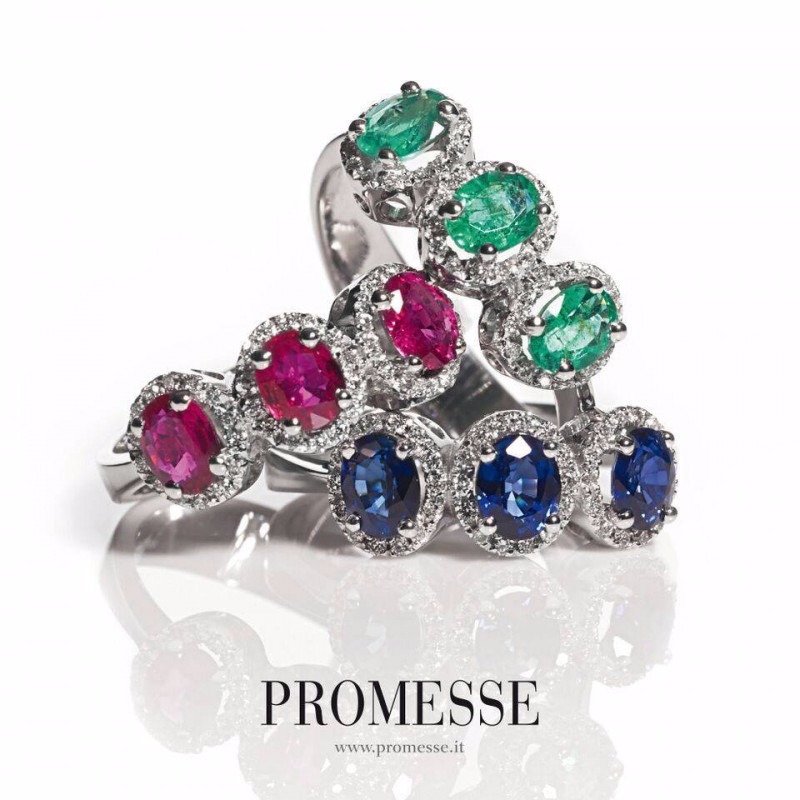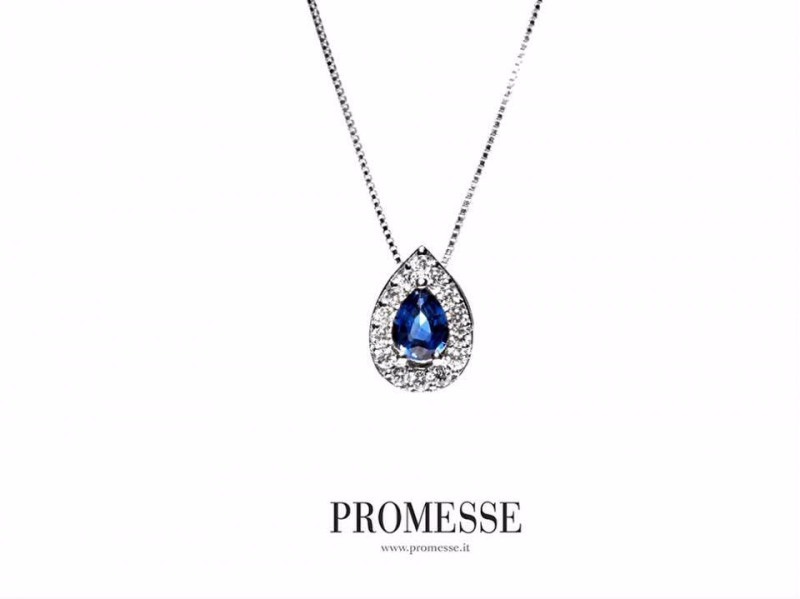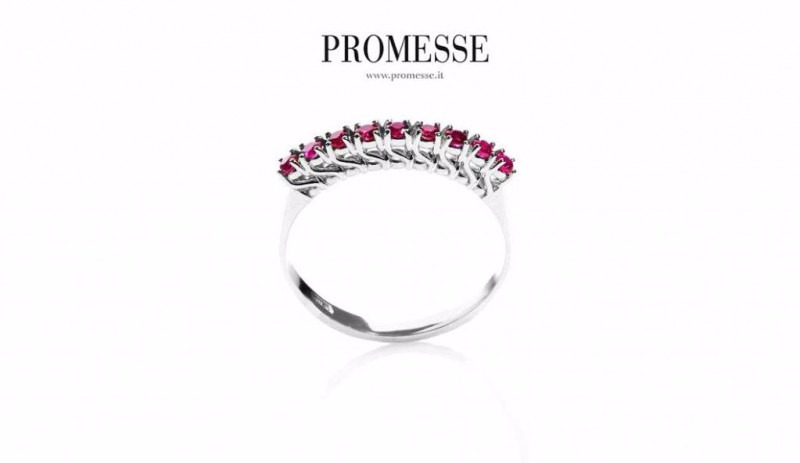 Collezione Venere Una cascata di diamanti, le pietre dell'amore eterno per antonomasia, che brillano come stelle su di te ad ogni gesto, illuminandoti…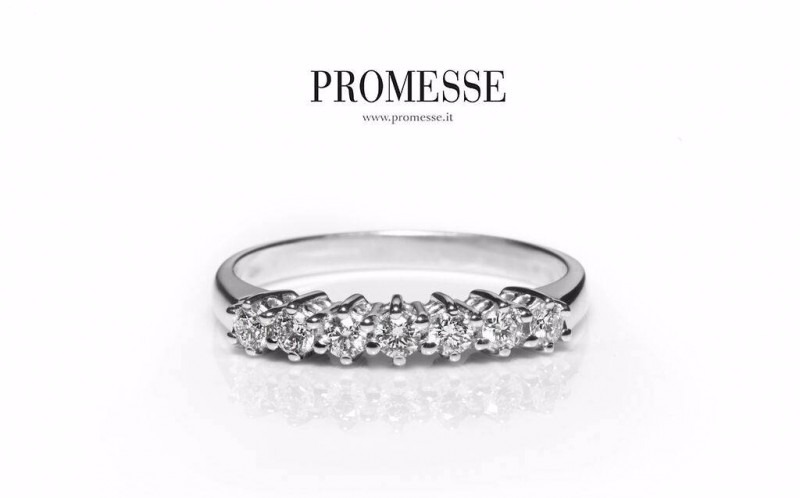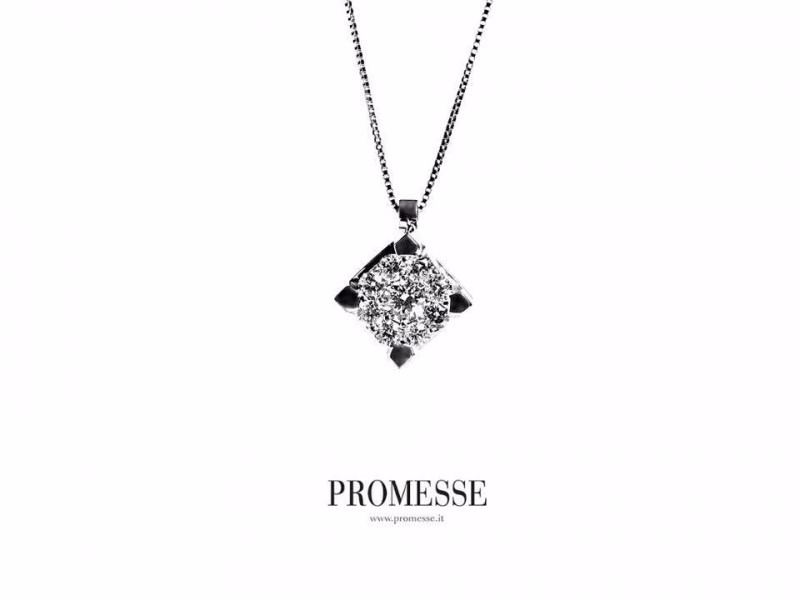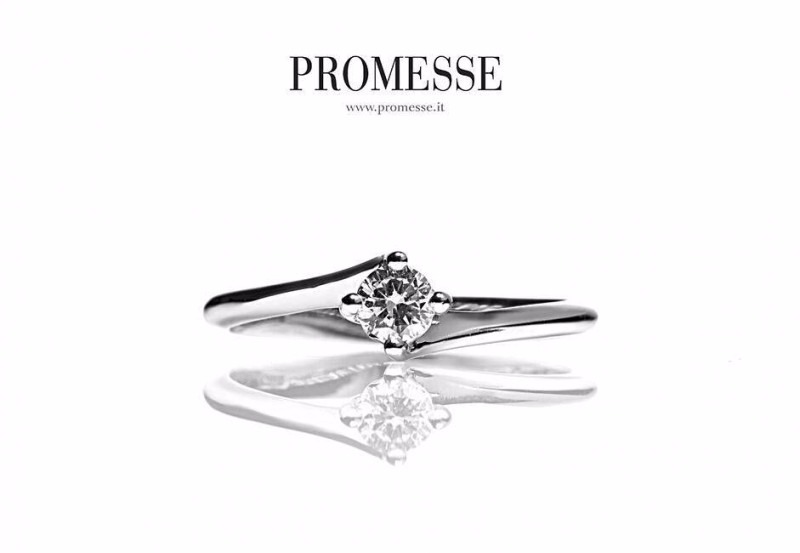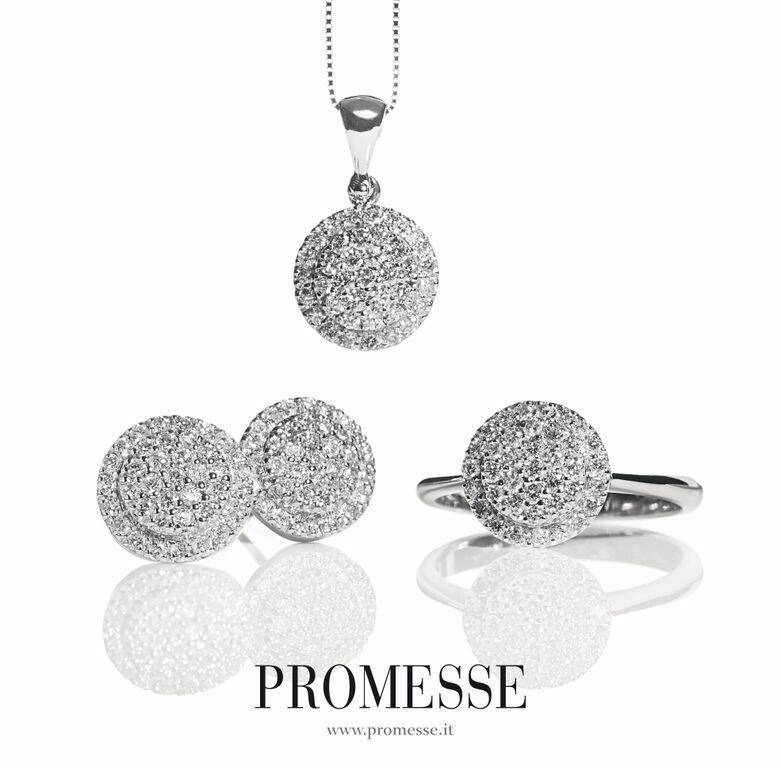 Promesse
Via Carlo Cipolla, 44/46
00179&nbspRoma, , Italia
+39 067800189
Google Maps
Email sent! Confirmation will be sent to you soon
Request completed successfully! You will soon receive an e-mail with the link to confirm your information, which is necessary to log in to JVF.
Request completed successfully! Soon you will receive an e-mail with the link to recover your password
Password recovery completed successfully! You can now log in with the password you have just entered.