Rafrafa - The Devji Aurum Art Collection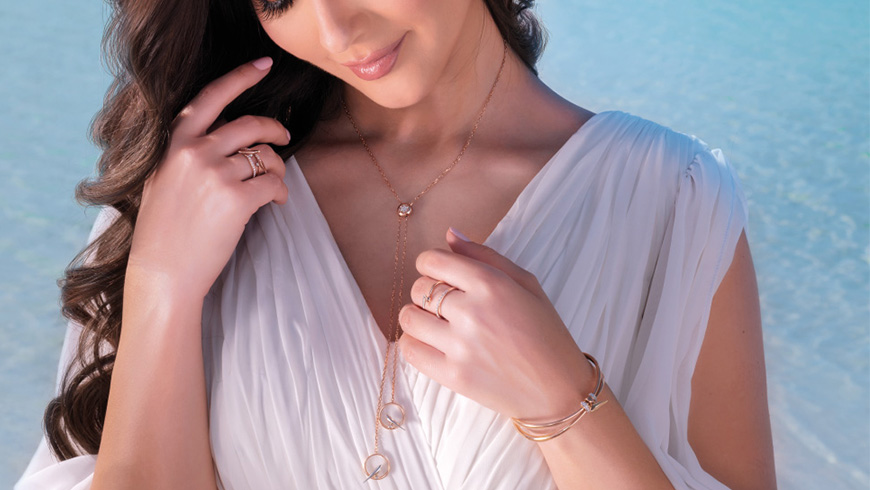 Rafrafa is Devji Aurum's first series in its Art Collection, launched in collaboration with renowned Bahraini sculptor and artist, Khalil Al Hashimi. Inspired from the artist's monumental bird sculpture, the collection is a translation of an iconic dialogue between the colossal world of sculpture and the delicate world of jewellery.

The Aura of Arabia
Experience the aura of Arabia when you visit the Devji Aurum boutiques located in esteemed locations at the Kingdom of Bahrain and United Arab Emirates. Discover the diverse range of handcrafted collections from Bridal, Ruhi, Trends, Art and the Oubharia series, each narrating a spellbinding story, indulging the senses and captivating the imagination.