Subscribe JVF Pro® the business plan at only € 99!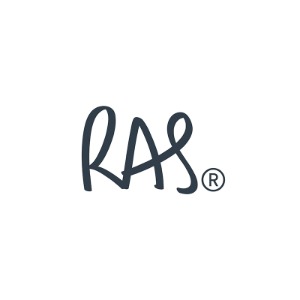 RAS Jewelry
Especializada en diseñar y confeccionar artículos de bisutería y complementos.
Disfrutamos con lo que hacemos y queremos trasmitirlo al mundo entero.
La arquitectura y la naturaleza son las fuentes de inspiración en cada una de nuestras colecciones, sin olvidarnos de los grandes maestros del arte, pintura y escultura. Nuestra premisa es realizar piezas ligeras, de formas marcadas con la característica de nuestra firma, con espacios calados con líneas armónicas, y con los contrastes de acabados artesanos que nos caracteriza. Colecciones sutiles, que resaltan la imagen más femenina y con personalidad de las mujeres del siglo XXI.

Tercera generación al frente de RAS, de un equipo que se fundó en los años 40, que se ilusionaba día a día con los avances y progresos de aquella época y que todo era un reto para ellos. Trabajando durante muchos años para otras firmas, en su tercera generación como marca registrada (1947) RAS ha creado un estilo propio sin perder las tradiciones artesanales, la bisutería de RAS es ya reconocida por su sencillez, estilo minimalista y un toque romántico-moderno.

RAS marcando estilo.

Una empresa/taller familiar en la que cabe todo el mundo, y en la que como una familia va creciendo con nuevas incorporaciones que aportan ese toque de frescura, locura y nuevos procesos con mucha ilusión.

Dicen los que nos conocen que tenemos suerte por formar este equipo y la verdad es que estamos de acuerdo con ellos
Gallery
RAS Jewelry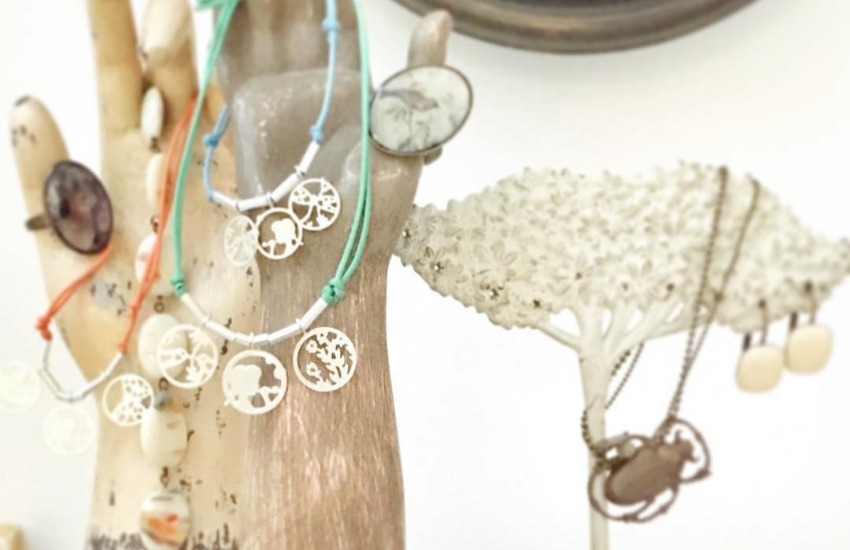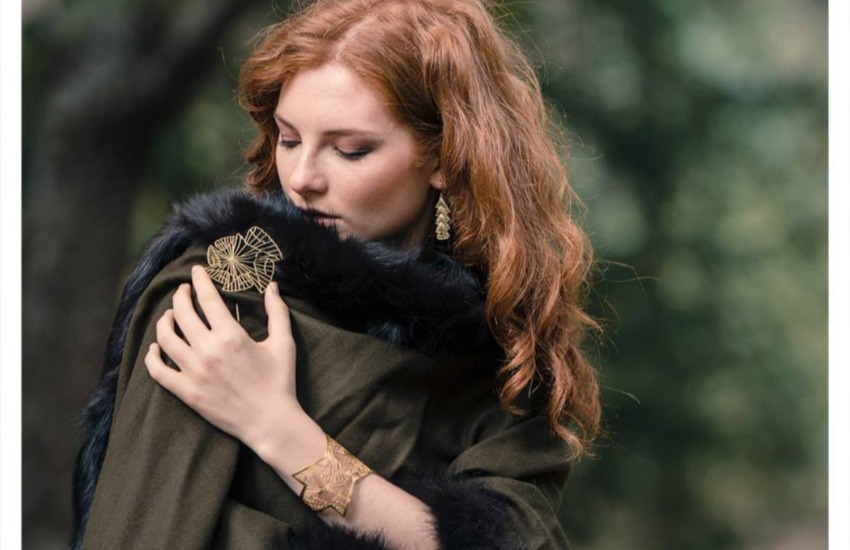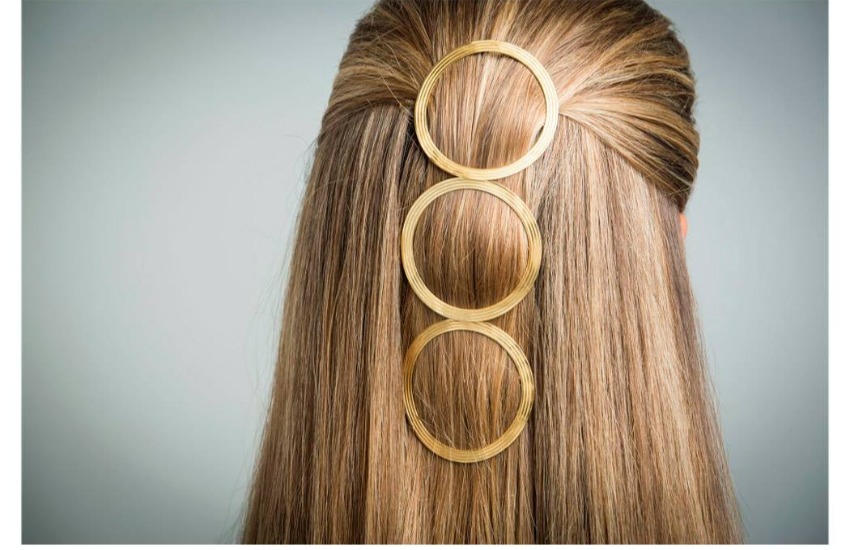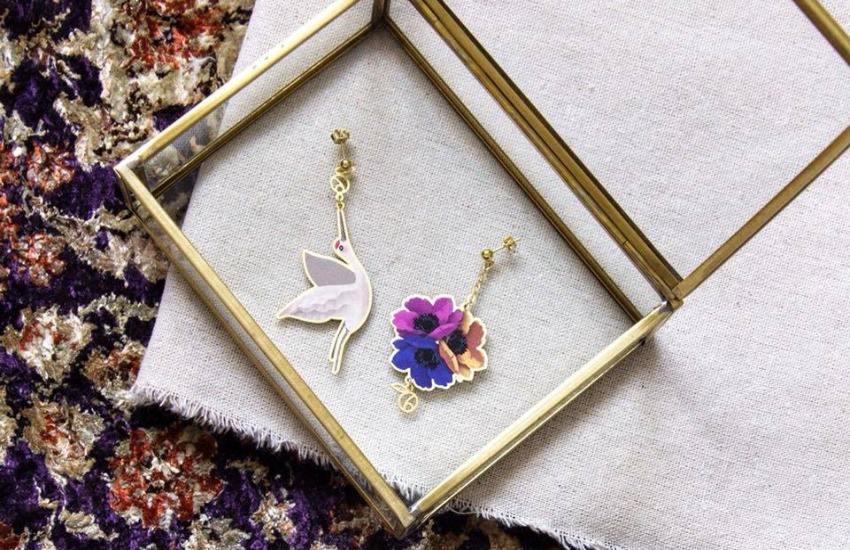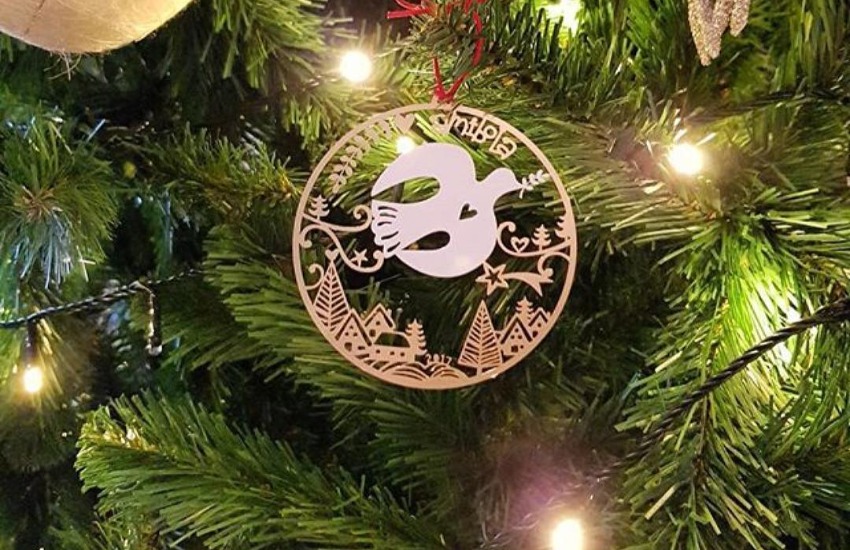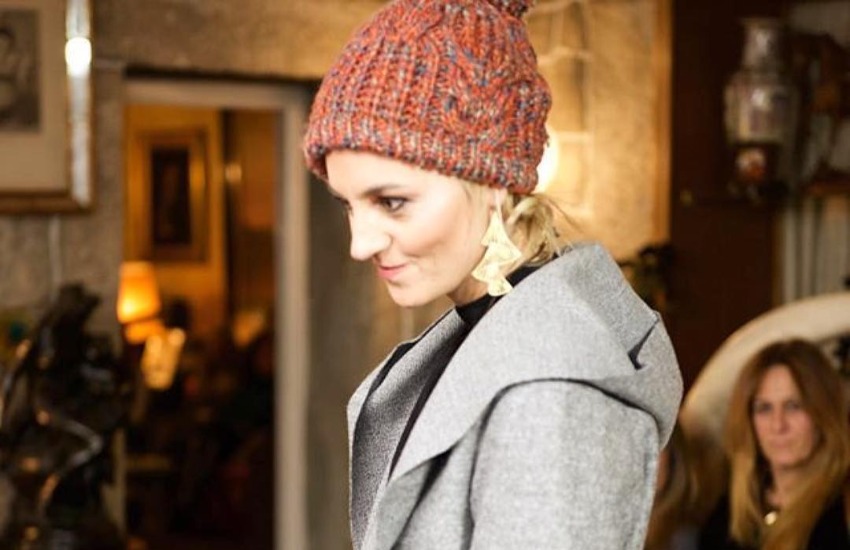 Post
RAS Jewelry
See all
my collections, love its!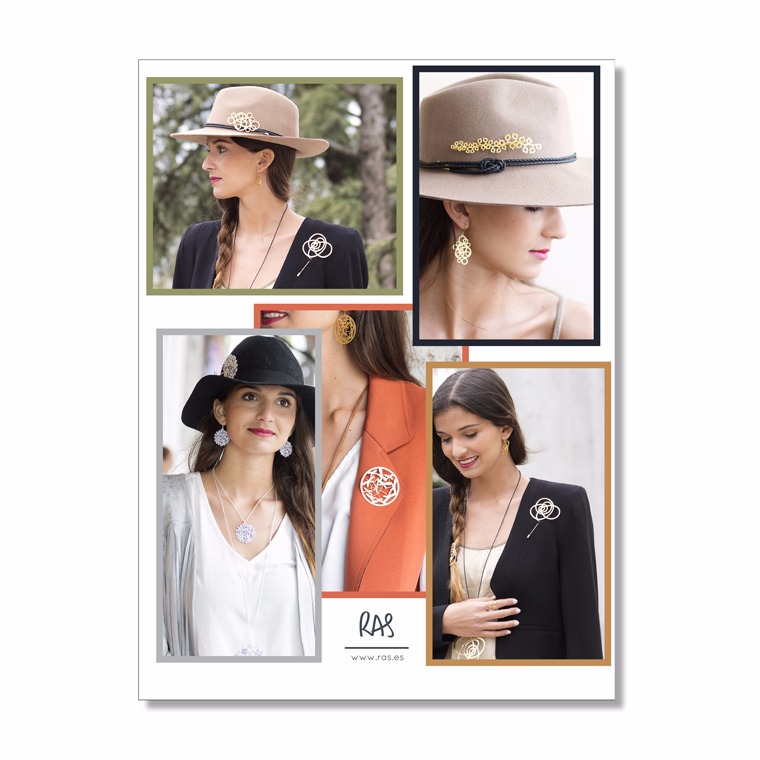 Beautiful day!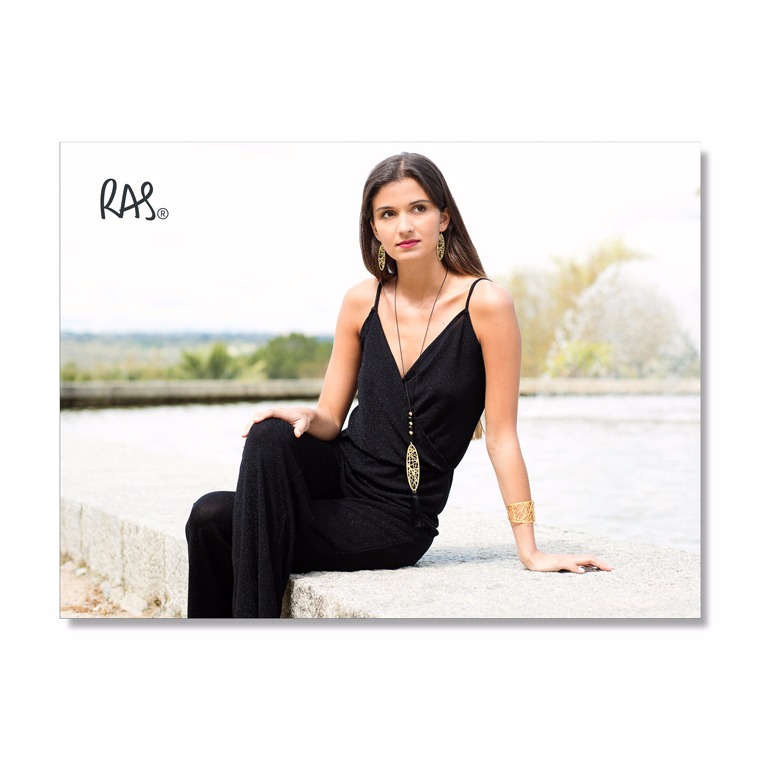 Spring Time by RAS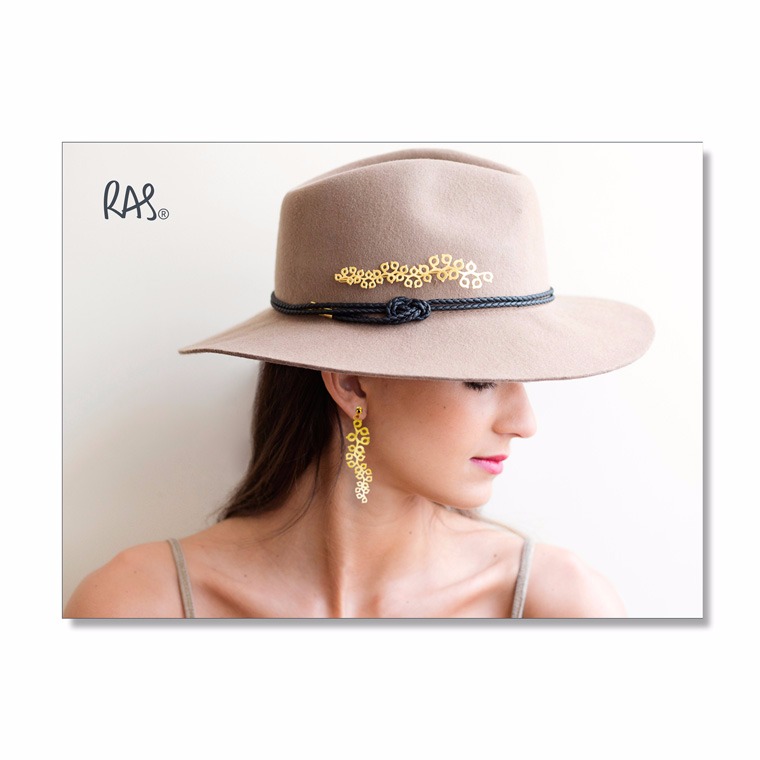 RAS Jewelry
Calle de La Torrecilla, 8
28110&nbspAlgete, Madrid, Spain
+34916293670
Google Maps
Email sent! Confirmation will be sent to you soon
Request completed successfully! You will soon receive an e-mail with the link to confirm your information, which is necessary to log in to JVF.
Request completed successfully! Soon you will receive an e-mail with the link to recover your password
Password recovery completed successfully! You can now log in with the password you have just entered.