Subscribe JVF Pro® the business plan at only € 99!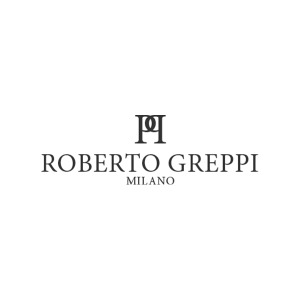 Roberto Greppi Milano
Una storia di grande successo
È la profonda passione per la gioielleria in argento – una passione ereditata dal padre, assieme all'amore per le cose belle – che ha condotto Roberto Greppi ad espandere in breve tempo i propri orizzonti imprenditoriali dalla vivace provincia riminese, fino a diventare una realtà di dimensione nazionale. Il grande successo della linea di gioielli in argento, Phenelophe, e la determinazione ad essere presenti nelle più importanti fiere del settore come Homi a Milano, Palakiss a Vicenza, Tarì a Napoli, hanno consentito a Roberto Greppi di ottenere visibilità anche nei mercati esteri e un grande riscontro da parte del pubblico. Nel 2008 la svolta: per rispondere al grande consenso ottenuto, Roberto Greppi apre, nel cuore di Milano, punto di riferimento essenziale per lo stile e le nuove tendenze nel settore degli accessori di moda, il suo showroom. Nel 2013, con il sostegno di valenti collaboratori, la piccola ditta Roberto Greppi, diventa società.

Video
Contacts
Roberto Greppi Milano
Roberto Greppi Milano
Via Maurizio Gonzaga 5
20123&nbspMilano, MI, Italia
+39 02 89092183
Google Maps
Email sent! Confirmation will be sent to you soon
Request completed successfully! You will soon receive an e-mail with the link to confirm your information, which is necessary to log in to JVF.
Request completed successfully! Soon you will receive an e-mail with the link to recover your password
Password recovery completed successfully! You can now log in with the password you have just entered.