SABO ROMA: the new Fair of Being and Living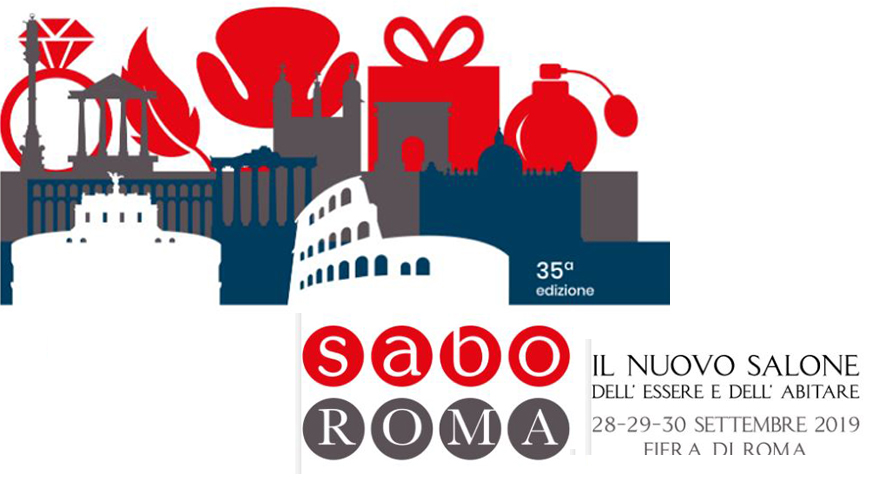 A renewed SABO ROMA, "the new Fair of Being and Living", opens its doors from 28th to 30th September 2019.
The aim is to tell about the person, their environment, their habits and the future. Also in a green and eco-sustainable way.
Many news, events and ventures that will enrich the 35th edition of the event, reserved exclusively for sector operators, with free admission and important advantages for accommodation and transport.
The imperative of the fair is to give space to free ideas, workshops and training. All this will stimulate the increase in the customers and in the turnover, thanks to the opportunity for dialogue between companies, trendsetters, professionals and retailers, as well.
The "SABO Training" area will propose practical notions of visual merchandising, flower design, sales enhancement, marketing and social media.
The appointment with the exhibition "Green Bijoux...towards a better world" by OTP, Officine Talenti Preziosi, is guaranteed. OTP is an association founded in 2013 that proposes the production of green jewels using waste materials, ethical gold and good practices.
SABO ROMA wants to suggest a new concept of shops, through the care of the display, the search for suitable proposals to increase sales, the search for targeted marketing actions and careful communication strategies.
Gloria Reali