Subscribe JVF Pro® the business plan at only € 99!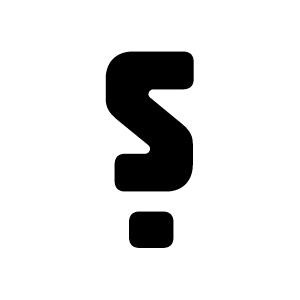 SAFFA
Saffa is a bold attempt to materialize an extraordinary idea, incorporating unique forms and materials
Saffa to realizacja niebanalnego pomysłu w zaskakującej formie i wykorzystywanych materiałach;
to nowe spojrzenie na rzeczywistość zamknięte w unikatowych wzorach biżuterii;
to manifestacja braku zgody na standard i utarty schemat; to odważna pasja tworzenia.
Saffa to autorska biżuteria. SAFFA to MARTA SZAFRANIEC.
Każda kolekcja to osobna, pozbawiona przypadku historia.
Finalna forma biżuterii jest wynikiem przemyślanej i konsekwentnej drogi projektowej.
Na poczatku jest idea, nastepnie szukanie drogi i sposobu realizacji, konkretyzowanie formy przekazu i w końcu osiągniecie celu, jakim jest wywołanie u odbiorcy refleksji, uśmiechu, a czasem zaskoczenia. Forma wynika z idei.
Gallery
SAFFA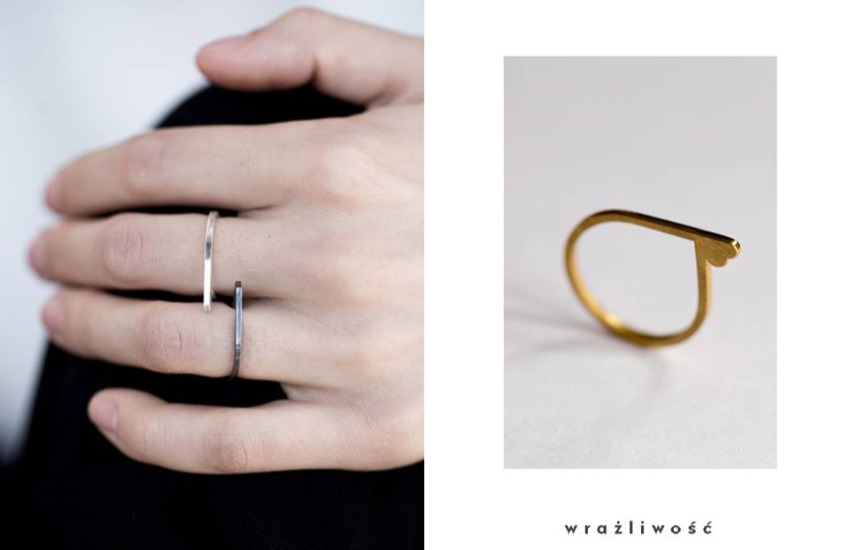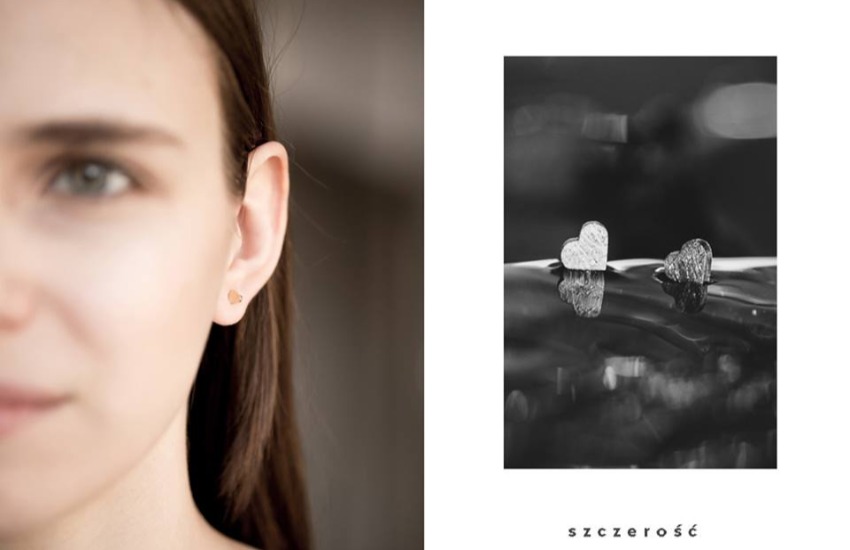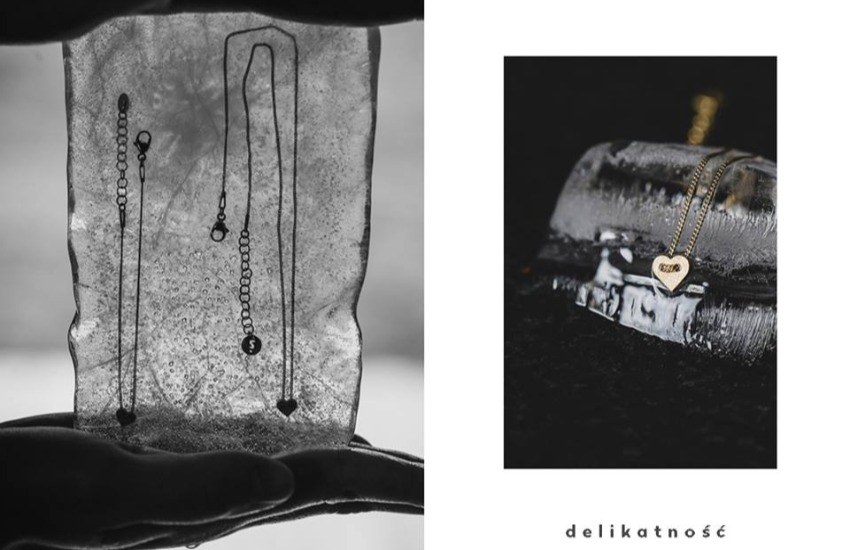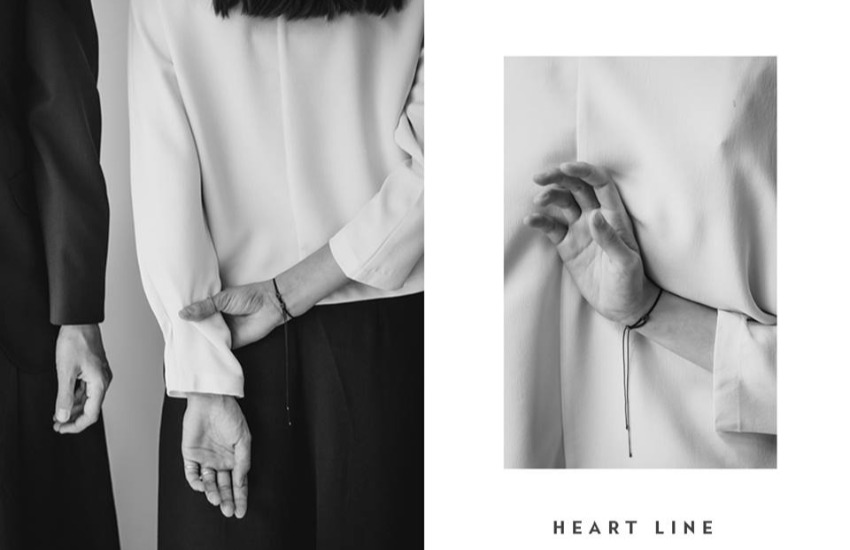 Post
SAFFA
See all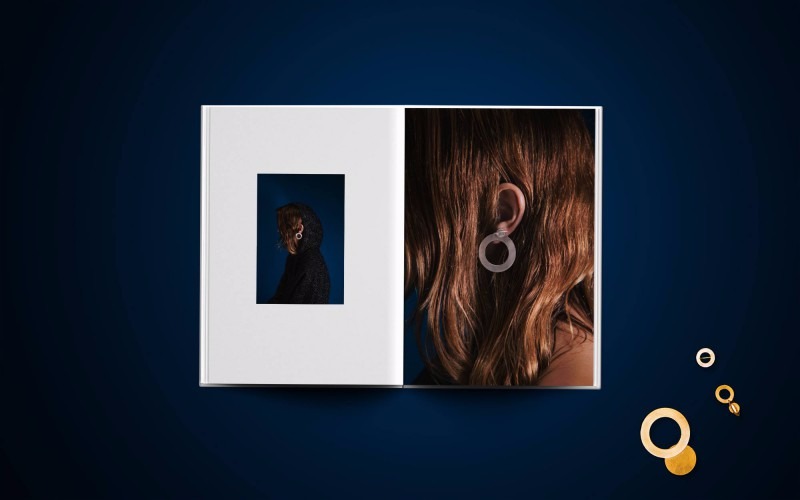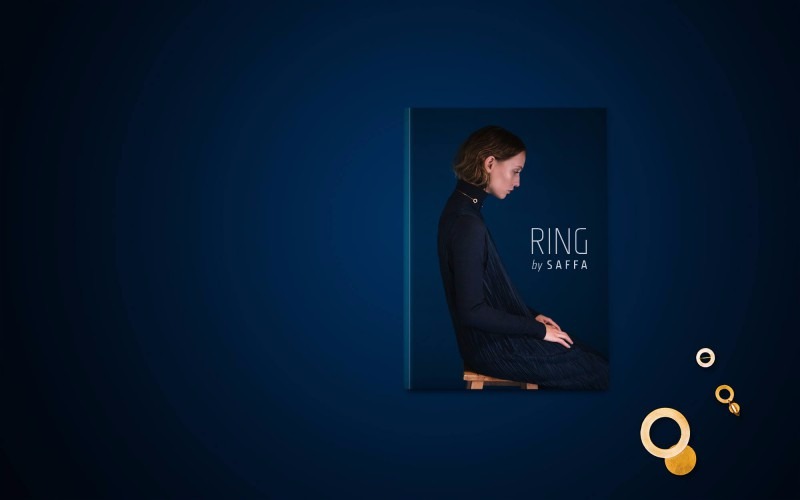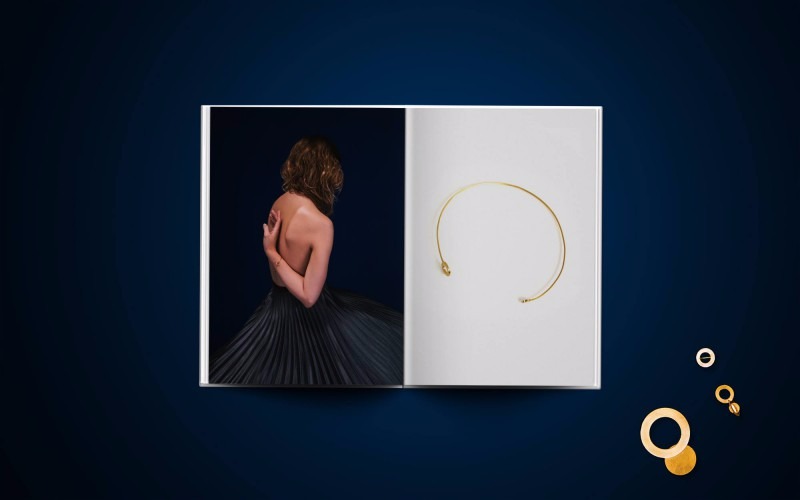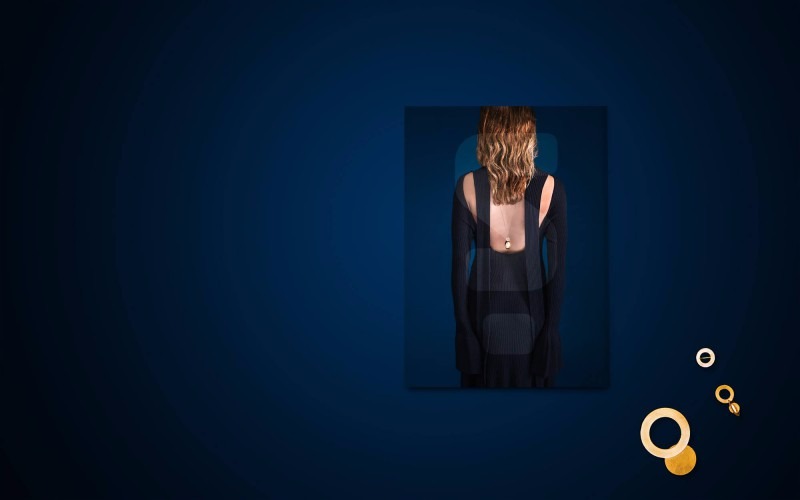 SAFFA
plac Oddziałów Młodzieży Powstańczej 2/5
40-061&nbspKatowice, Katowice, Poland
+48 664 959 121
Google Maps
Email sent! Confirmation will be sent to you soon
Request completed successfully! You will soon receive an e-mail with the link to confirm your information, which is necessary to log in to JVF.
Request completed successfully! Soon you will receive an e-mail with the link to recover your password
Password recovery completed successfully! You can now log in with the password you have just entered.