Subscribe JVF Pro® the business plan at only € 99!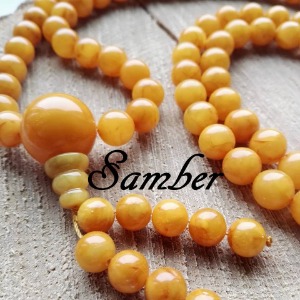 Samber
Sławomir Węgłowski
Powstała w 2009 roku jako reaktywacja zakładu założonego na przełomie lat 80/90-tych. Prawie 30-letnie doświadczenie w obróbce bursztynu gwarantuje najwyższa jakość produktów, które powstają w naszej pracowni. Wszystkie wyroby wykonane są w 100% z bursztynu bałtyckiego, do produktu nie dodajemy żadnych chemicznych substancji. Na zamówienie barwimy bursztyn bałtycki na kolor czerwony, zielony lub niebieski. Firma specjalizuje się w obróbce kulek bursztynowych, jednak nasza oferta jest bardzo rozbudowana i obejmuje szeroką gamę produktów w różnych kształtach, rozmiarach i kolorach. Zachęcamy do zapoznania się z ofertą sklepu oraz do kontaktu z działem obsługi klienta, jeżeli nie znaleźliście Państwo poszukiwanego produktu.
Gallery
Samber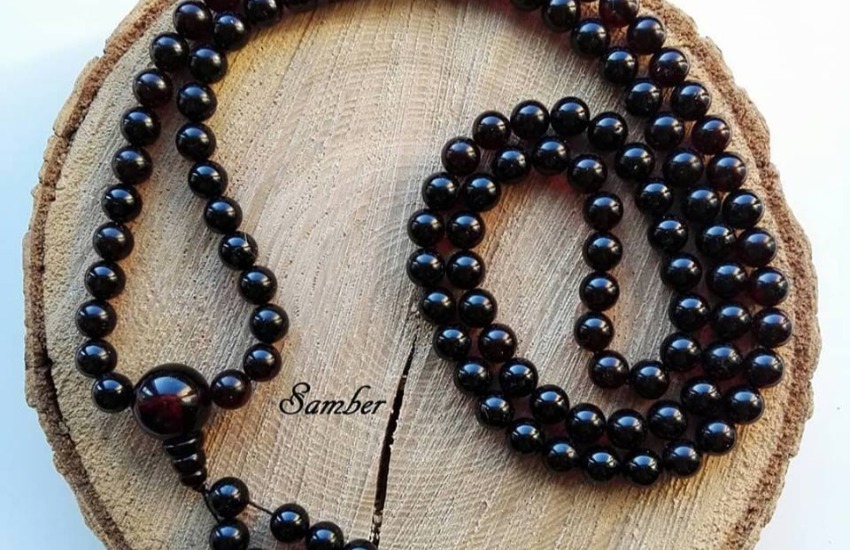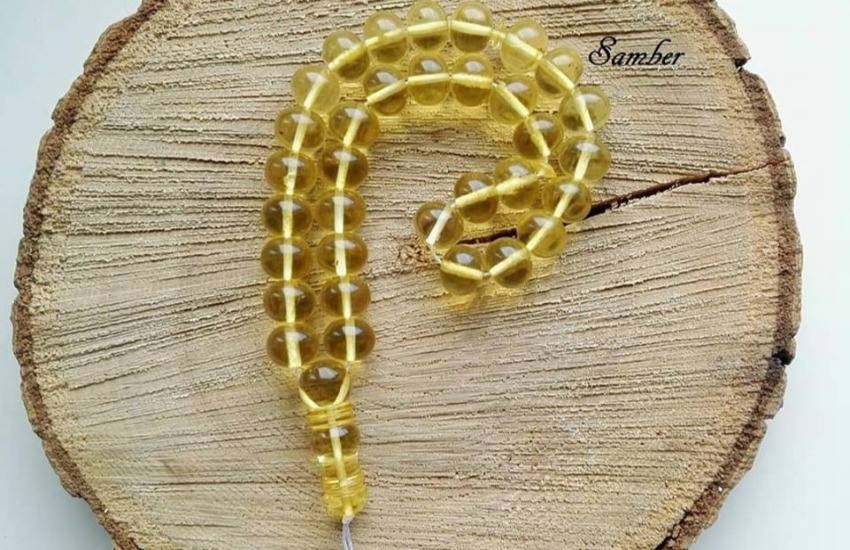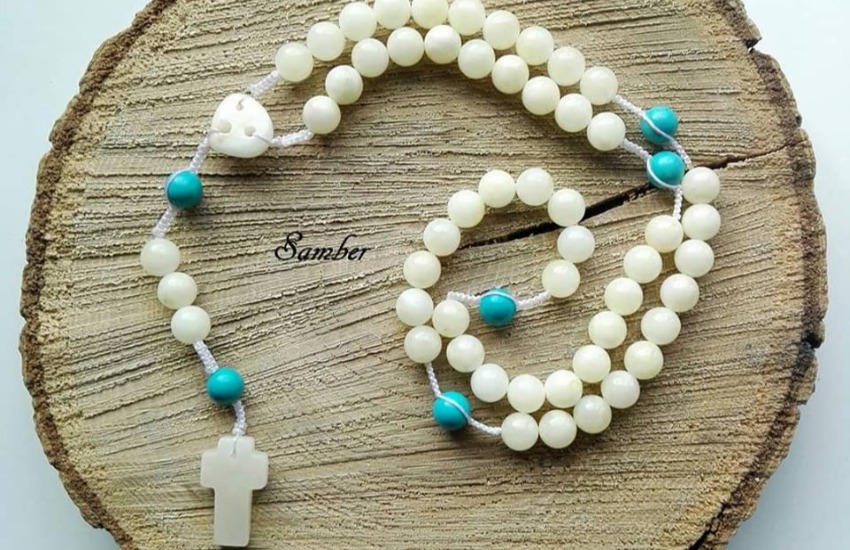 Samber
ul. Bukowa 1
82-200&nbspMalbork, , Poland
+48792282968
Google Maps
Email sent! Confirmation will be sent to you soon
Request completed successfully! You will soon receive an e-mail with the link to confirm your information, which is necessary to log in to JVF.
Request completed successfully! Soon you will receive an e-mail with the link to recover your password
Password recovery completed successfully! You can now log in with the password you have just entered.