Subscribe JVF Pro® the business plan at only € 99!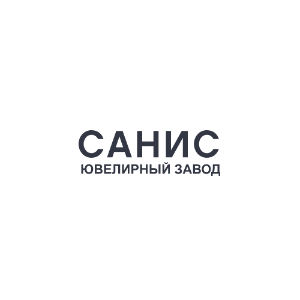 Sanis
компания, входящая в ТОП-10 ювелирных заводов России и являющаяся активным участником международных выставок в Москве, Санкт- Петербурге, Гонконге, Италии.
Ювелирный завод «Санис» основан в 1992 году. На сегодняшний день компания «Санис» является признанным грандом в области ювелирного дизайна и качества исполнения ювелирных украшений. В 2005 году компания награждена в Париже «Золотым призом Европы за качество» («Golden Europe Awаrd»),в 2007 году получила серебряную медаль «Лидер ювелирной отрасли России», а в 2014 году признана крупнейшим производителем изделий в золоте массового спроса в Северо-Западном федеральном округе.

Сегодня ювелирный завод «САНИС» это:
• компания, входящая в ТОП-10 ювелирных заводов России и являющаяся активным участником международных выставок в Москве, Санкт- Петербурге, Гонконге, Италии;
• более 5 000 клиентов ювелирных магазинов по всей России и в Европе;
• более 10 000 наименований готовой продукции;
• более 1 000 м2 офисно-производственных помещений в самом сердце Санкт-Петербурга на Невском проспекте.


We are one of the top 10 fine jewelry manufacturer in Russia (acc. to RYExpert rating). Since 1992 we provide a best quality jewelry for our clients. From our manufacturing and administrative headquarter in the heart of St.-Petersburg on Nevsky Prospect we provide delivery of more than 10,000 different items to over 2,000 jewelry professionals worldwide. We provide a complete range of products including gold jewelry, gold plated jewelry, jewelry.
Gallery
Sanis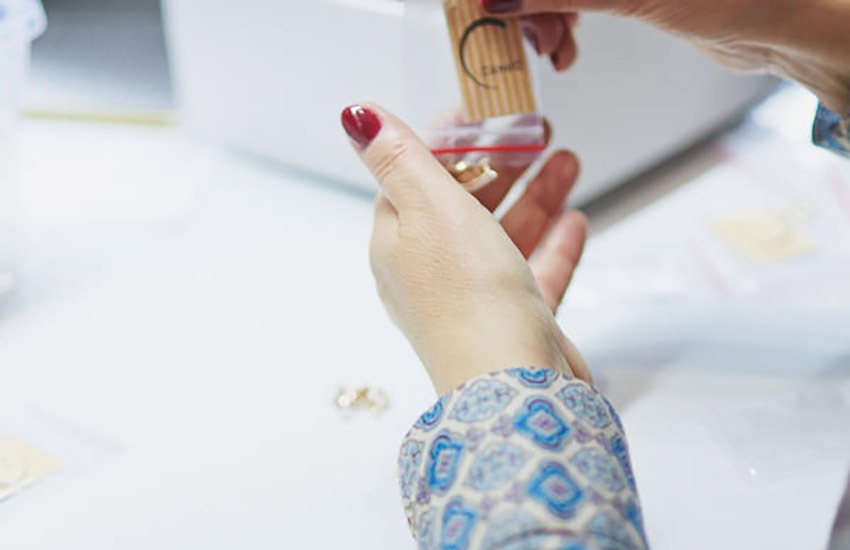 Post
Sanis
See all
120 facets of perfection! Rhodium plated silver collection with exclusive Swarovski crystals "120 facets".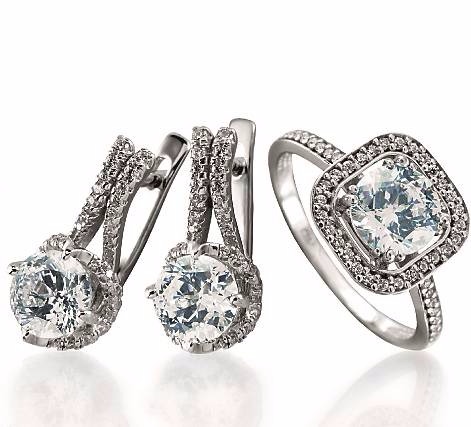 SHI Rich, chic and ritzy collection of 14 kt gold. The zest of the collection is lightweight of jewelry items.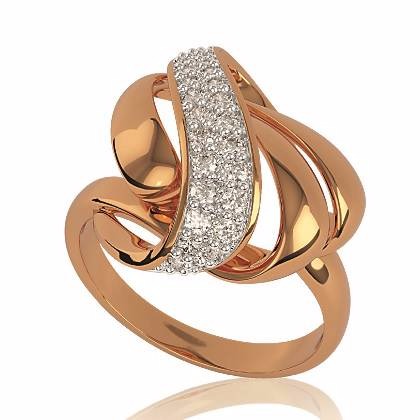 Daydreamers Gold plated jewelry collection with an attractive mix of youth & tenderness with self-confidence & even a bit of cockiness.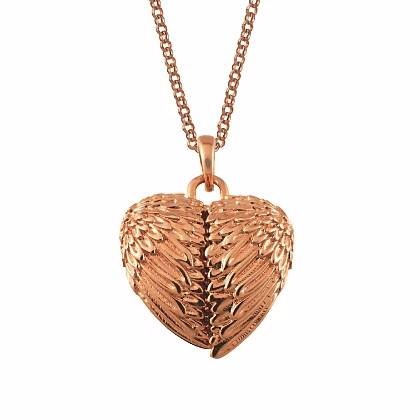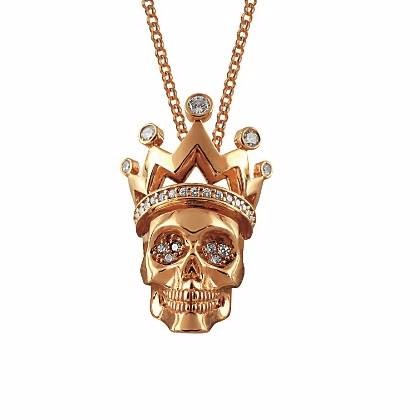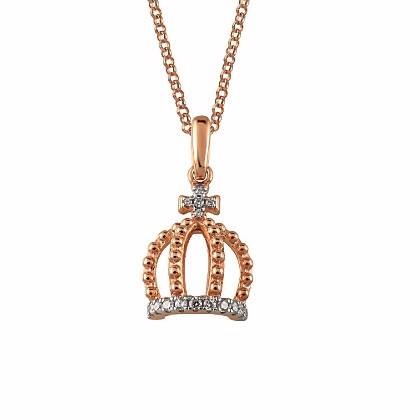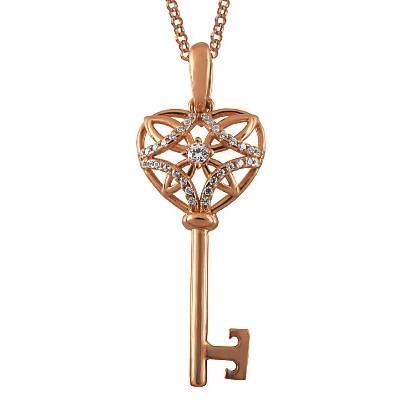 Sanis
Nevsky pr. 176A
191167&nbspSaint Petersburg, Saint Petersburg, Russian Federation
+7 812 717 47 78
Google Maps
Email sent! Confirmation will be sent to you soon
Request completed successfully! You will soon receive an e-mail with the link to confirm your information, which is necessary to log in to JVF.
Request completed successfully! Soon you will receive an e-mail with the link to recover your password
Password recovery completed successfully! You can now log in with the password you have just entered.