Subscribe JVF Pro® the business plan at only € 99!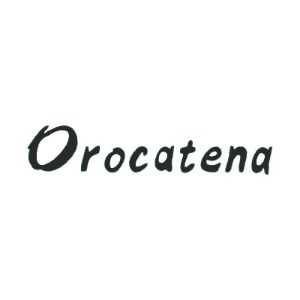 Orocatena
Qualità, esperienza quarantennale, innovazione costante.
Collocata nel cuore dell'operoso nordest, l'azienda Orocatena nasce nel 1973 dalla forte dell'esperienza già acquisita come ex dipendenti dei Sig.ri Fabbian Sergio e Loriato Romano.
La ditta si sviluppa con una crescita costante e a metà anni '90 entrano a far parte della compagnia aziendale anche i due figli Fabbian Andrea e Loriato Federico. Nata come piccola realtà artigianale, radicata nell'antica tradizione orafa Bassanese, l'azienda ha rafforzato in questi anni la sua presenza sul mercato seguendo una crescita costante e duratura, registrando ogni anno un incremento sostanziale della propria produzione. L'efficiente organizzazione e l'impegno di tutti i suo collaboratori, hanno permesso all'azienda di soddisfare tutte le esigenze della clientela garantendo livelli di affidabilità, competenza e professionalità.

Gallery
Orocatena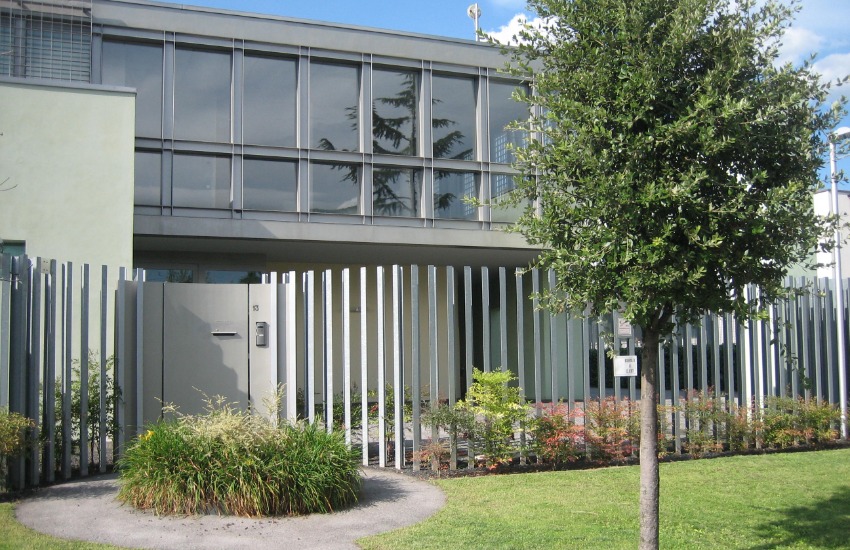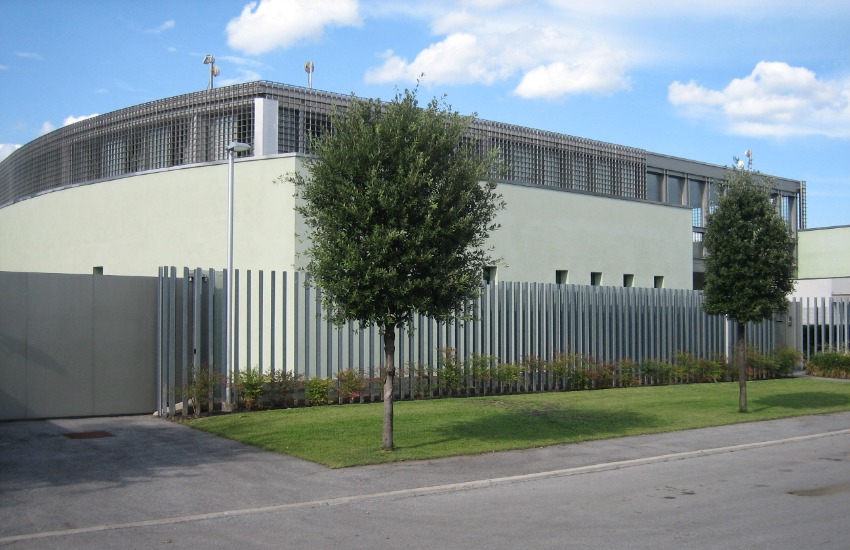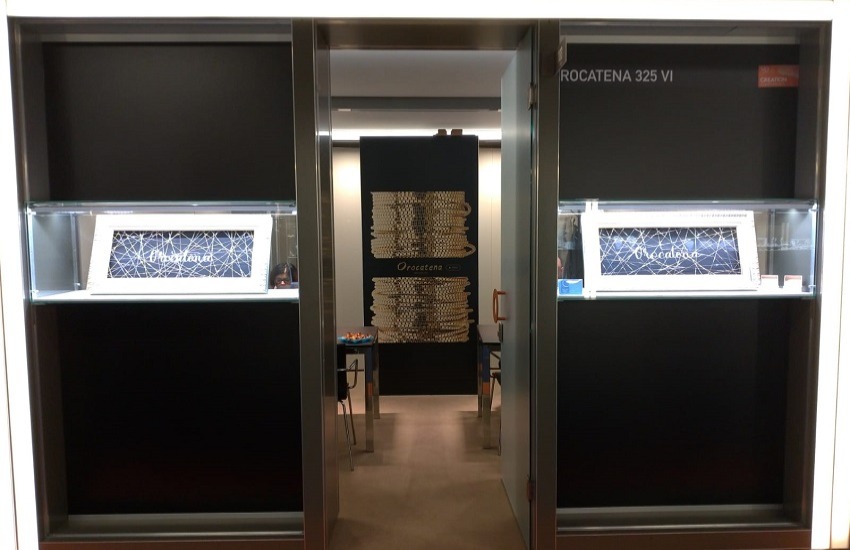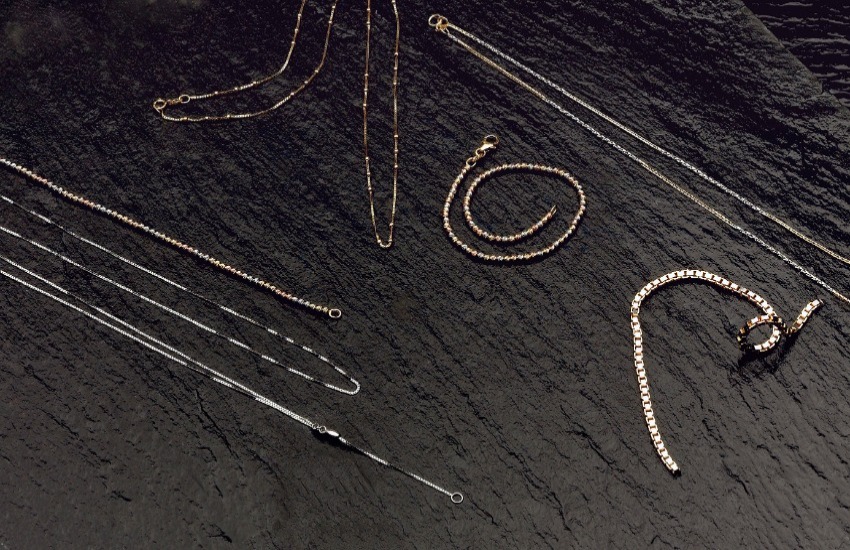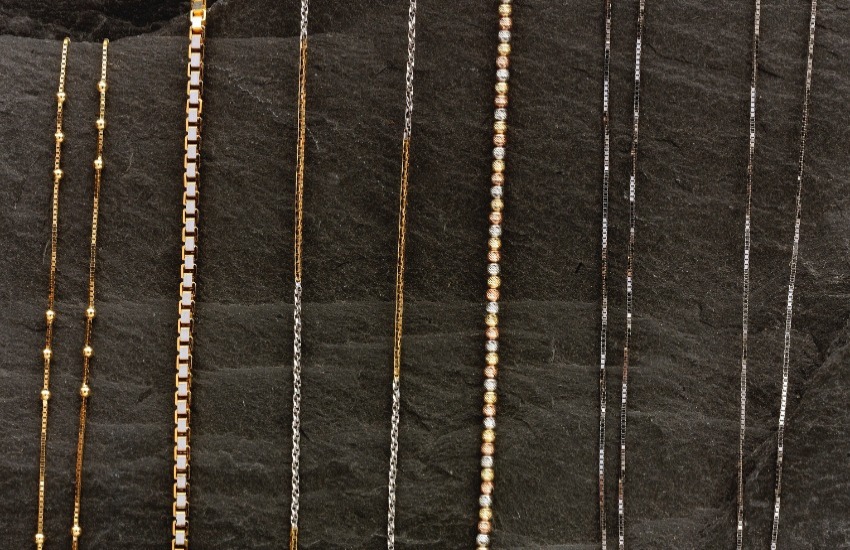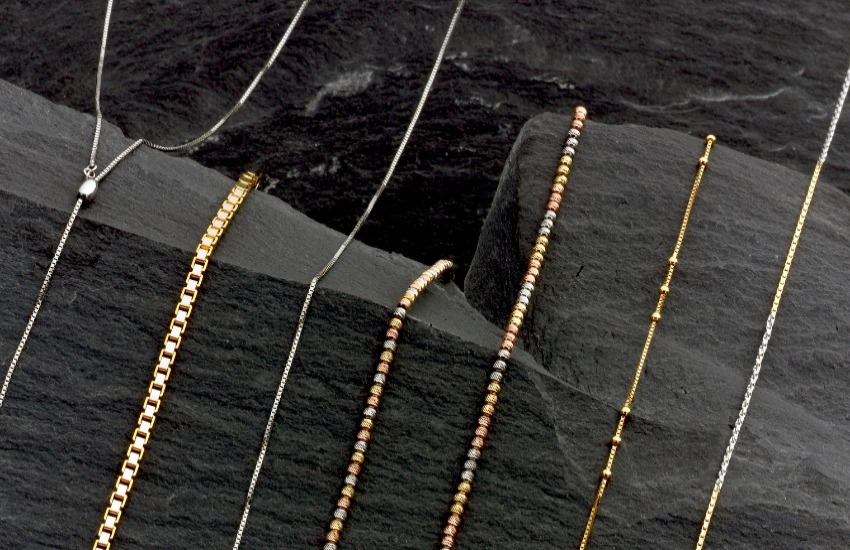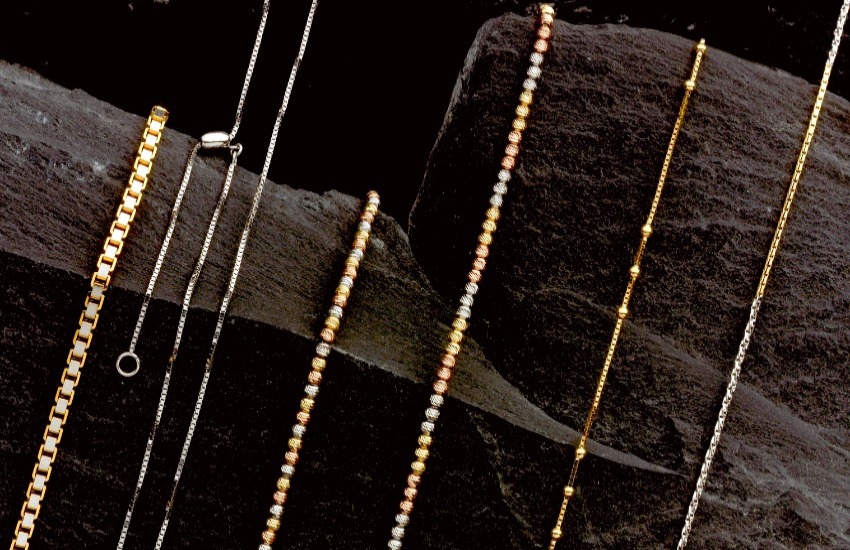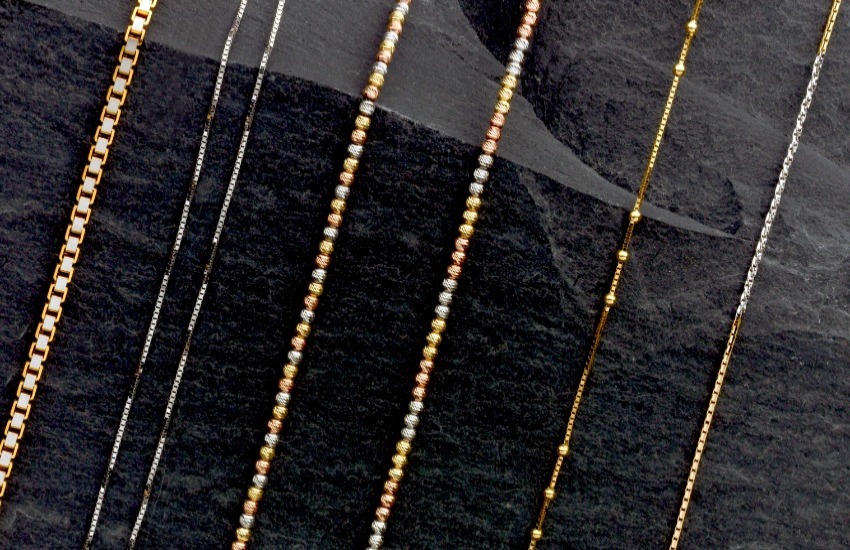 Post
Orocatena
See all
Yellow Gold Paper Clip Chain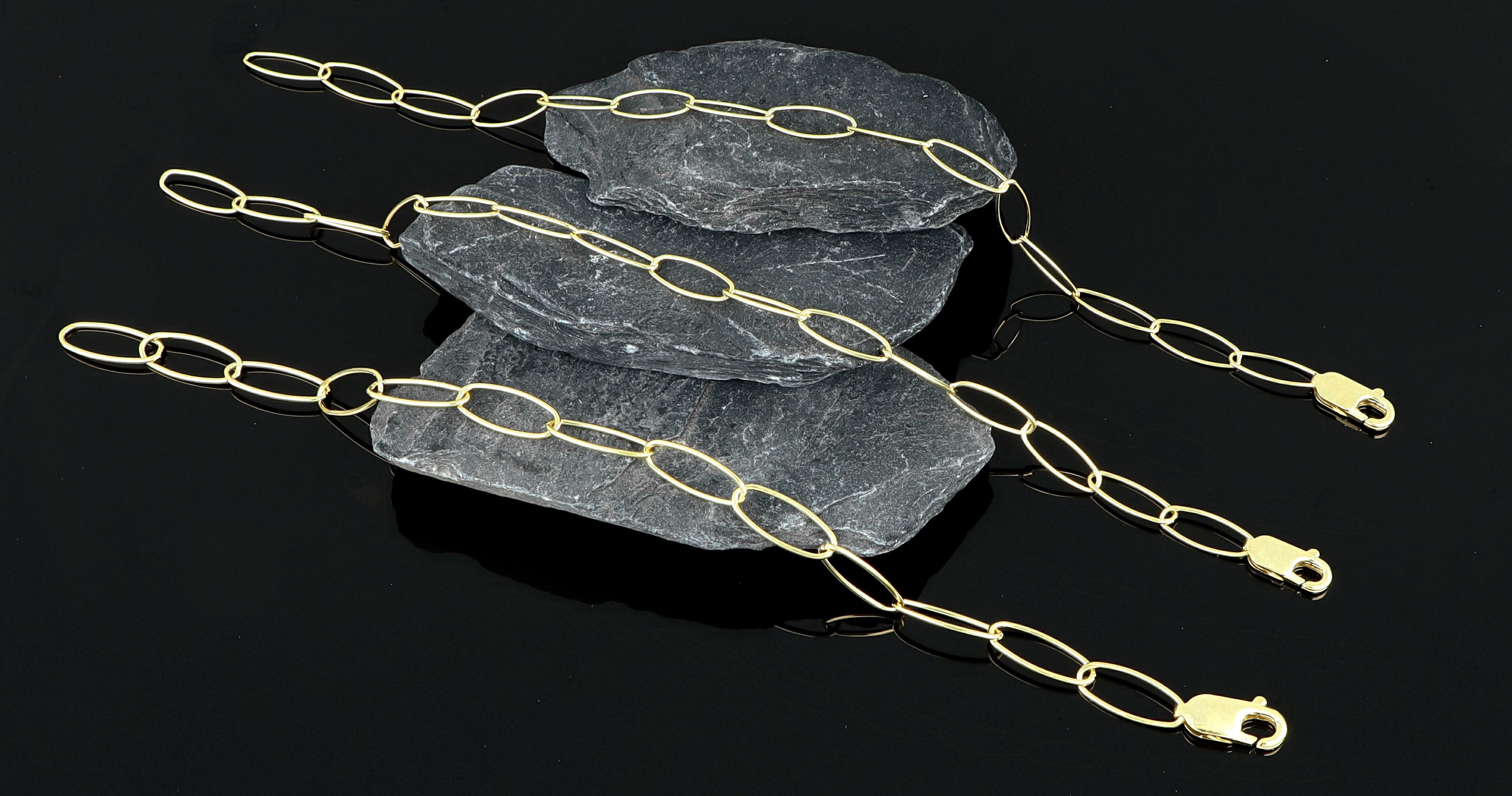 Yellow Gold Paper Clip Chain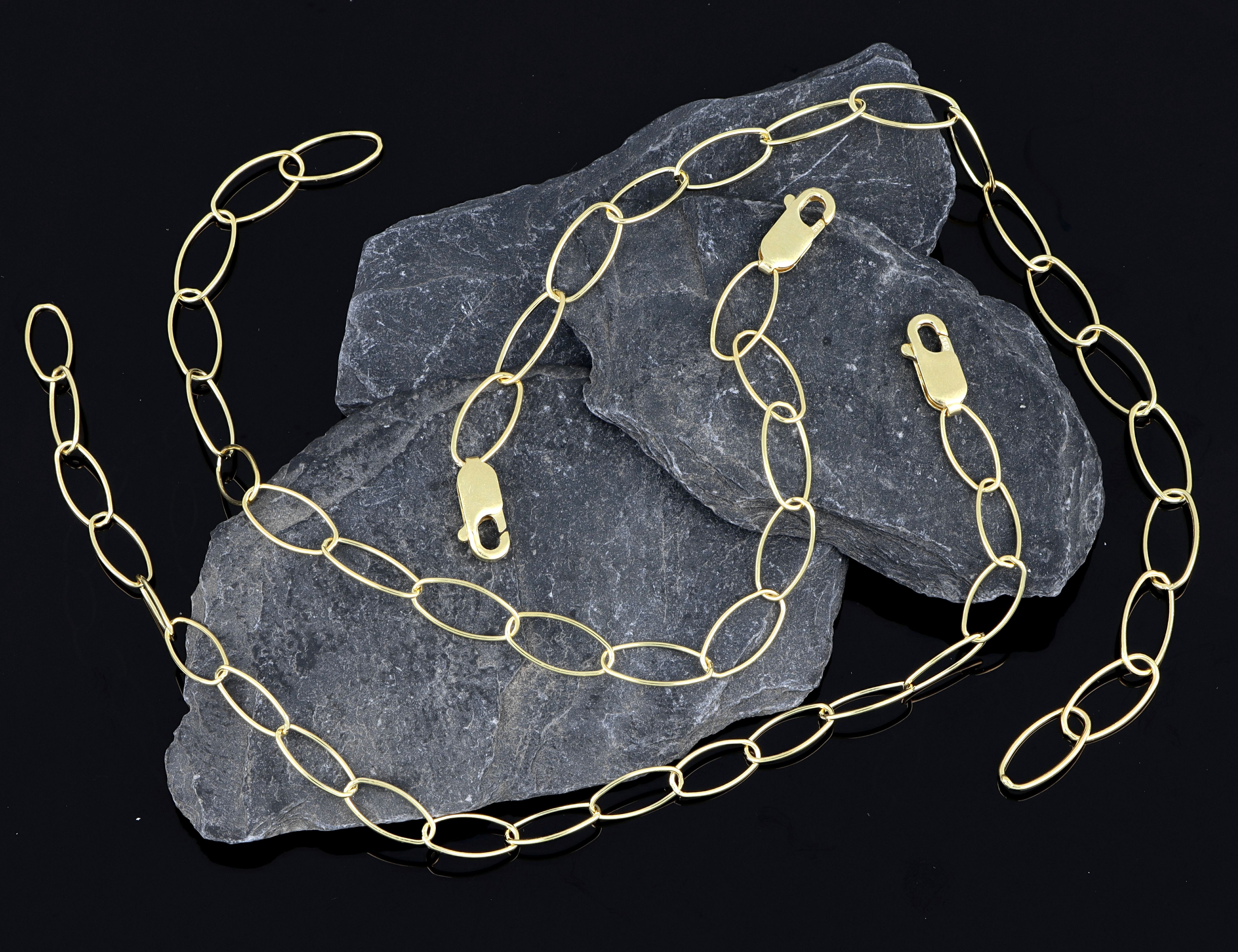 Catena Veneziana diamantata 4 lati con spigoli, disponibile in diversi titoli e colori di lega, 100% Made in Italy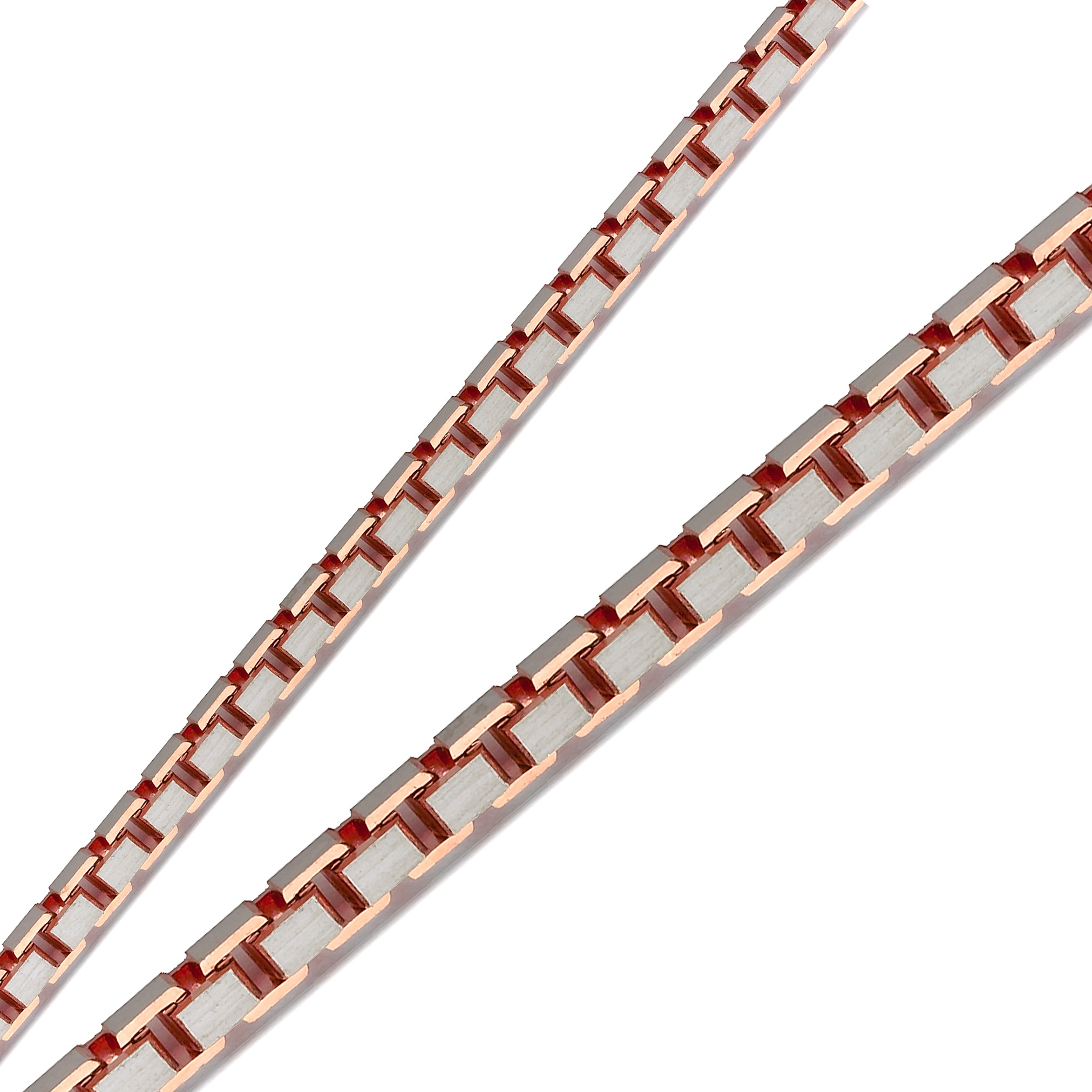 Orocatena
Via A. Magio, 13
36061&nbspBassano del Grappa, VI, Italia
+39 0424 34693
Google Maps
Email sent! Confirmation will be sent to you soon
Request completed successfully! You will soon receive an e-mail with the link to confirm your information, which is necessary to log in to JVF.
Request completed successfully! Soon you will receive an e-mail with the link to recover your password
Password recovery completed successfully! You can now log in with the password you have just entered.