Subscribe JVF Pro® the business plan at only € 99!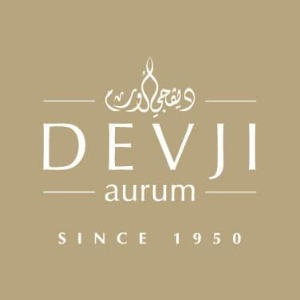 Devji Aurum
Exclusive Handcrafted Jewellery Since 1950
The Innocence of Adventure
It was 1947 when a young boy, Shri Devji Ramji Sagar, stepped out of a ship arriving from Mumbai to Bahrain. A nomad at roots, originally from a village in Mekhari in the area of Saurashtra, which falls within the Gujarati region. His deep-rooted heritage is in gold jewelry, the family trade that has been passed on for nine generations before him. Driven by passion, his innate sense of curiosity in the learning process shapes his next steps. Being the eldest son, Devji Ramji Sagar takes on the responsibility to help his father, replacing his books with the artistry of gold from which he finds passion that shapes his future and ours.

Honesty, Dedication, Innovation and Humility
The journey of Shri Devji Ramji Sagar was guided by his ultimate values. He passed away in Bahrain amongst his family in 1994 where he established the GCC born brand. His values are his legacy that proudly lives on in Devji Aurum ever since inspiring the Aurumness of the brand. The Legacy of Shri Devji Ramji Sagar is a demonstration of humanity that was so powerful yet simple as it touched the lives of generations. A history of a journey, the will of a single human being, his passion for the craft and his innate vision that brings each piece to life. His story celebrates a journey more than a destination, one that is destined to thrive and live on.
Gallery
Devji Aurum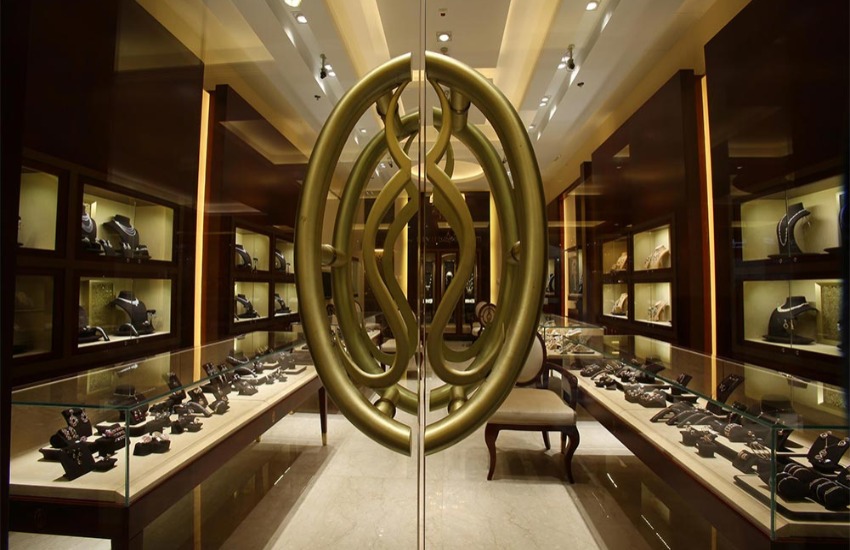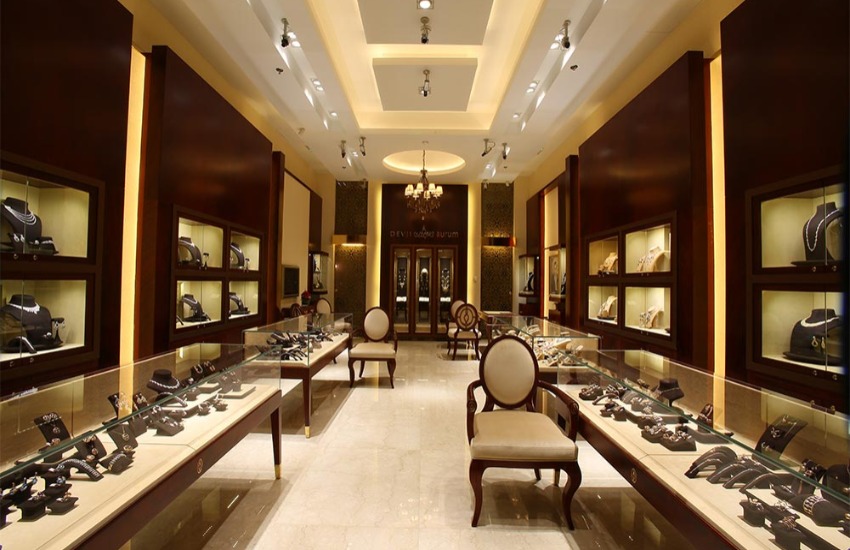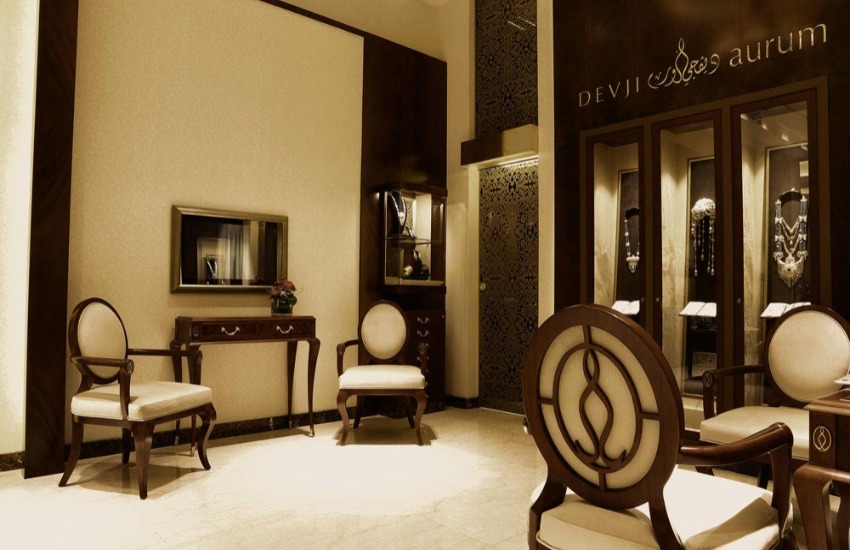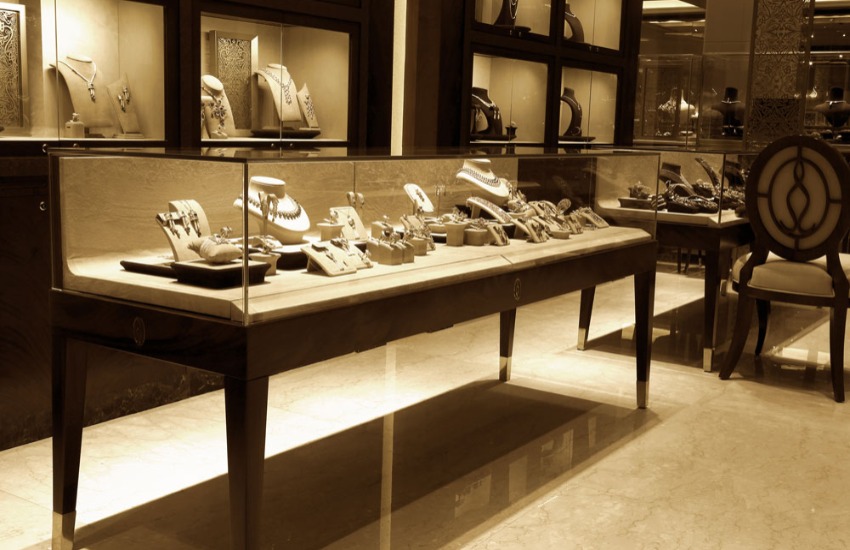 Post
Devji Aurum
See all
The memories created with your loved ones are priceless and are to be cherished and valued! Express your love this Valentine's Day with Devji Aurum' limited edition jewellery line and make her feel truly special!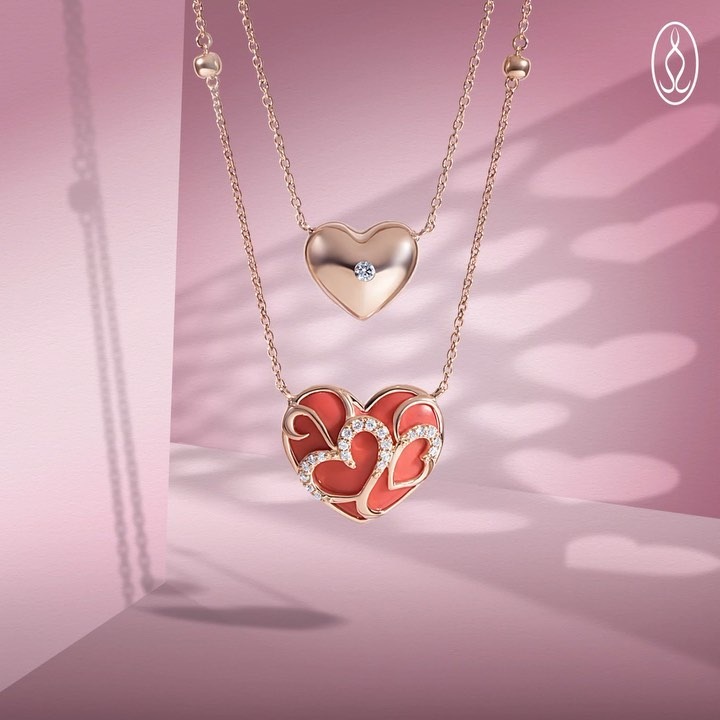 Each relationship is beautifully unique in its own way, but one thing common in all is the love and respect you share for each other. Celebrate your love this Valentine's by expressing it with Devji Aurum' limited edition jewellery line, where each piece is uniquely crafted to perfectly signify your love!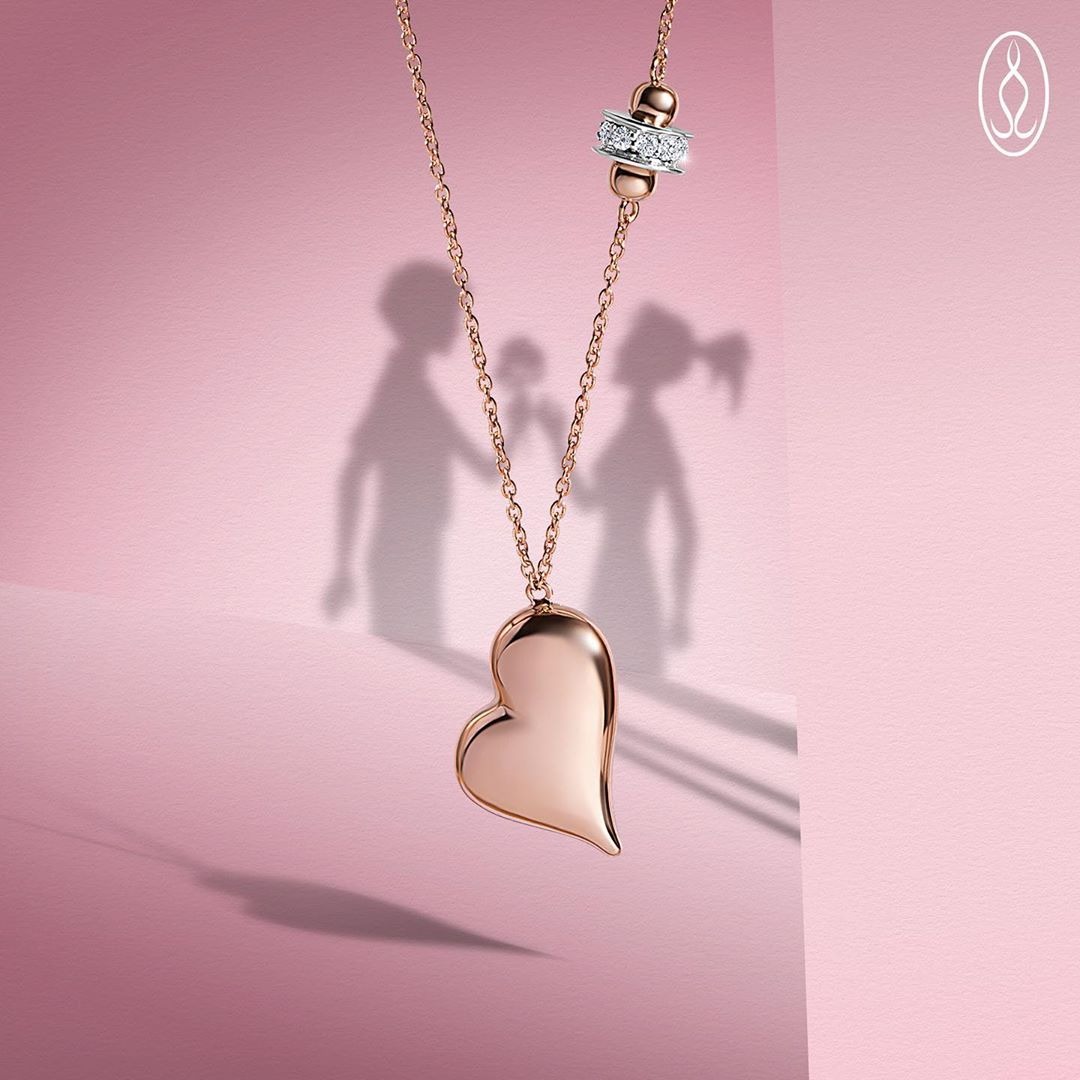 Surprise your loved ones in the most unexpected way this Valentines! Gift her the most exuberant pieces of jewellery from Devji Aurum, from a selection of eye catching statement pieces to the most self expressive pieces!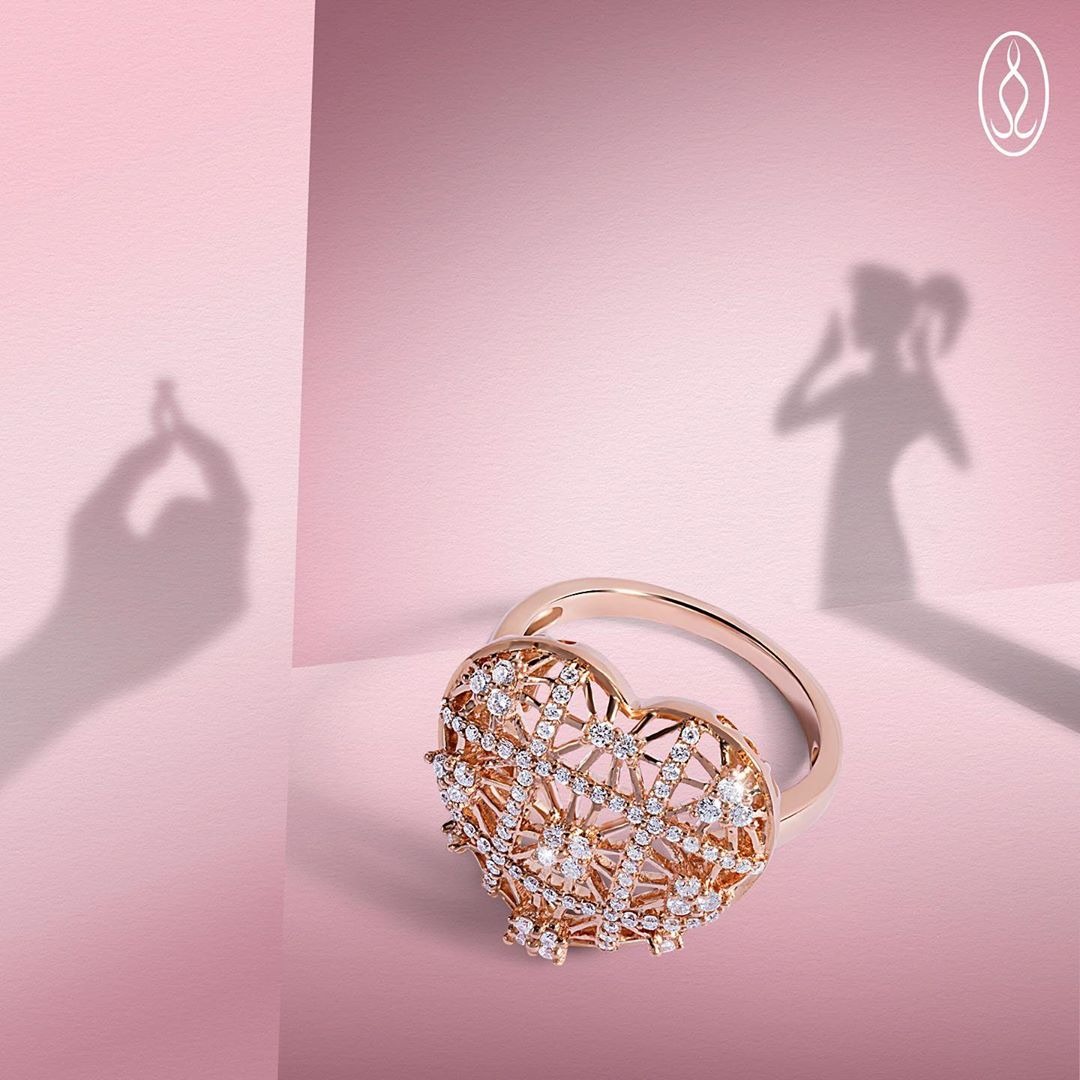 Video
Devji Aurum
Bahrain City Centre, T15 Seef Mall Shop No. G33/34/35
1428&nbspManama, KIngdom of Bahrain, Bahrain
+97 339182310
Google Maps
Email sent! Confirmation will be sent to you soon
Request completed successfully! You will soon receive an e-mail with the link to confirm your information, which is necessary to log in to JVF.
Request completed successfully! Soon you will receive an e-mail with the link to recover your password
Password recovery completed successfully! You can now log in with the password you have just entered.