See What Exhibitors Say about Their BGJF Experiences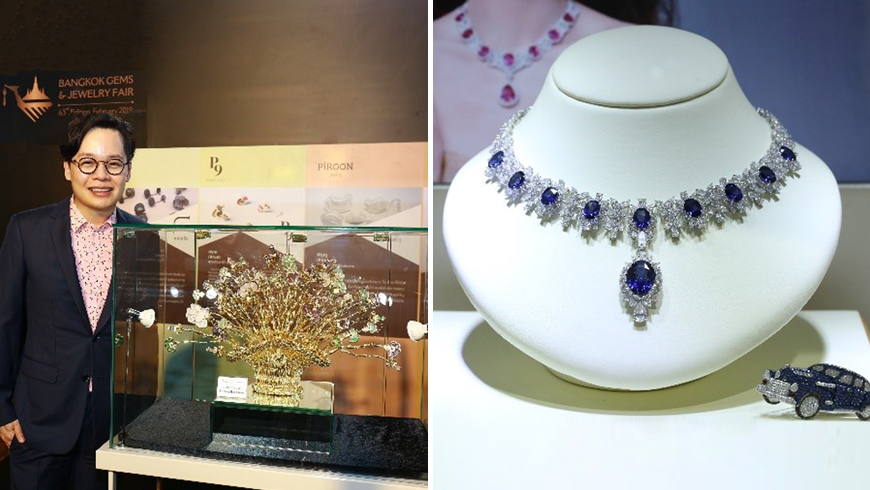 BEAUTY GEMS
Mr. Suriyon Sriorathaikul 
  "Bangkok Gems & Jewelry Fair is a meeting place which is very important that all key players. All key suppliers and customers can come and meet at once."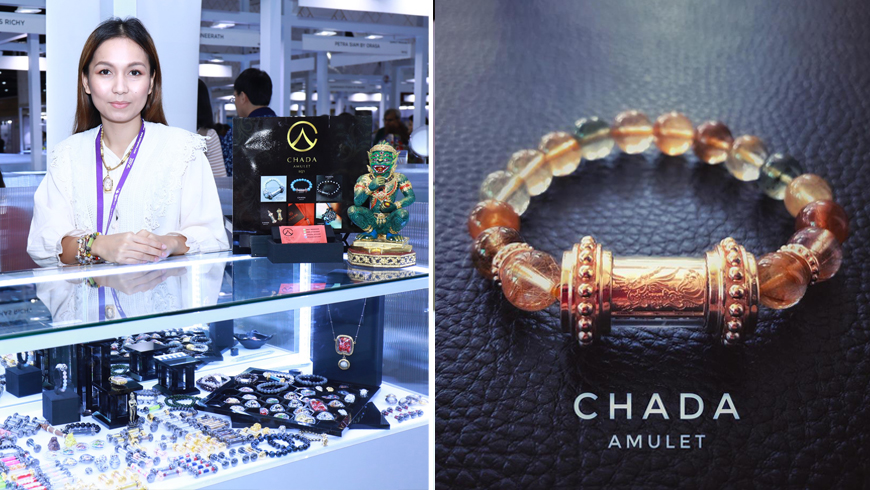 CHADA AMULET

Ms. Supawadee Wuttichanintr
  "Bangkok Gems & Jewelry Fair is a truly international event. For my first experience joining the fair, I have received very good feedback from both foreign and Thai customers. As belief and faith are universal and based on individual interest, when amulets are applied in the form of jewelry design, people may feel they could get into their faith easier. They could bring or wear it daily. With a good feedback in the fair, my brand and products are getting more engaged by customers.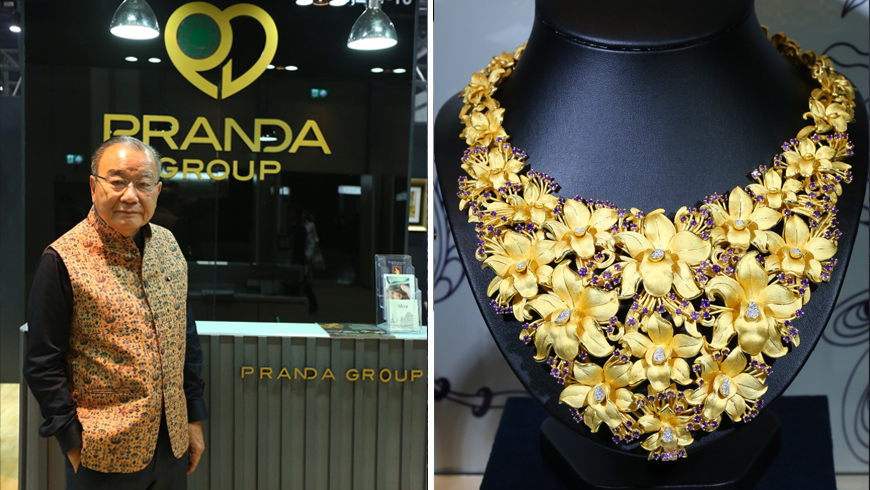 PRANDA JEWELRY

Mr. Prida Tiasuwan
  "Bangkok Gems & Jewelry Fair is one of the most important fairs in the gems and jewelry industry. Thailand's Magic Hands campaign really reflects the industry as craftsmanship is a key part of Thailand's culture and heritage. Thailand has a very strong gem and jewelry cluster. We have gemstones traders, skilled workers, jewelry designers and qualified laboratories to guarantee the quality of jewelry products. This is a very important fair."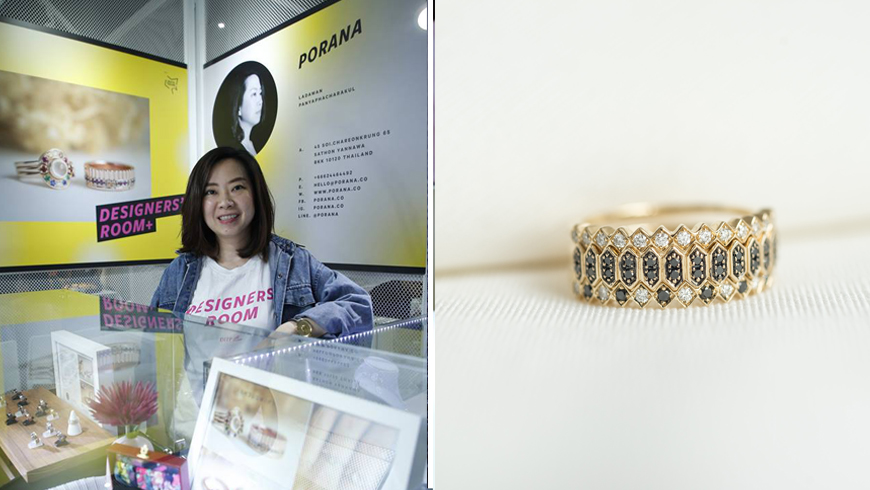 PORANA

Ms. Ladawan Panyaphacharakul
  "Participating in various DITP projects is a good opportunity to expand our business," Panyaphacharakul says. "There are many foreign media outlets who can help promote our brand, such as the US National Jeweler, and Rapaport Magaizine from the UK. They saw our work at the Bangkok Gems & Jewelry Fair, and said they would like to promote it in their market.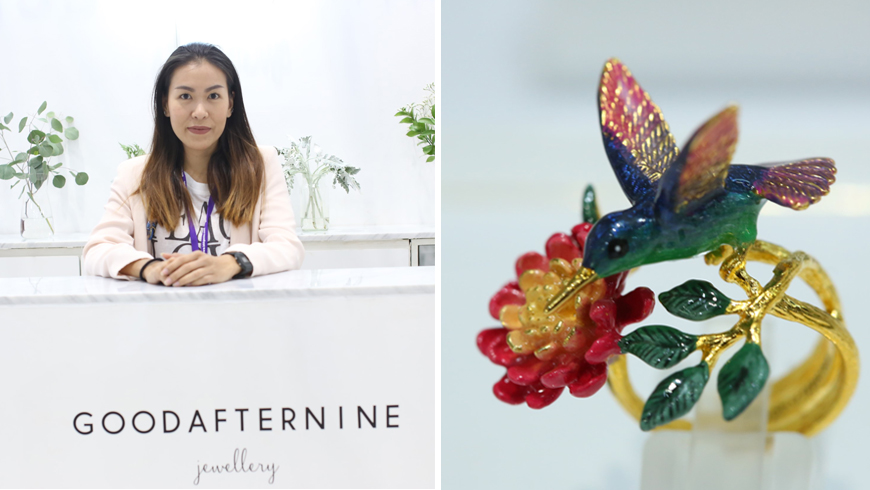 GOODAFTERNINE

Ms. Tidarin Srisook
  "We have joined Bangkok Gems & Jewelry Fair many times. Our brand is fashion jewelry that is highly delicate, as all our collections are handcrafted. We also focus on colorful designs that requires special skills and care from our craftspeople. Each piece is unique and has its own charm. Our retail customers are now from every corner of the world, mainly from the US, France, UK, Australia, and Italy."
Bangkok Gems and Jewelry Fair is the one and only international jewelry trade fair in Thailand. The fair is the ultimate trading platform that has been an important venue for gems and jewelry traders for over three decades. At the fair, exhibitors, buyers, traders, manufacturers and designers gather to source the best gemstones and jewelry while networking and keeping up with the latest trends. Through seminars, exhibitions, and numerous events held at the fair, participants are offered a rare opportunity to seek inspiration and possible new partners for their businesses. In this 64th edition, it is expected to welcome over 20,000 businessmen, manufacturers and buyers in the gem and jewelry industry from 130 countries around the world.

For more information, please visit www.bkkgems.com 
JVF Editorial Staff