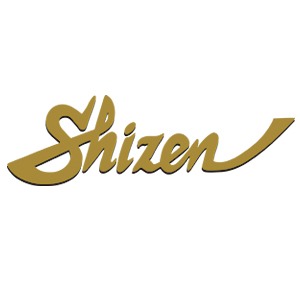 Shizen Jóias
Um sonho realizado
Fundada em novembro de 1994, surgiu devido a falta de profissionais gabaritados em joalheria que pudesse atender ao público mais exigente.
Na época com uma equipe com experiência no setor joalheiro há mais de dez anos foi lançada a marca que perdura até hoje com o compromisso de satisfazer o cliente, orientando e direcionando a criação das joias para seu maior aproveitamento e beleza.
Shizen é natureza na língua japonesa, este nome foi escolhido pois nossas joias são confeccionadas com produtos vindos da natureza, o ouro,pérolas e as gemas preciosas.
A equipe da Shizen comprometida com a sustentabilidade só usa elementos certificados e de origem que respeitam a extração sustentável.
Gallery
Shizen Jóias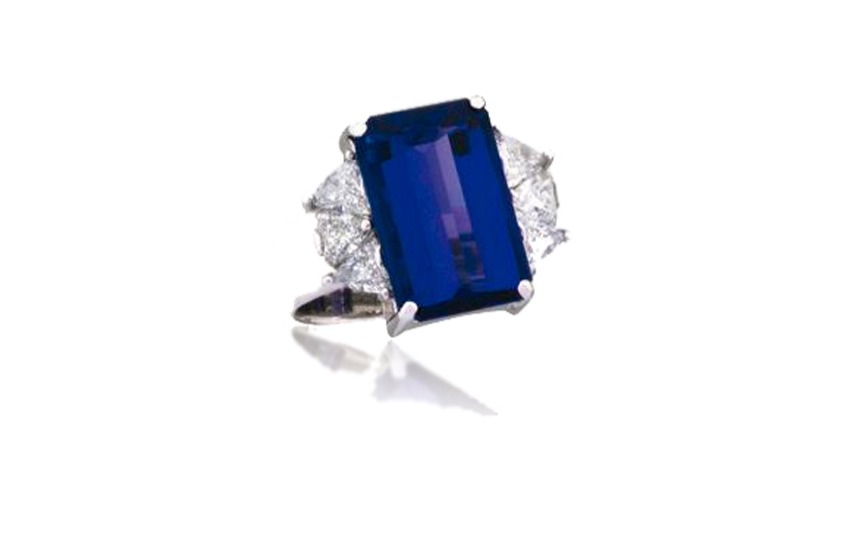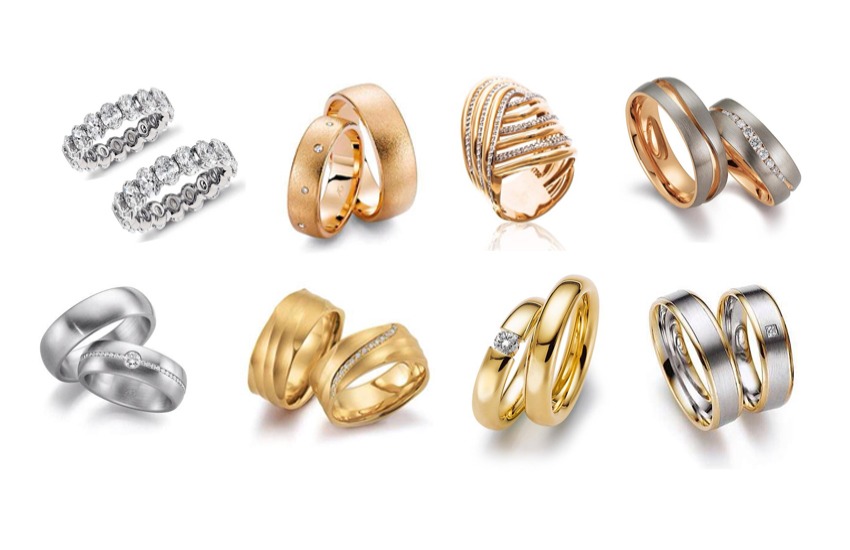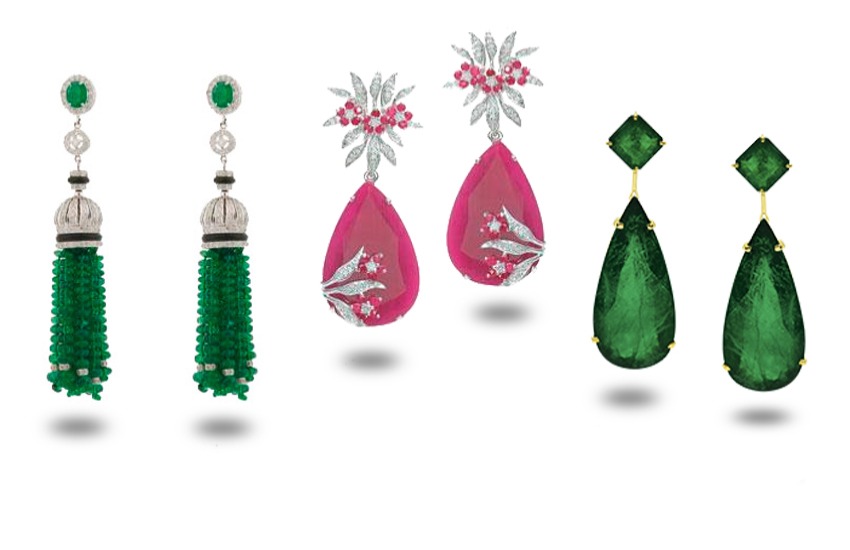 Post
Shizen Jóias
See all
Wedding ring in white gold and brilliants with a modern and captivating design.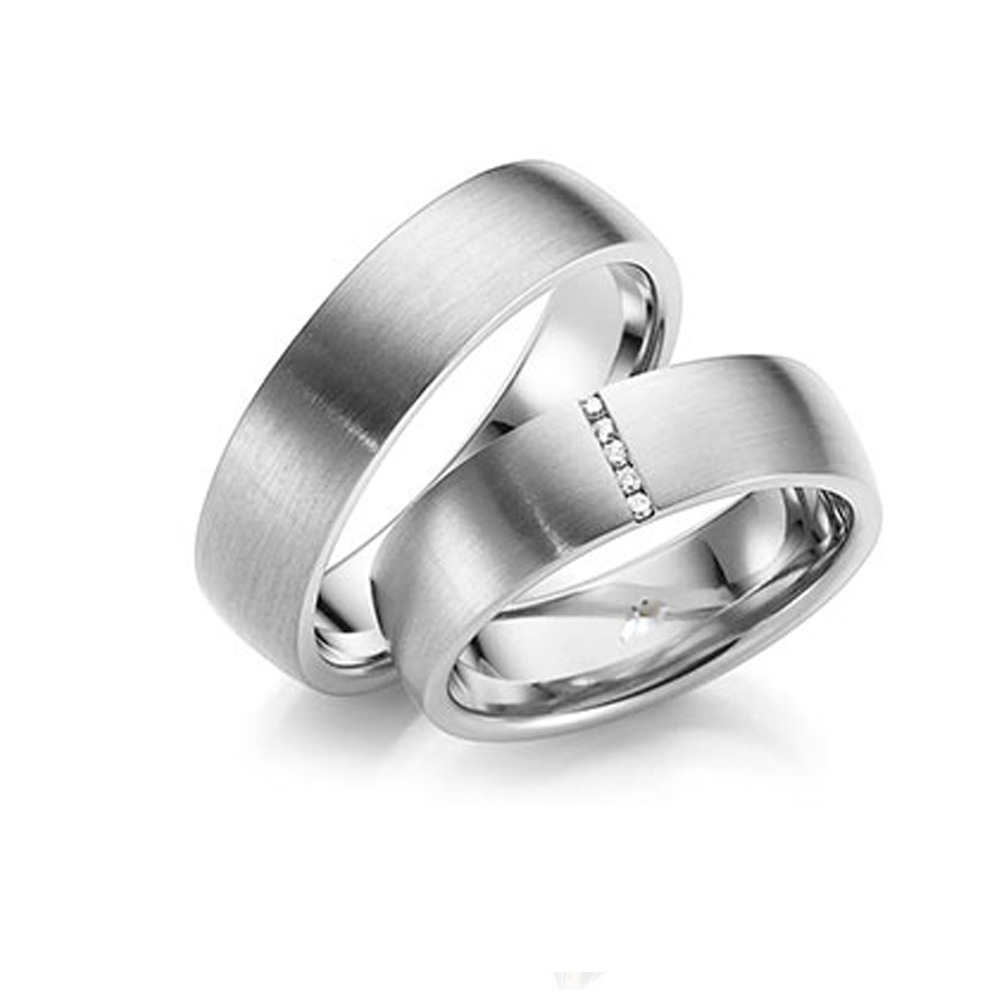 Enjoy the beauty of these yellow gold pendant earrings with brilliants!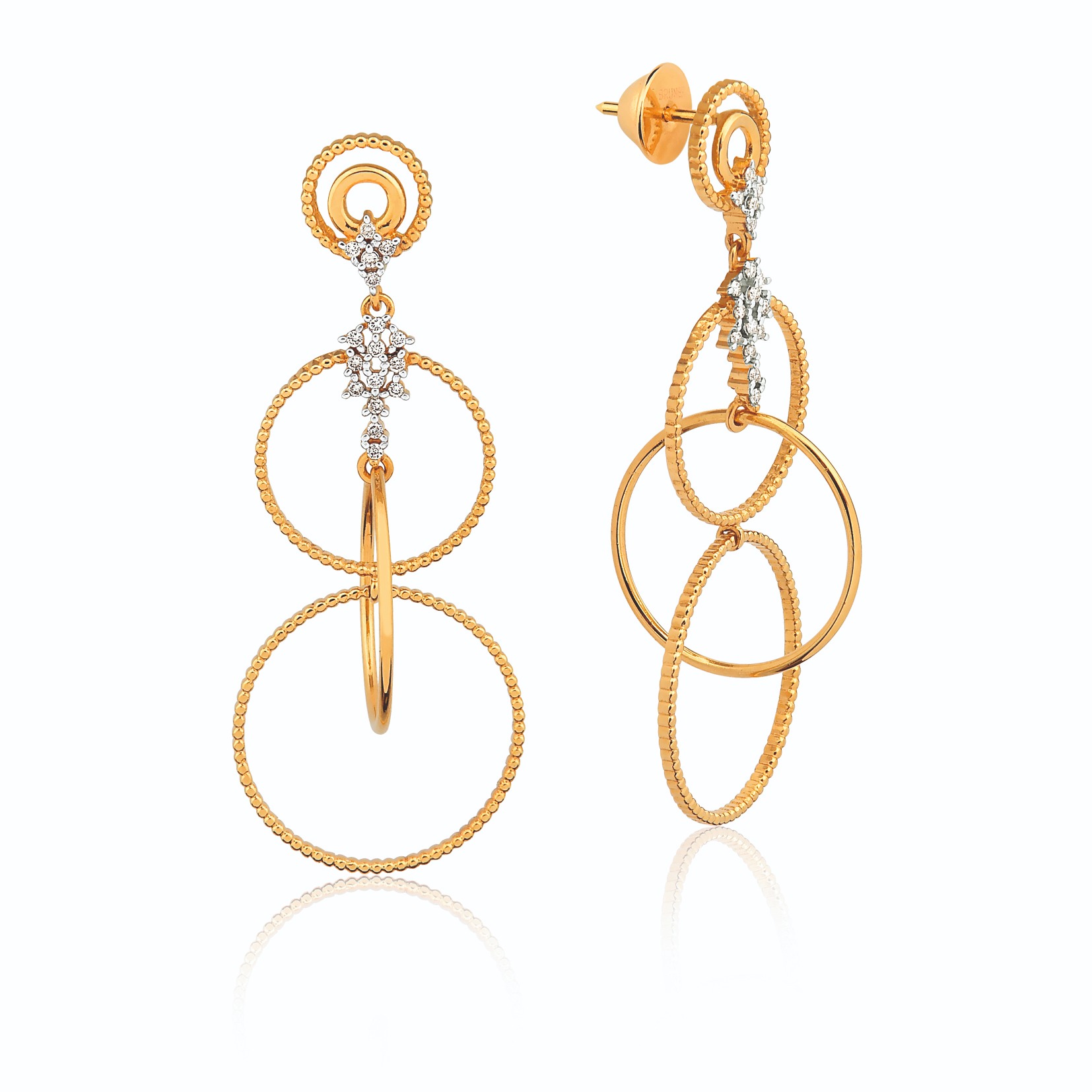 18 kt yellow gold ring with brilliants: a fine piece of jewelry from São Paulo, Brazil. Learn more about Shizen Jóias's products today!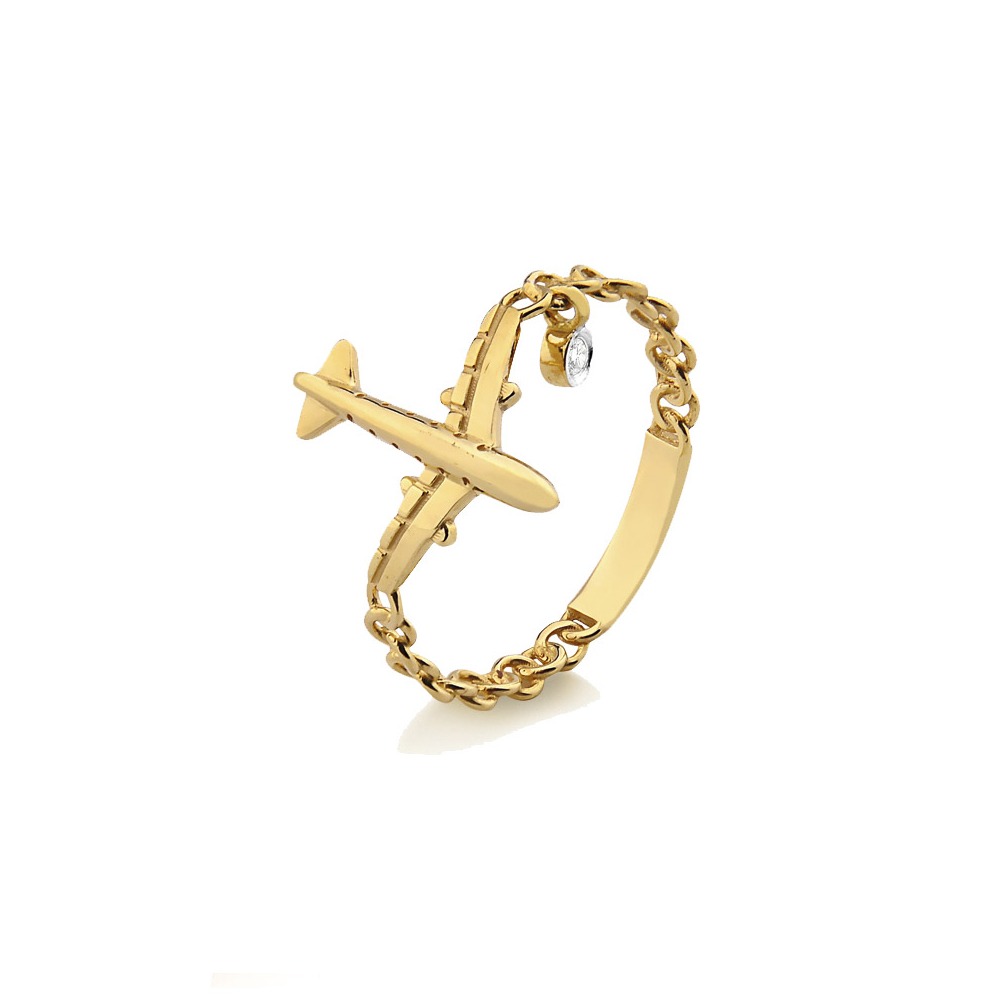 Video
Shizen Jóias
Rua José Maria Lisboa, 580 Jardim Paulista
01405-005&nbspSão Paulo, SP, Brazil
+55 (11) 3887-2566
Google Maps
Email sent! Confirmation will be sent to you soon
Request completed successfully! You will soon receive an e-mail with the link to confirm your information, which is necessary to log in to JVF.
Request completed successfully! Soon you will receive an e-mail with the link to recover your password
Password recovery completed successfully! You can now log in with the password you have just entered.