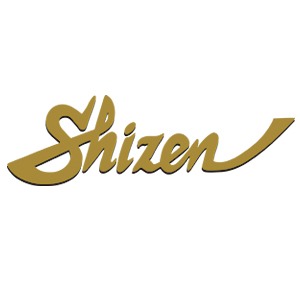 Shizen Jóias
Um sonho realizado
Fundada em novembro de 1994, surgiu devido a falta de profissionais gabaritados em joalheria que pudesse atender ao público mais exigente.
Na época com uma equipe com experiência no setor joalheiro há mais de dez anos foi lançada a marca que perdura até hoje com o compromisso de satisfazer o cliente, orientando e direcionando a criação das joias para seu maior aproveitamento e beleza.
Shizen é natureza na língua japonesa, este nome foi escolhido pois nossas joias são confeccionadas com produtos vindos da natureza, o ouro,pérolas e as gemas preciosas.
A equipe da Shizen comprometida com a sustentabilidade só usa elementos certificados e de origem que respeitam a extração sustentável.
Gallery
Shizen Jóias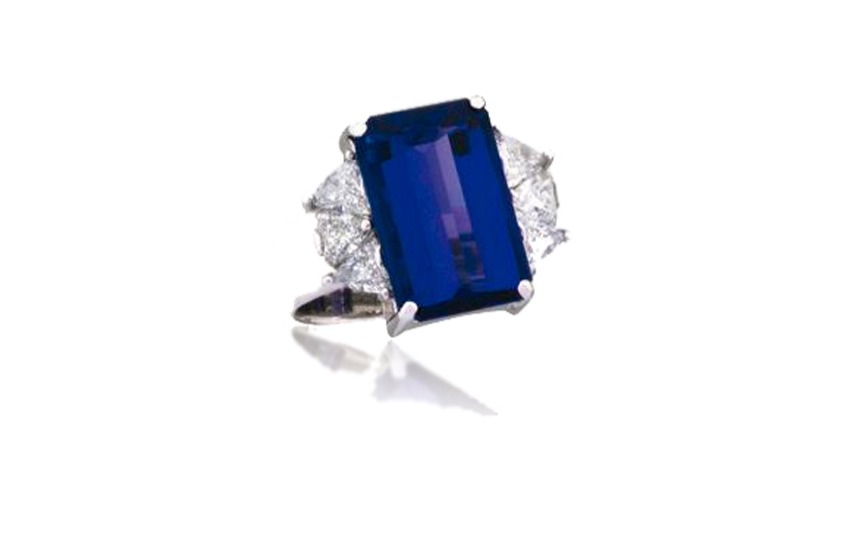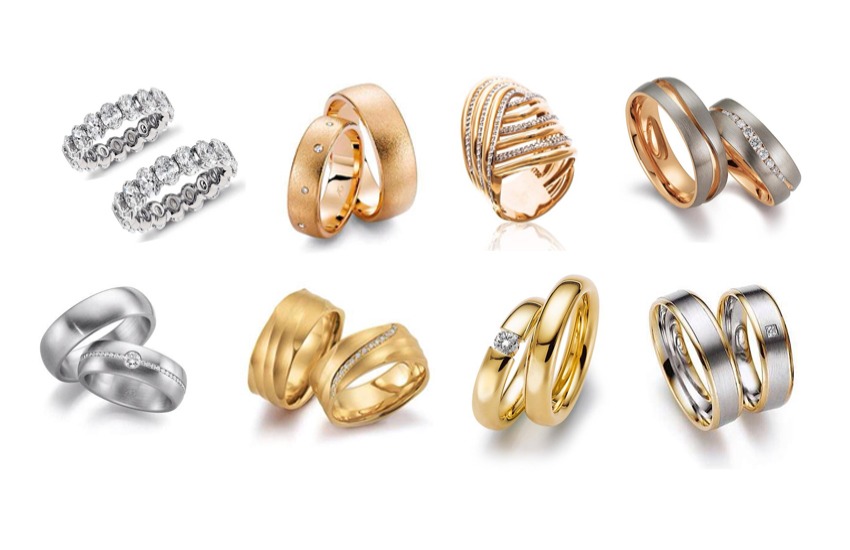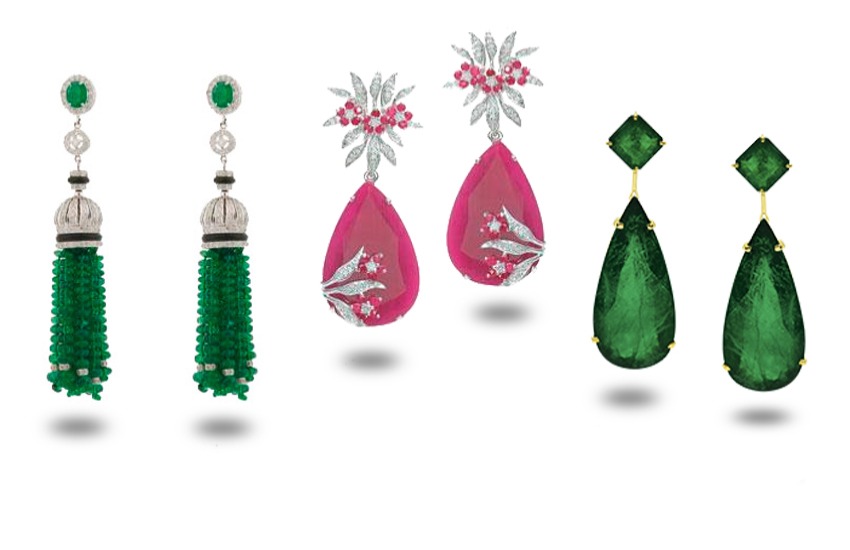 Post
Shizen Jóias
See all
Classic or contemporary wedding rings: which style is yours?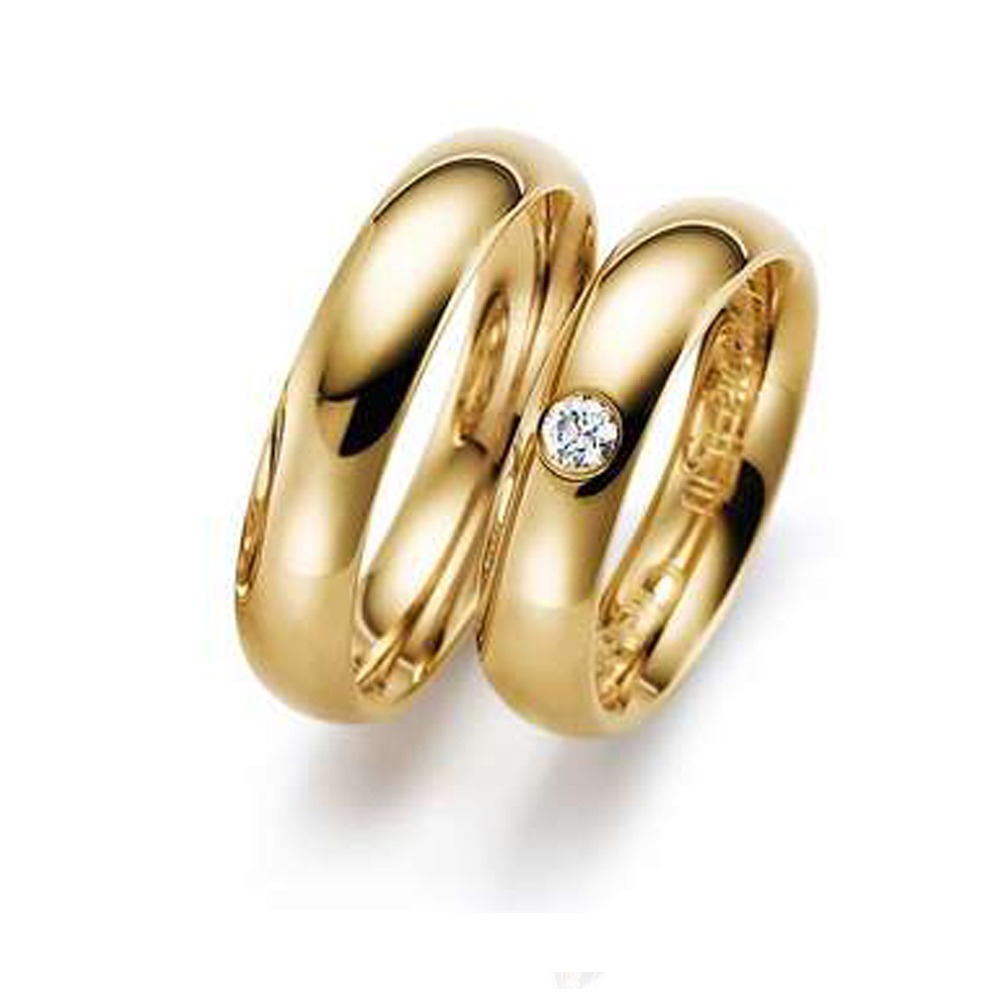 Light and elegant rose gold earrings with pink tourmalines and brilliants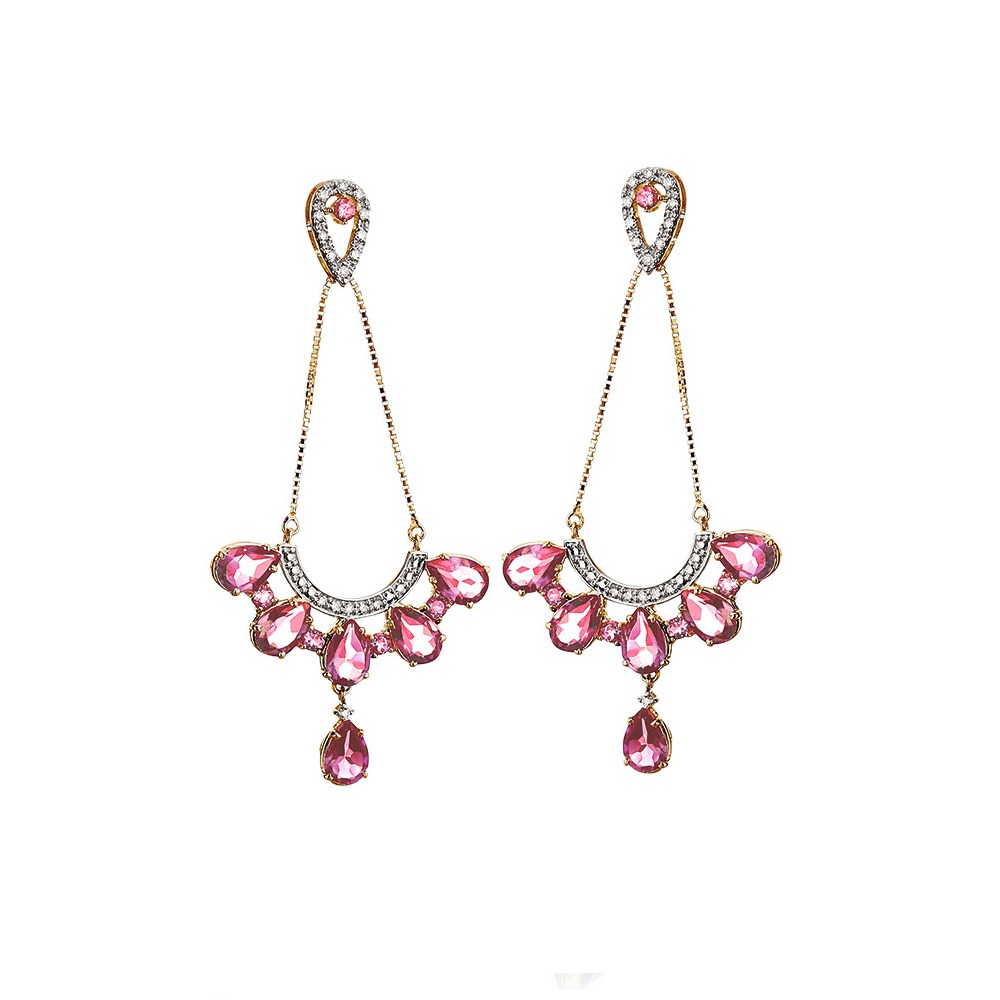 Man's ring in 18kt yellow gold with brilliant photographer: originality and certified ethics! The Shizen team is committed to sustainability. It only uses certified and original elements that respect sustainable extraction.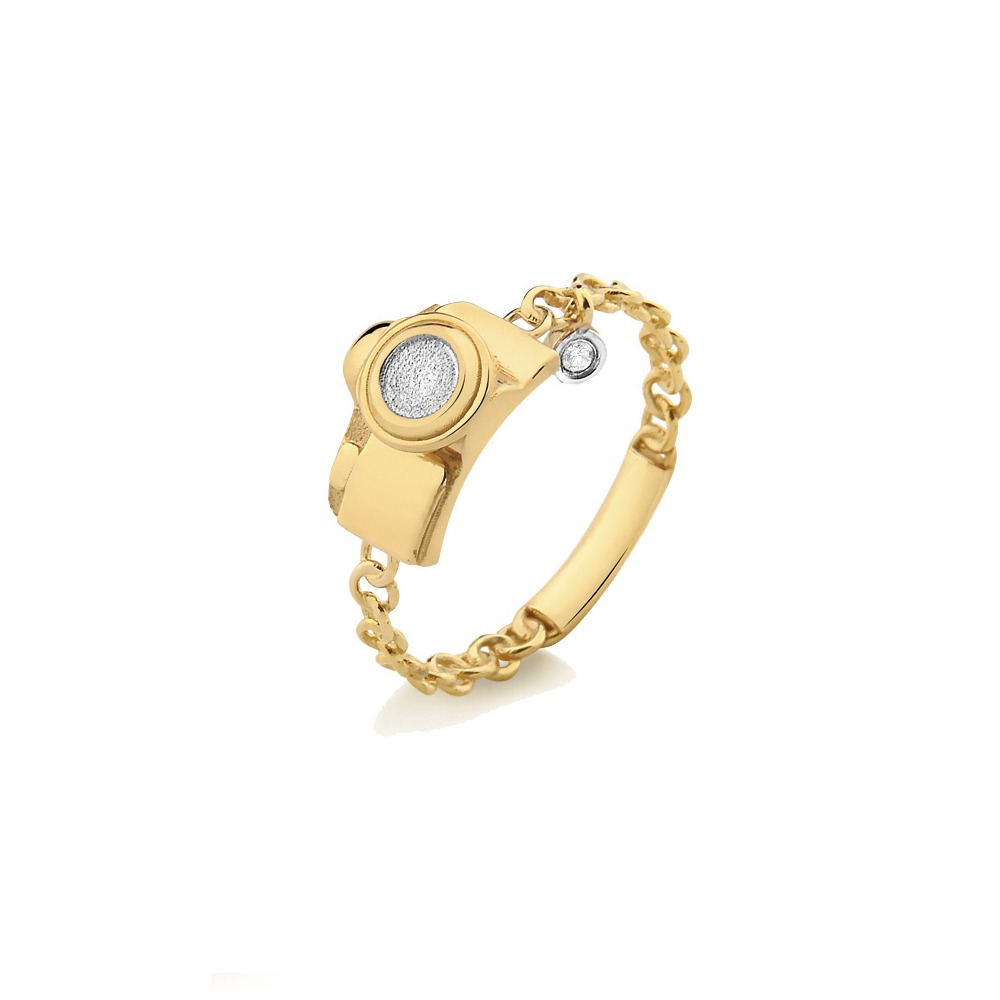 Video
Shizen Jóias
Rua José Maria Lisboa, 580 Jardim Paulista
01405-005&nbspSão Paulo, SP, Brazil
+55 (11) 3887-2566
Google Maps
Email sent! Confirmation will be sent to you soon
Request completed successfully! You will soon receive an e-mail with the link to confirm your information, which is necessary to log in to JVF.
Request completed successfully! Soon you will receive an e-mail with the link to recover your password
Password recovery completed successfully! You can now log in with the password you have just entered.