Subscribe JVF Pro® the business plan at only € 399!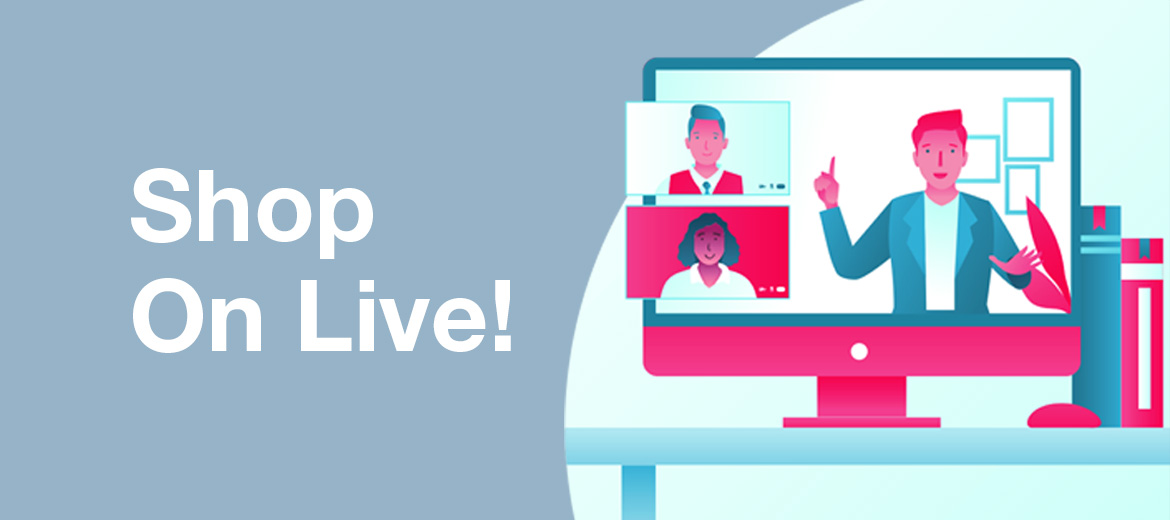 2021 Jewelry Odyssey
(only for professionals buyers)
from March 26 to April 30, 2021
Discover and buy the new collections by booking a video meeting with the best JVF exhibitors, available on Shop On Live to show you the trendy products ready for sale. Visit the pages to get an overview of the companies, select the exhibitor to see available dates and times and book your appointment. With a few clicks, you can participate in a business meeting and complete purchases to supply your stores.
Book your business meeting
1. Choose the exhibitor
3. Enter your details and confirm the reservation
Request completed successfully! You will soon receive an e-mail with the link to confirm your information, which is necessary to log in to JVF.
Request completed successfully! Soon you will receive an e-mail with the link to recover your password
Password recovery completed successfully! You can now log in with the password you have just entered.