SIJE: the dazzling jewelry show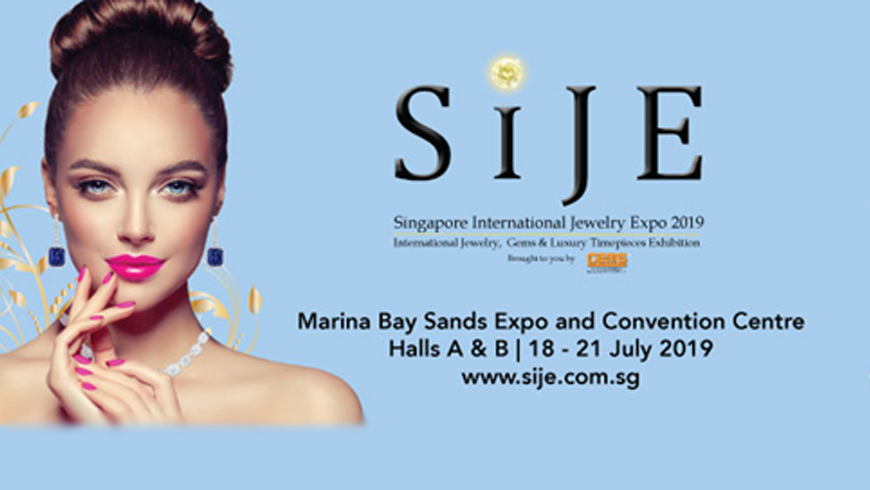 Once again the Singapore International Fair will leave us speechless: the fair will take place from the 18th to the 21st July 2019 in the Marina Bay Sands Expo and Convention Centre and it will be remembered as the biggest jewelry event thanks to the presence of more than 230 companies from 26 different countries.
Numbers are crystal-clear, or rather they blow us away:

• Jewelry Collections are worth 230 Million USD;
• 27-Carats, solitaire diamond with a shiny cut worth 3 Million SGD designed by Ivy Masterpiece;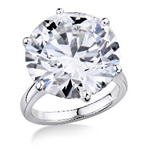 • 36 rubies with a weight of 36,85 Carats and 986 diamonds by Ivy Masterpiece, with a value of 250.000 SGD;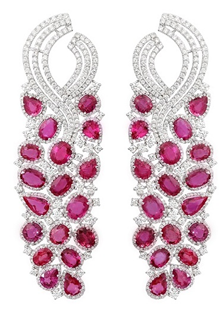 • The necklace and the ring by DeGem create a perfect match between a Ceylonese sapphire and a Colombian emerald, 26 and 12 Carats respectively, for the ARchT Collection;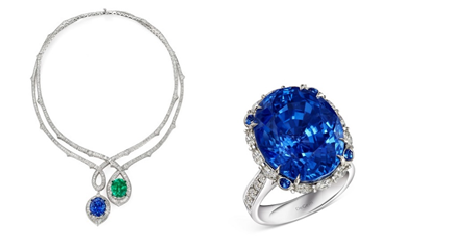 • Last but not least, the "Above The Cloud" earrings collection by Caratell, with a worth of 12.300 SGD, takes our breath away with a pair of 3,83-carats Rubelites, coloured gems and diamonds on a yellow and white gold setting.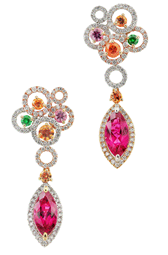 In two days do not forget to keep an eye on the Malaysian city-state, waiting to know the latest trends on the market: during the first months of 2019, the luxury jewelry industry has already seen an increase in the demand, a proper social boom also thanks to social media such as Instagram, which are considered as an actual Bible for the news and trends market.

By Gloria Reali