Subscribe JVF Pro® the business plan at only € 99!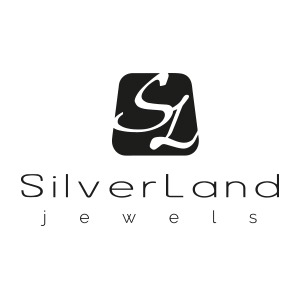 Silver Land
Eccellenza dei gioielli in argento e pietre dure
Pendenti, braccialetti, orecchini, spille, ciondoli, anelli, spille, collier. Silver Land è l'eccellenza riminese del commercio all'ingrosso di bigiotteria in argento e pietre dure. Dal cuore della Riviera romagnola, l'azienda offre un ampio catalogo di prodotti pregiati, arricchito dalle creazioni originali Silver Land. Gioielli esclusivi in argento e pietre semipreziose realizzati con maestria da Luisa, con l'attenta collaborazione del suo prezioso staff. Trent'anni di esperienza e passione che oggi trovano espressione in parure composte da collana, bracciale e orecchini. Eleganza e stile che ruotano attorno a un caleidoscopio di pietre dure. Dall'ambra alle pietre semipreziose, dagli zirconi alle pietre per bigiotteria, fino alle pietre dure per la cristalloterapia. La qualità dei prodotti e la varietà di offerta hanno permesso a Silver Land di affermarsi nelle maggiori fiere di settore, partendo da GrosRimini, la "cittadella" rivierasca del commercio all'ingrosso e della moda, fino, ovviamente, a Palakiss.

Gallery
Silver Land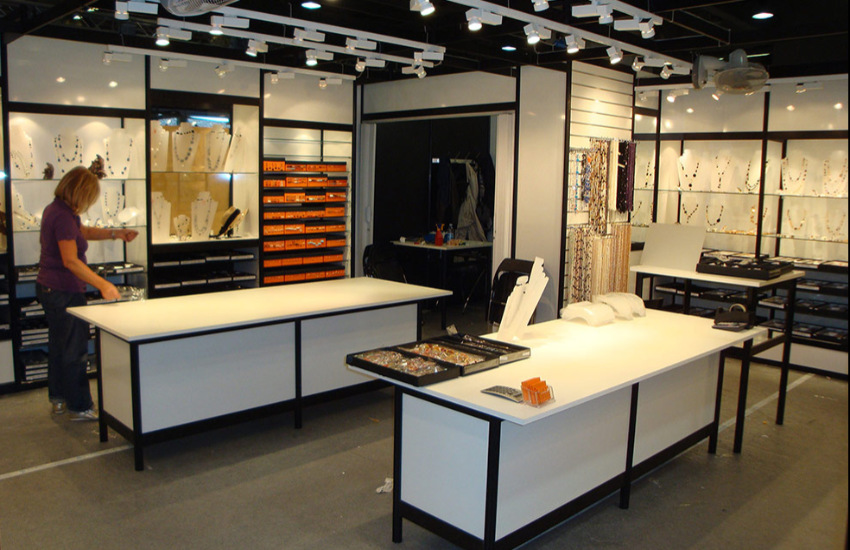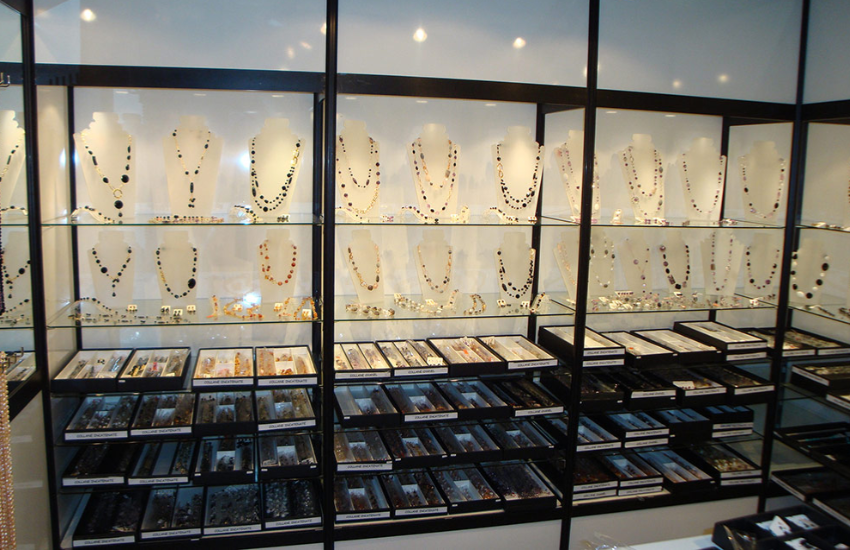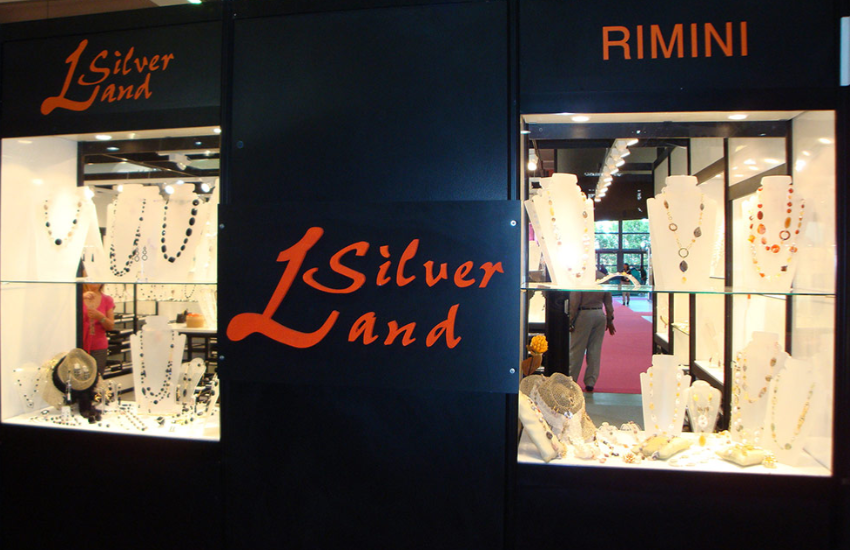 Silver Land
Via Coriano, 58
47924&nbspRimini, RN, Italia
+39 0541 381 304
Google Maps
Email sent! Confirmation will be sent to you soon
Request completed successfully! You will soon receive an e-mail with the link to confirm your information, which is necessary to log in to JVF.
Request completed successfully! Soon you will receive an e-mail with the link to recover your password
Password recovery completed successfully! You can now log in with the password you have just entered.