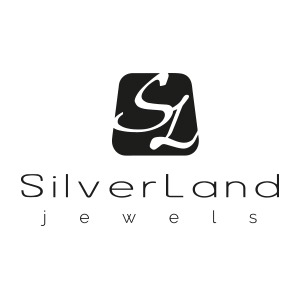 Silver Land
Eccellenza dei gioielli in argento e pietre dure
Country:
Italia
Town:
Rimini - 47924
Address:
Via Coriano, 58
Contact Silver Land
Tel.
+39 0541 381 304
www.silverlandrimini.it
---
Profile
Silver Land si occupa del commercio all'ingrosso di bigiotteria in argento e pietre dure.
Inoltre, produce gioielli in argento e pietre semipreziose, realizzando parure composte da collana, bracciale e orecchini. Gioielli esclusivi creati dall'esperienza trentennale di Luisa con l'attenta collaborazione del suo staff. Fra i prodotti: accessori per l'abbigliamento placcati argento, bigiotteria placcata oro, pendenti con smalto, pietre semipreziose, ambra, braccialetti, orecchini d'argento, pietre dure per cristalloterapia, spille, bigiotteria, ciondoli, orologi di moda, pietre per bigiotteria, zirconi.
Le principali categorie che potrete visualizzare nel nostro e-commerce sono: BIGIOTTERIA IN ARGENTO 925, ORECCHINI, COLLANE, BRACCIALI, ANELLI, BIGIOTTERIA IN OTTONE E ARTICOLI VARI.
---
Gallery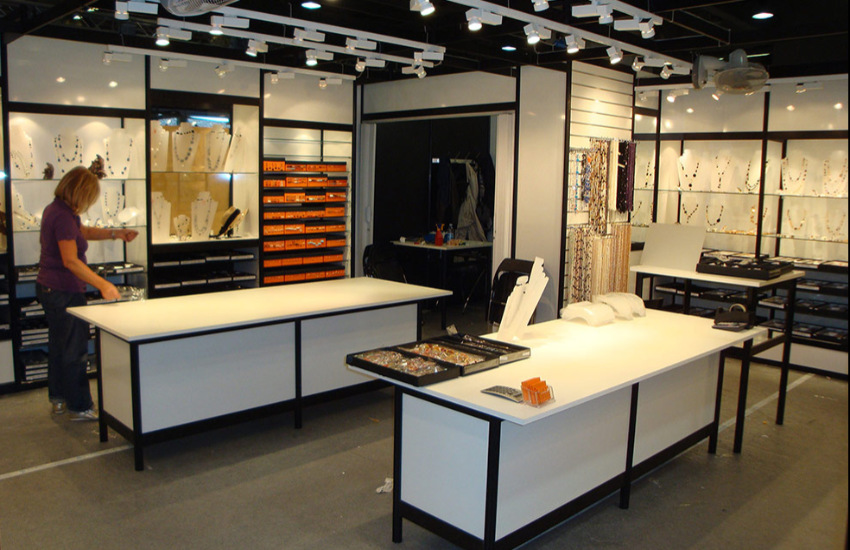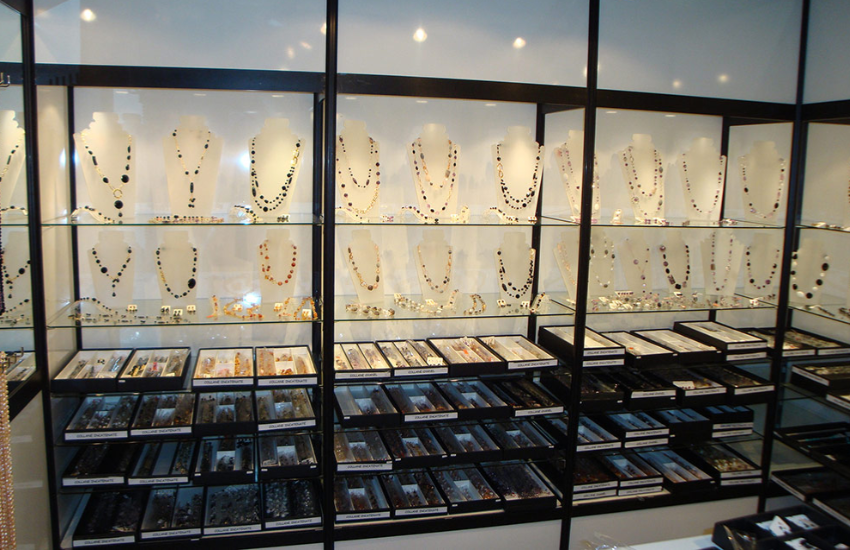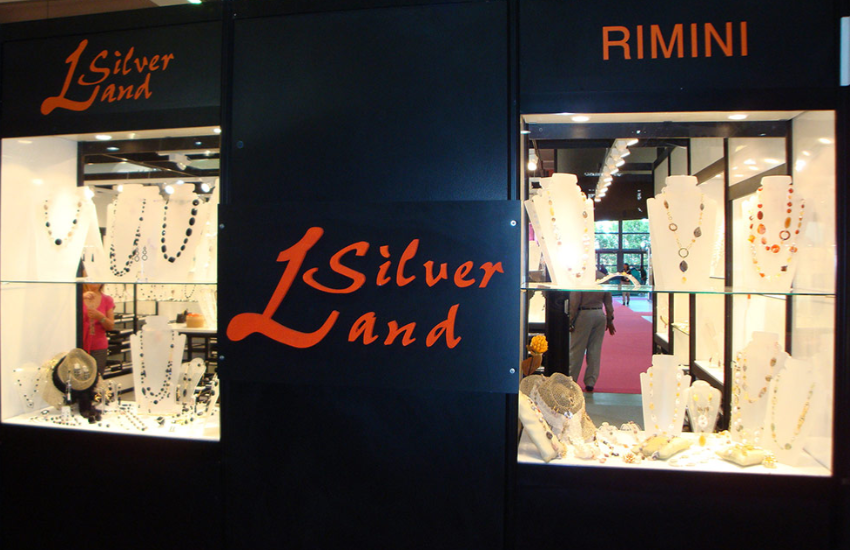 Email sent! Confirmation will be sent to you soon
Request completed successfully! You will soon receive an e-mail with the link to confirm your information, which is necessary to log in to JVF.
Request completed successfully! Soon you will receive an e-mail with the link to recover your password
Password recovery completed successfully! You can now log in with the password you have just entered.