Subscribe JVF Pro® the business plan at only € 99!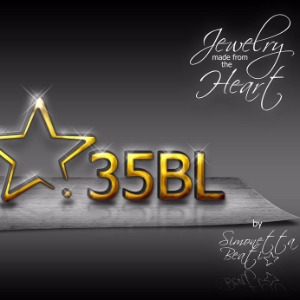 SIMONETTA BEATI GIOIELLI
Trend e tradizione
Laboratorio d 'arte che produce gioielli da 30 anni,disegno e progettazione interamente artigianale di gioielli su commissione,laser,incastonata, riparazioni.
La passione di Simonetta per i gioielli ha altresì radici lontane "fili di rame colorati nelle mani di una bambina, piccole mani incerte che creano gioielli per le bambole".
Solo dopo la fine del Liceo questa attitudine si ripresentò in maniera concreta e definitiva. Simonetta mosse i primi e incerti passi lavorando da apprendista presso il laboratorio di un artigiano orafo, imparò a saldare, a usare lime, seghetti e martelli… e imparò a conoscere le gemme preziose.
Terminato il periodo da apprendista, seguono altre importanti e formative esperienze; presso un piccolo laboratorio di produzione di minigioielleria (Luxoro, Simonetta ebbe il ruolo di formatrice del personale che si occupava di assemblaggio e finitura). Dopo questa esperienza lavorò alla famosa Gold Europa e qui approfondì le sue conoscenze riguardo la progettazione, la modellazione e la microfusione in cera persa.
Gallery
SIMONETTA BEATI GIOIELLI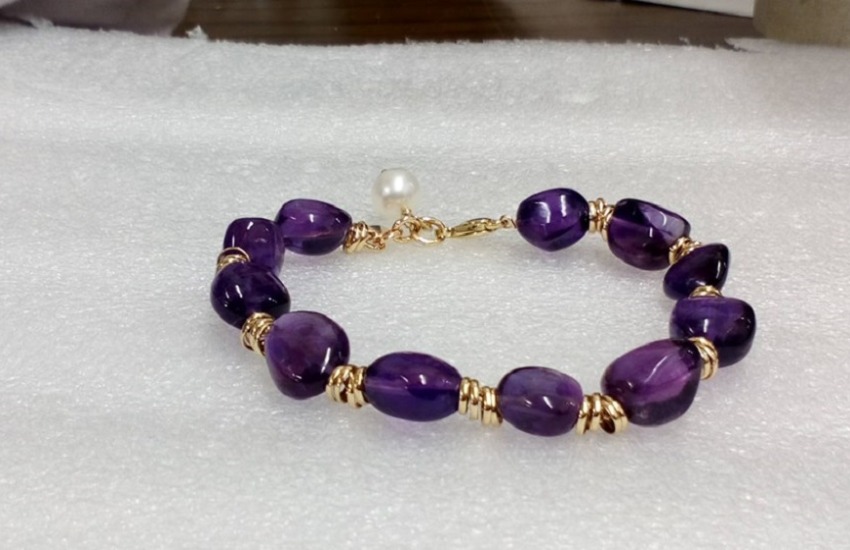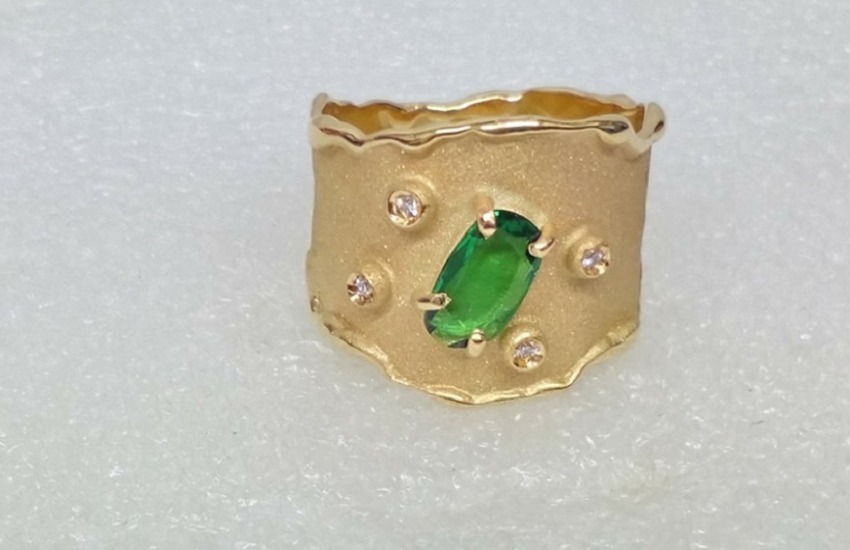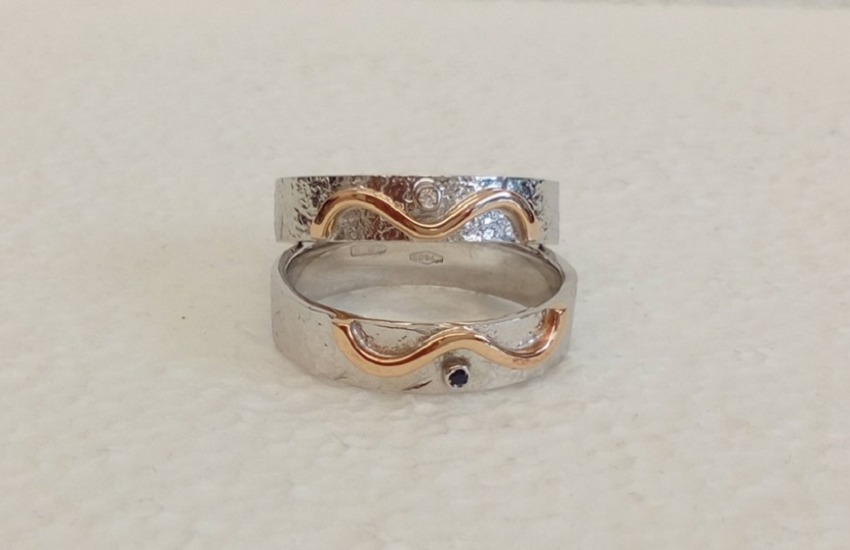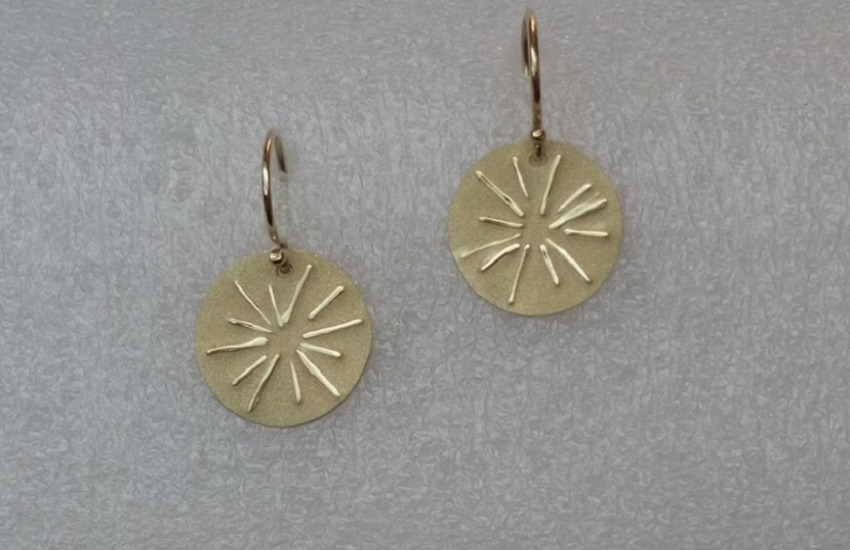 Contacts
SIMONETTA BEATI GIOIELLI
SIMONETTA BEATI GIOIELLI
Via Feltre, 139
32036&nbspSedico, Belluno, Italia
+39 0437847146
Google Maps
Email sent! Confirmation will be sent to you soon
Request completed successfully! You will soon receive an e-mail with the link to confirm your information, which is necessary to log in to JVF.
Request completed successfully! Soon you will receive an e-mail with the link to recover your password
Password recovery completed successfully! You can now log in with the password you have just entered.