SISMA presenta MYSINT 100 to produce large chains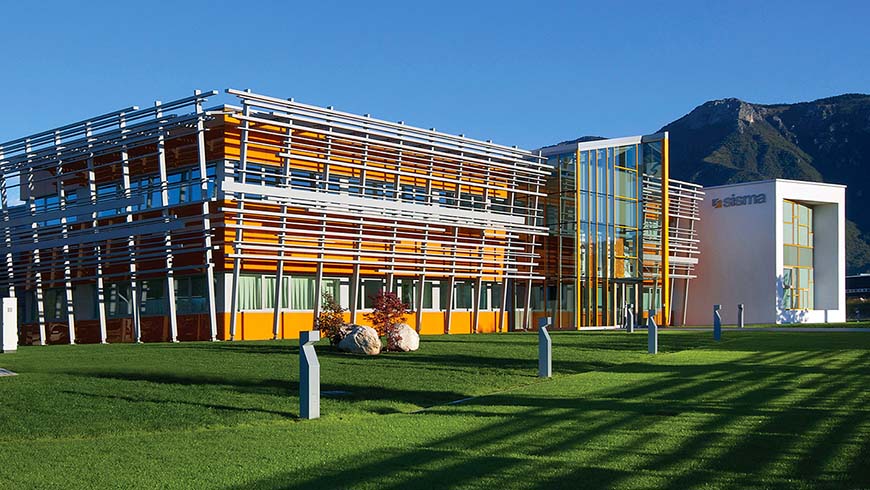 With MYSINT 100 here is an innovative and advantageous possibility to produce large chains, otherwise difficult to produce with traditional methods in low volumes.
The degree of versatility granted by the SISMA 3D printing technology and the digital design of the elements is extremely high and can be applied punctually according to specific production and/or creative needs: within the same chain it is possible to introduce links different in shape and size, designed hollow to contain the final weight of the object.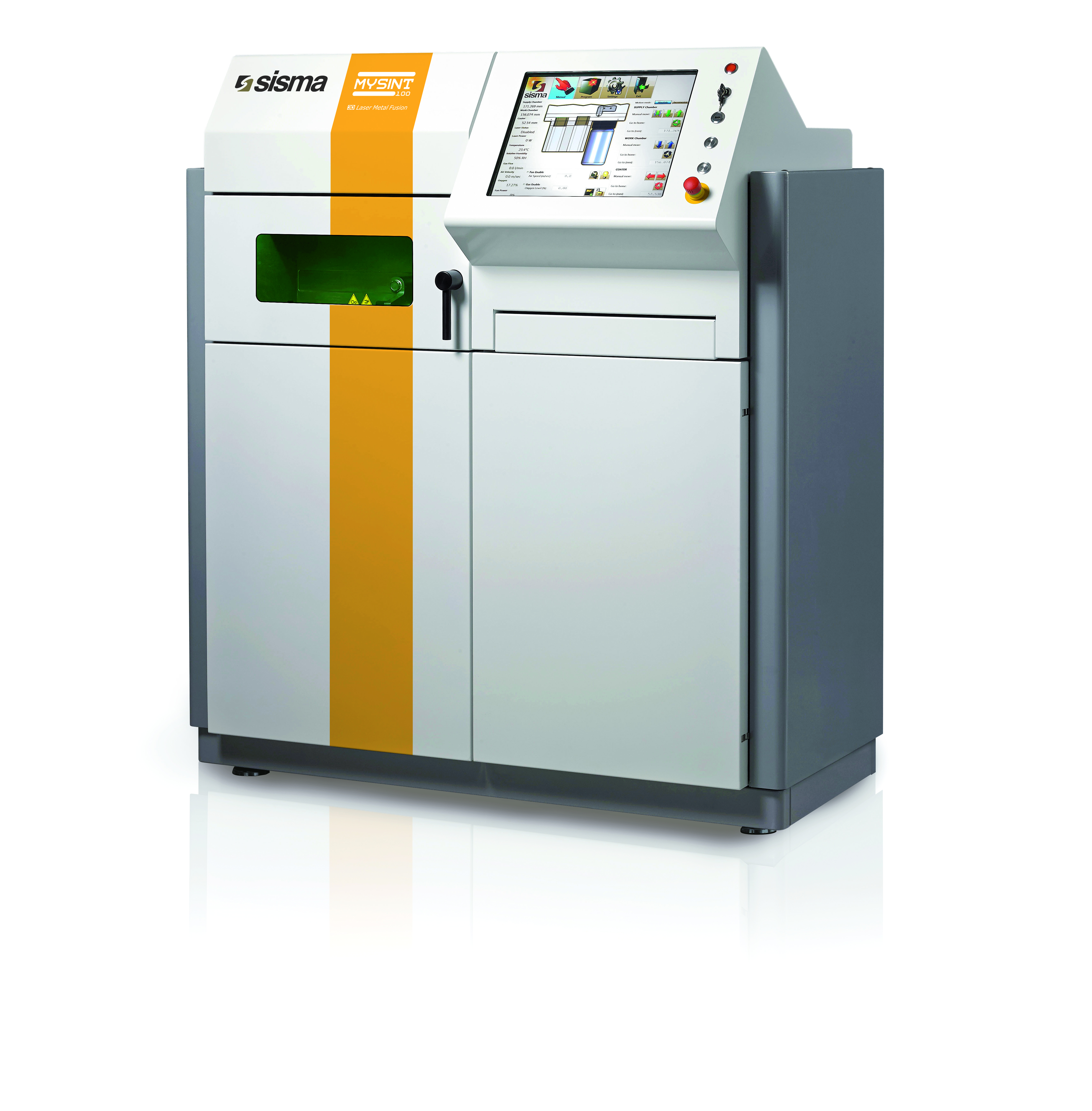 Through MYSINT 100, 3D printing takes place directly in metal thanks to the LMF (Laser Metal Fusion) technology, without intermediate steps, speeding up the production phases and safeguarding the creative know-how.
SISMA has designed MYSINT 100 by enhancing its usability, offering loading-unloading operations that can be performed manually, an easy powder management, a perfectly sized printing base for the production of various models including chains.
If with titanium the final result is amazing, a light, hi-tech material, which can be worked in second place with coloring or surface finishing treatments, MYSINT 100 and the great experience of SISMA in the processing of precious metals are particularly suitable for 3D printing of platinum, white gold, yellow gold, red gold, bronze and steel, as well as other materials on request.
Visit www.sisma.com