Subscribe JVF Pro® the business plan at only € 99!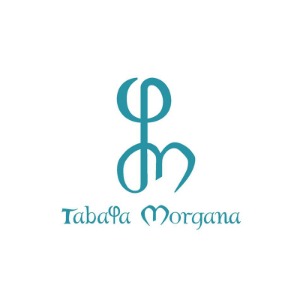 Tabata Morgana
Nuestro cliente es el centro de nuestro proceso creativo.
TABATA MORGANA, nace tras un largo proceso de reflexión, y un duro camino de toma de decisiones, que nos han llevado a apostar fuertemente por nuestro proyecto. TABATA MORGANA, nace con el objetivo de crear obras de arte para el disfrute no solo de quién lo lleva sino también de quién las mira. Todo gira alrededor del diseño, ya que hoy en día tenemos de todo y todo repetido, por lo que el objetivo fundamental es ofrecer un diseño único que sea reflejo de la personalidad de quién lleva la joya.

"Nuestro cliente es el centro de nuestro proceso creativo. Del mismo modo que un cuadro de un artista es único, nosotros le ofrecemos una joya única."
Pero volvamos al principio y expliquemos nuestro nombre, ya que es importante conocer nuestra historia.
TABATA, es un nombre griego, que significa, la gacela que corre. A su vez la gacela es de color ocre, dorado como el sol y la tierra.
MORGANA, es un nombre celta, que significa, la mujer que sale del mar. El mar de color turquesa, como el cielo.
TABATA MORGANA, es tierra, sol, mar y cielo. Por eso son los colores de Tabata Morgana, dorado y turquesa. El color turquesa, nos conecta con el mar y el cielo, es un color envolvente, refrescante y tranquilizante. Es un color que nos anima a empezar de nuevo con fuerzas renovadas e ideas nuevas, nos ayuda a ser más comunicativos, sensibles y creativos. El color dorado, que nos conecta con la tierra y el sol, se asocia con los grandes ideales, la sabiduría y los conocimientos, es un color que revitaliza la mente, las energías y la inspiración, aleja los miedos y las cosas superfluas.

La naturaleza es sin duda la fuente de inspiración más importante que a lo largo de la historia ha servido a los hombres para crear, pero hay un número mágico en la naturaleza más conocido como la medida aurea, número de oro, o tal vez como la sucesión de fibonachi (fi ɸ), que hemos incorporado a nuestro nombre TABATA, ya que tanto la primera T escrita en mayúscula y que en griego corresponde a la letra Tau, como la segunda t más conocida en minúscula, como phi, que es la que forma parte del logo junto con la M de Morgana.

Por tanto, en TABATA MORGANA, buscamos el equilibrio y la belleza de nuestros diseños aprendiendo de la naturaleza, que es a su vez es nuestra fuente inagotable de inspiración, conectando con ella a través de los colores que hemos elegido para que nos representen.


We create small scultures, little pieces of art, inspire on nature. We enjoy the desing, the process of creation more than anything and to see the hapiness of our clients when they receive their pieces have no price. Most of our desings have great stones on it, as we are stone lovers and we are always searching for the best tresures for our clients. We enjoy mixing colours and materials. We create for people that is looking for original and non discrets desings.
Gallery
Tabata Morgana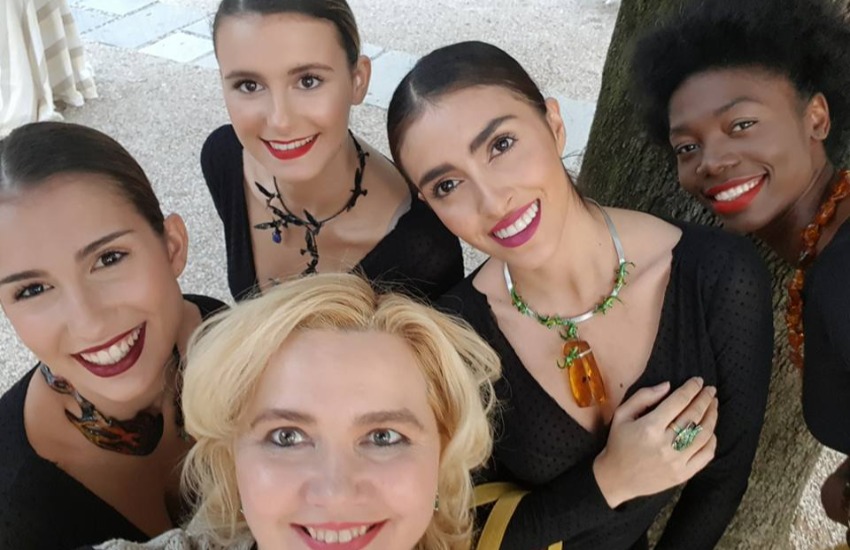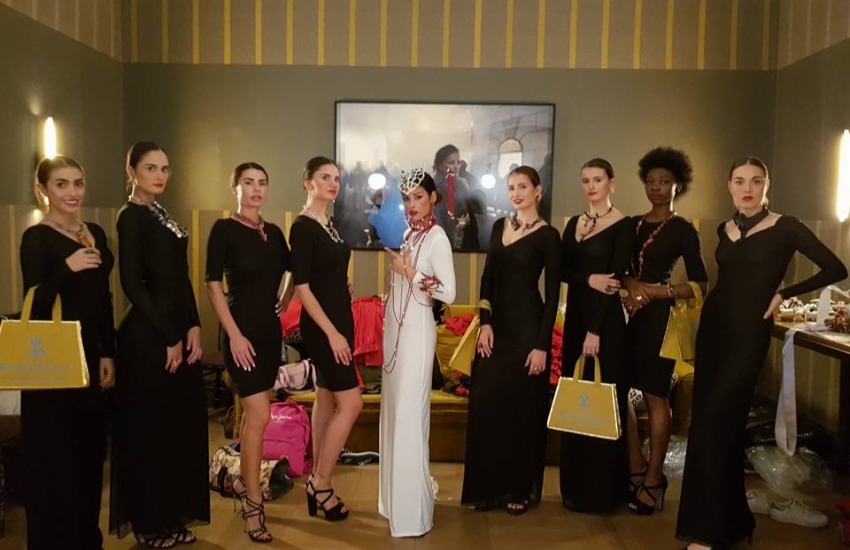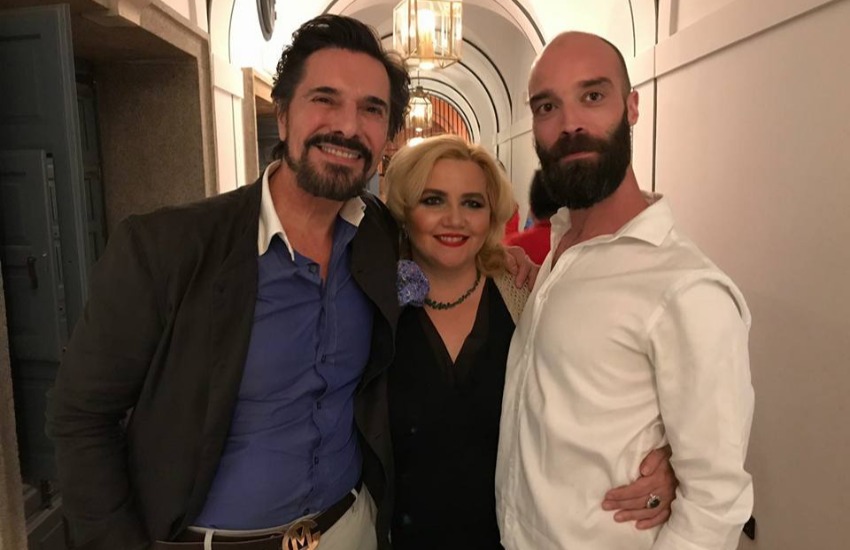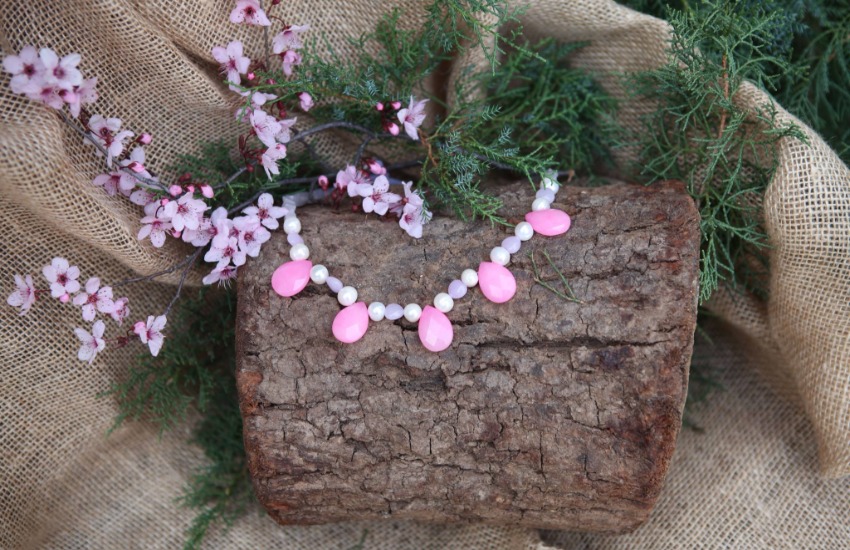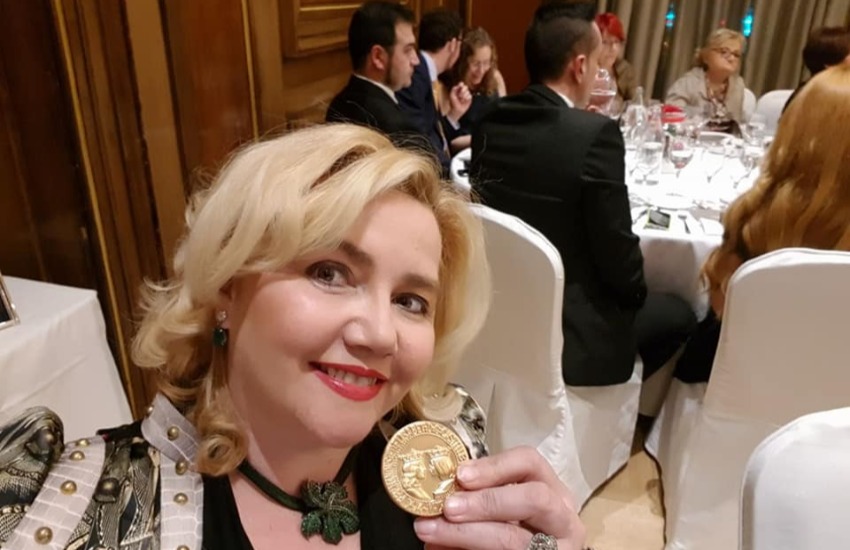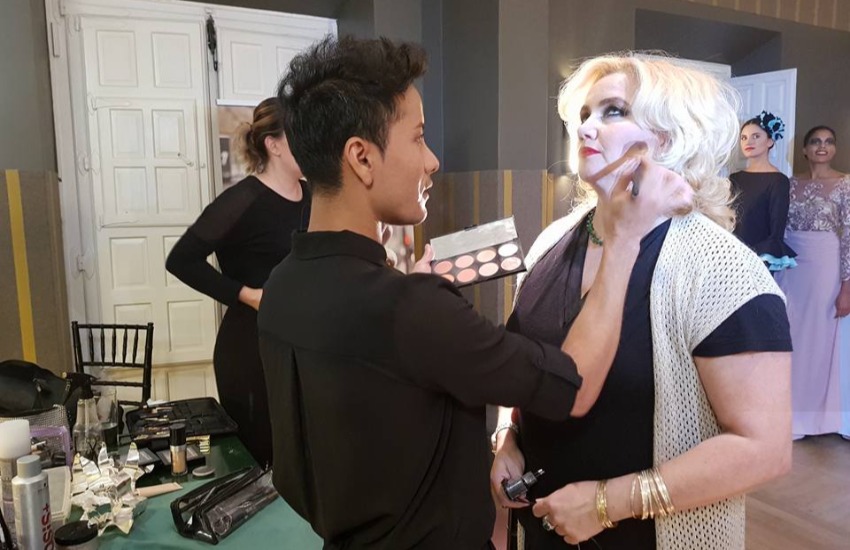 Post
Tabata Morgana
See all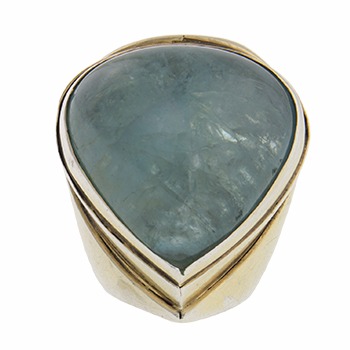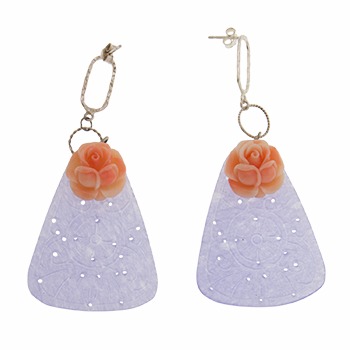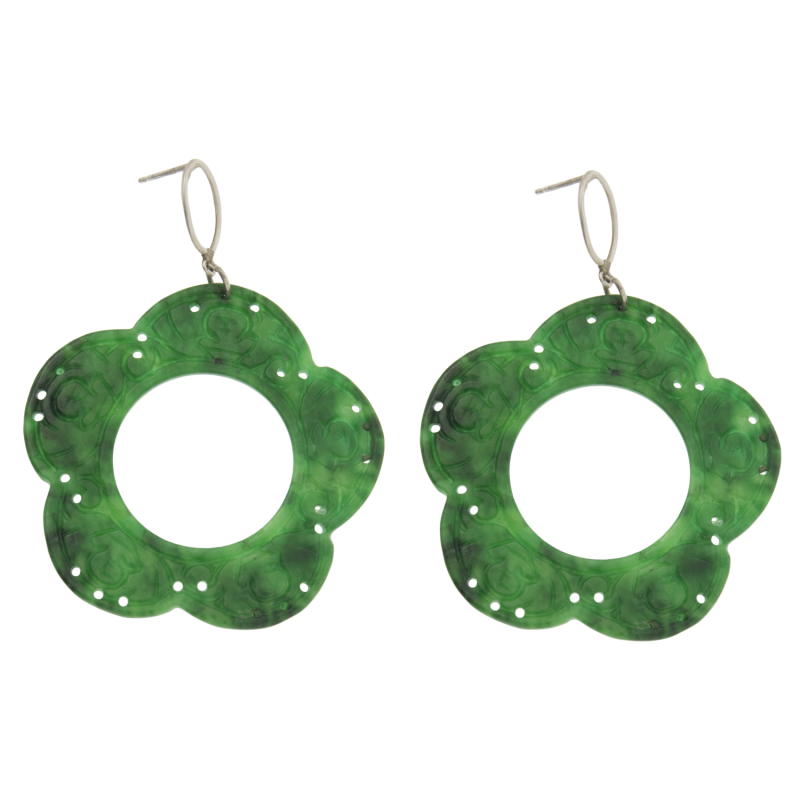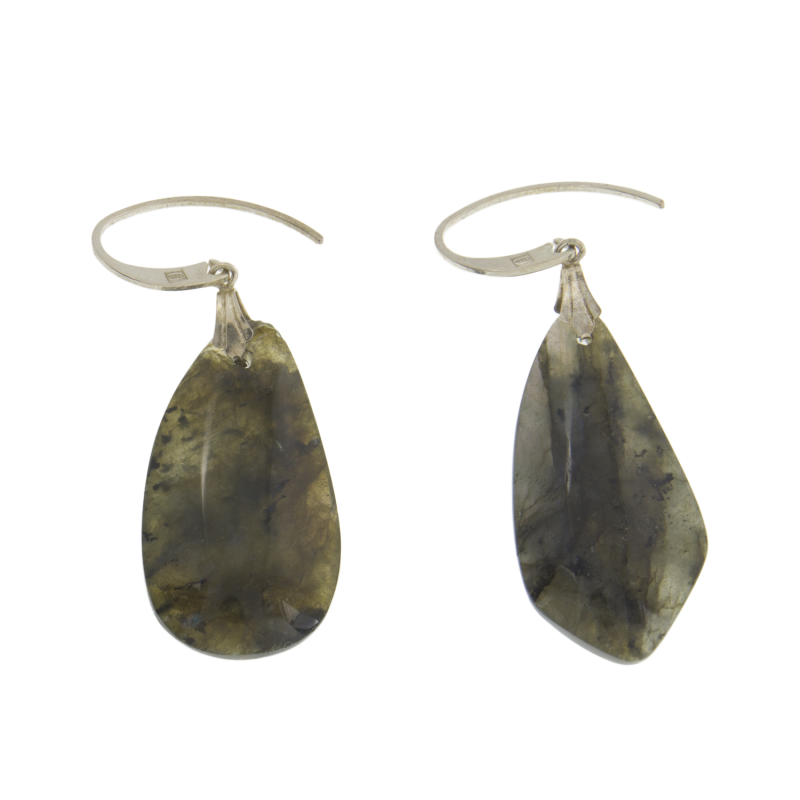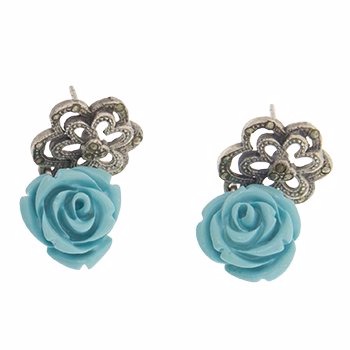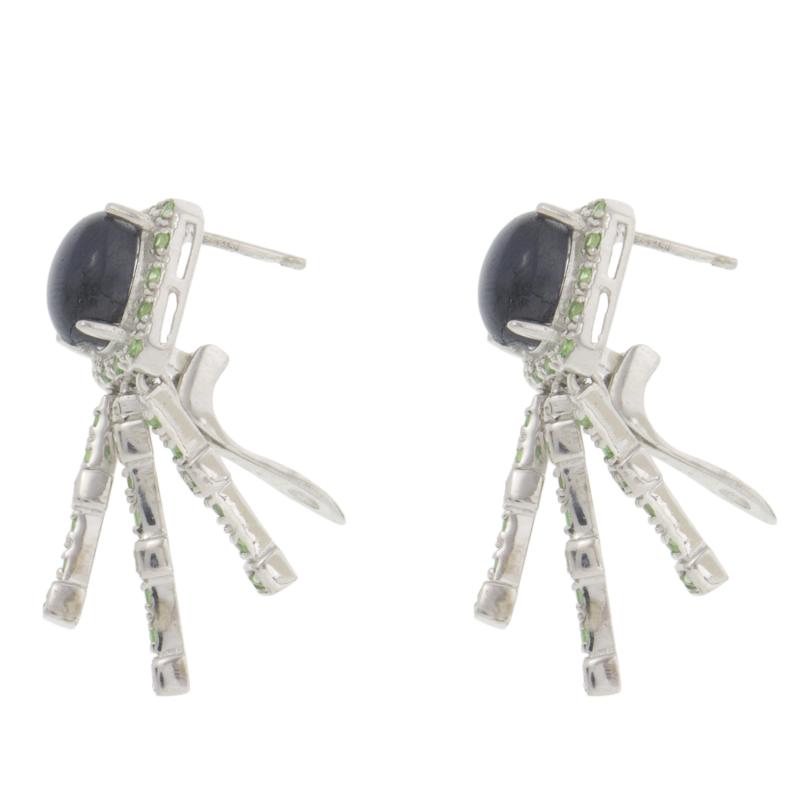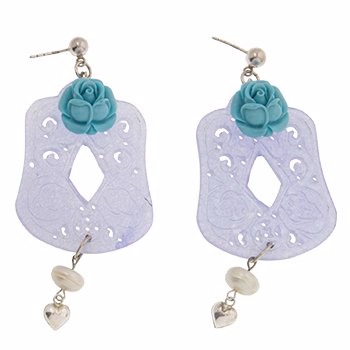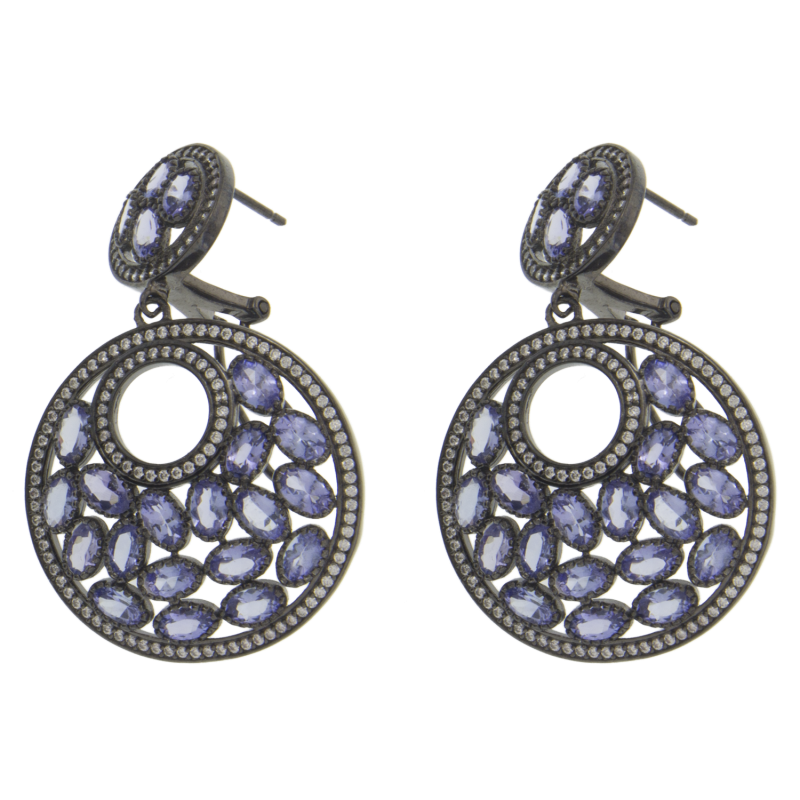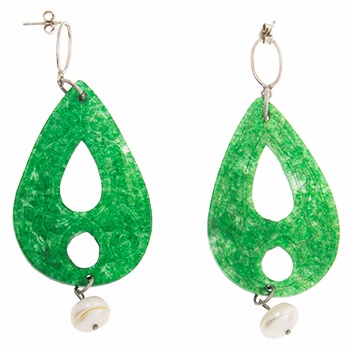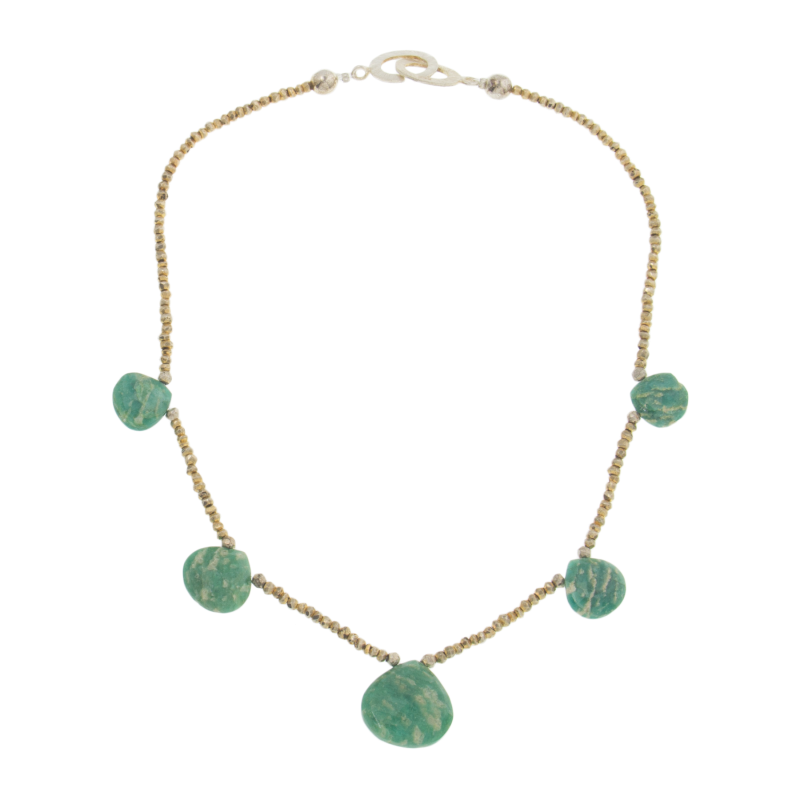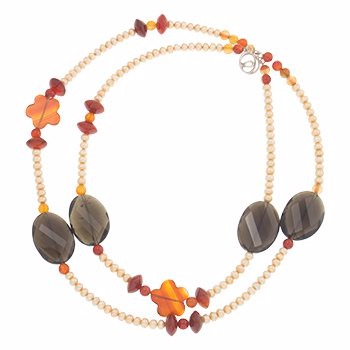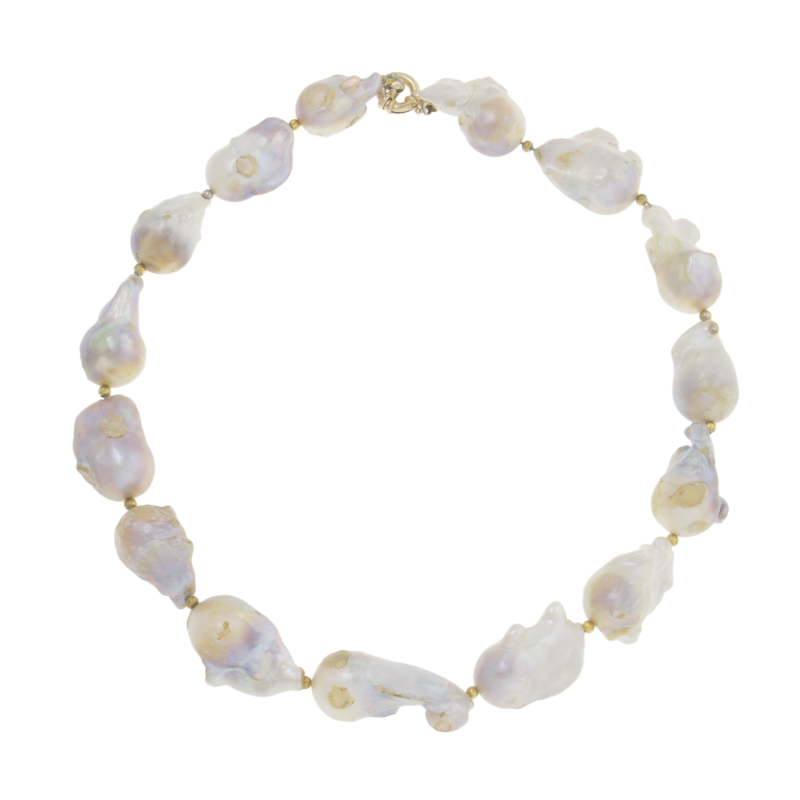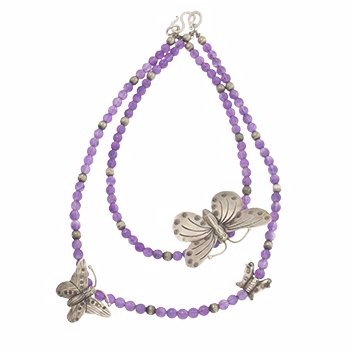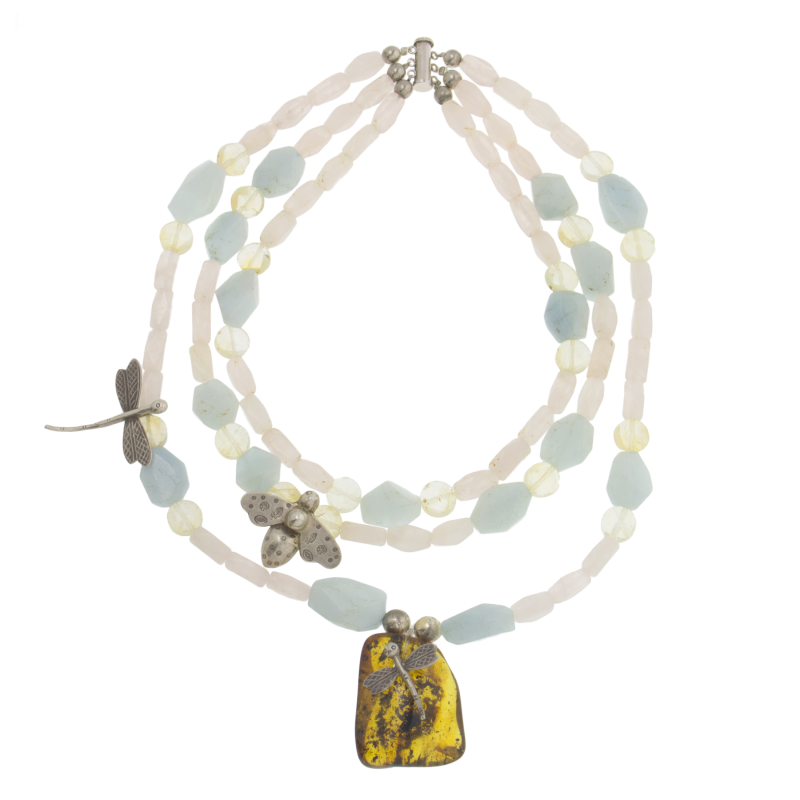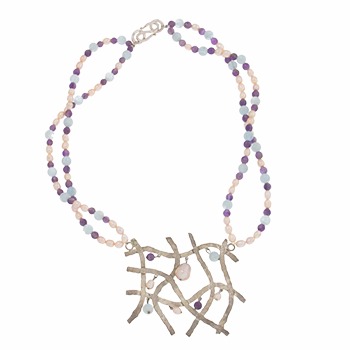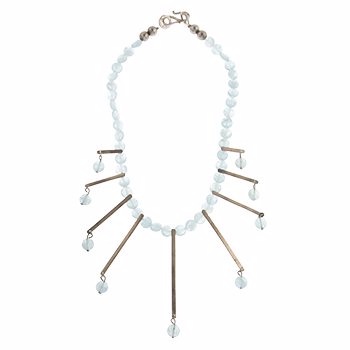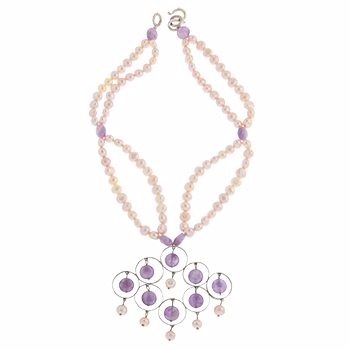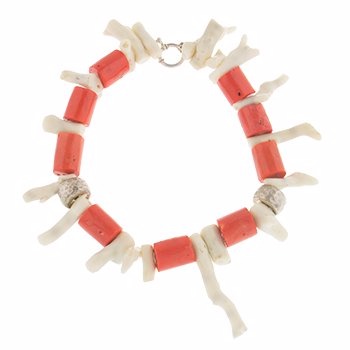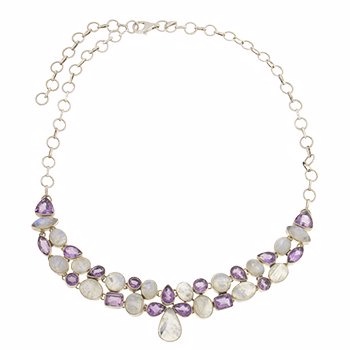 Video
Tabata Morgana
Madrid
oo&nbspMadrid, , Spain
+34 610553853
Google Maps
Email sent! Confirmation will be sent to you soon
Request completed successfully! You will soon receive an e-mail with the link to confirm your information, which is necessary to log in to JVF.
Request completed successfully! Soon you will receive an e-mail with the link to recover your password
Password recovery completed successfully! You can now log in with the password you have just entered.