Taitù- SilveRevolution, ready-made jewels availability and exclusive production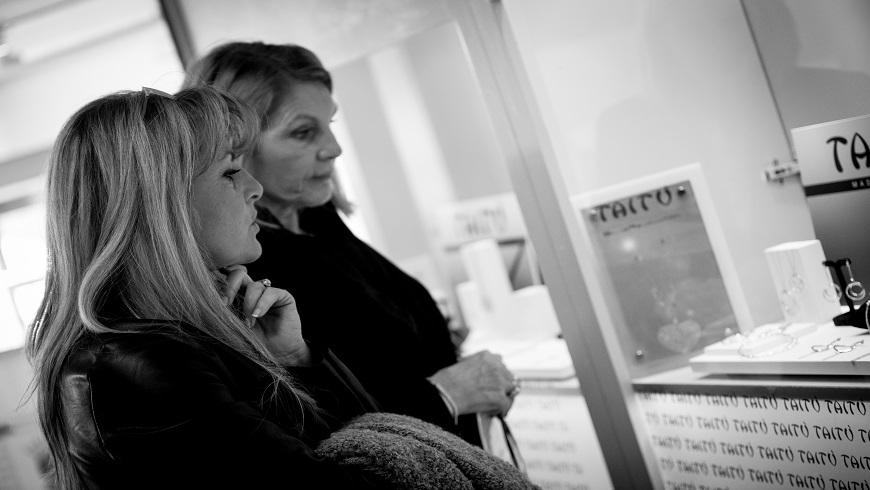 Born in Arezzo in 1994, Taitù is a dynamic company with established experience in the sector, which produces costume jewellery in 925 silver. It focuses, above all, on the research for various styles to satisfy the consumer who loves to follow fashion and seek new trends.
Taitù constantly offers new collections to fulfil the needs of a continuously evolving market. We are projected on the pursuit of new production processes, creating a union between new technologies and traditional craftsmanship. The result is a unique high-quality product.
Taitù can fully satisfy the customer's demand. Our strength, in addition to continuous innovation, is also the possibility to create personalized jewels, guaranteeing their EXCLUSIVE production.
Taitù distributes through wholesalers or chain stores. Our customers can count on a wide range of items in stock, available throughout the year.
JVF Editorial Staff