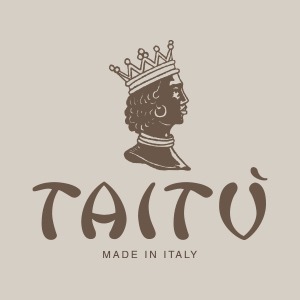 TAITU
Collezioni di tendenza tra innovazione e tradizione
Taitù, dinamica azienda con affermata esperienza nel settore, nata nel 1994, produce bigiotteria in argento 925 puntando soprattutto sulla ricerca di vari stili per soddisfare il consumatore che ama seguire la moda e ricercare nuove tendenze.
Taitù costantemente propone nuove collezioni ogni mese per esaudire le esigenze di un mercato in continua evoluzione. Proiettati sulla ricerca di nuovi processi produttivi, creando un unione tra nuove tecnologie e tradizionali lavorazioni artigianali, ottenendo un prodotto unico di alto livello qualitativo.
Taitù è in grado di soddisfare in pieno la domanda del cliente: il nostro punto di forza, oltre alla continua innovazione, è la possibilità di realizzare gioielli personalizzati garantendo i medesimi in ESCLUSIVA.
Taitù distribuisce attraverso grossisti o catene di negozi, la nostra clientela può contare su una vasta gamma di articoli in stock, disponibile tutto l'anno.
Gallery
TAITU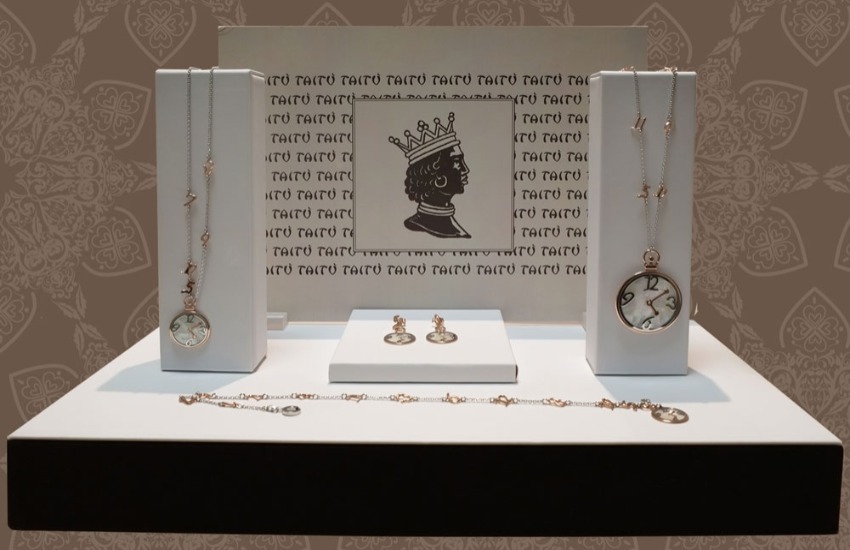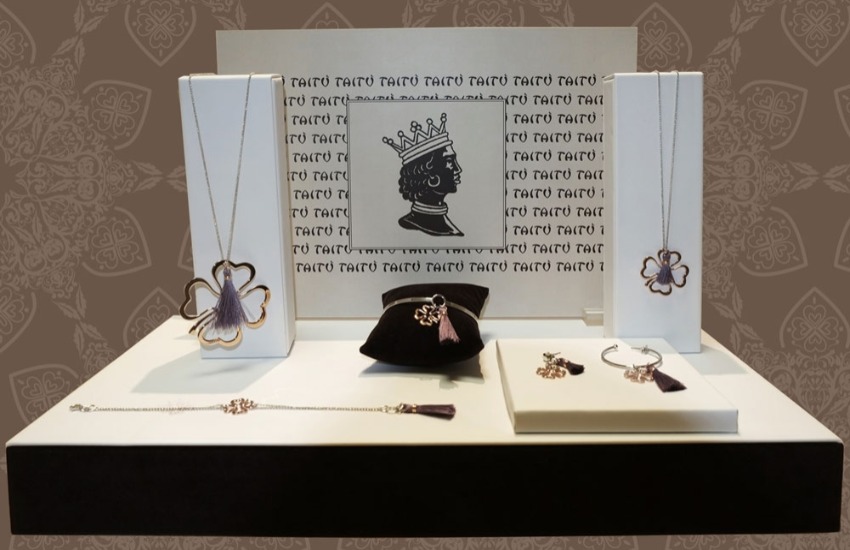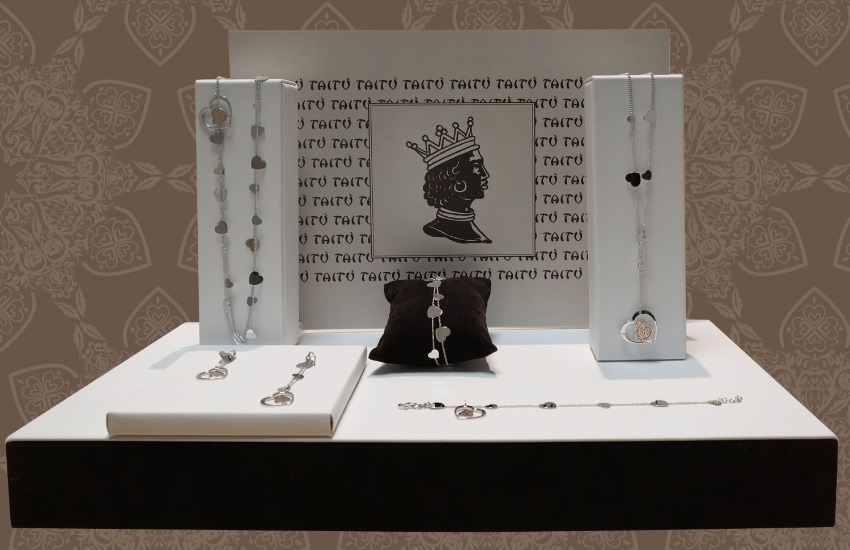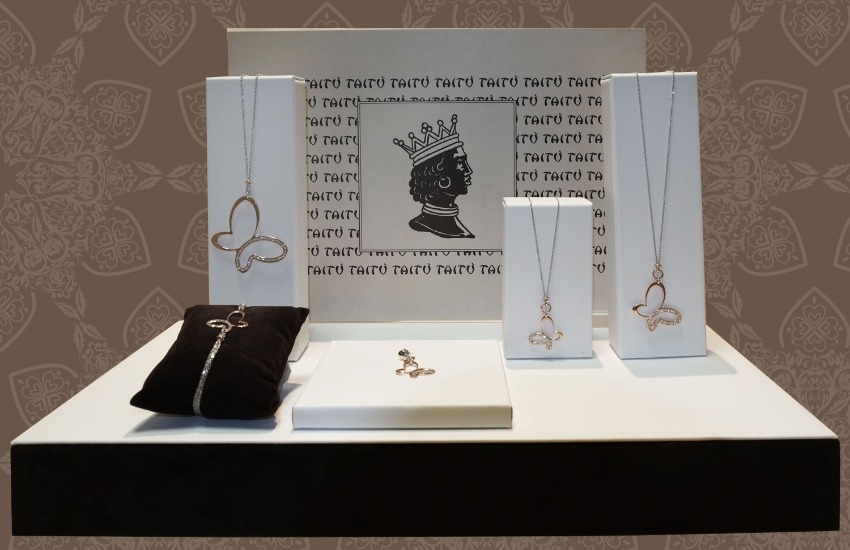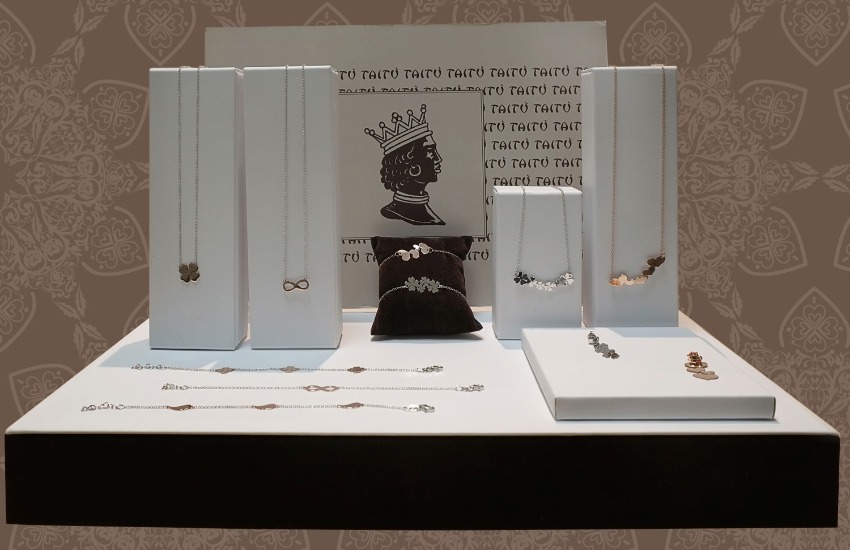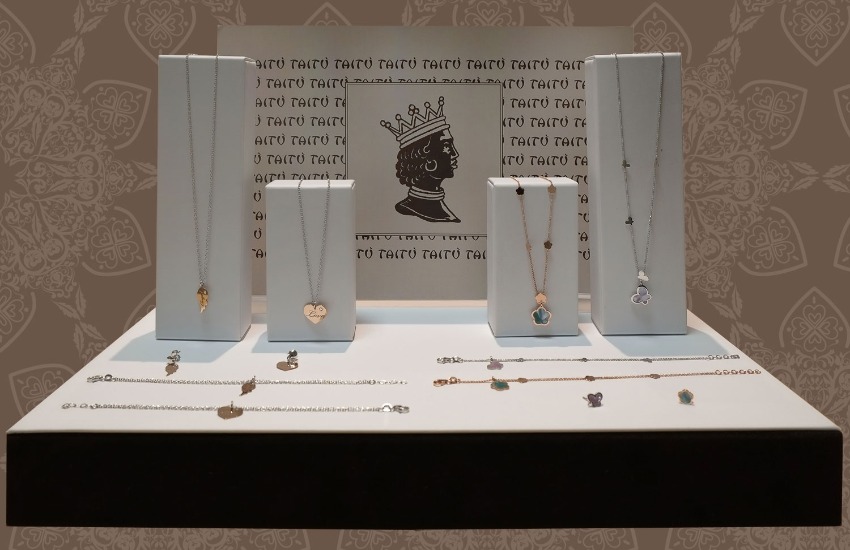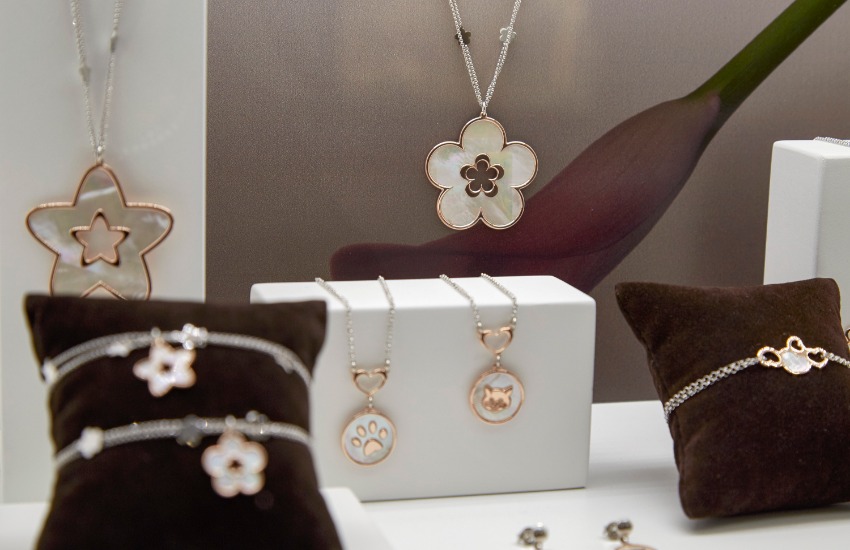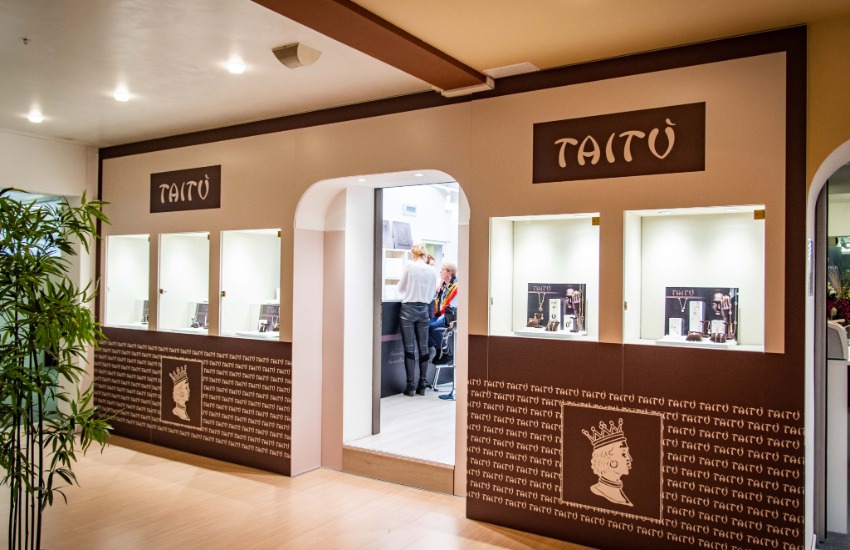 Post
TAITU
See all
Orecchini in argento 925 rodiato, modello a semicerchio, con lavorazione continuata con cuoricini.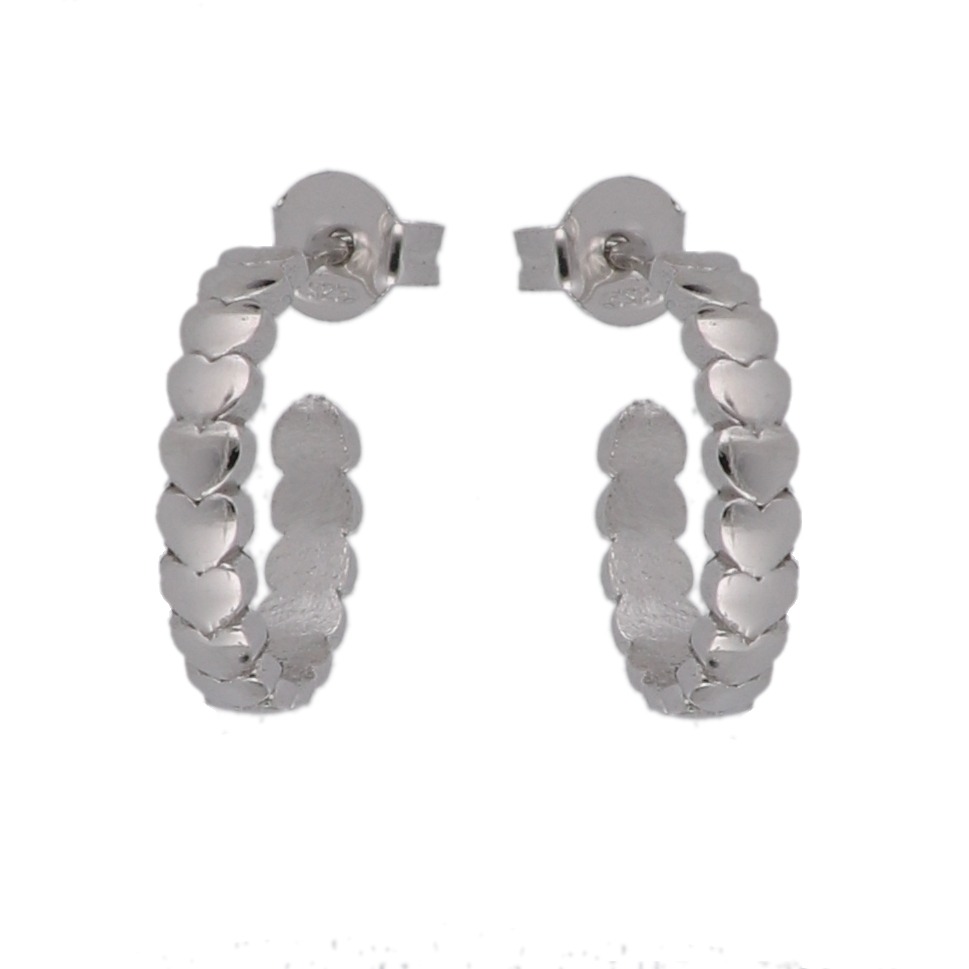 Taitù-SilveRevolution : una dinamica realtà produttiva, che oggi ci presenta questo bracciale in argento 925, placcato oro rosa, con elementi a cuori in microfusione.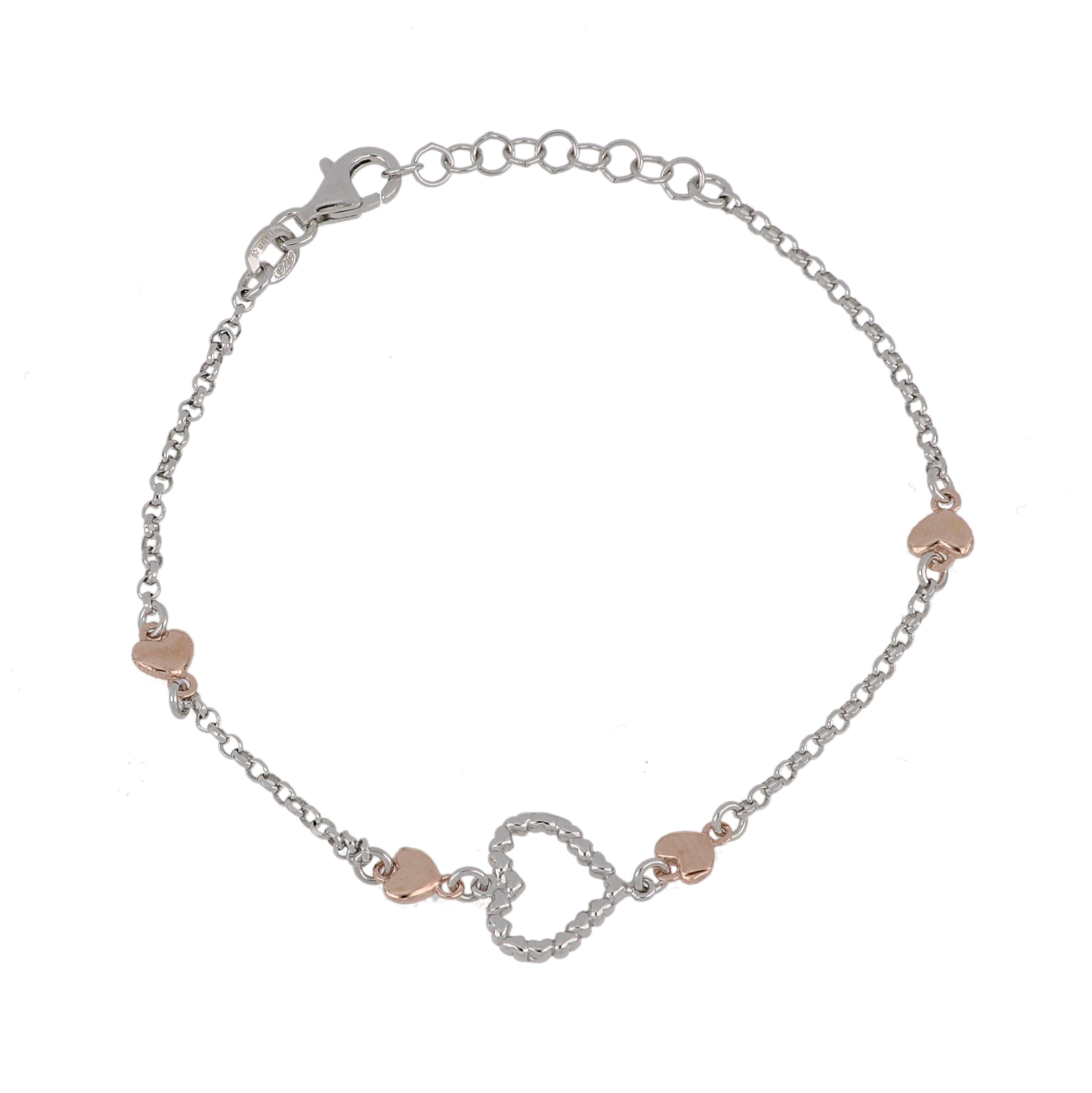 Collana in argento 925, placcata oro 24kt con inserti in madreperla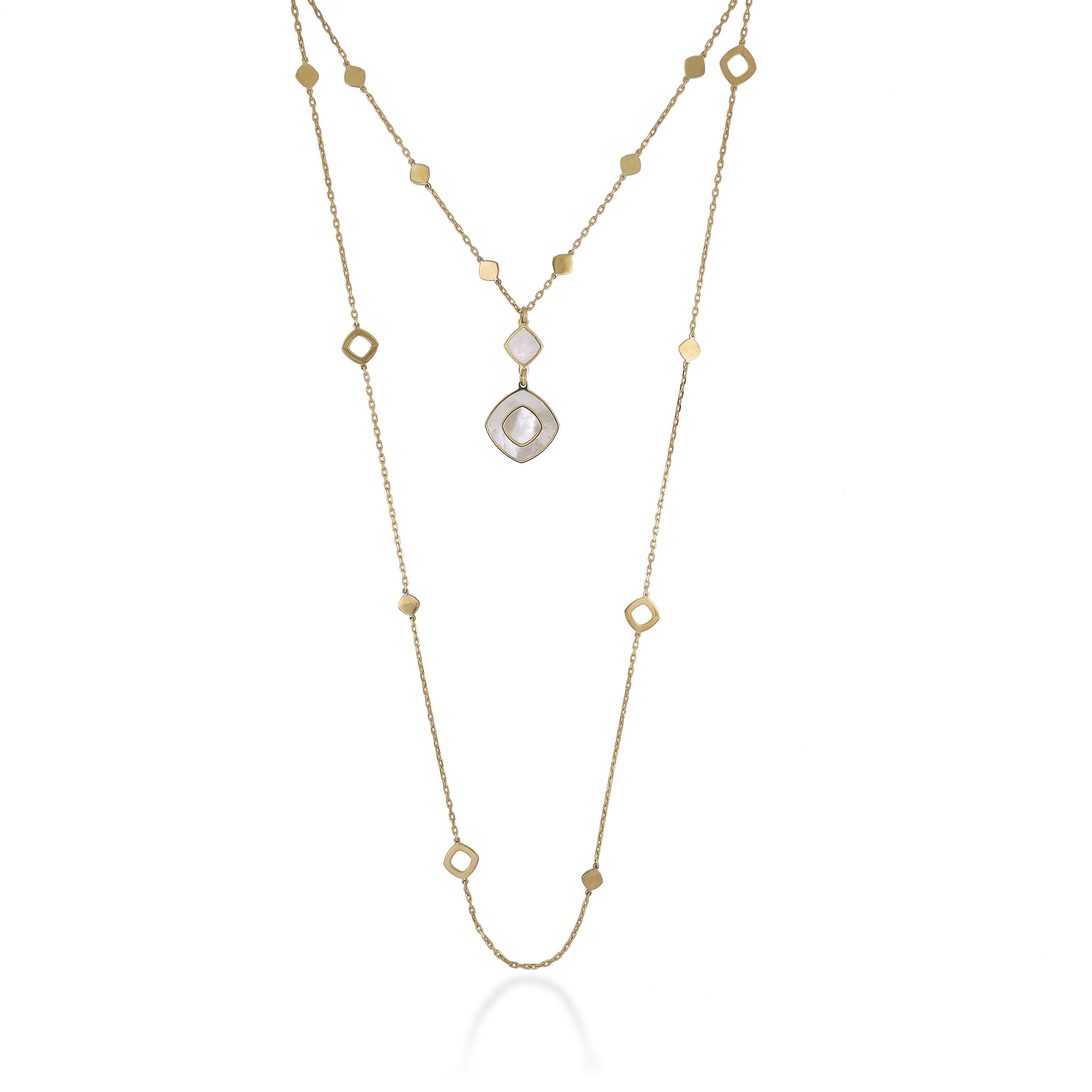 Video
TAITU
Via Sergio Ramelli 74
52100&nbspArezzo, Arezzo, Italia
+390575383365
Google Maps
Email sent! Confirmation will be sent to you soon
Request completed successfully! You will soon receive an e-mail with the link to confirm your information, which is necessary to log in to JVF.
Request completed successfully! Soon you will receive an e-mail with the link to recover your password
Password recovery completed successfully! You can now log in with the password you have just entered.