Thai Gems and Jewelry Traders Association set up new measures to strengthen the economic flow in Thailand's gem and jewelry industry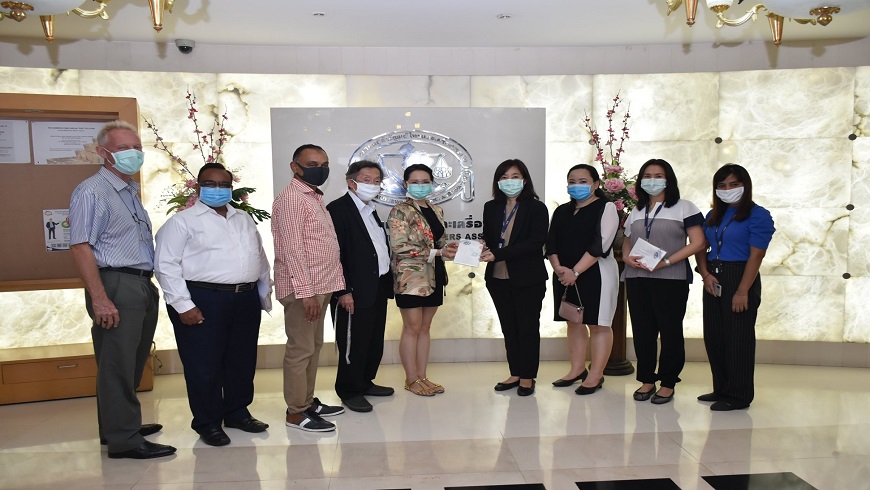 The Thai Gem and Jewelry Traders Association or TGJTA together with the Financial institute of Thailand, SME D Bank, Kasikorn Bank, EXIM Bank, UOB Bank and Tong Hua Communications Public Company Limited are providing an alternative for member in accessing the soft loan. TGJTA is concerned about the economic flow in gem and jewelry industry, to access with alternative funding improves the financial flow and able to support entrepreneurs to survive in this crisis. 
Moreover, Thai Gem and Jewelry Traders Association (TGJTA) cooperating with The Tourism Council of Thailand to help Gem and Jewelry Entrepreneurs who are affected by COVID-19 followed by The Soft Loan Project. However, the gem and jewelry business is categorized under Tourism and Souvenir industry, so it got a support from a government and the Government Savings Bank under the 'Soft loan' project which related to tourism industry, a direct effected by Covid-19.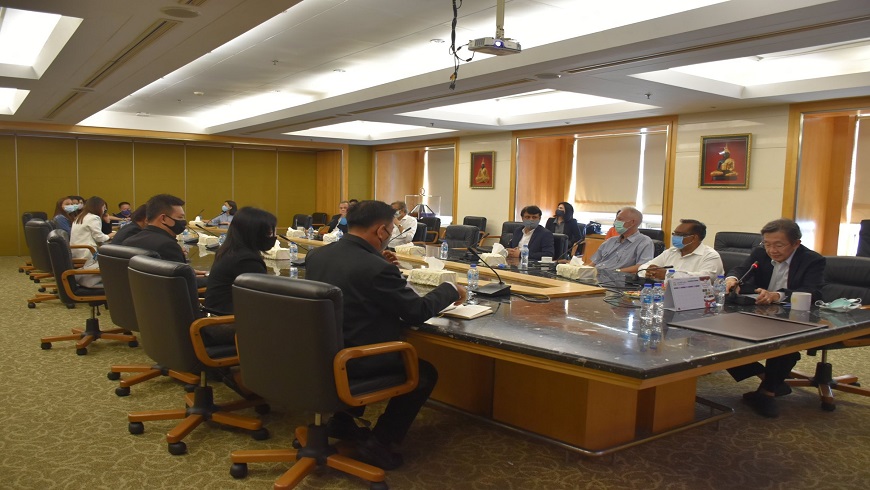 JVF Editorial Staff