Thailand's magic hands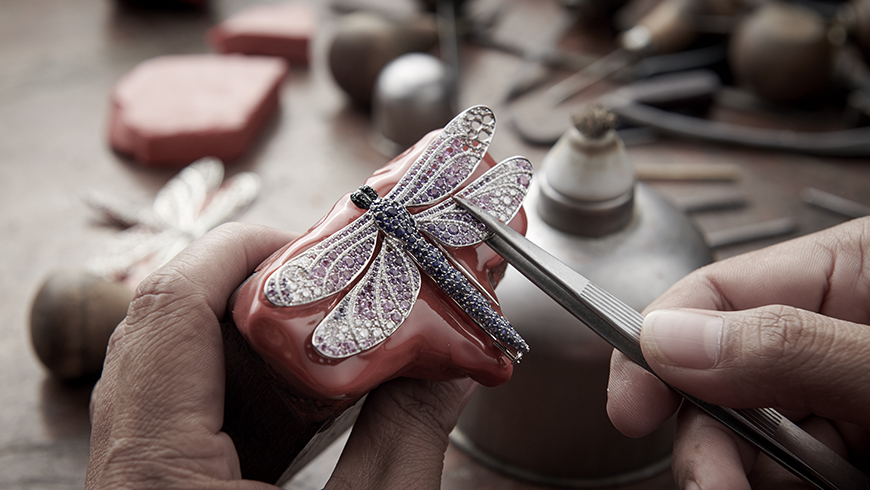 Gems and jewelry rank at No.3 of Thailand's most exported industries, creating over a million jobs and generating more than 13,000 million USD. Seen its potentiality, the government is working to make Thailand a gems and jewelry a hub and a major jewelry manufacturer of the world.

To accomplish that the Department of International Trade Promotion (DITP), the Ministry of Commerce, together with partners from governmental agencies to private sectors have initiated a brand new global campaign for Thailand gems and jewelry industry entitled "THAILAND'S  MAGIC HANDS: The Spirit of Jewelry Making".
Thailand has highly skilled artisans capable of creating high-end exquisite jewelry pieces. These skills are rooted in the country's history of art and crafts, which have been inherited for generations.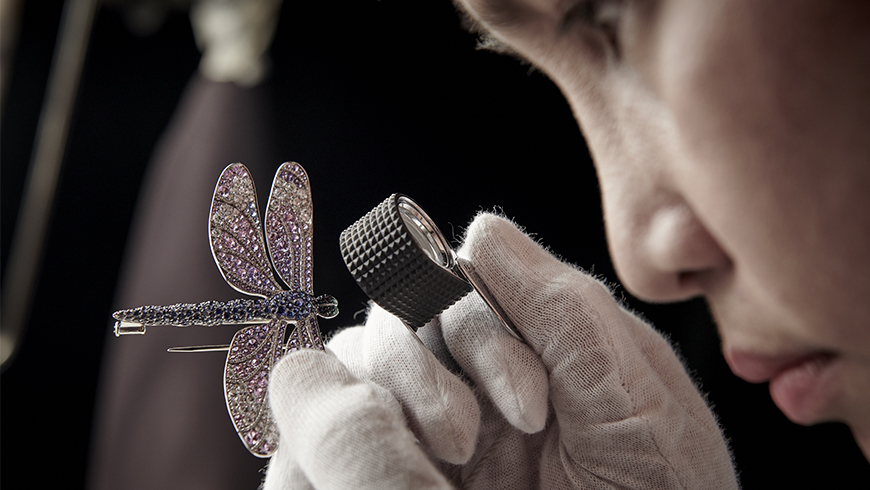 The ability of making intricate creations of Thai craftspeople gives the country a comparative advantage like no other. For these reasons, some Western manufactures successfully transferred to Thailand.
Thanks to these strengths, Thailand will become one of the world's gems and jewelry.