Subscribe JVF Pro® the business plan at only € 99!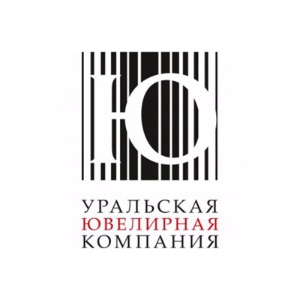 Ural Jewelry
Производство и оптовая торговля ювелирных изделий современного и классического дизайна из драгоценных металлов, драгоценных и полудрагоценных камней.
«Уральская ювелирная Компания» входит в состав предприятий, занимающихся, производством ювелирных изделий из золота 585 и 750 пробы с полудрагоценными и драгоценными вставками и реализует их крупным и мелким оптом. Компания выпускает эксклюзивные украшения с драгоценными камнями, а также большие партии недорогих и качественных изделий, как классических моделей, так и современных, которые смогут удовлетворить вкус самого требовательного покупателя.

«Ural Jewelry Company» becomes in a member of enterprises that product jewelry goods from gold 585 and 750 carat with half-precious and precious insertions and realization as wholesale, as retail. In spite of our young age, our company has a possibility to make on level with exclusive adornment with precious stones, also big consignment of inexpensive and high-quality goods. This is greatly conducive us to hold enduring positions in a Russian jewelry market-desire for making one own well-known style permit collective acquire enduring reputation reliable and responsible partners. The most important criterions of our work are promptitude and flexibility in work, also individual approach to every partner.
Post
Ural Jewelry
See all
Опал Опал в золоте с бриллиантами.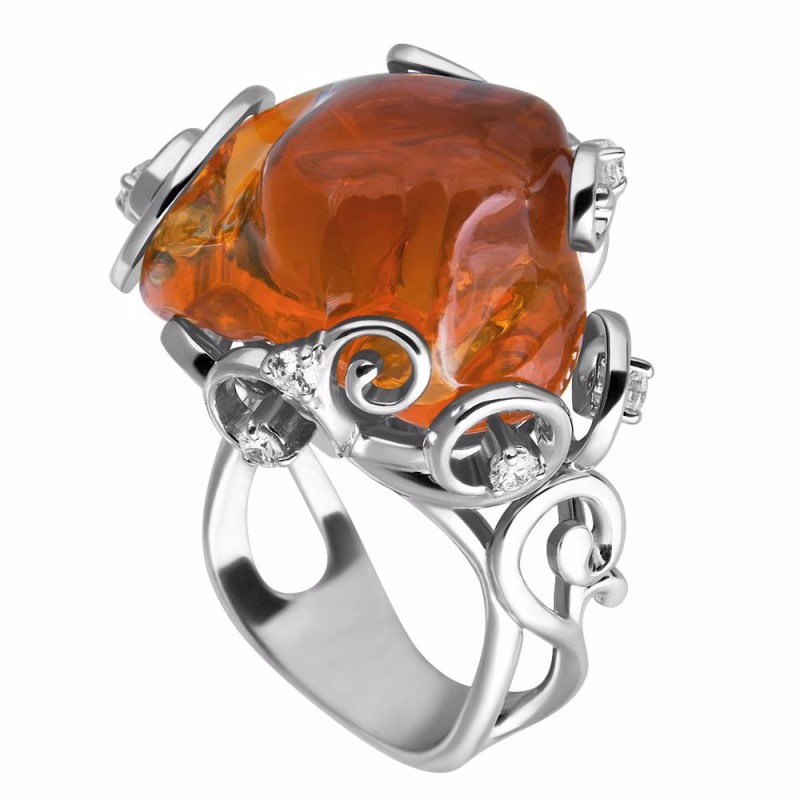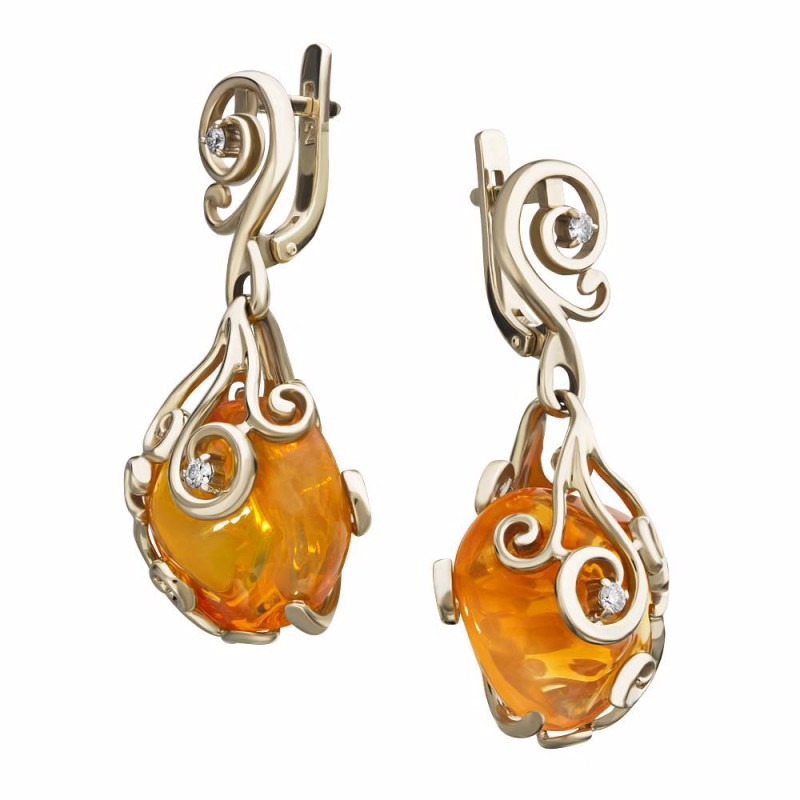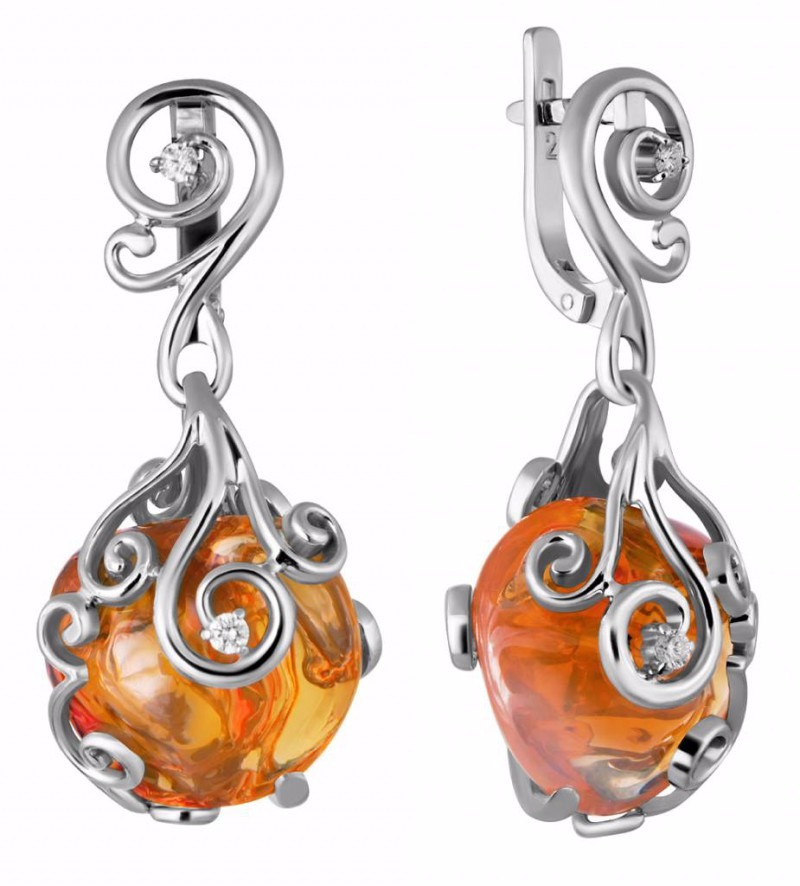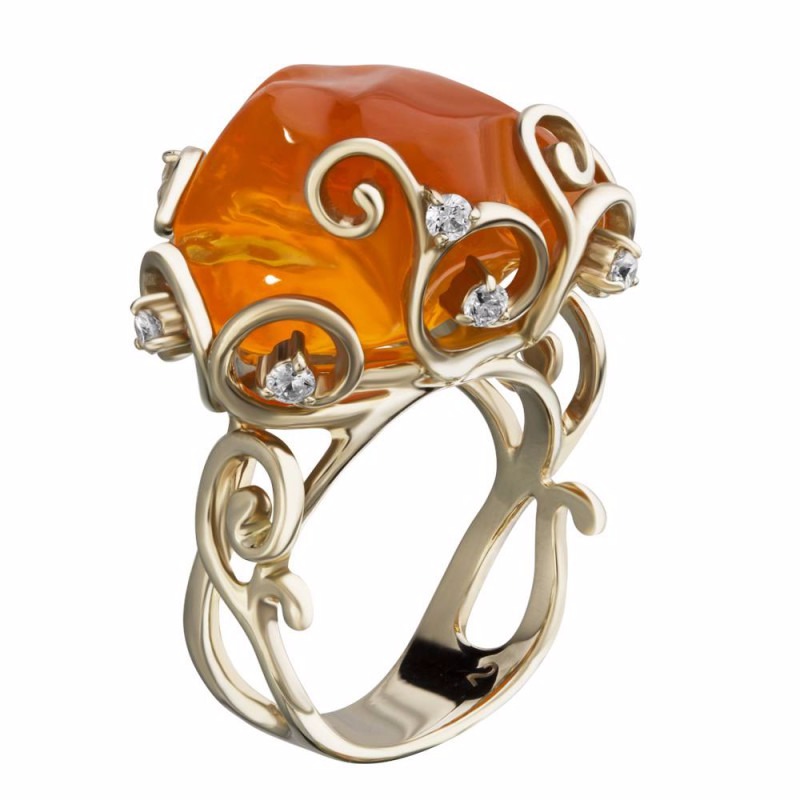 Серьги "Sautoir" Слово «Сотуар» имеет французские корни и означает украшение, имеющее вид длинной цепочки с крупными камнями. Актуален сотуар и в этом сезоне.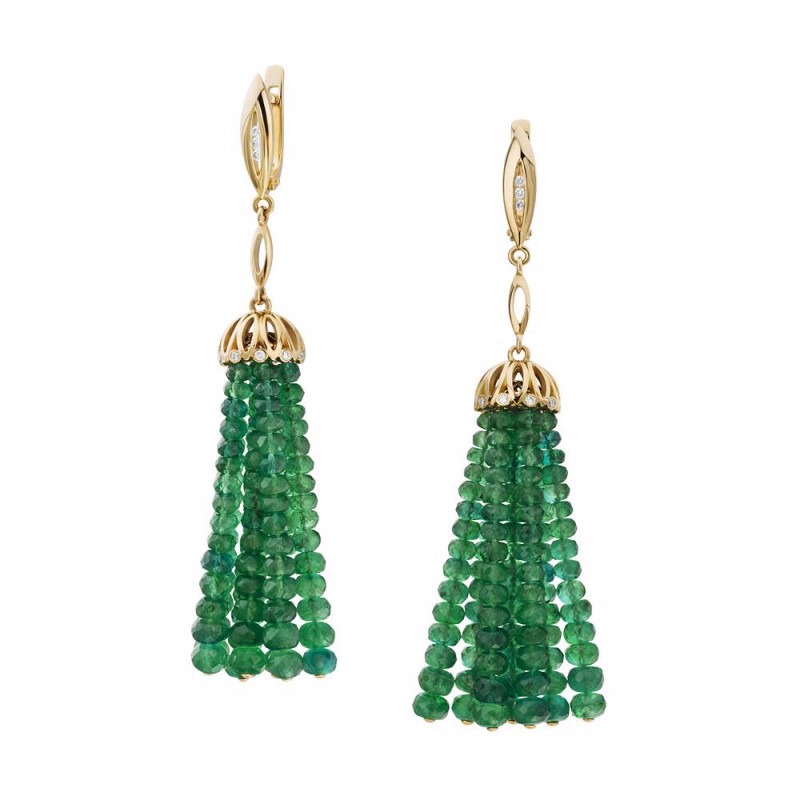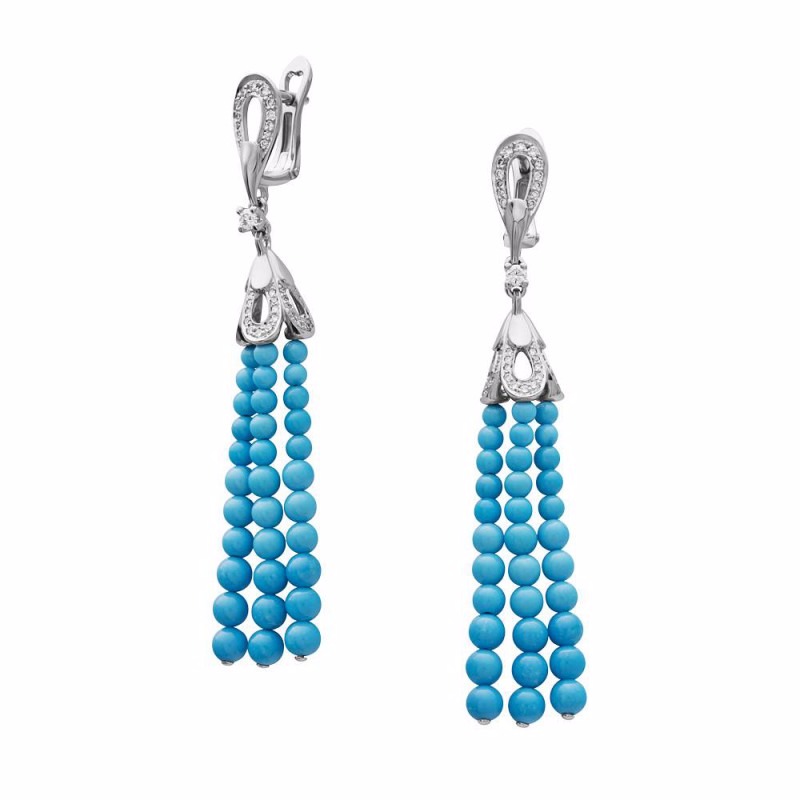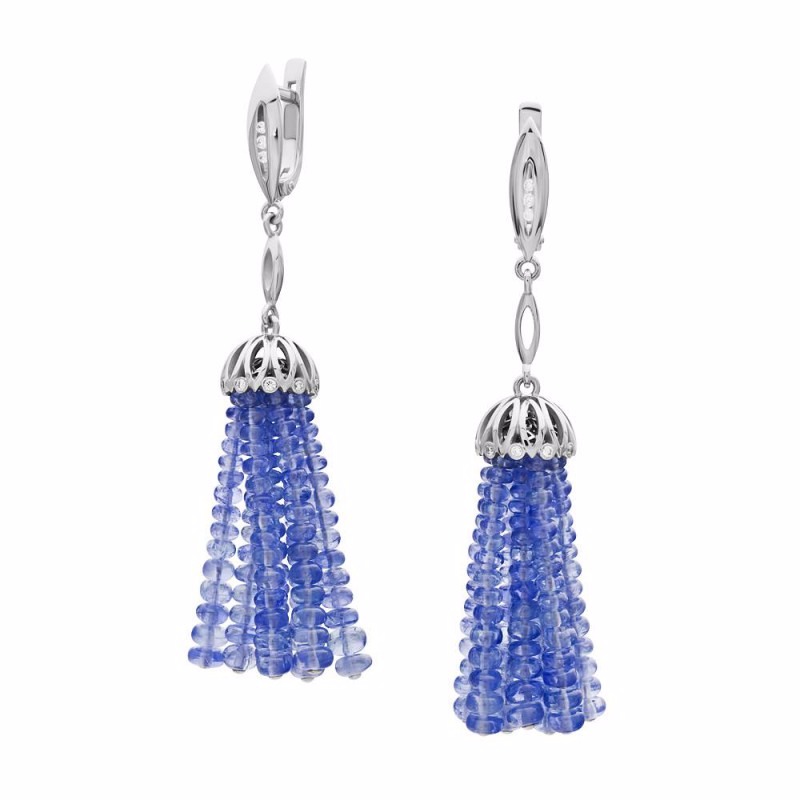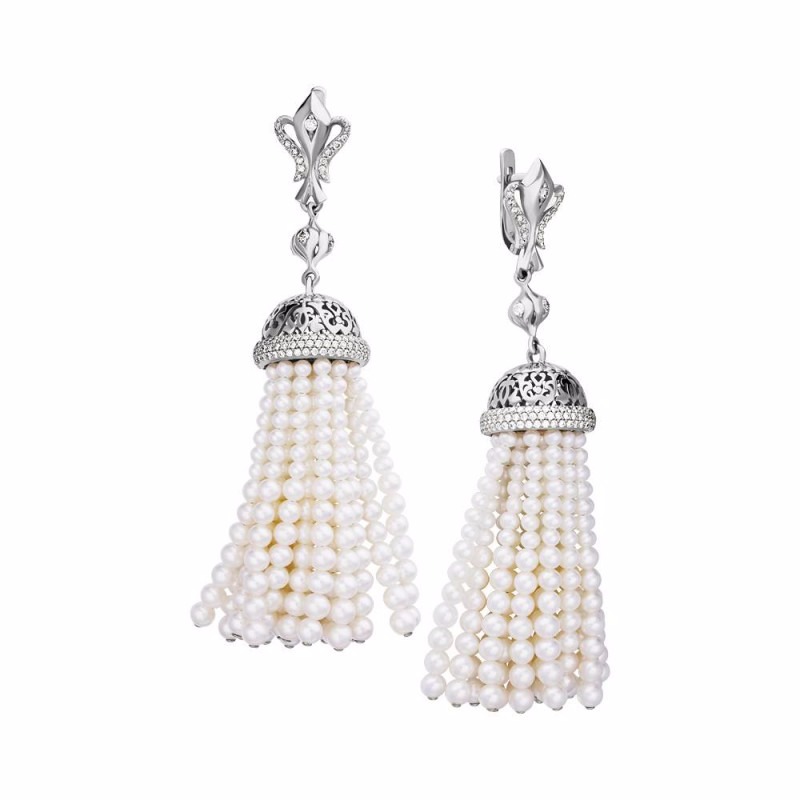 Два гарнитура "Нежность" и "Сияние" получили диплом за второе место в номинации "Бенефис камня".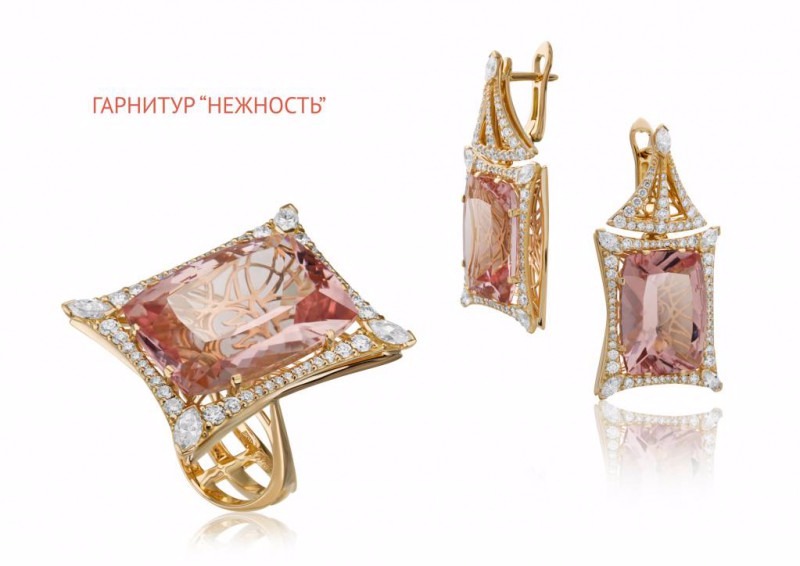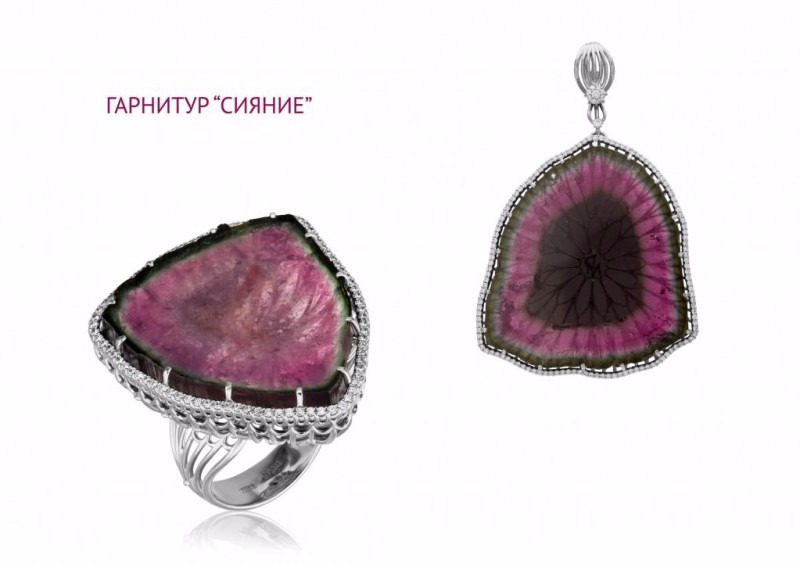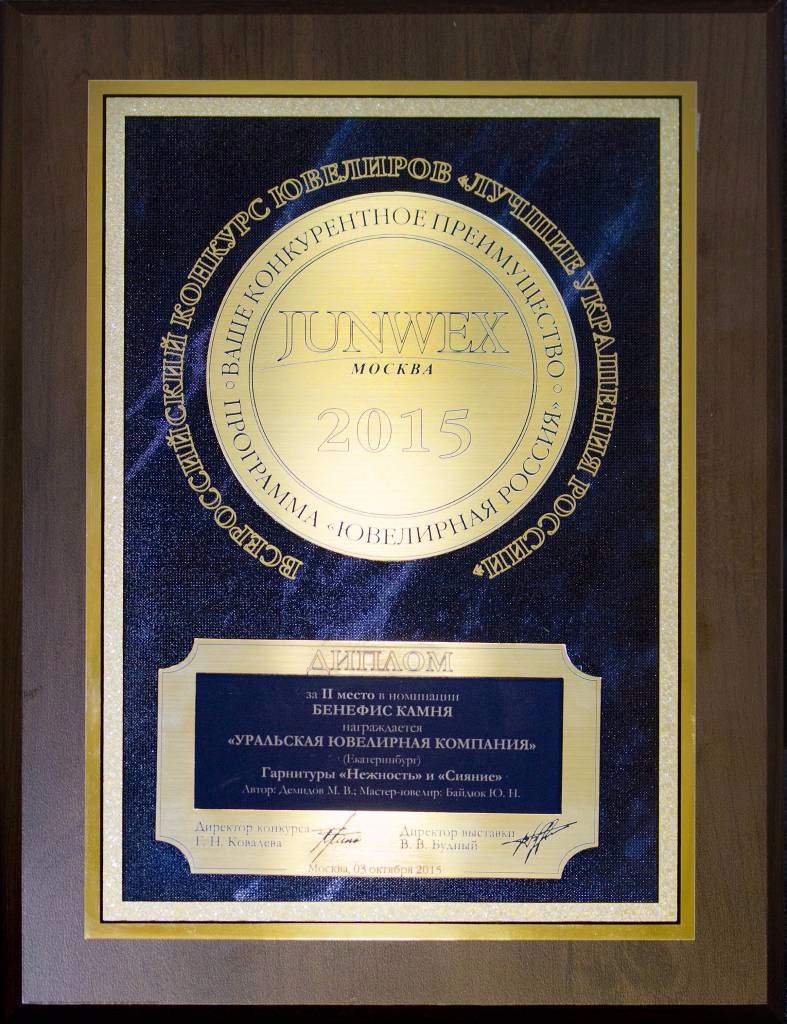 Ural Jewelry
Ul. Bazhova, 193
620100&nbspYekaterinburg, Yekaterinburg, Russian Federation
+7 343 262 56 78
Google Maps
Email sent! Confirmation will be sent to you soon
Request completed successfully! You will soon receive an e-mail with the link to confirm your information, which is necessary to log in to JVF.
Request completed successfully! Soon you will receive an e-mail with the link to recover your password
Password recovery completed successfully! You can now log in with the password you have just entered.