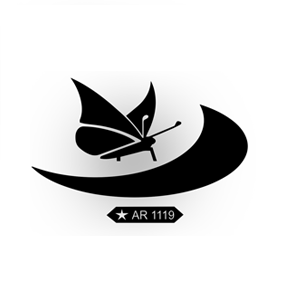 Urania Preziosi
Produttori aretini dal 1982
Tutto parte da un'idea che può essere frutto delle richieste del mercato oppure della nostra immaginazione. Possiamo creare articoli in esclusiva o personalizzare quelli presenti nelle nostre collezioni. Siamo sempre in fermento con tanti prodotti nuovi ogni mese perché siamo consapevoli della rapidità con cui cambiano le tendenze della moda. Grazie ai corsi di perfezionamento sui software di progettazione 3D e all'esperienza maturata in 40 di lavoro manuale, il nostro progettista interno unisce la precisione dei programmi CAD alla conoscenza delle problematiche pratiche di ogni singolo prodotto. L'investimento di capitale nelle tecnologie avanzate ha portato all'acquisto di macchinari a prototipazione in resina e in cera. Due metodi diversi che vengono scelti in base al tipo di prodotto da realizzare. L'ultimo passaggio, prima di riporre ogni singolo articolo dentro la busta di plastica, è il controllo manuale per garantire ai nostri clienti la qualità della manifattura italiana, degna dell'etichetta Made in Italy.
Gallery
Urania Preziosi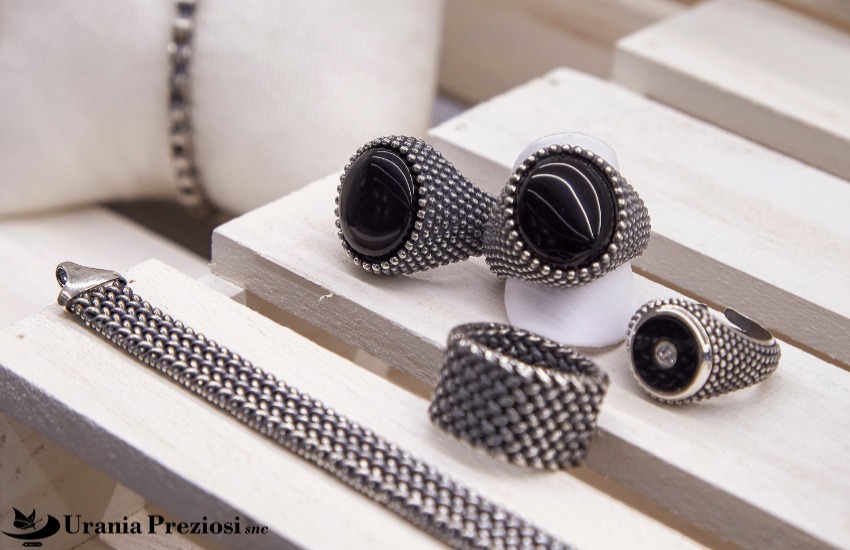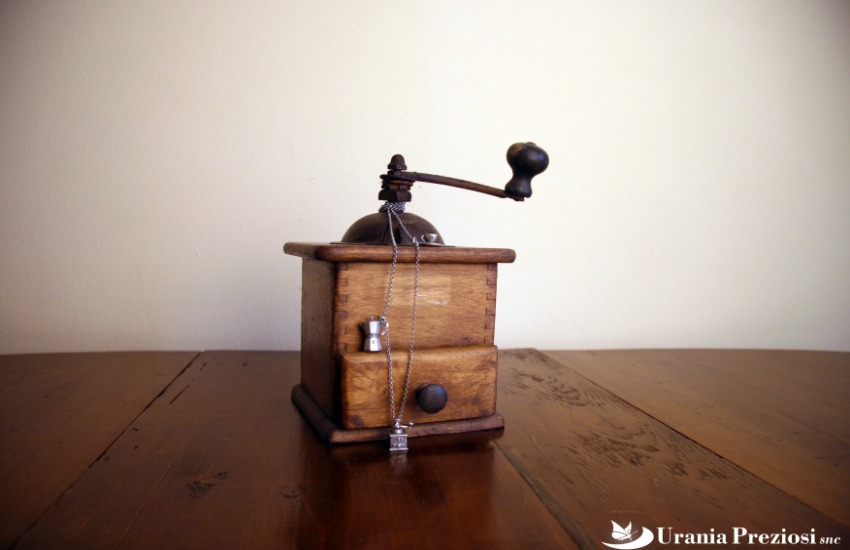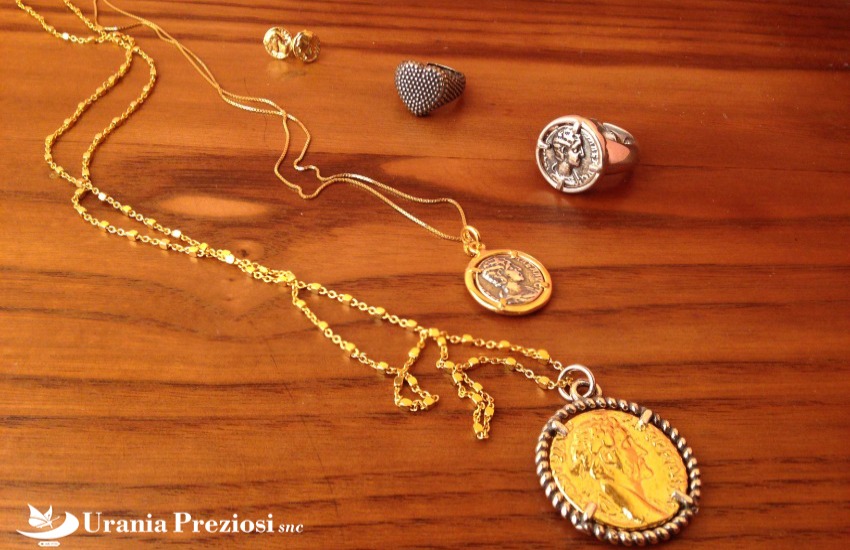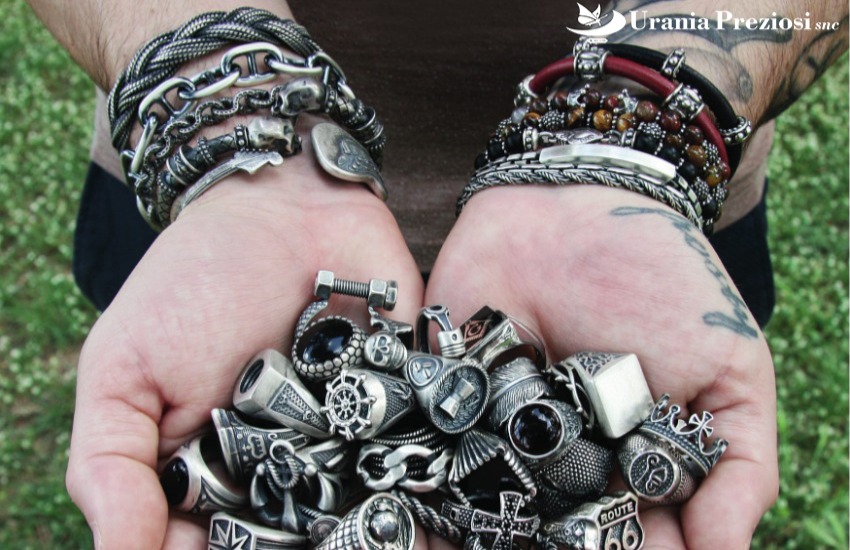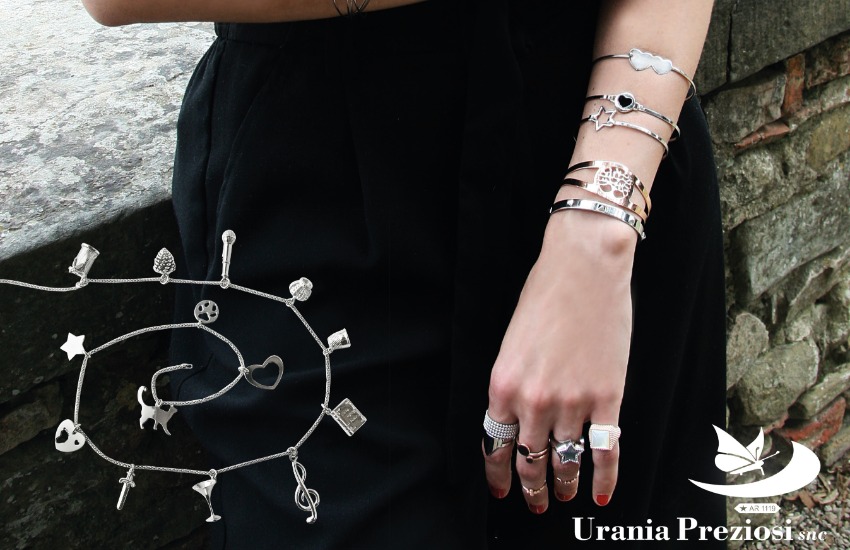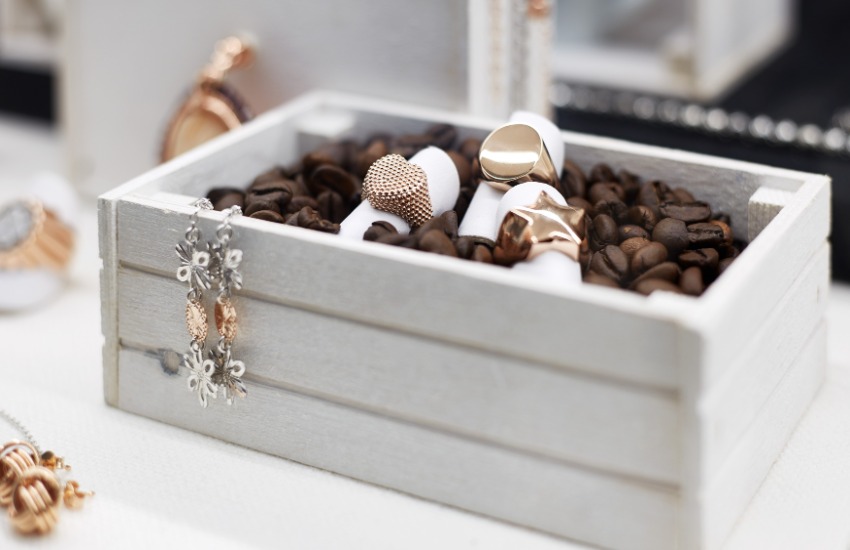 Post
Urania Preziosi
See all
Agli amanti dei gioielli religiosi, Urania propone questo anello croce con zirconi, misura regolabile. Urania proposes this cross ring with zircons, adjustable size to the enthusiasts of religious jewels.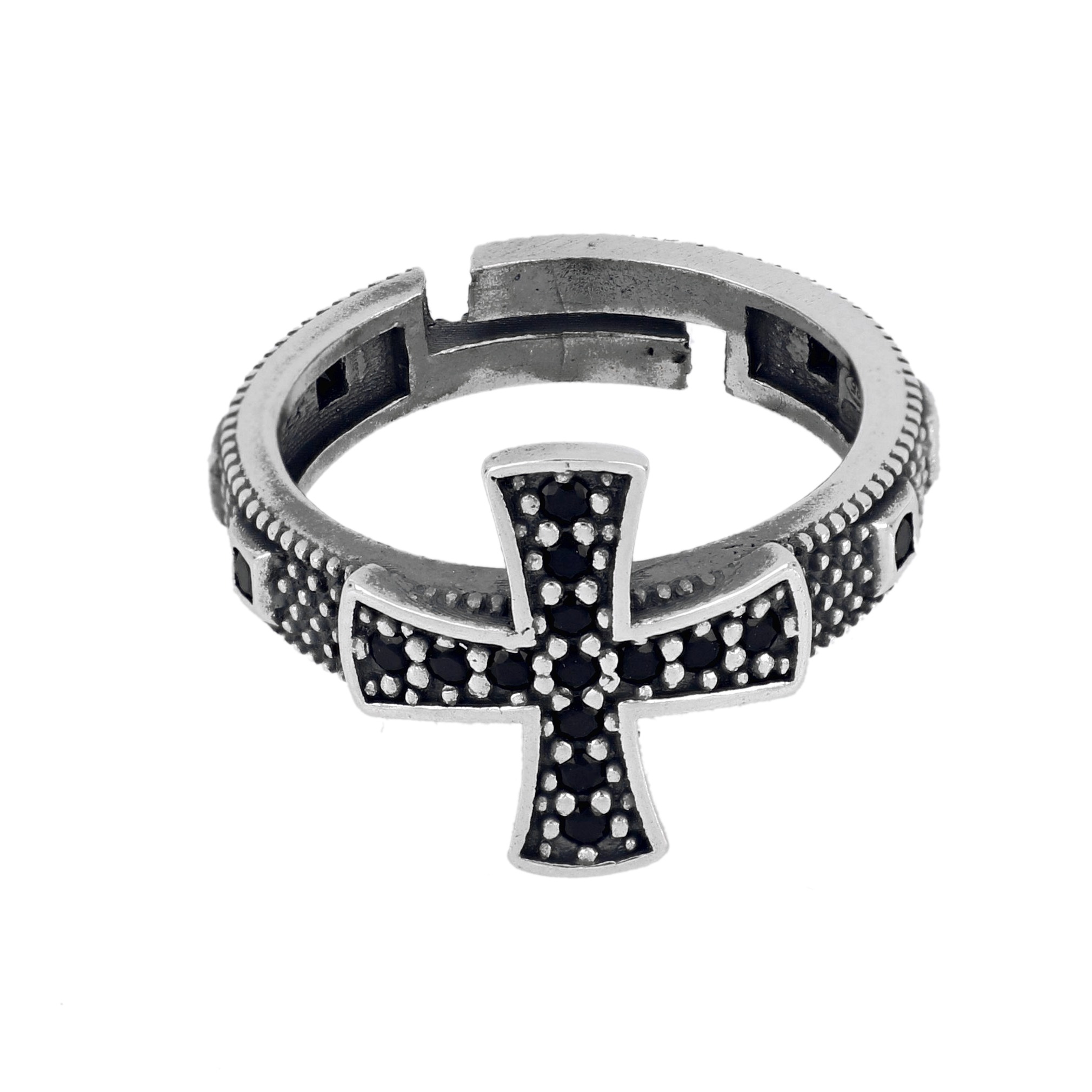 Guarda che cosa Urania Preziosi ha in serbo per te nella sua vetrina! Un design unico come questo anello a cuore, con lavorazione laterale rigata per incisione, misura regolabile. Take a look at what Urania Preziosi has in store for you on their own showroom! Unique designs such as this beautiful heart ring with scratches on the sides, adjustable size.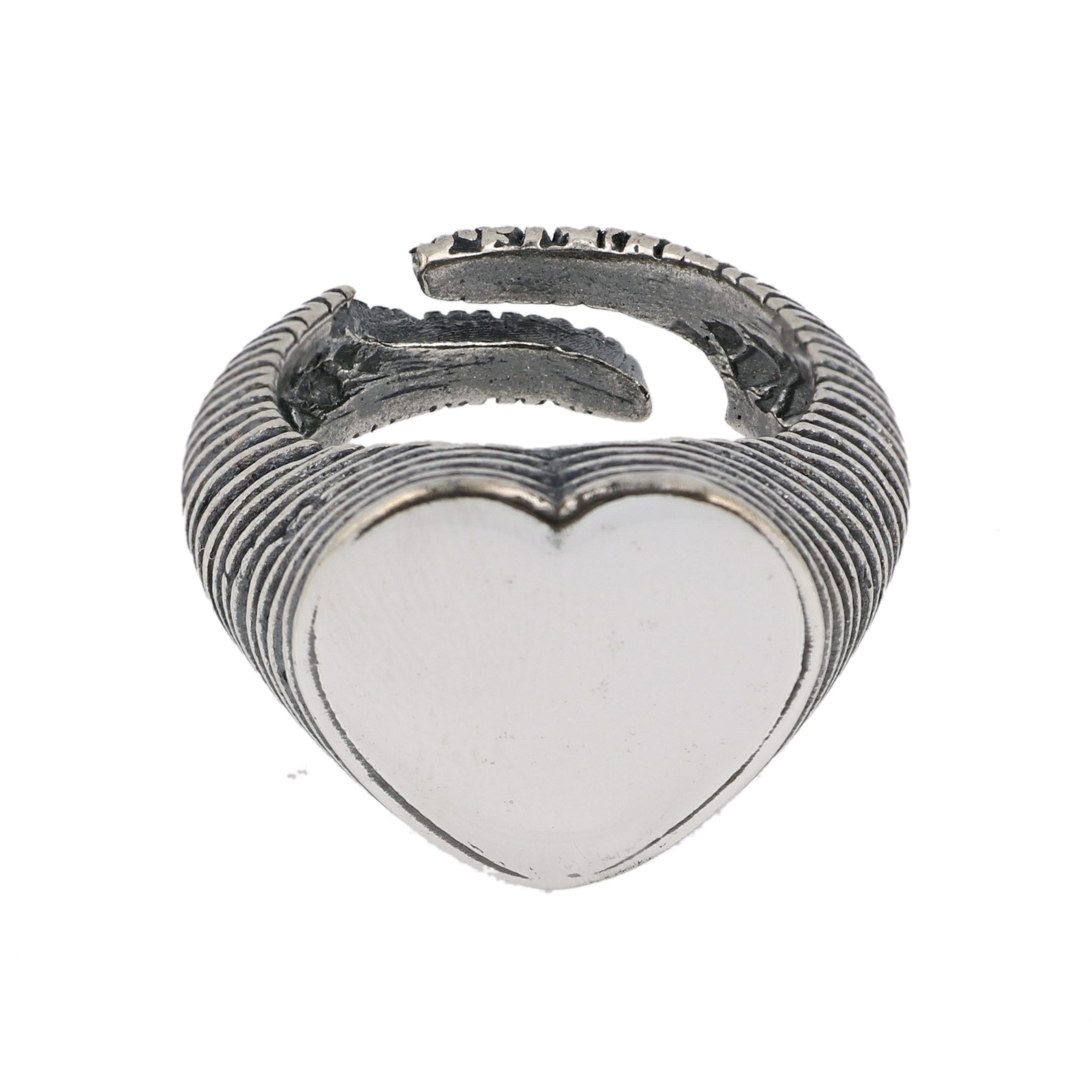 Ciondolo skateboard. Skateboard pendant.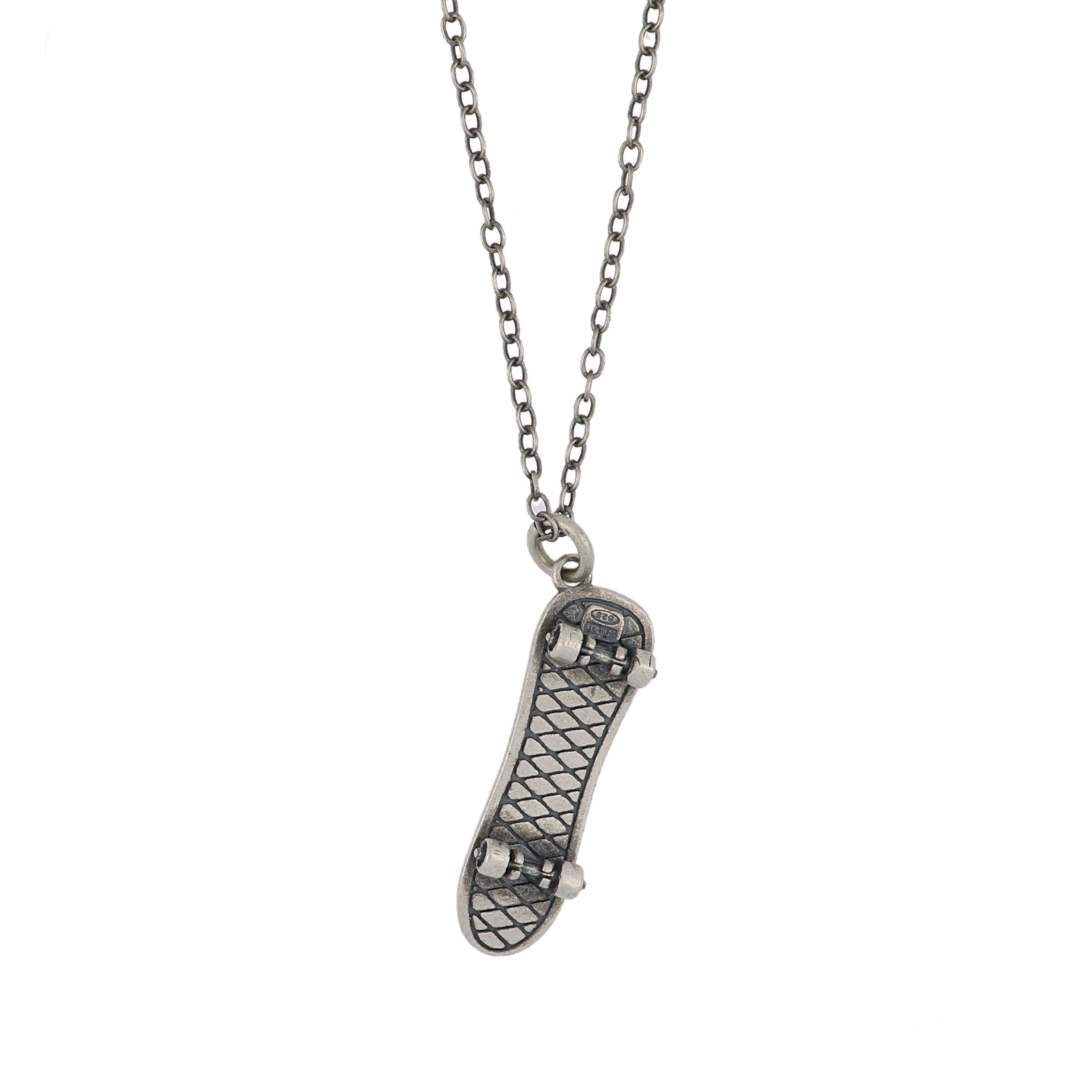 Video
Urania Preziosi
Via Francesco Baracca, 40/46
52100&nbspArezzo, Arezzo, Italia
+39 0575 370033
Google Maps
Email sent! Confirmation will be sent to you soon
Request completed successfully! You will soon receive an e-mail with the link to confirm your information, which is necessary to log in to JVF.
Request completed successfully! Soon you will receive an e-mail with the link to recover your password
Password recovery completed successfully! You can now log in with the password you have just entered.