Subscribe JVF Pro® the business plan at only € 399!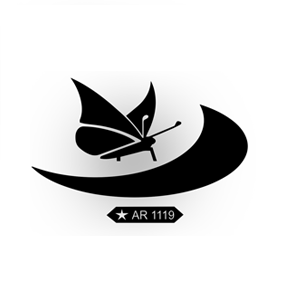 Urania Preziosi
Produttori aretini dal 1982
Non è un segreto che Urania Preziosi sia una fabbrica flessibile, sempre attenta all'evoluzione del mercato e alle richieste dei grossisti. Sicuramente il suo fiore all'occhiello è la creatività e la capacità di progettare nuovi articoli uomo e donna, anche personalizzati o in esclusiva tutti i mesi e addirittura ogni settimana. Sembra impossibile? Non è così, poiché l'ideazione, i disegni in 3D e i prototipi di anelli, bracciali, collane, orecchini e pendenti vengono realizzati internamente, grazie alla modellistica che si avvale di tecnologie avanzate. Al giorno d'oggi, tuttavia, non basta solo essere al passo con i tempi. Per questo Urania Preziosi ha sempre a disposizione un assortimento di merce pronta e, se un articolo è terminato, garantisce la massima celerità nei vari step della produzione per consegnare gli ordini in tempi brevi.

Gallery
Urania Preziosi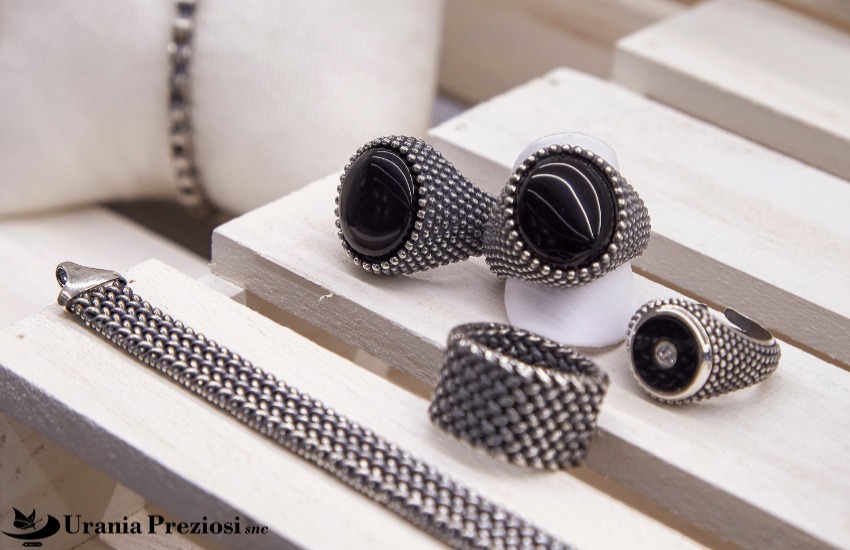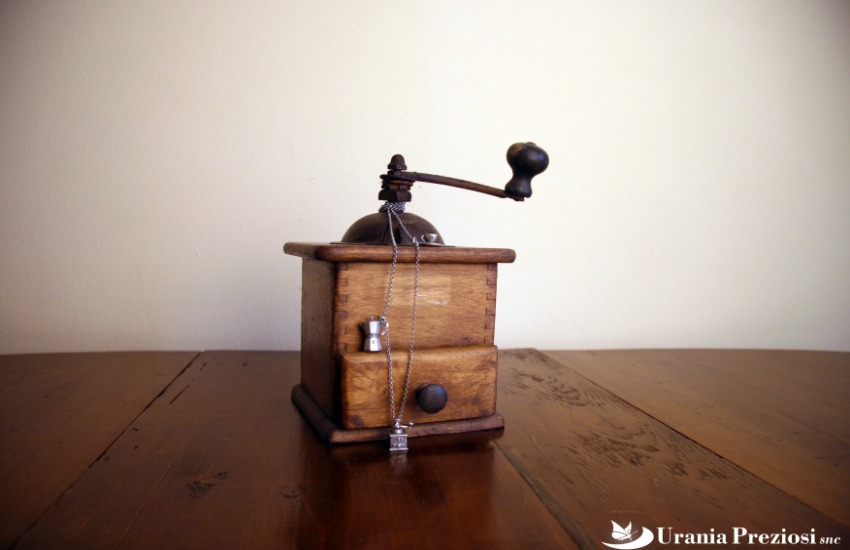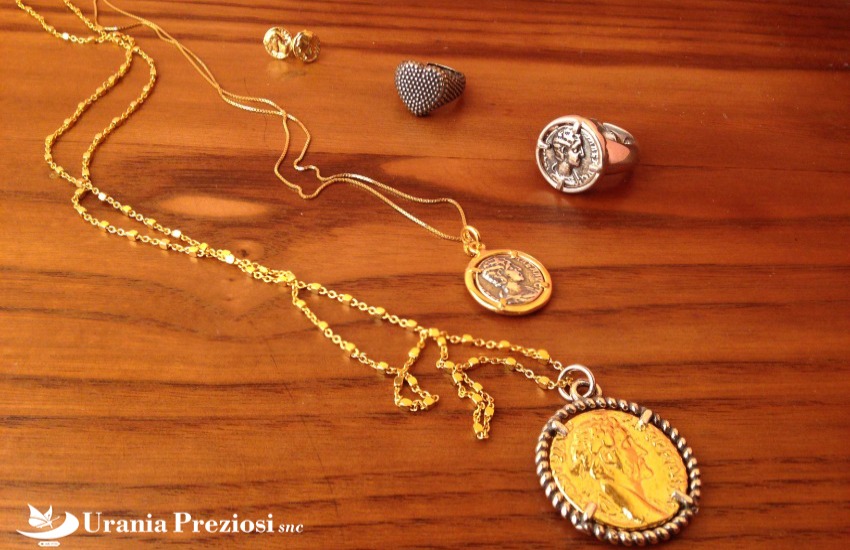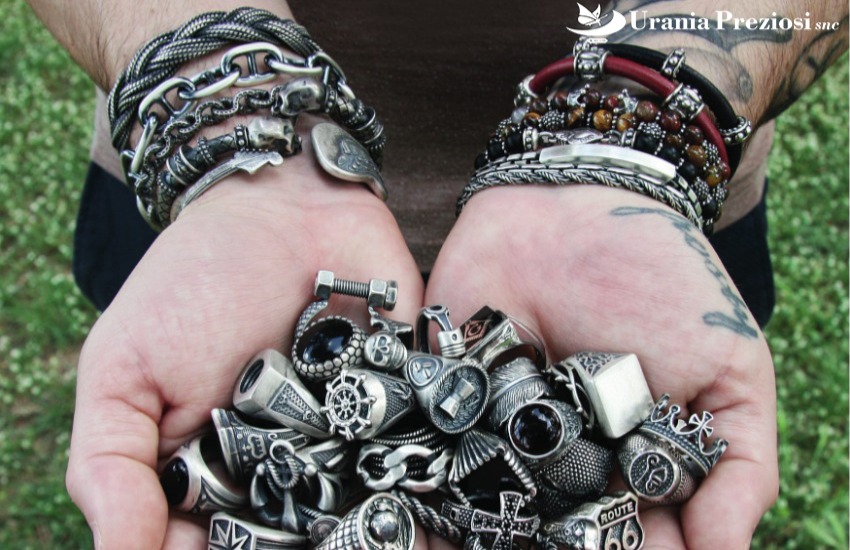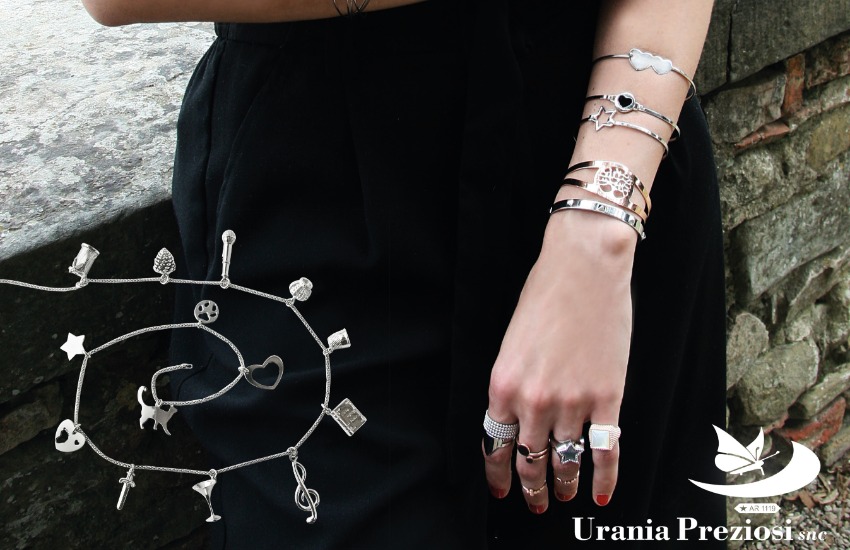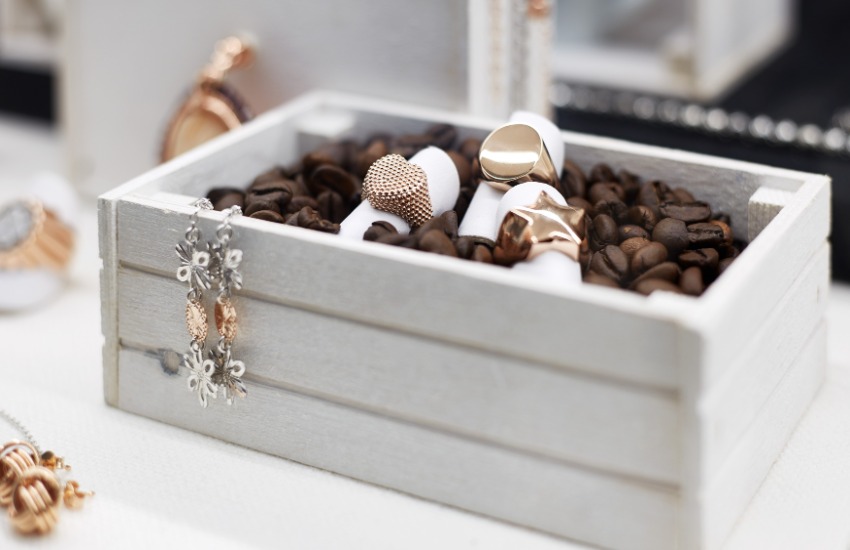 Post
Urania Preziosi
See all
Design sempre attuale per questi orecchini a treccia placcati oro, disponibili anche in placcato rosa, ossidato o rodiato. Evergreen design for these gold plated braided earrings, also available in rose, rhodium, silver plated or oxidized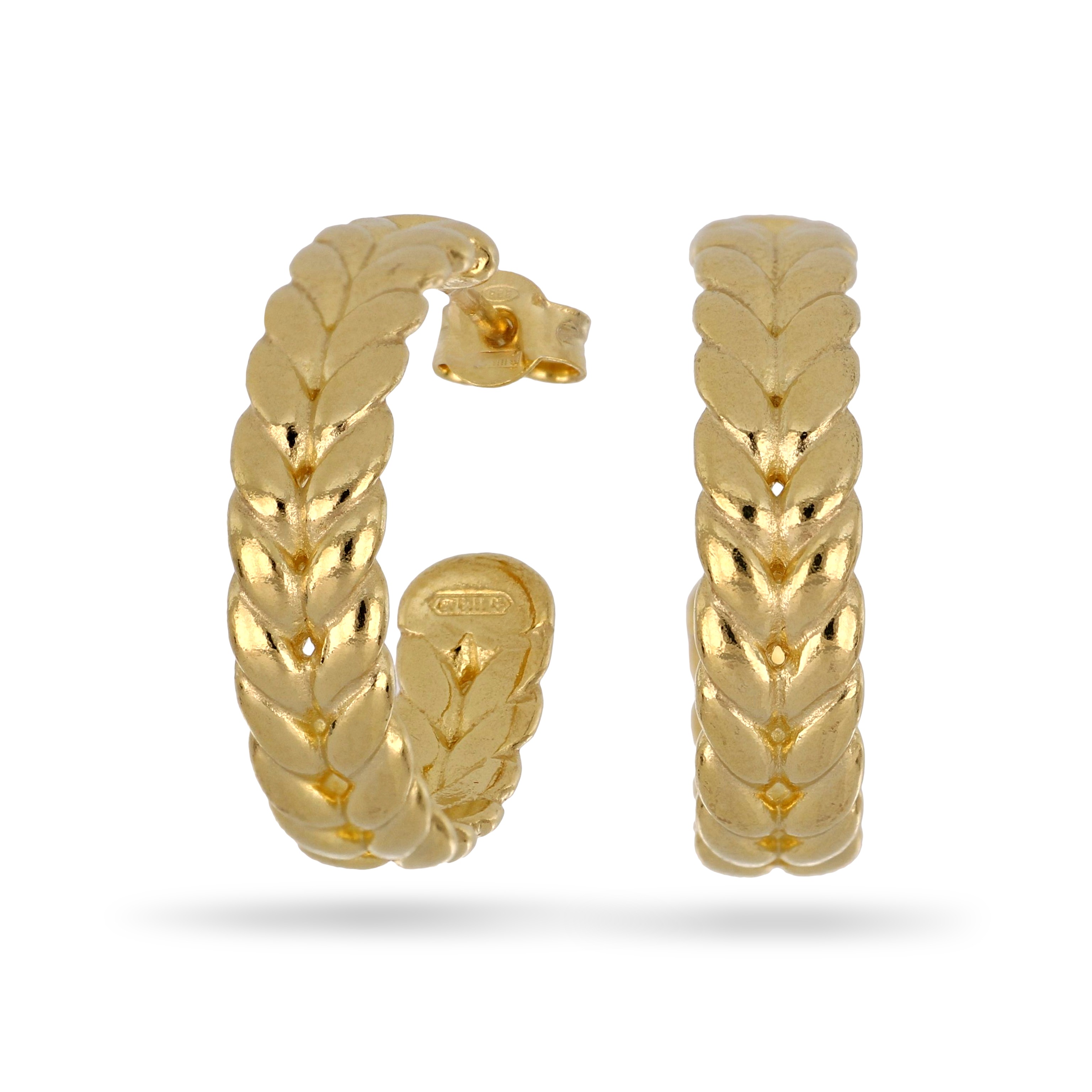 La creatività è di casa da Urania…ciondolo moto da corsa in argento ossidato opaco, disponibile anche in ossidato lucido, rodiato, placcato oro, rosé e rutenio. Creativity is part of Urania…matt oxidized silver motorcycle pendant, also available in polished oxidized, rhodium, gold, rose and ruthenium plated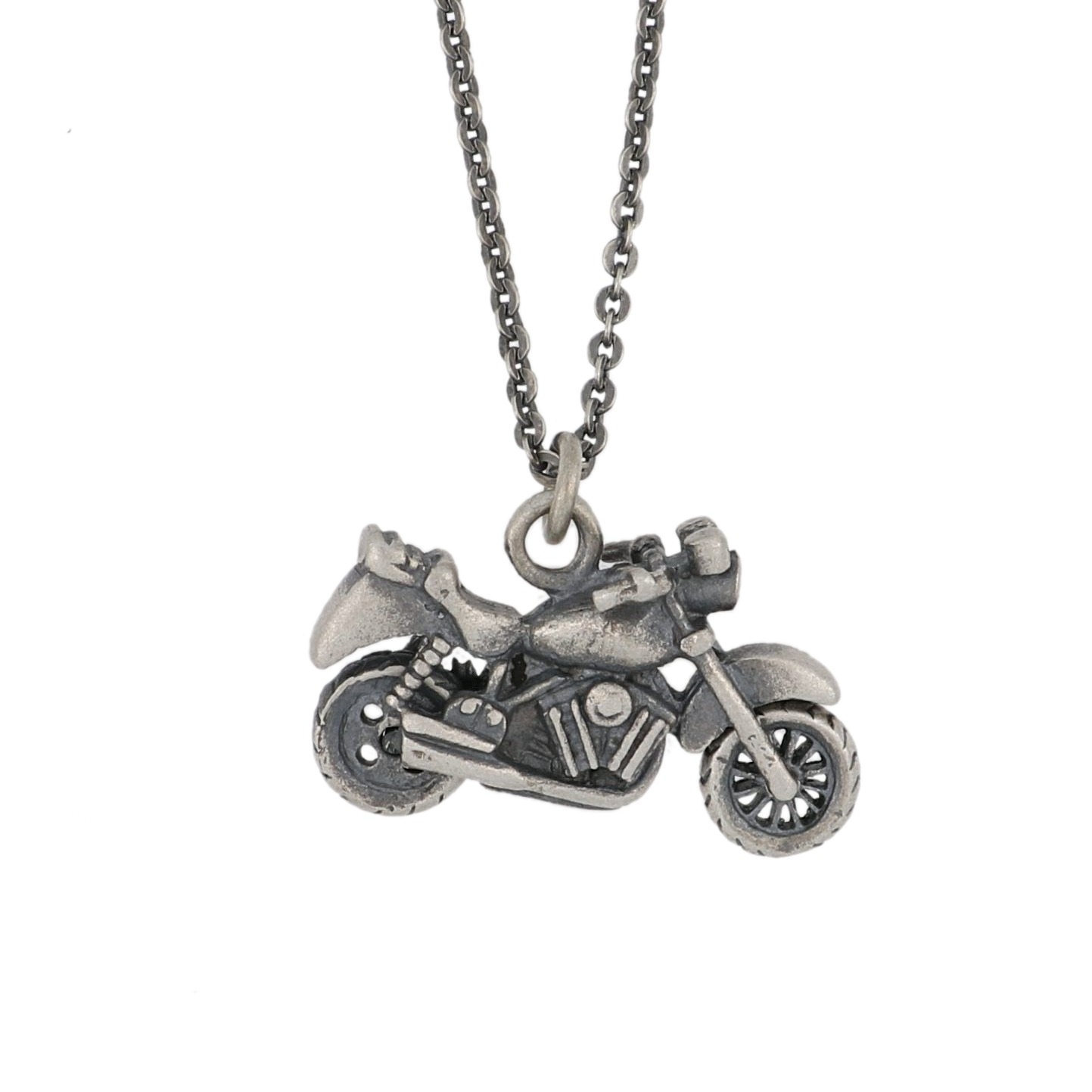 Anello regolabile dal design originale, rappresentate un pianoforte apribile, rodiato, disponibile anche placcato oro, rosé, argentato od ossidato. Adjustable ring with an original design, representing an opening piano, rhodium plated, also available in gold, rose, silver or oxidized plated.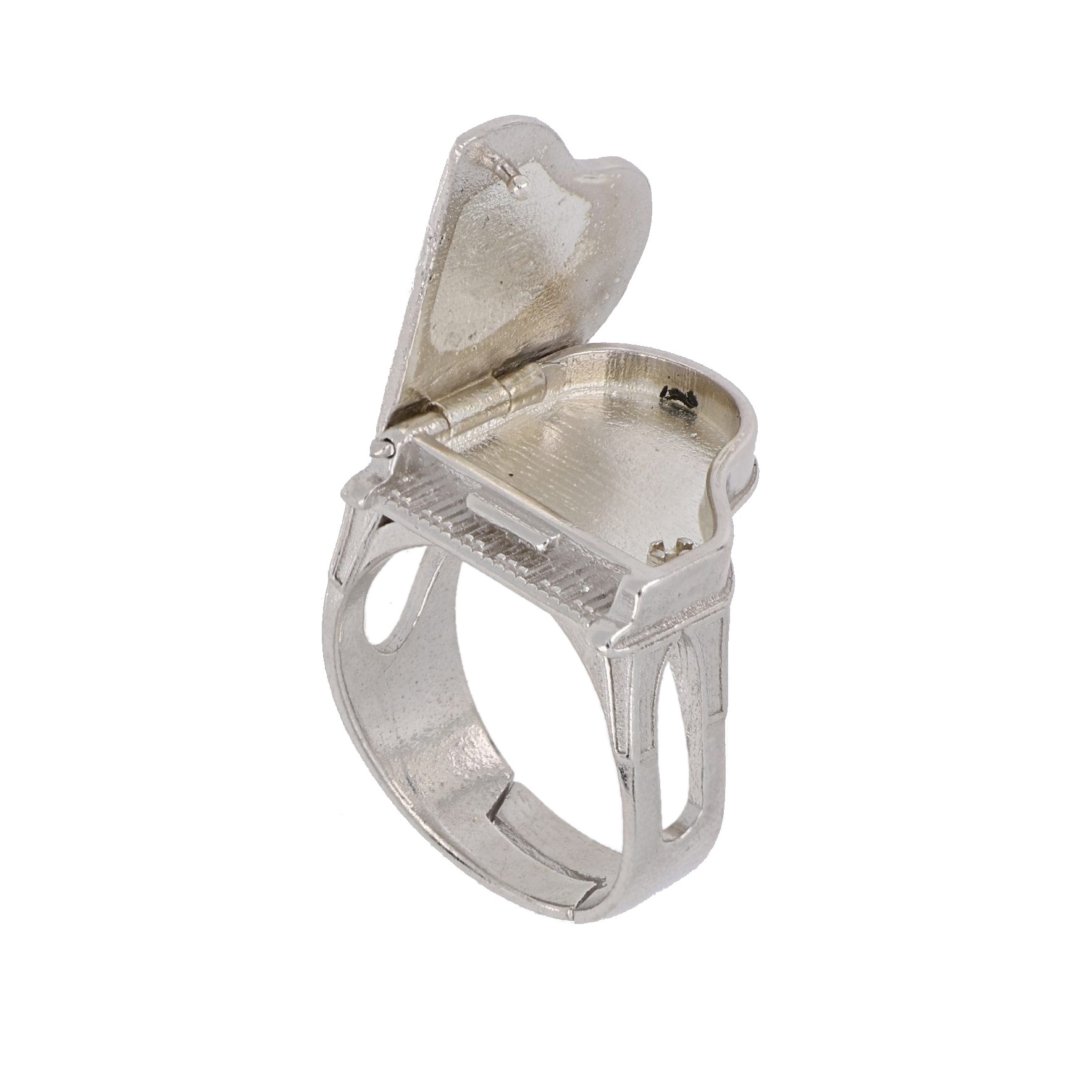 Video
Urania Preziosi
Via Francesco Baracca, 40/46
52100&nbspArezzo, Arezzo, Italia
+39 0575 370033
Google Maps
Email sent! Confirmation will be sent to you soon
Request completed successfully! You will soon receive an e-mail with the link to confirm your information, which is necessary to log in to JVF.
Request completed successfully! Soon you will receive an e-mail with the link to recover your password
Password recovery completed successfully! You can now log in with the password you have just entered.